Travel related news, information and inspirational articles and videos for travellers booking flights or holidays to Indian Sub Continent. Ask questions about travel in Indian Sub Continent and get answers from Indian Sub Continent experts
MEET THE Indian Sub Continent EXPERTS
If you are looking to book a holiday to Indian Sub Continent or needs some help and advice planning travel to Indian Sub Continent then contact one of the UK based independent travel agents that specialise in Indian Sub Continent itineraries.
No existing experts on this destination yet.
No Featured Videos Found.
Your Travel Questions Answered
Ask any travel related question and get an answer from one of our experts that will provide you with an answer from their personal experience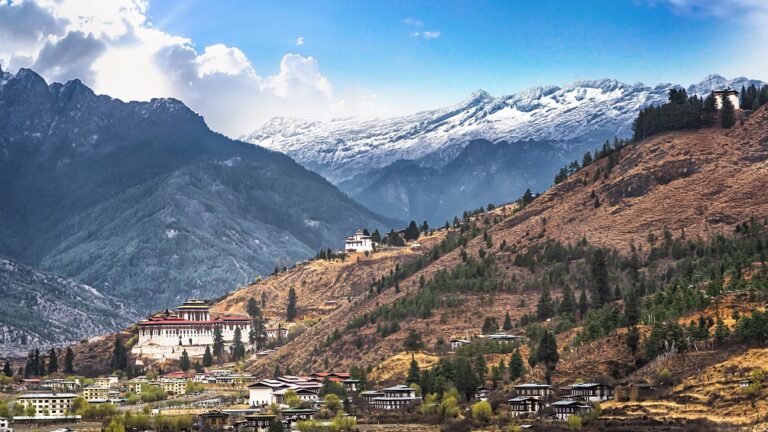 I have heard that, due to bad roads, travelling in Bhutan could be quite challenging. Although I am willing to go through a bit of trouble for the great scenery there, I am still unsure whether it is the right place to take your family to? We are four family members with one elderly person.
1
8 months ago
1 answers
475 views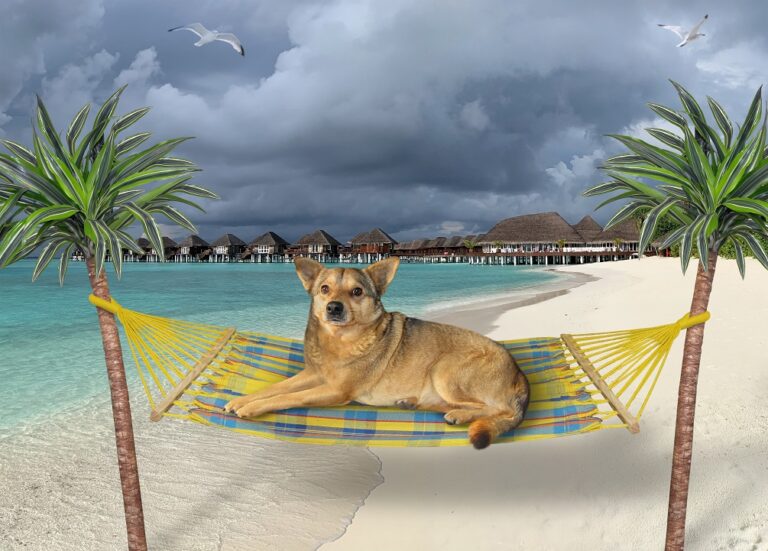 I am going on a two-month-long trip to Nepal, India, and Maldives. I would likely spend the most time in India and the least in the Maldives. I have a pet dog and I don't like leaving him in someone else's care at home. My dog fits all the requirements of different airlines and I have all the paperwork but I am unsure whether I could take my dog to these countries?
1
8 months ago
1 answers
618 views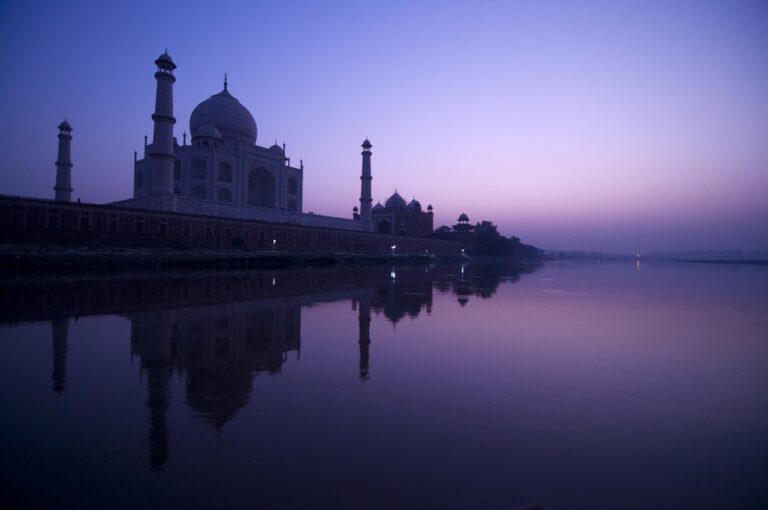 1
9 months ago
1 answers
663 views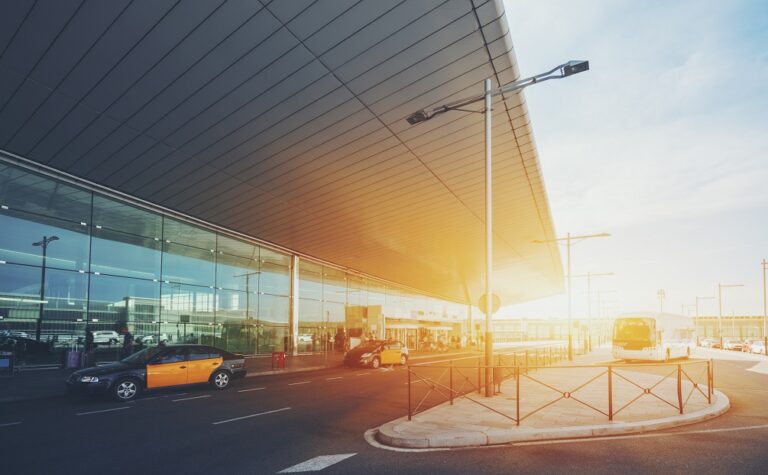 A big group of us have booked a stay at the 36 Palms Boutique Retreat in Kerala. We\'re flying into Cochin International Airport. What\'s the best way to get from Cochin International Airport to the 36 Palms Beach Resort?
1
12 months ago
1 answers
658 views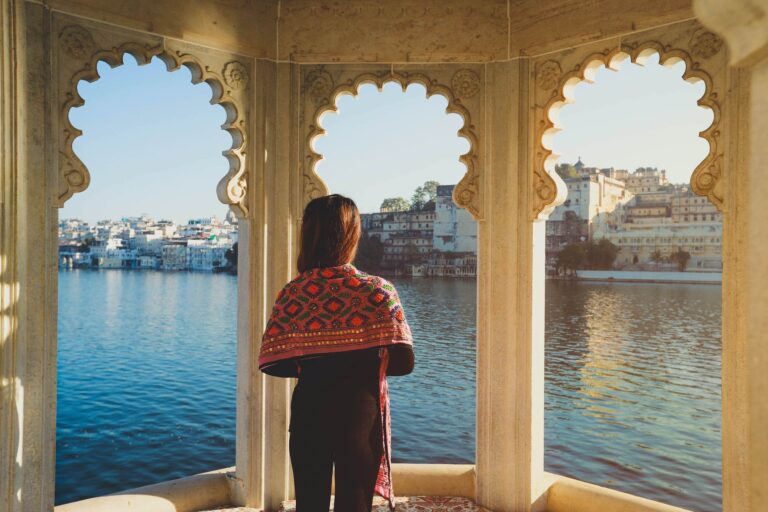 I am a woman and plan to travel to India alone. However, after reading stories online, I now have concerns about my safety. Is it dangerous to travel to India as a woman? What should I watch out for?
1
1 year ago
1 answers
930 views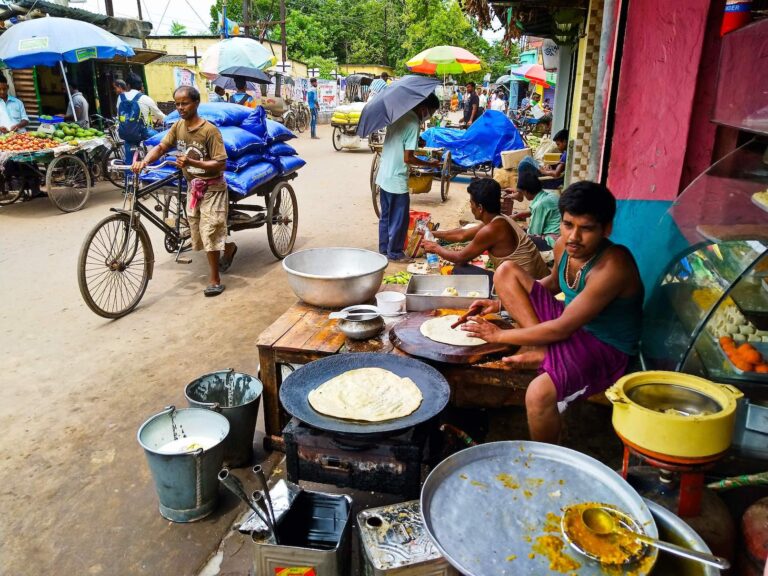 I am planning to go to India with my family and we want to try out some Indian food. I have read about hygiene issues in India and would like to ask for advice. Is street food in India safe or should I eat at established restaurants only?
1
1 year ago
1 answers
728 views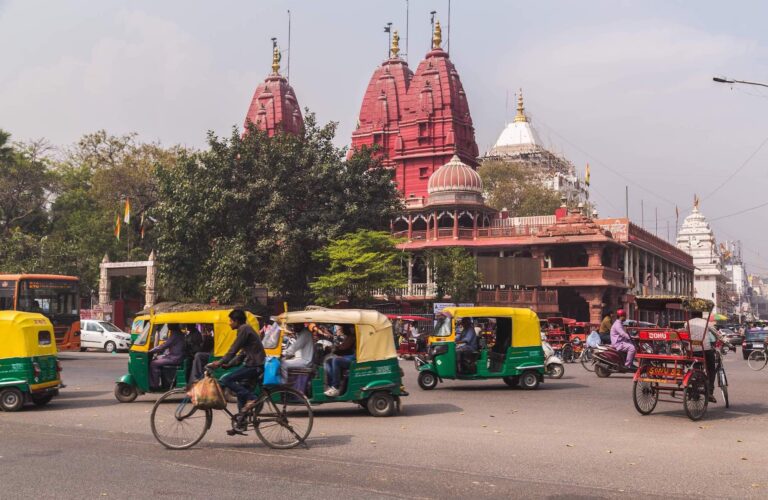 I am a Westerner who wants to travel to India with my partner. However, I have heard that India is dangerous for Westerners. Is India safe for Westerners or should I avoid it?
1
1 year ago
1 answers
739 views
EVENTS IN THE Indian Sub Continent