Unfortunately, exploitative animal tourism has become overwhelmingly popular, and most tourists aren't even aware they are participating in unethical behavior. Sometimes it's hard to tell if an animal is safe and happy. For example, a chattering dolphin in an aquarium tank or a well-groomed monkey on the shoulder of the man encouraging you to take a photo can easily come across as cheerful and well taken care of at first glance.
Part of being a responsible traveler is looking out for the welfare of your host communities, and that includes the wildlife. That being said, choosing an ethical alternative can be a confusing experience for travelers. Even some "sanctuaries" who are designated as a safe place for wildlife are operating for-profit and encouraging the exploitation of their inhabitants. This might come in the form of offering elephants or paying large sums as a "conservation donation" to pet a tiger. In the wild, you might be tempted to go shark cave diving or go on a lion walk. After all, these are wild, uncaged animals, so they are not being exploited right? 
While it's easy to be entranced by the prospect of getting up close and personal with your favorite animals, just don't. Take a beat, do your research, and you'll discover that there are plenty of ethical and sustainable alternatives. You don't need to sacrifice wildlife encounters entirely; you just need to choose the right ones. 
We've made it easy for you and listed some of our favorite ethical wildlife tourism experiences around the world. 
The Land
Instead of…Going to the Zoo
Try…Fortress of the Bear in Sitka, Alaska
The Fortress of the Bear in Sitka, Alaska is a rescue center for bear cubs who would usually be euthanized if their mother has passed or abandoned them. There are only 7 permanent residents at the Fortress which is quite large and set in a natural environment. You can view the bears in a non-intrusive way from special viewing platforms and rest easy knowing that the low admission fee goes towards bear rescue and conservation efforts.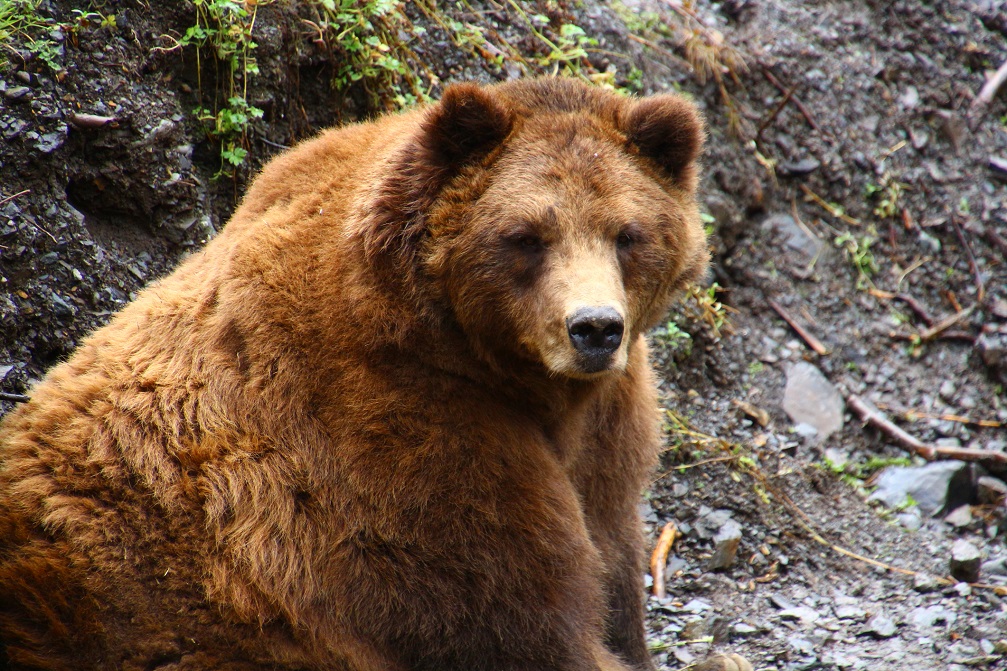 Or…Gorilla Trekking in Uganda
Ugandan Gorilla Trekking is the ultimate ethical wildlife experience. Since the animals are wild, you could spend up to five hours searching for the family of gorillas safely and without causing disturbances. Once the gorillas are located, you will have only an hour to observe quite and ask questions. You are not allowed to eat or drink in front of the gorillas and you must stay at least 7 meters back since gorillas are susceptible to human diseases. Even better, an entire quarter of the experience cost is used to stimulate the local economy and the remainder goes towards gorilla conservation.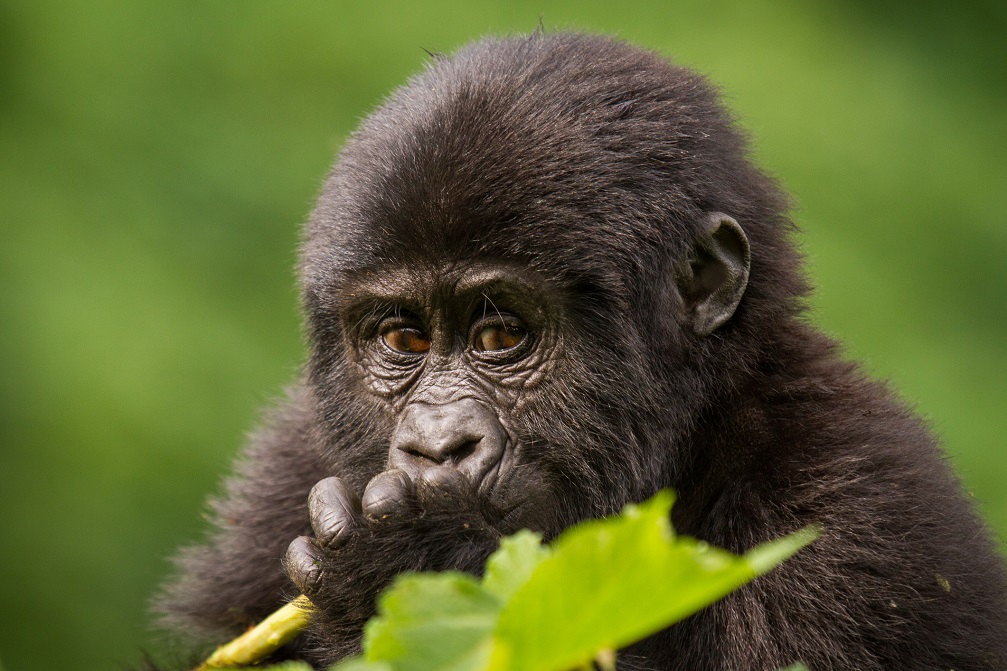 Instead of…Riding an Elephant
Try…Observing Elephants at The Mahouts Elephant Foundation, Thailand
If you're looking for a truly ethical elephant sanctuary, check out The Mahouts Elephant Foundation.  Working with local communities, the sanctuary works to rescue elephants from abusive work camps and ultimately return them to the wild. These elephants live in the forest, forage their meals for themselves, and live relatively uninterrupted by humans. The rescuers monitor the elephants to make sure they are safe and happy but everyone is still required to keep their distance- no touching, hugging, riding, or bathing allowed!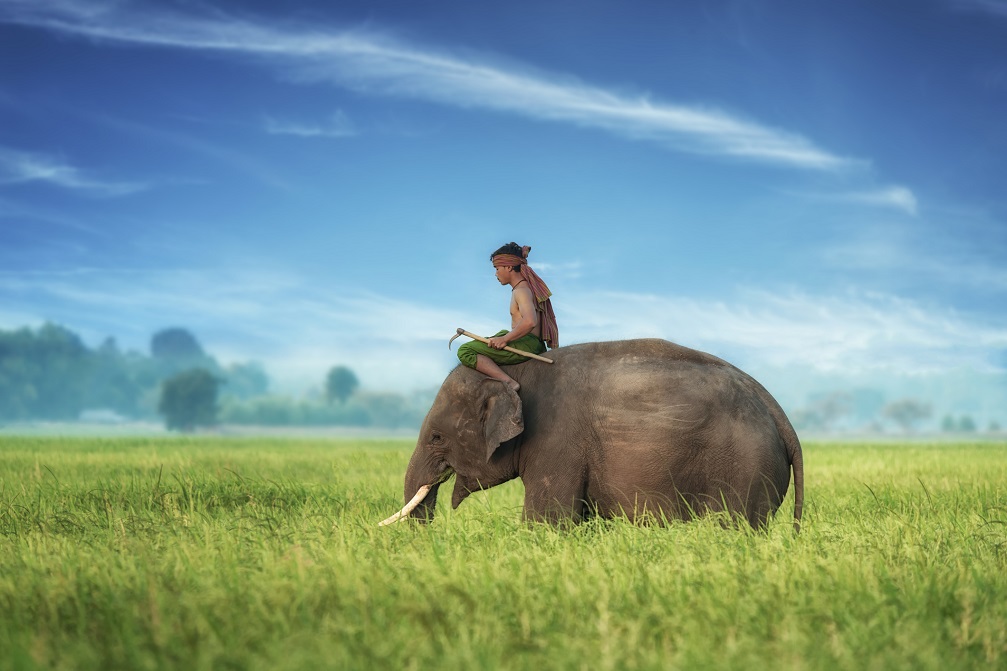 Instead of…Taking a Tiger Selfie
Try… A Tiger Safari 
Especially throughout Southeast Asia, taking photos with chained and drugged tigers had become an unfortunately popular tourist attraction. If you want to experience the beauty and majesty of Bengal tigers, why not go on an ethical tiger safari in India, instead. In Ranthambore National Park, you can hop into a safari jeep and watch them from a distance, on their terms.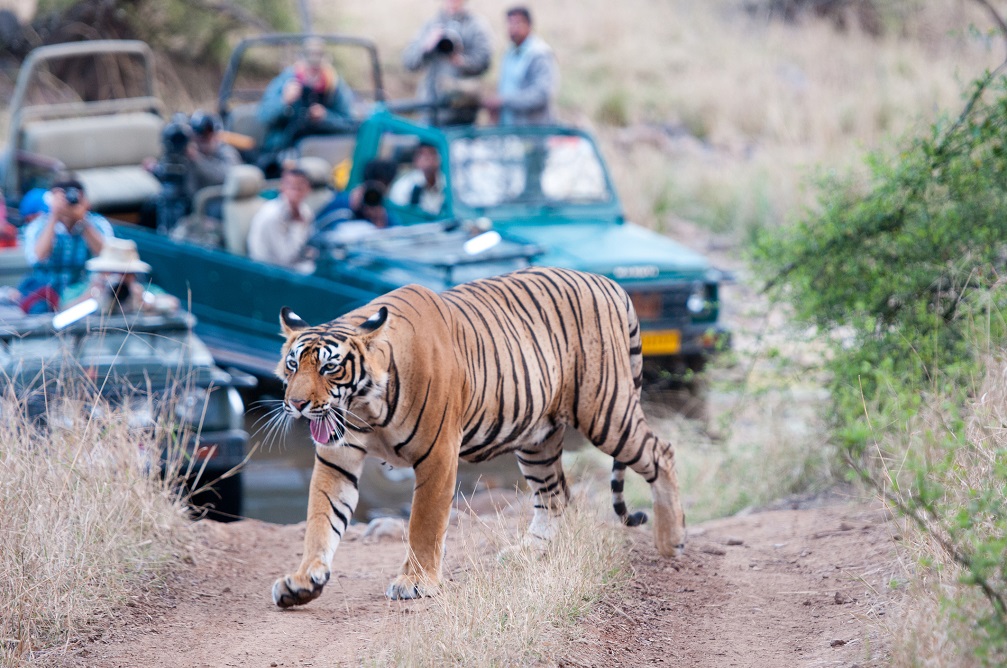 The Sea 
Instead of…Feeding Dolphins at the Aquarium 
Try…Watching Spinner Dolphins in the Maldives
Seeing dolphins in the wild is always better, but one hotel in the Maldives has been called out for having some extra ethical practices. The Karumba hotel works with a tour provider who will help you find large pods of spinner dolphins (sometimes upwards of 200) at sunset. Since there are very few providers, you will likely be the only boat out there, and bating and chasing are not practiced. All you need to do is sit back, relax and watch them play in their natural environment.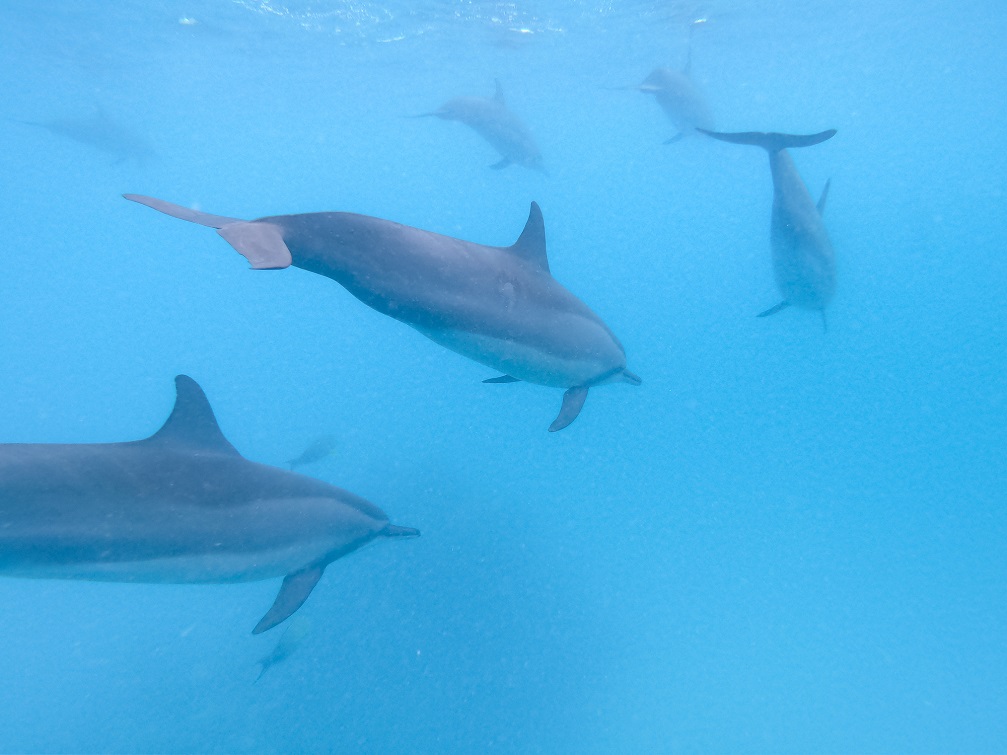 Instead of…. Watching Orcas Perform Tricks
Try…Whale Watching in British Columbia
Whales are big and need a lot of space- they were never intended to be places in concrete tanks or trained to do routines. In fact, with specific reference to Orca whales, captivity has been known to lead to aggression, shorter life spans, curved dorsal fins from swimming in the same direction, and damaged echolocation abilities. So why not plan a trip out into the wild instead? Prince of Whales has been designated the most "socially safe" tour provider in BC, which is basically just a fancy way of saying that the scientists and conservationists on board are really passionate about keeping whale watching safe, happy, and ethical. 
Instead of…Shark Cage Diving
Try…Diving with Bull Sharks in Costa Rica
While shark diving can seem innocent enough, the practice of "chumming", which is throwing dead fish into the water to attract sharks, has some detrimental impacts.  Unfortunately, this has caused some sharks to develop a reliance on being fed rather than hunting and therefore starvation when the tourists stop coming. It has also been recorded to cause an increase in non-fatal shark attacks, as the sharks begin to associate the smell of food with humans. In Costa Rica, you can choose a more ethical shark diving experience at Santa Rosa National Park. All boats are required to carry a license for diving and follow strict anti-disturbance guidelines. Guests must also watch educational videos about proper behavior while in the water. Since this is a protected area, coastguards frequently board boats to check paperwork and compliance with shark interaction laws. The concierge at Santarena Hotel can help you book your tour. 
Instead of…Swimming with Captive Belugas
Try…Humpback Whales in Tonga
Tonga is not only one of the only places in the world to swim with humpback whales, but they also have a strict government mandate to ensure this remains a safe and ethical practice. The Tongan government has ruled that only four people can be in the water at any given time, four meters' distance must always be maintained between oneself and the whales and you must be accompanied by a licensed guide. 
Or… Swimming with Dwarf Minke Whales in Australia
Deep-Sea Divers Den also offers the chance to swim safely with whales in their natural environment, only this time it's Dwarf Minke whales. The crew will take you to known whale residences, but will never chase or bait. You are also only allowed to enter the water if the whales seem open to human interaction. You must enter the water slowly, let the whales approach you instead of approaching them and there is absolutely zero tolerance for flash photography or touching of the whales. These whales are particularly friendly so you'll likely still get pretty close, but this is essential for ensuring an ethical interaction. As an added bonus, there are usually marine biologists on board collecting research who will ask for your input. You'll be able to leave says that your observations about whale behavior have contributed to conservation studies- how cool is that?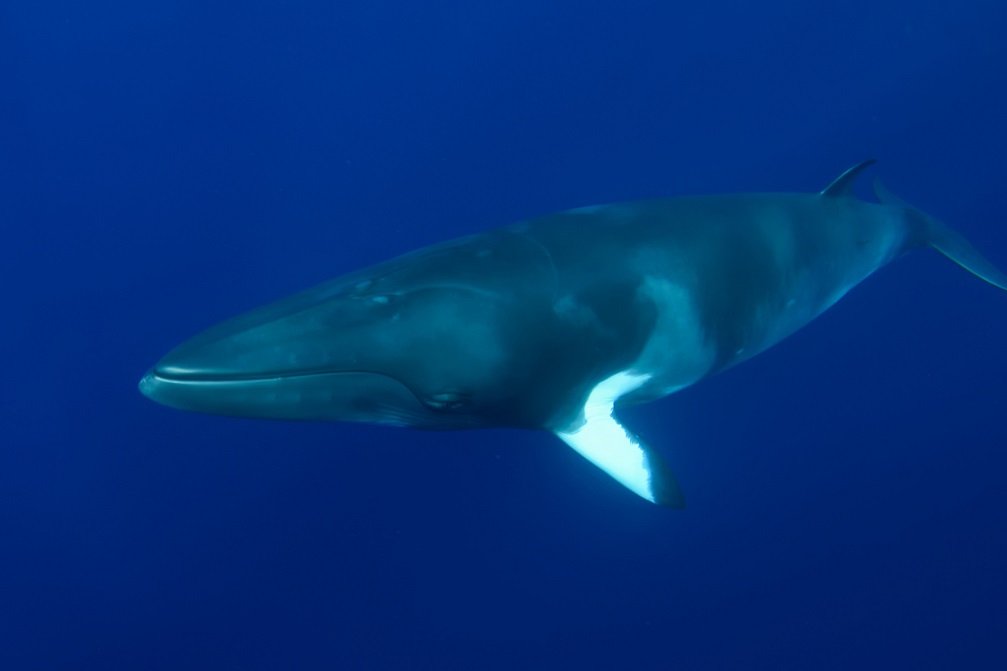 Instead of…Swimming with Captive Dolphins
Try…Samadai Dolphin House in Marsa Alam, Egypt
The "Dolphin House," in Egypt is a remote reef sanctuary in the Dead Sea. Nearly 100 Spinner Dolphins are known to live in the lagoon and daily snorkeling trips allow travelers to get up close and personal. This practice was initially responsible for a decline in the number of dolphins that inhabited the reef, but the local conservation authorities stepped it and have completely revamped the programming to be an ethical experience. The dolphins have now returned to their home and strict rules are in place to limit guests. "Dolphins only" zones were created so dolphins never feel "stuck" with unwanted visitors and all tourists pay a reef service fee to continue with conservation efforts.