In the current Covid world where daily life can often feel clouded by mental health struggles, toxic reliance on technology, completely unbalanced work/life relationships and convenience taking priority over health thanks to busy schedules, it will be tempting to seek a private escape from it all.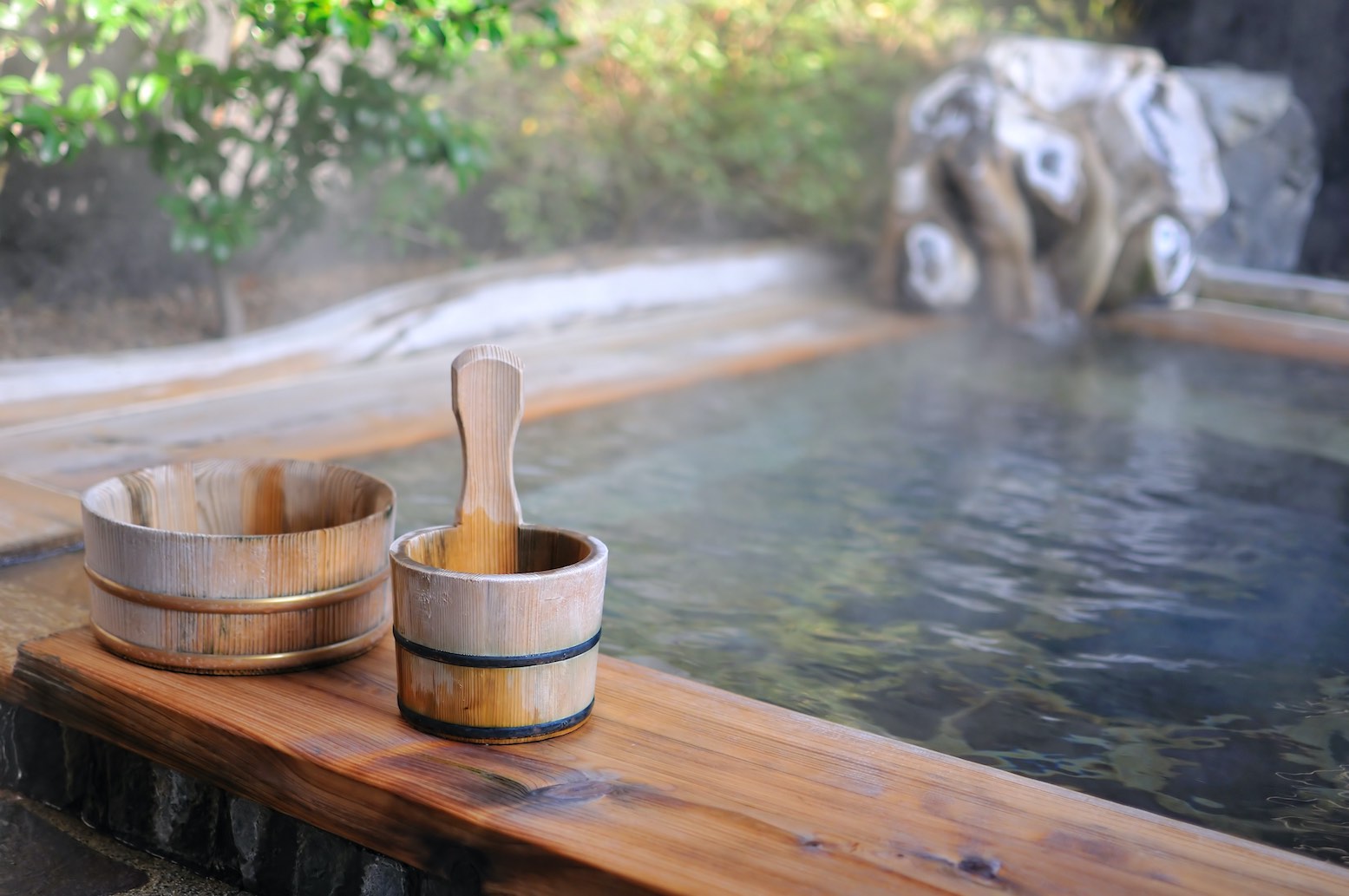 Have you heard of wellness retreats? This niche getaway could be the perfect opportunity to reconnect with yourself, nature and your spiritual side when the pandemic restrictions on travel finally end. Taking a chance to decompress and detox is a great way to maintain your health and keep balance in a hectic lifestyle. Thankfully, you can also turn this into an exotic vacation- many of the world's best wellness retreats are scattered throughout Asia, Europe and beyond.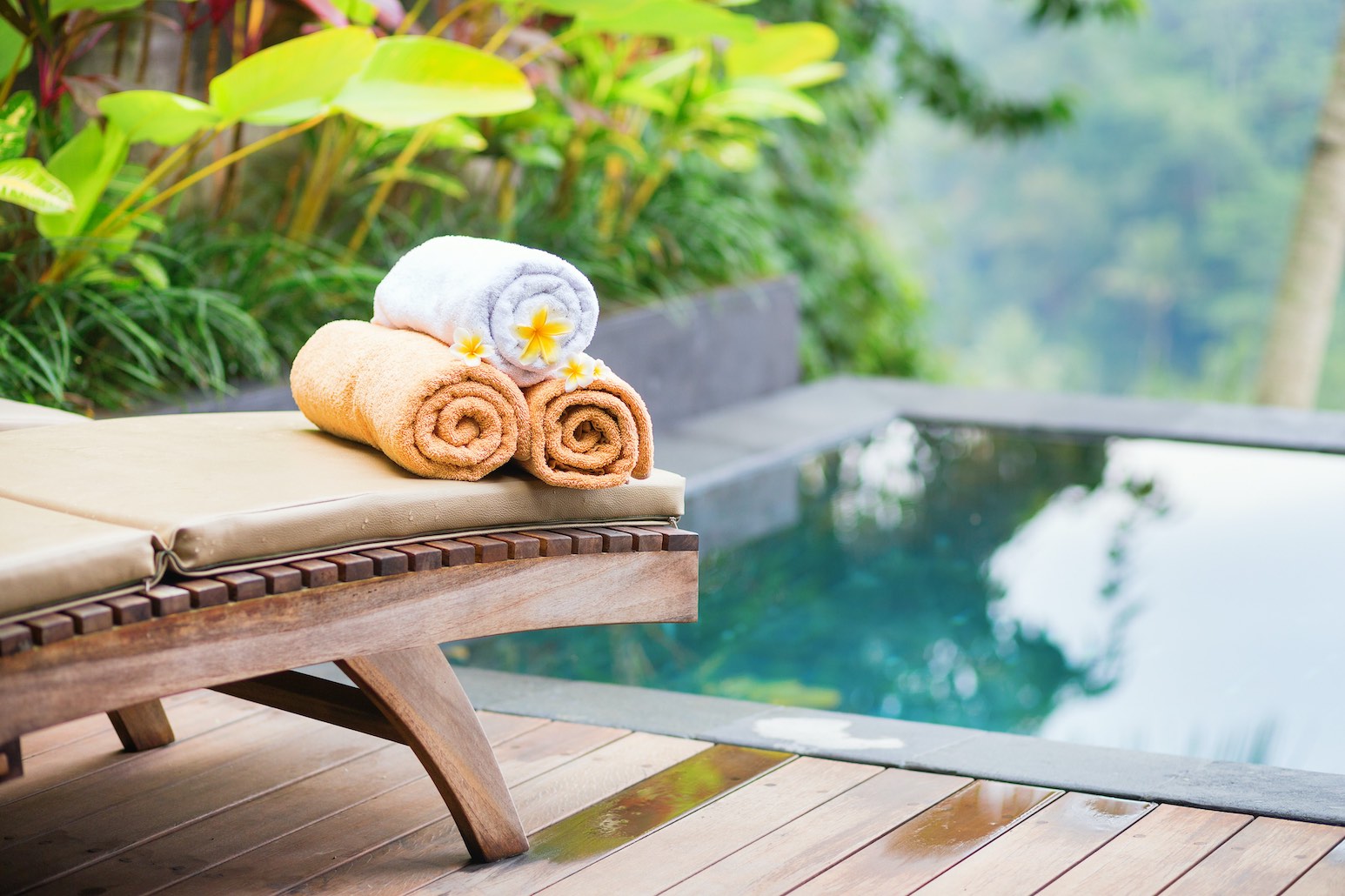 Whether you have decided to prioritise your spiritual, mental or physical health you will want to find the best wellness retreat for you. Here are eight of the most luxurious, and beneficial, wellness retreats around the world:
Ananda, India
Ananda is one of the most renowned wellness retreats in the world, nestled in the Himalayan mountains.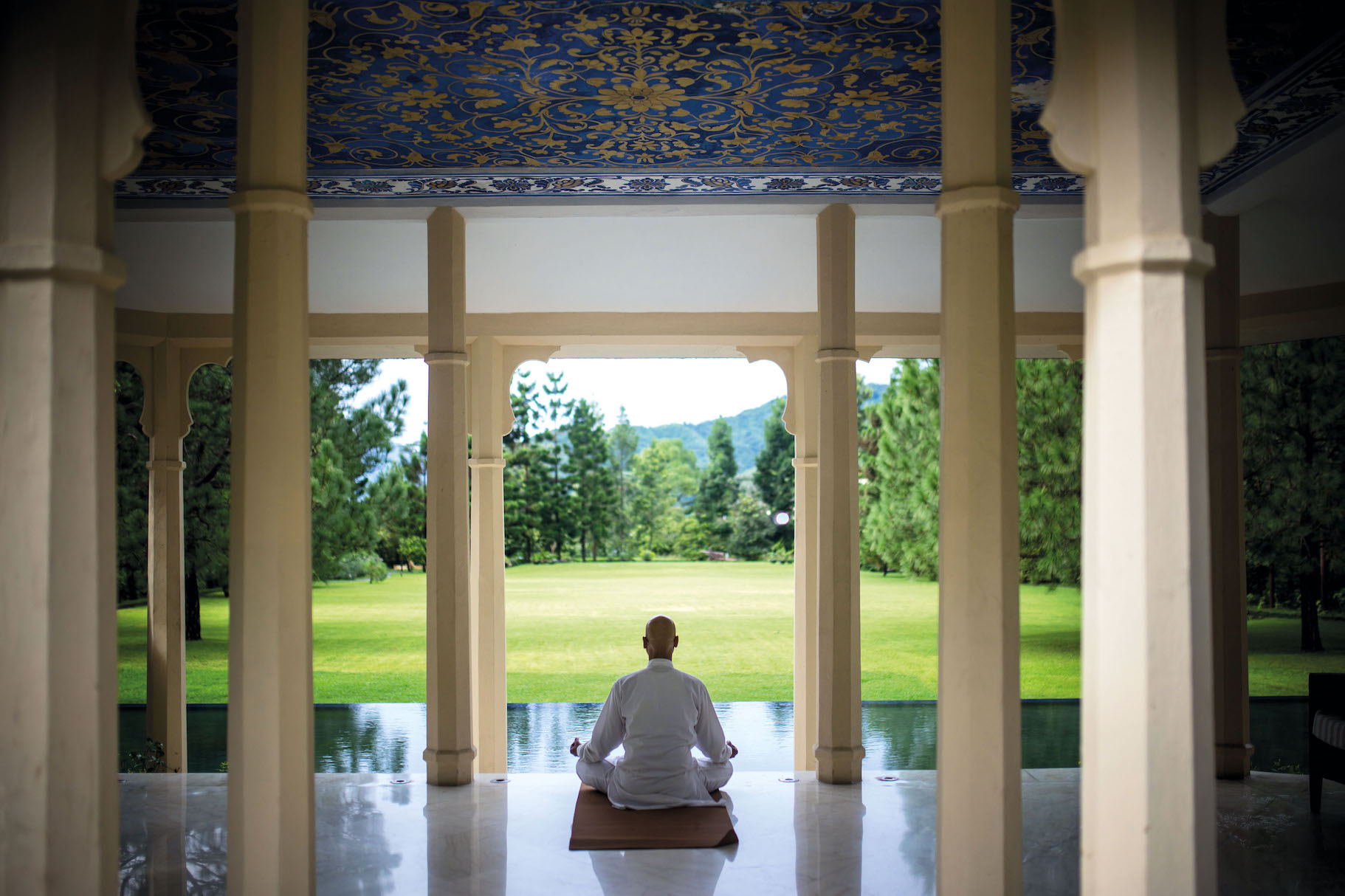 During your daily routine you can expect to have meditation and Pranayama sessions, go on nature hikes through the snow-capped mountains, learn about traditional Hatha yoga practices, take Vedanta classes on the principles of life or spend your day in various spa treatments depending on what retreat program you choose.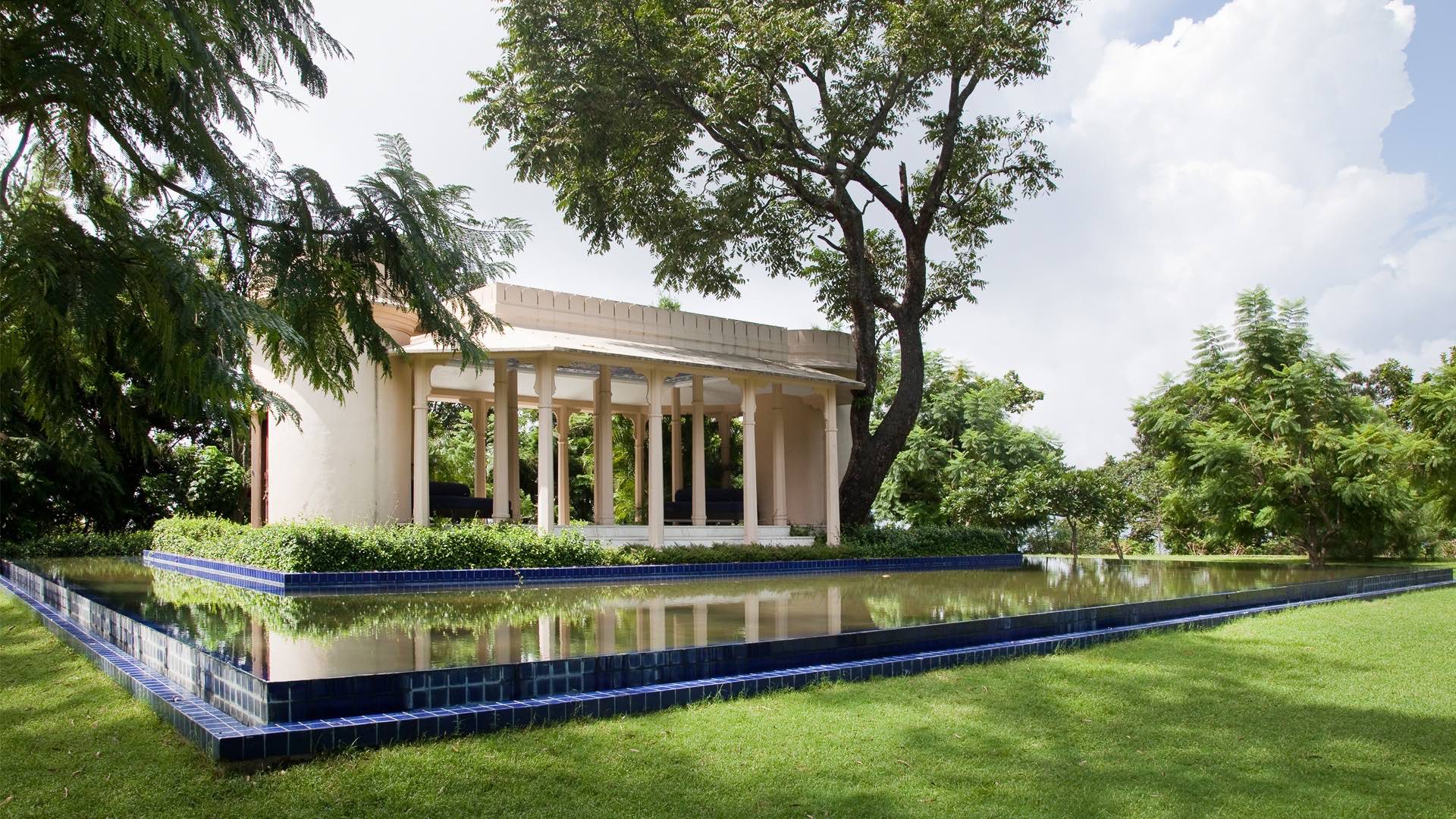 During your stay you can also expect to take some Avuredic cooking classes- a gourmet traditional cuisine. Those that are inclined to can participate in a Ganga Aarato ritual at Rishikesh where the faithful say devotional prayers and make offerings to the river.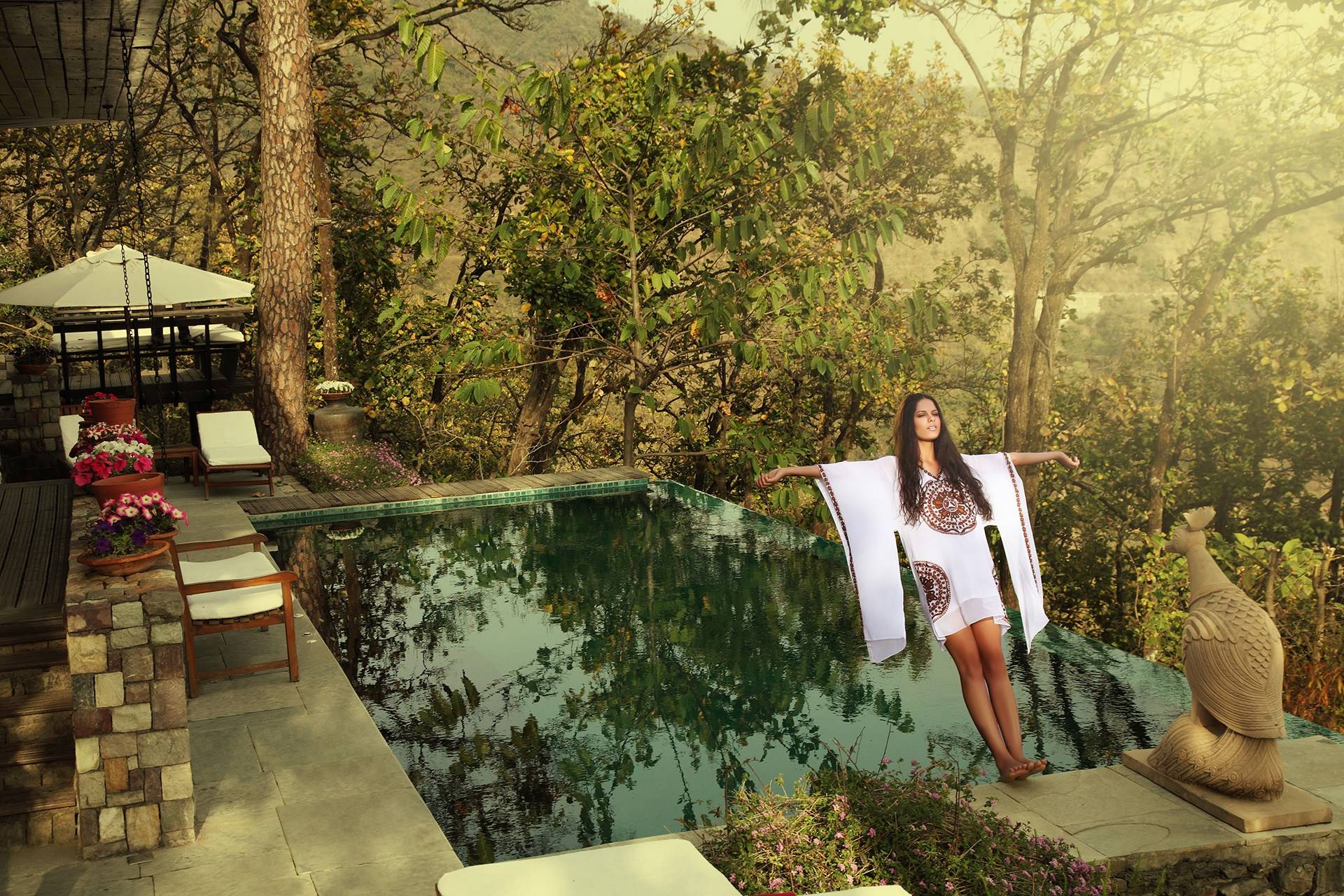 Amandayan, China
The Amandayan wellness spa offers a wide range of therapies inspired by traditional Chinese medicine.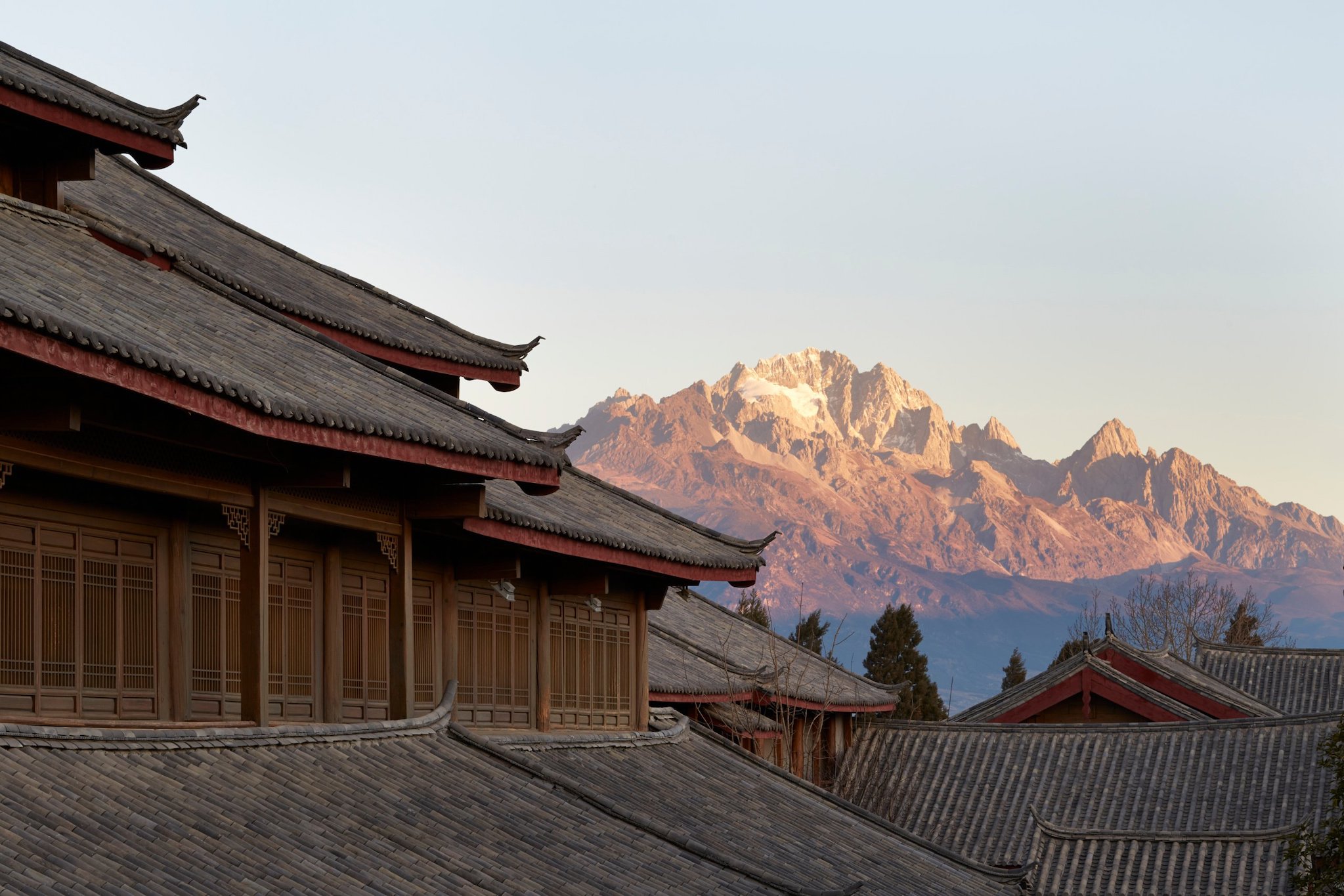 Spa treatments available to guests can include cupping, heated bamboo and flora massages or aromatherapies. One of their most popular aromatherapy treatments involves herbal compresses made of prai root, ginger, turmeric and lemongrass.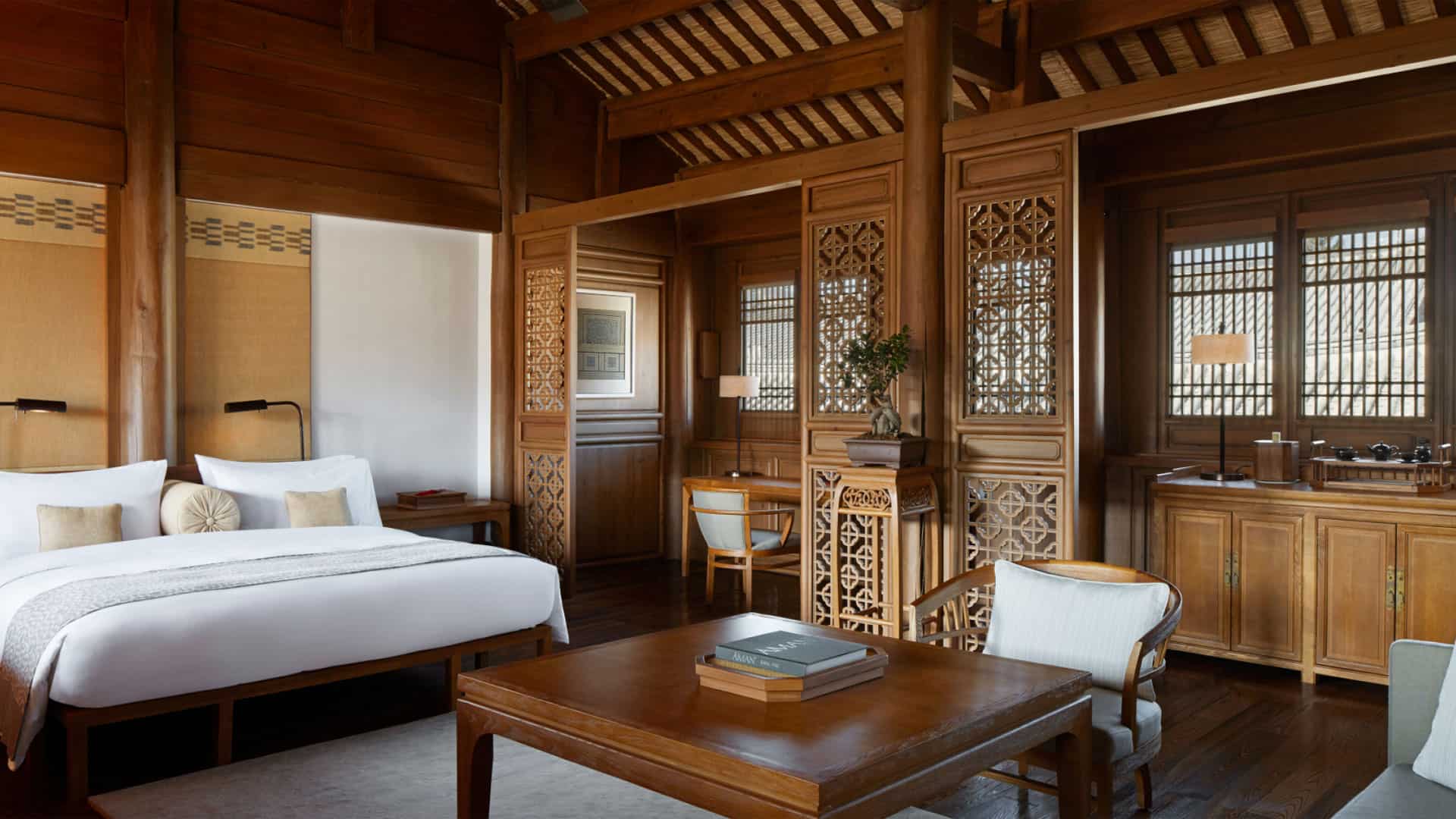 This has anti-inflammatory properties that will soothe muscles and boost the immune system. You may also choose to learn the ancient art of Tai Chi from a Chinese wellness master. Tai Chi is well loved as a form of meditation, as an art or as a wellness practice.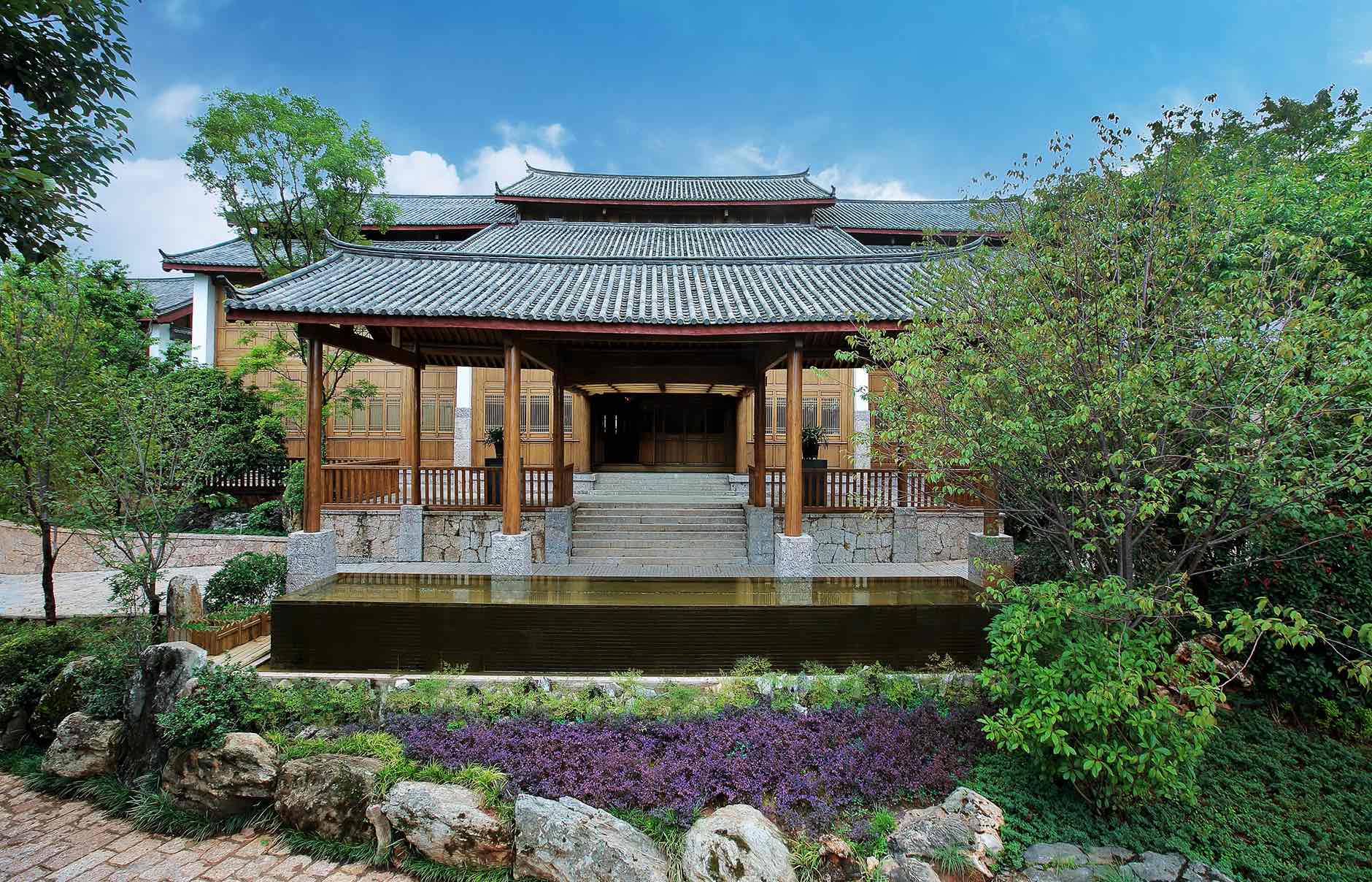 NIHI Sumba, Indonesia
If you want to visit a resort that blends wellness with a high-end luxury resort experience, you will absolutely adore NIHI Sumba. They even offer an extensive (and safe) wellness menu for kids, so if your looking for a family-friendly option, this is it!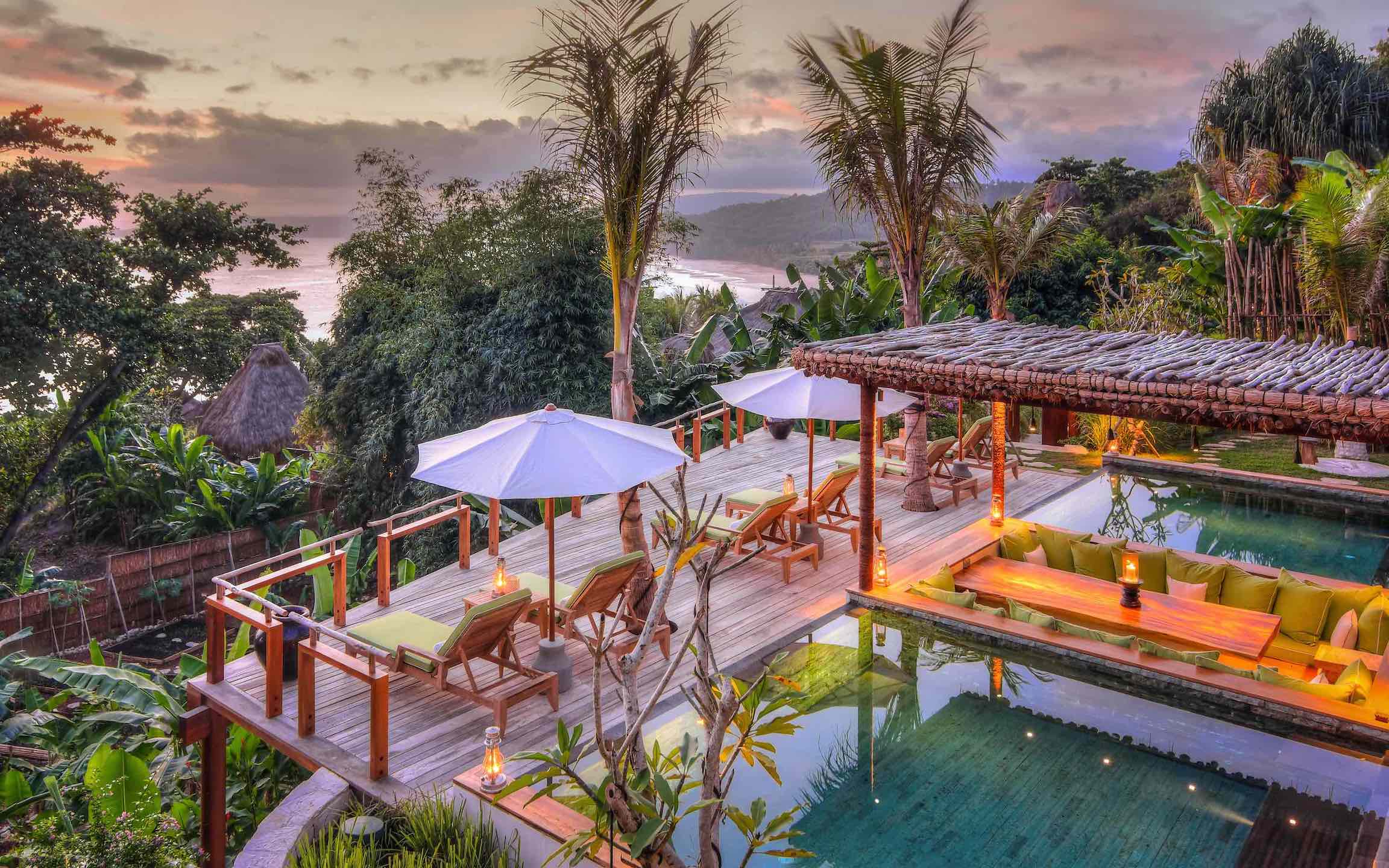 You can expect to sign up for spa services such as sea salt scrubs, mud wraps and coconut water hair washes. You can also participate in daily yoga meditation classes in the Hatha, Vinyasa Flow, Restorative, Yin Yoga, and Kundalini Yoga practices.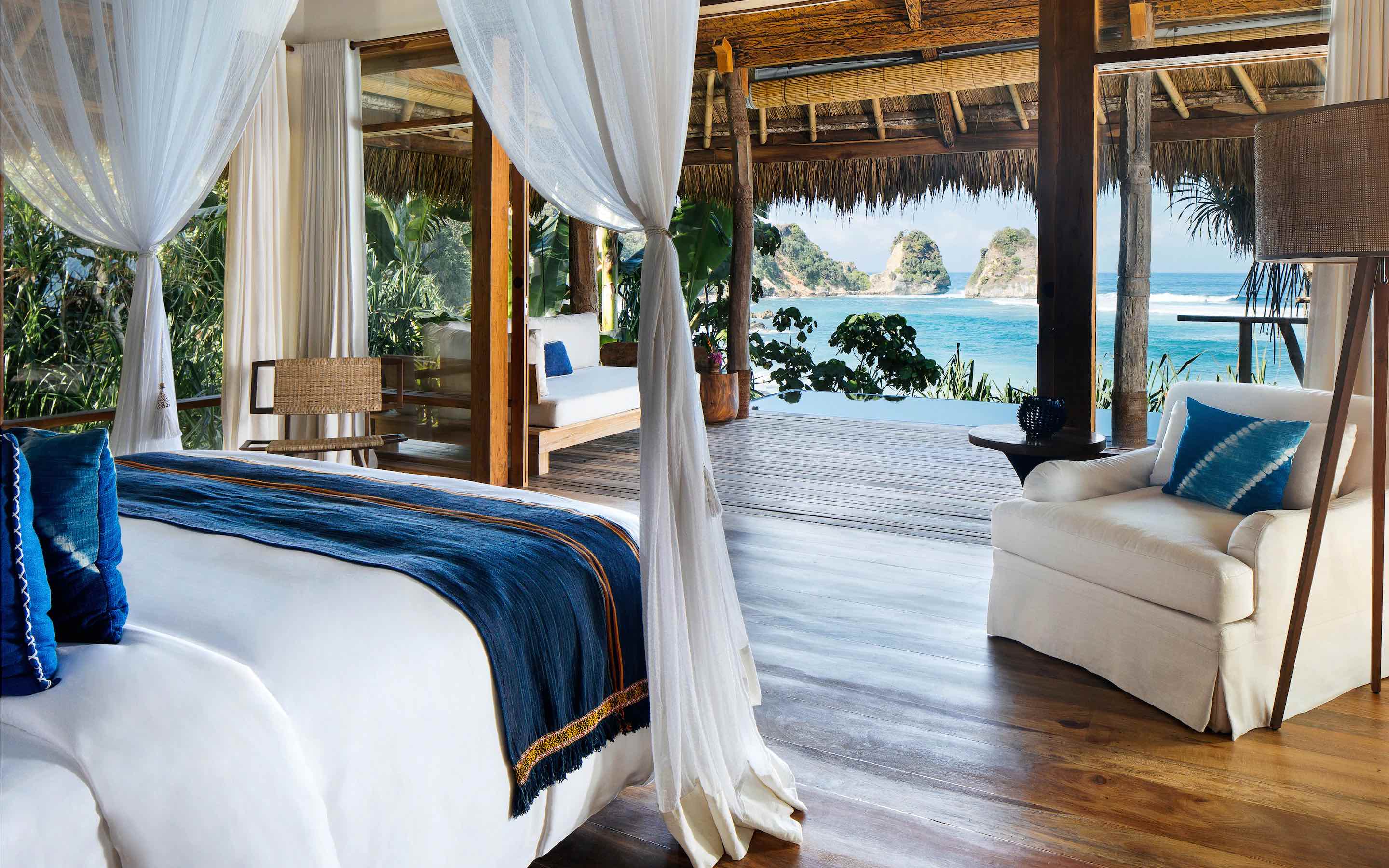 When you're looking to spice it up, you can also sign up for a natural remedies workshop or a survival apnea and free diving tutorial. NIHI is globally recognized for it "spa safari" and swimming with horses, so be sure to look into both programs when you arrive.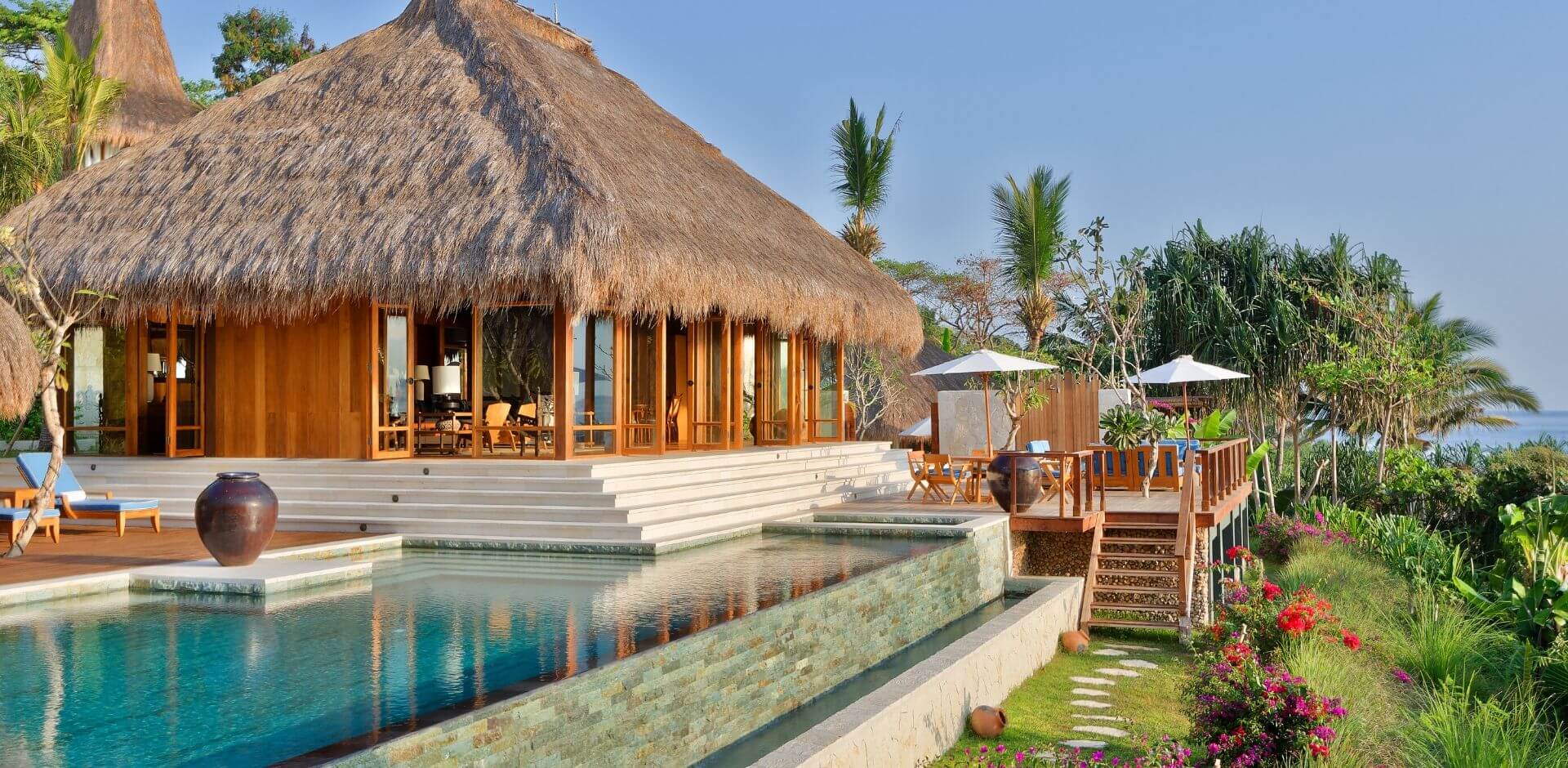 Mahakala, Montenegro
If you're looking for a rejuvenating pro-woman experience, then Mahakala is the retreat for you. These digital detox femininity retreats are designed to cultivate sisterhood and promote positive self-love.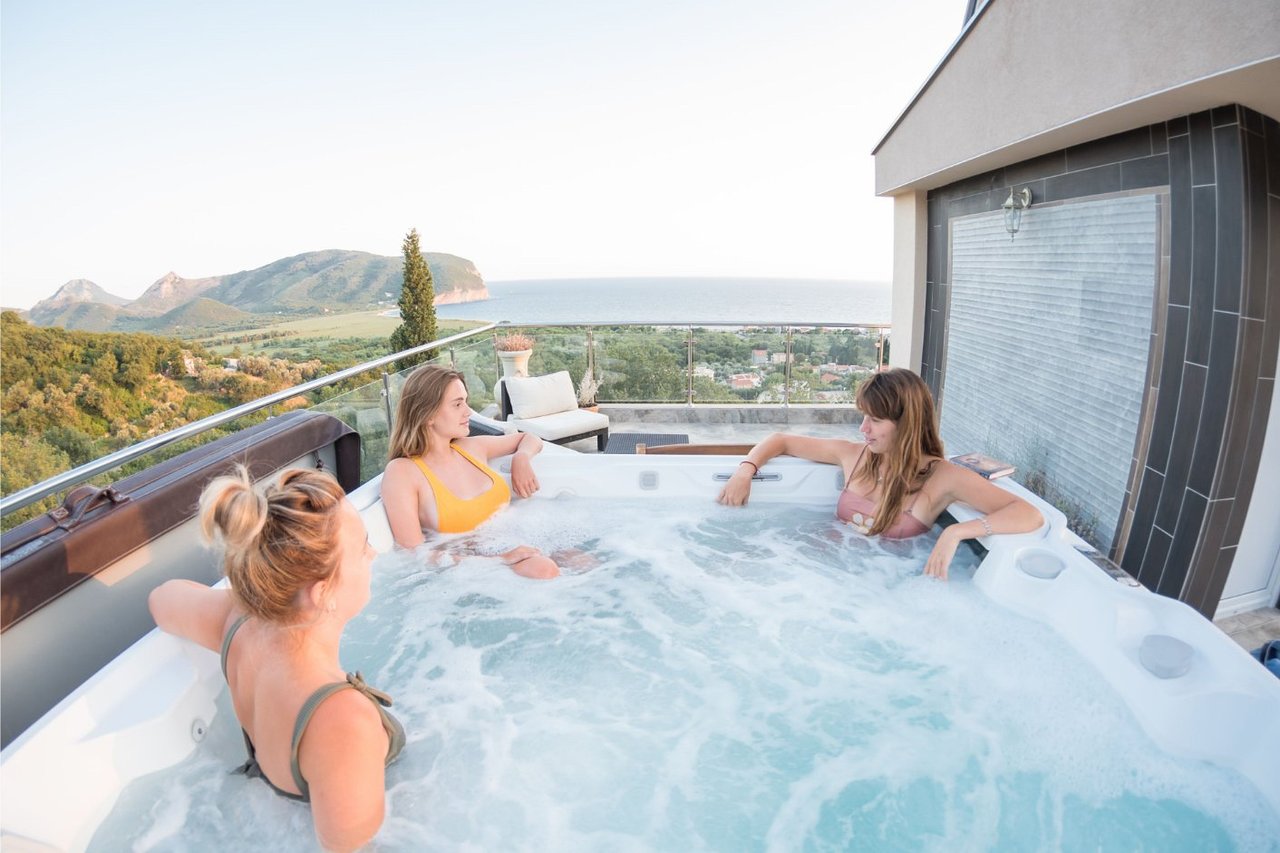 During your stay in gorgeous Montenegro, you will take yoga classes, attend creative writing workshops with a focus on body image, learn about your menstrual cycle and sex positivity and take some free movement dance workshops.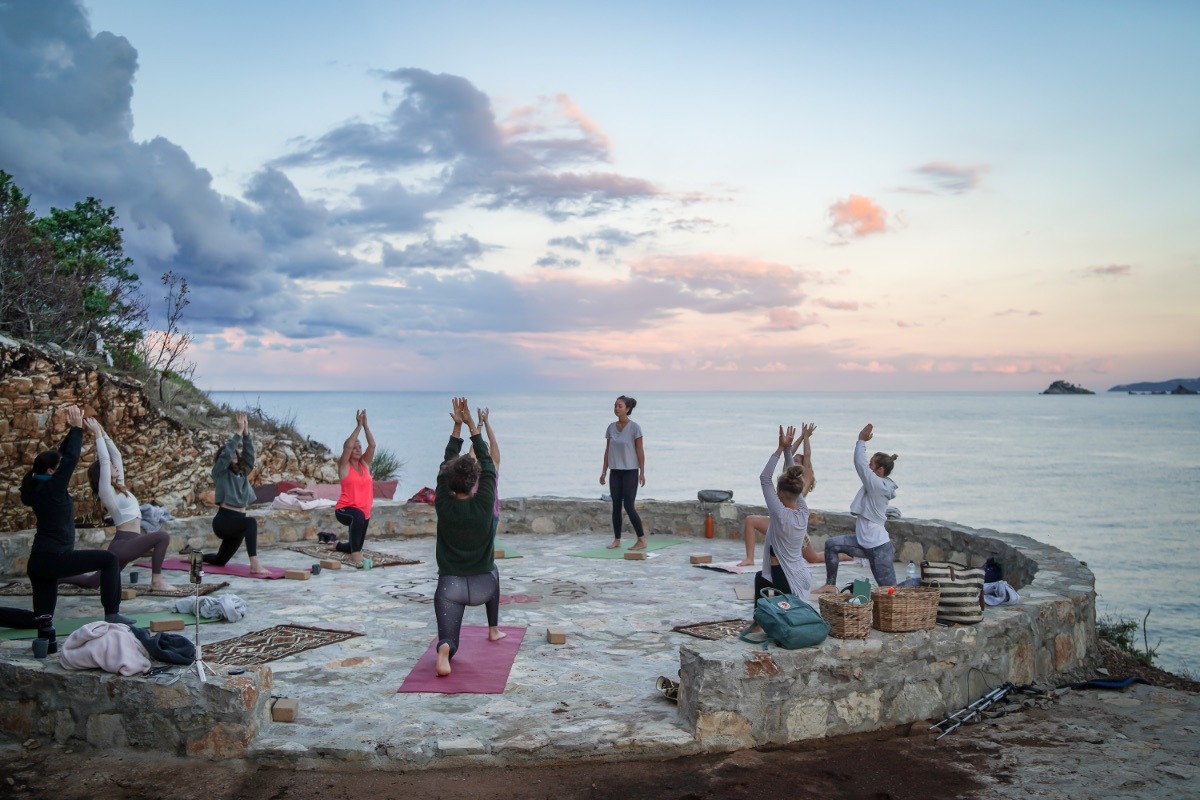 When you're not in regular programming you enjoy the onsite sauna, rooftop Jacuzzi, a moonlight fire ceremony, daily vegan buffets and a special Outdoor flower bath experience. Of course, it's not all self-improvement scheduling! You will also be treated to a coastal boat tour and a mountain adventure to test that girl power!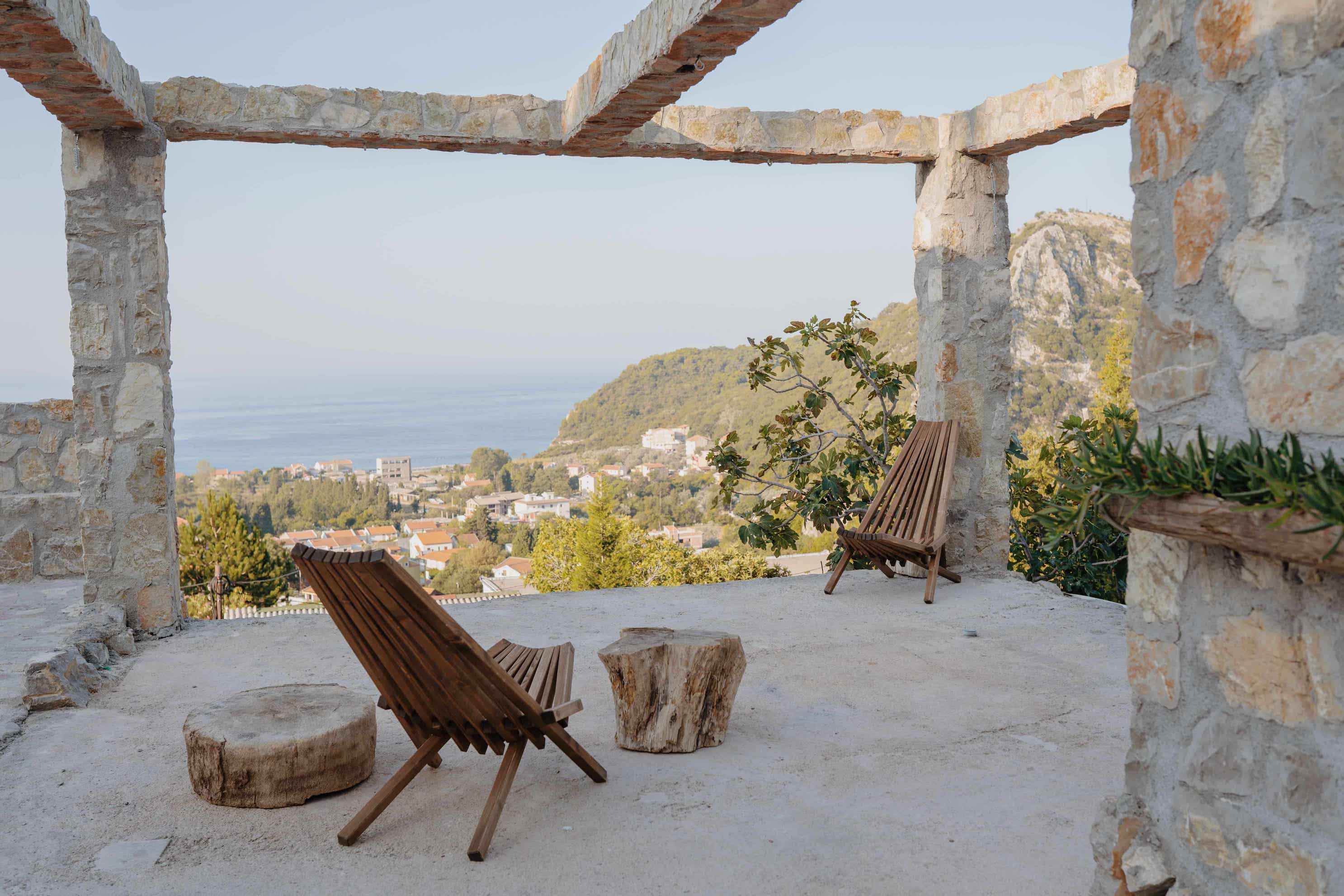 Euphoria Retreat, Greece
Euphoria offers perhaps the widest range of treatment options, including a wide range of therapeutic pools including a cold plunge pool, a wastsu pool, a sanctuary deprivation pool and experiential showers.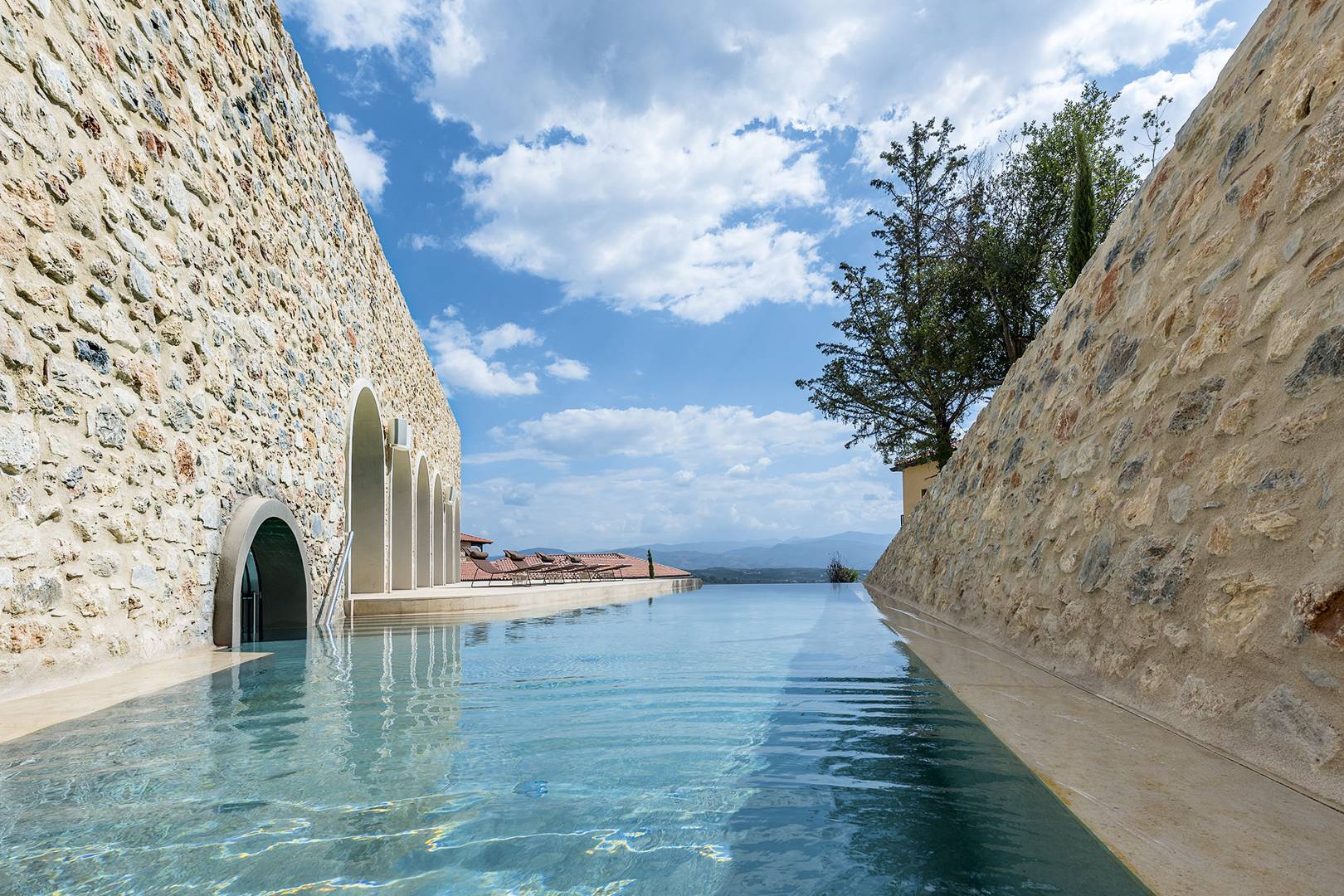 You may also enjoy a visit to the "ice fountain" where you immerse yourself into ice chips to promote good circulation which is a traditional Byzantine Hammam treatment to boost your immune system. A visit to the Speleotherapy Salt Room which uses salt-exposure will boost your energy and blood-sugar levels while a trip to the Tepidarium, where marble is used to maintain a humidity of 20%, is said to relax your muscles and help with recovery from injuries and illness.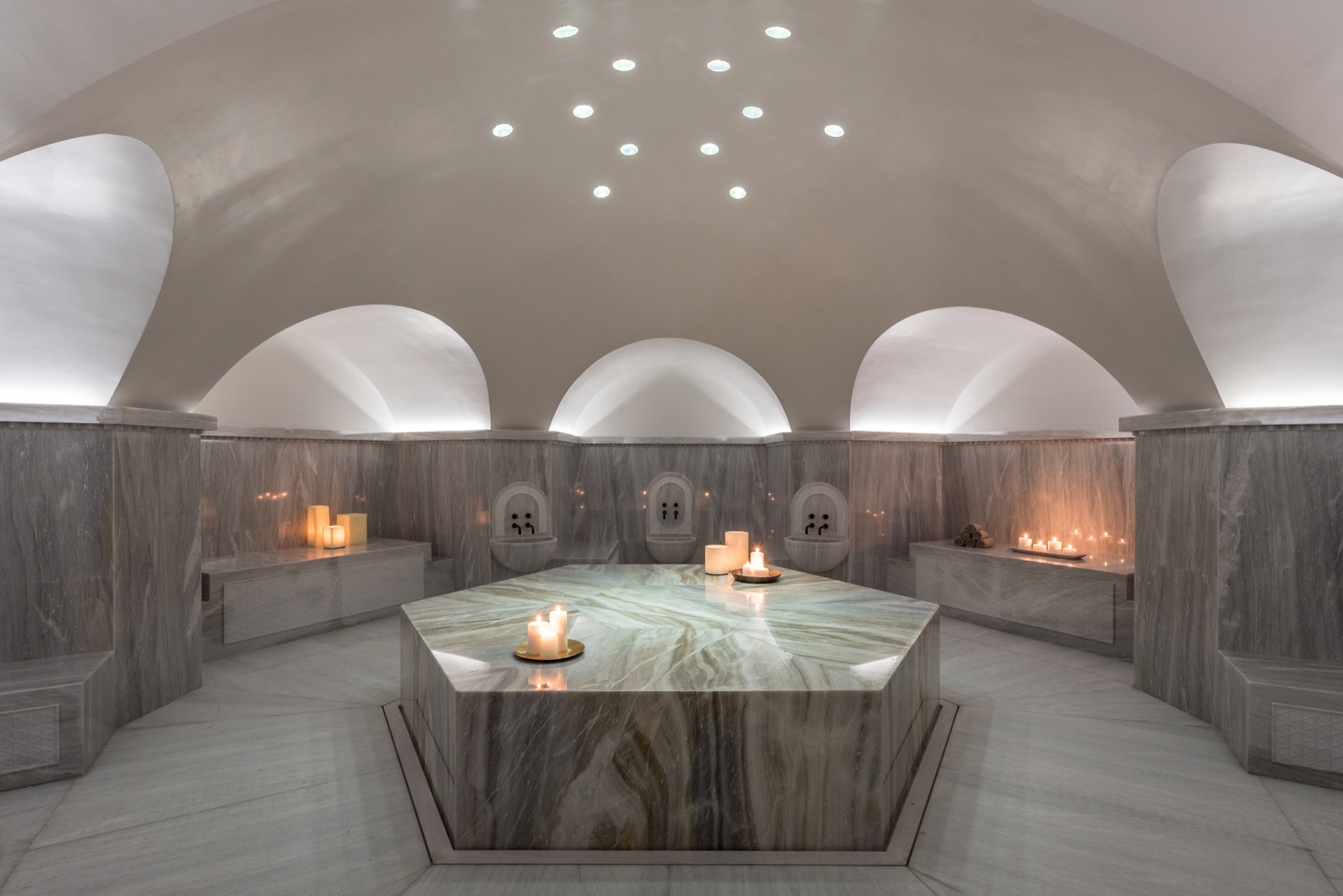 Daylesford, England
The Bamford Wellness Spa at Daylesford offers a luxury wellness travel experience like no other; from its clean, modern design to its blending of eastern and western practices. Fortunately, this wellness retreat is located in the UK, which means you may be able to get here sooner than you will to any of the overseas destinations we have listed in this article.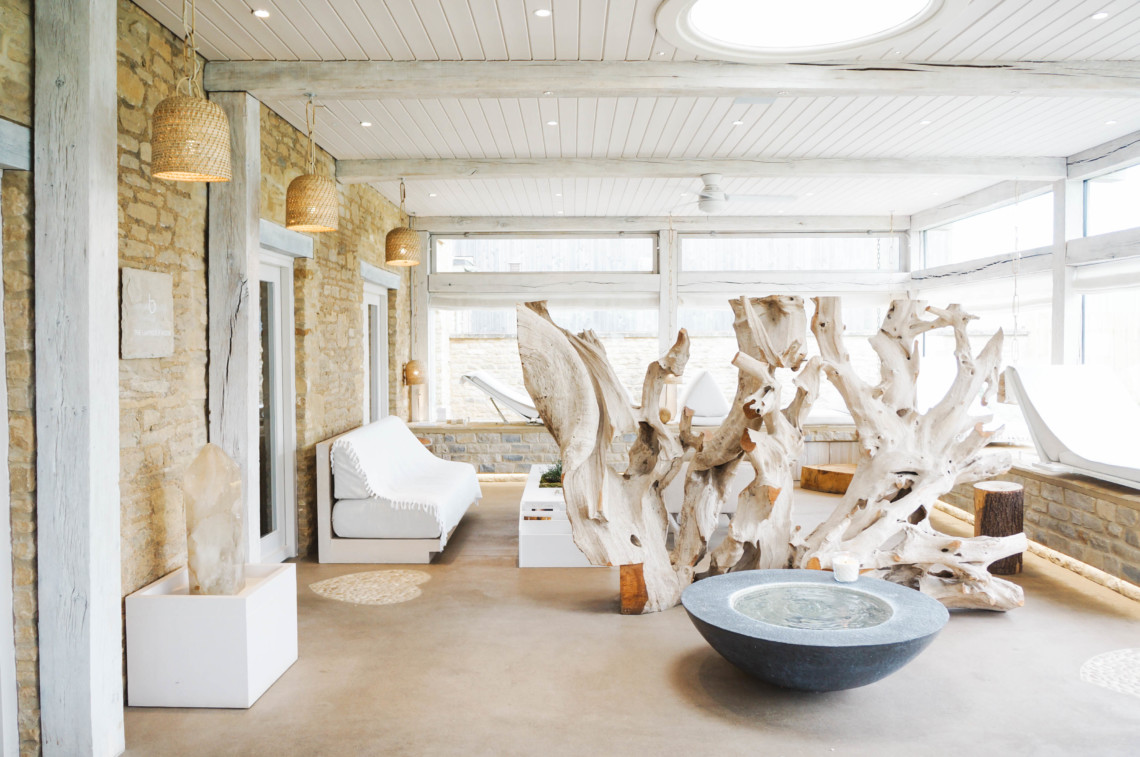 You can explore the resort at your own pace in the herbal steam room, crystal sauna and wellness pool or sign up for an itinerary full of curated treatments to promote physical and mental wellbeing. This could include yoga, gong therapy, meditation, Pilates or spa treatments and LED light therapy.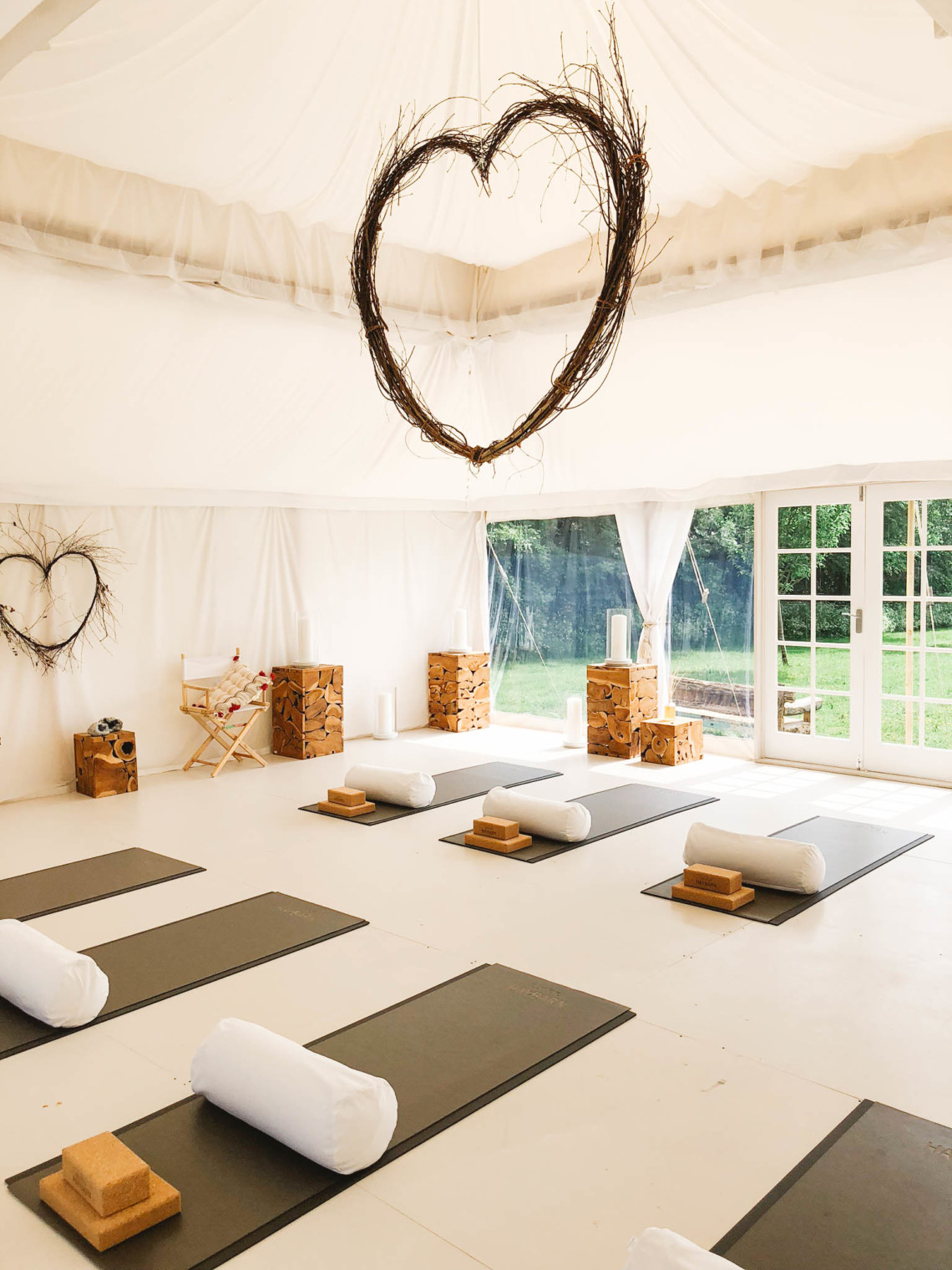 Three of the most popular additions to the wellness centre include The Bamford Wellness Tipi (where you can experience the magic of sound healing), The Bamford Crystal Hut, and "Wellness Walks" which are designed to teach mindfulness and connection to nature as a way of nurturing your soul.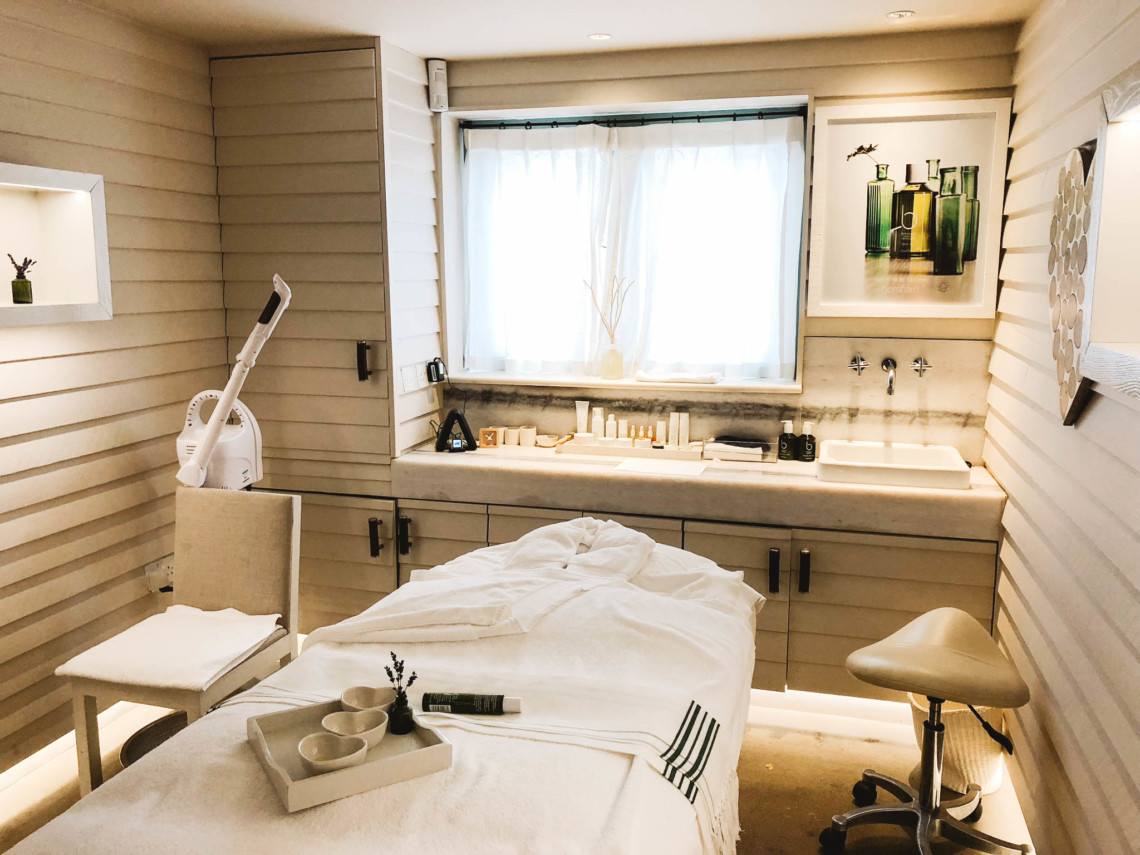 Eremito, Italy
Eremito is the ultimate self-discovery, sustainable retreat. This is one of the only wellness retreats that strives to maintain a completely eco conscious mandate including an all-vegetarian diet and a mindful, zero-waste dining experience, while exuding a high level of luxury for guests.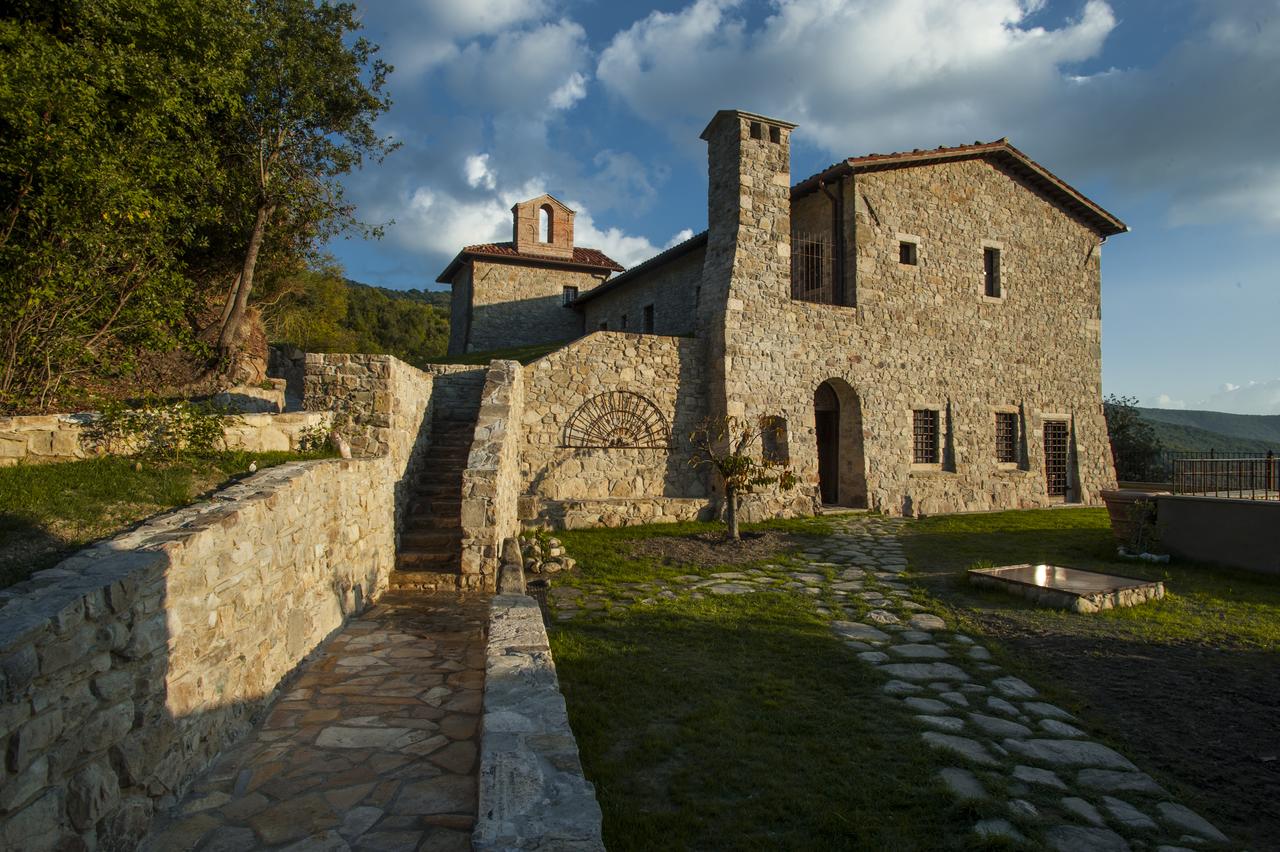 You will stay in a modernized "Celluzze", which were cells that hermits lived in throughout history. The main purpose of these small and minimal spaces were to create the separation and atmosphere required for true meditation and prayer.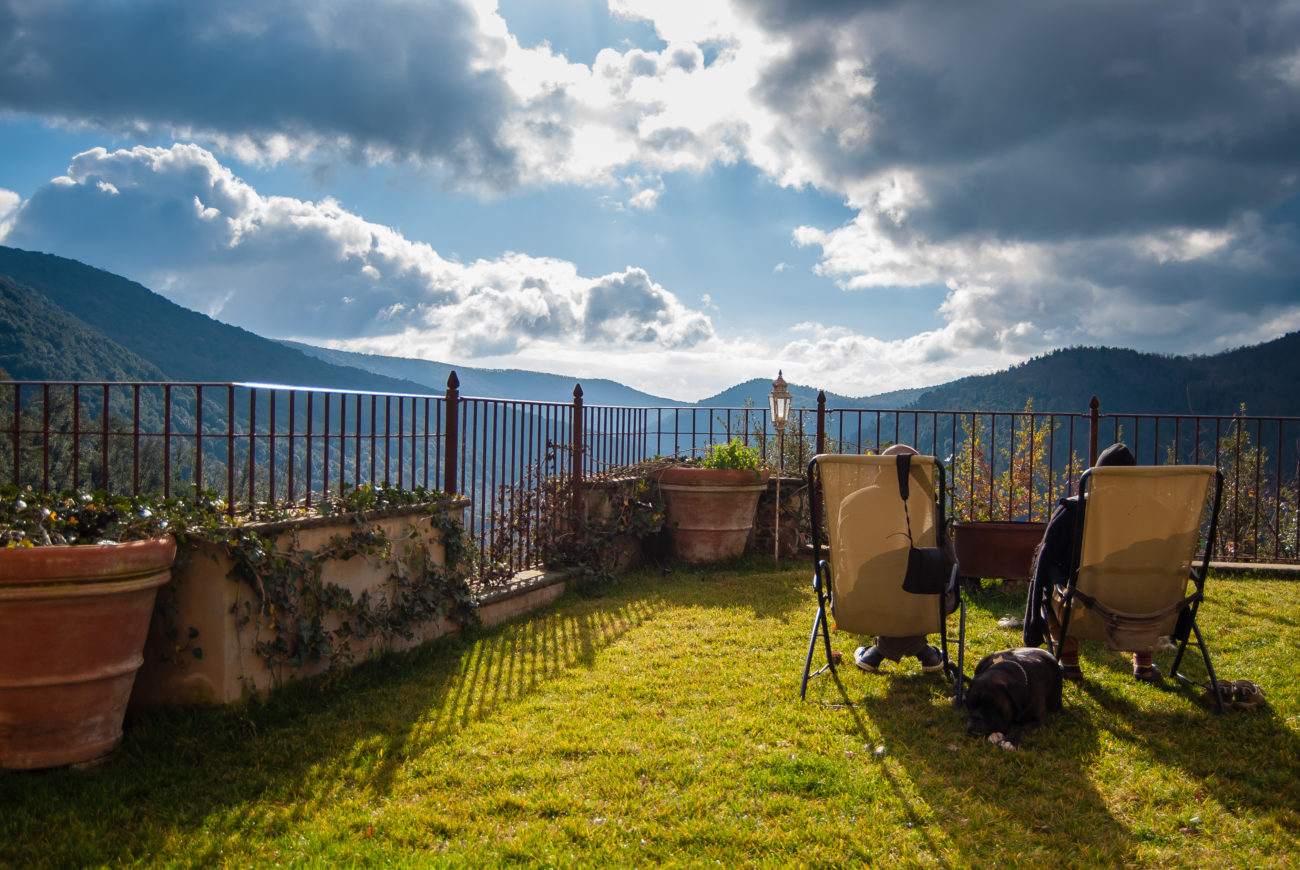 These rooms at Eremito are very peaceful complete with glowing light, stunning stone walls and wrought iron beds. During the day you will be free to explore the gardens and pursue your relationship with your spiritual side through meditation, yoga and prayer in a heavenly outdoor studio.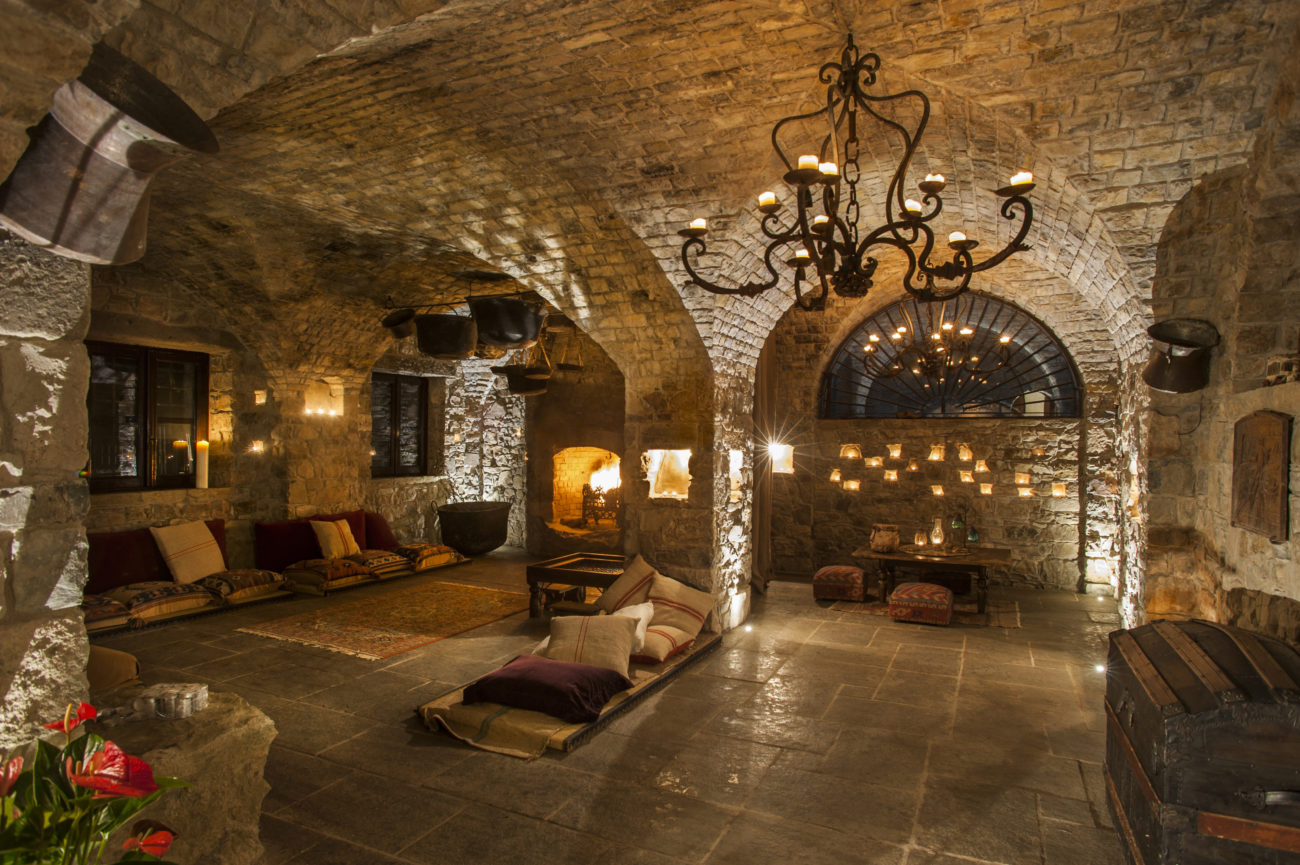 Aro-Ha, New Zealand
Aro-Ha offers a subtle yet purposeful approach to holistic wellness care and luxury customer experience.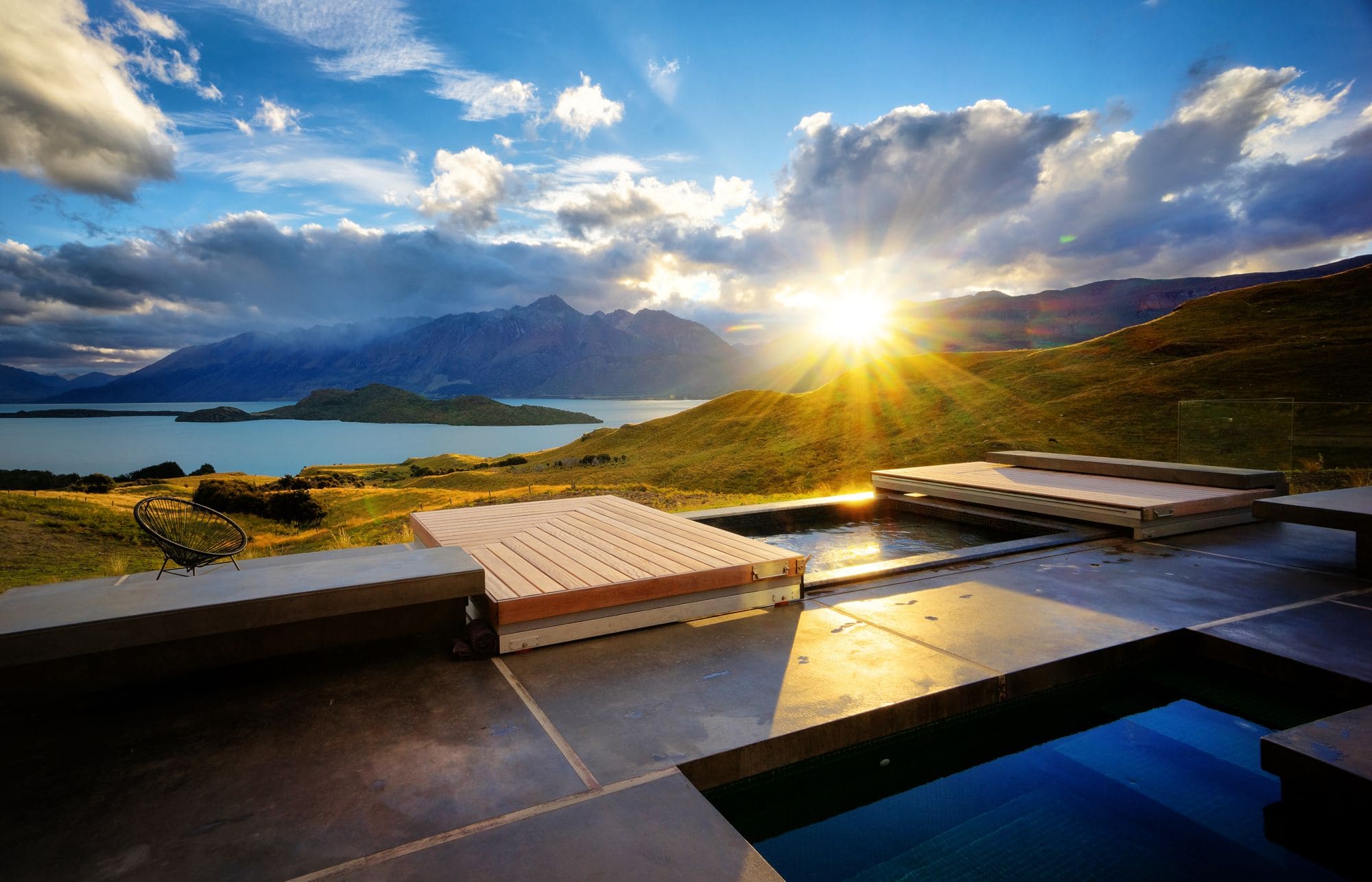 This retreat resides in a secluded and idyllic landscape and is designed to nurture both your body and mind, especially through immersion in nature. Aro-Ha offers programs that are meant to transform your physical and emotional health by establishing better daily habits.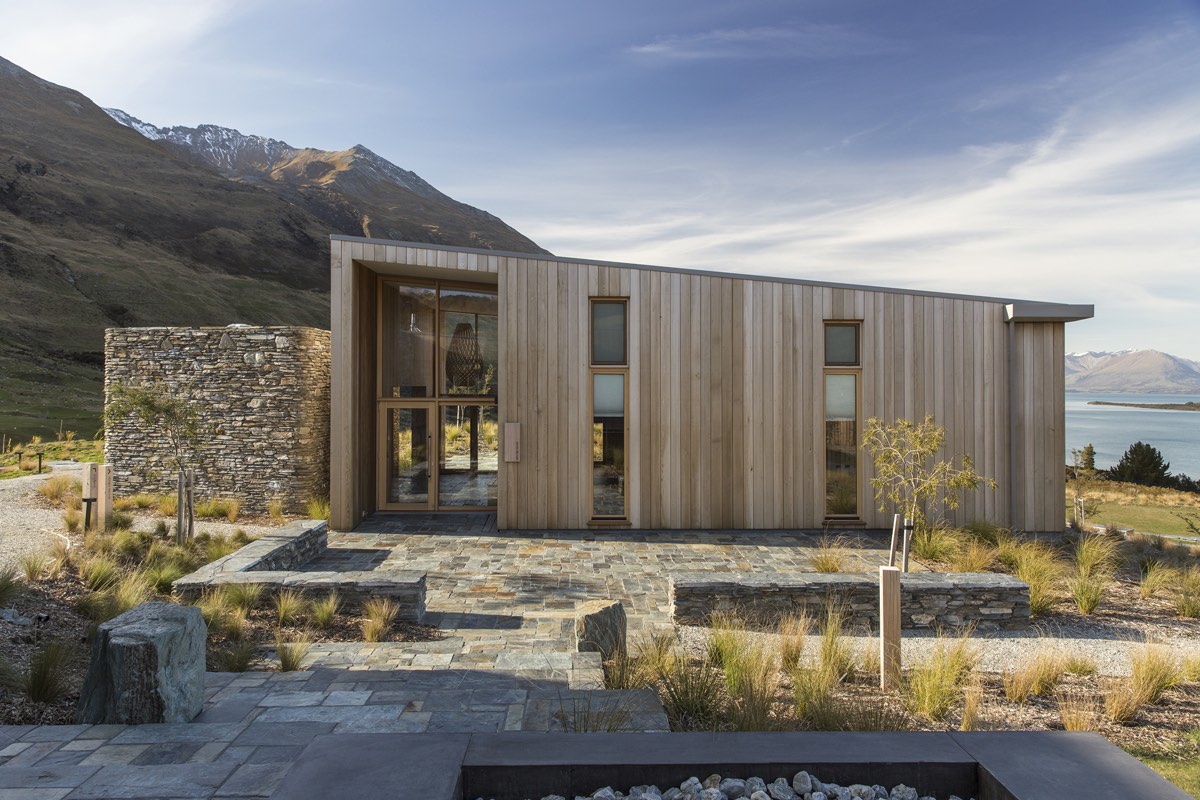 You can expect to wake up before sunrise to enjoy the show from the mountaintop yoga studio, eat plant-based healthy meals, and hike alpine trails. You will also have the opportunity to participate in various mindfulness activities, cooking classes and spa treatments to round out your experience.