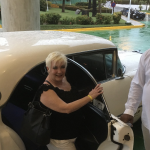 What's the best way to get from Cochin Intl Airport, India, to the 36 Palms Boutique, Kerala?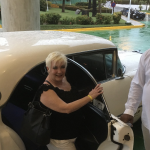 What's the best way to get from Cochin Intl Airport, India, to the 36 Palms Boutique, Kerala?
A big group of us have booked a stay at the 36 Palms Boutique Retreat in Kerala. We\'re flying into Cochin International Airport. What\'s the best way to get from Cochin International Airport to the 36 Palms Beach Resort?
1
5 months ago
1 answers
381 views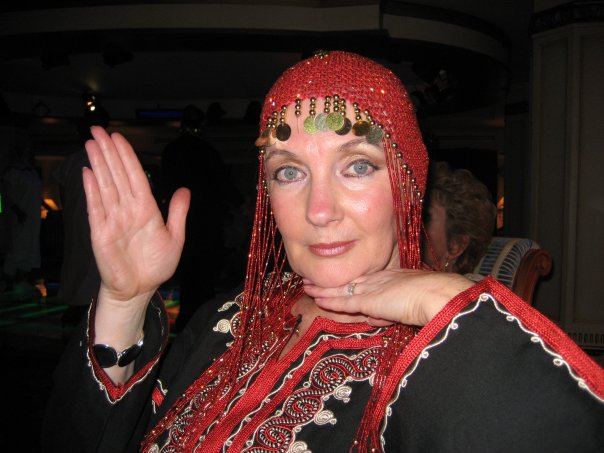 With 28 years of experience arranging holidays for my clients, there is very little I don't know about travel, I am a precision planner and take pride in the journeys I create. With my extensive knowledge, and being very well travelled, having visited over 90 destinations, I have invested heavily in ensuring I have very important contacts around the World, in the knowledge that my clients will always treated like VIP's.
Specialist Destinations:
South Africa, Tanzania, Kenya, Caribbean, Pacific Islands, Far East, Indian Ocean, Mediterranean, Middle East, United States, Canada, South America, South East Asia
Specialist Areas:
Beaches, Cruise, Heritage & Culture, Luxury, Romantic, Spa & Wellness, Weddings and Honeymoon, Safari
Travel Interests:
Shopping, Architecture, Art, Celebrity, Consumer Rights, Film, Food & Drink, Music
Cochin International Airport is located around 30 minutes drive from the 36 Palms beach resort. There are a number of ways to make this journey. 
Pre-Booked Taxi Transfer 
Considering there will be a big group of you, the best way to make this journey would be to pre-book a private transfer. Several companies arrange advanced pickups for a reasonable price. For a big group of you, this should also work out cheaper. Try to find a transfer provider that can provide a large minivan so you can all travel together rather than paying for separate transfers. With a pre-booked transfer, you'll be greeted at the airport and to your hotel door.
Airport Taxi
The next best option is to take a local taxi from the airport. However, this will work out more expensive with the group being in multiple taxis. 
Hotel Pickup
I can see that your hotel can also arrange airport pickup. It's worth talking to them and seeing if they can accommodate your group and compare prices to other transfers. 
1
5 months ago
1 answers
381 views