Is India dangerous for Westerners?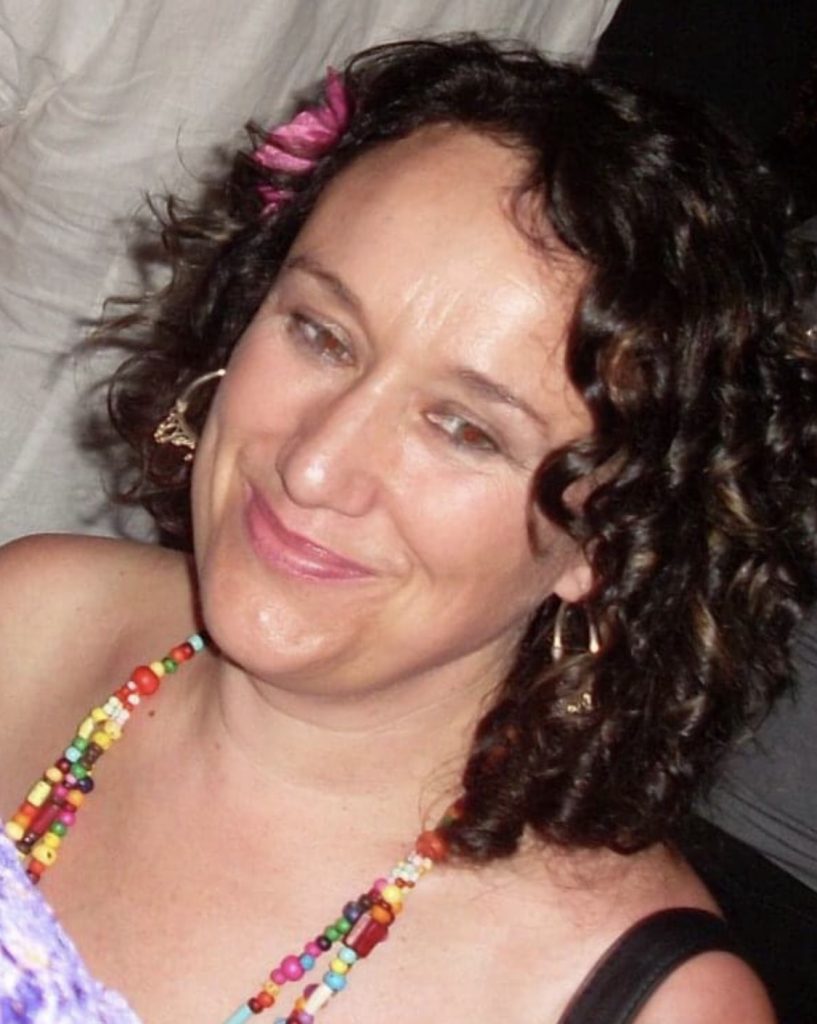 I have been creating tailor made long haul journeys for my clients for over 32 years. I take such care of my clients that many of them will say I am closer to them than many of their own family members!!
Specialist Destinations:
Australia, New Zealand, Canada, Thailand, South Africa
Specialist Areas:
Spa & Wellness, Weddings and Honeymoon, Touring, Self Drive, Safari, Romantic, Luxury
Travel Interests:
Inspiration, Food & Drink, Film
In general, it is safe for Westerners to travel to India. However, like any other country, India comes with its fair share of dangers. Scams, pickpockets and sexual harassment are the most common types of safety concerns and dangers in India. So is India worth visiting? Yes! Popular tourists' attractions in India are free of danger, the simplest way to stay safe is to opt for the services of a local tour guide in India and stay on guard at all times.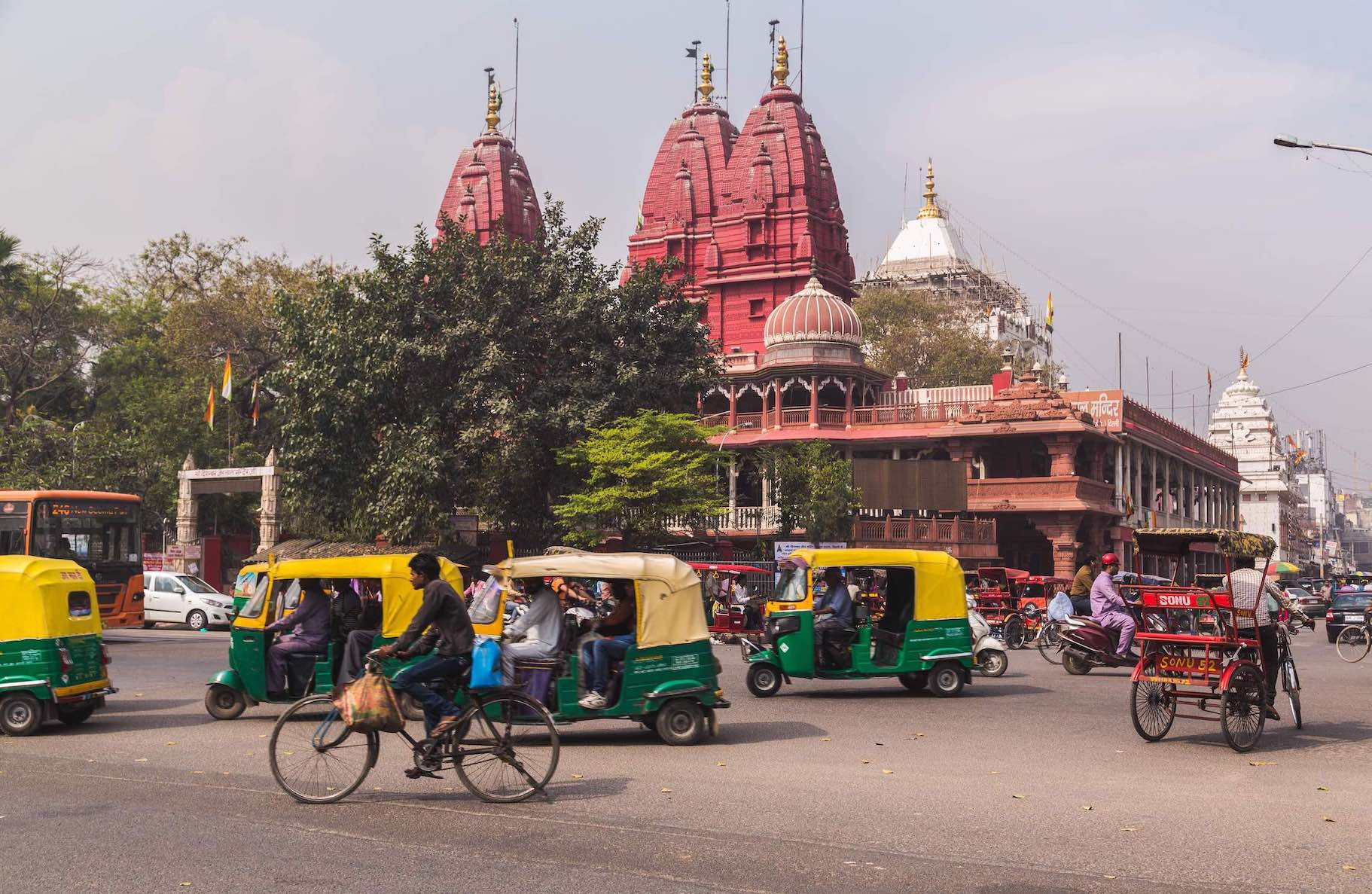 Do's and Dont's in India – What should I avoid in India?
● Avoid tight clothes (especially if you are visiting a religious site or travelling solo around India)
● Avoid leaving your belongings unattended while travelling around India
● Local street vendors tend to harass foreigners to sell their items, try to ignore them
● If you're travelling alone, take all your precautions and do not trust strangers although they're the friendliest people
● There's little to no respect for personal space in India. In general, Indians get overly-friendly with tourists, especially if you're of fair skin tone. Do not take it personally, respect the cultural difference and avoid getting violent.
Safest cities in India – Which part of India is dangerous?
For years, Kolkata has been titled "India's safest city for foreigners", including women. Bangalore, Mumbai and Chennai also make it to the top of the list of India's least dangerous cities. While Delhi is one of the most visited cities among Westerners, its crime rate remains high, but it sure is under control. That being said, some parts of India are considered highly dangerous. While North India is perceived as the most dangerous, you should also take maximum precautions if you are planning to visit the Bangladesh-bordering districts of Murshidabad and Malda due to the presence of militants.
Abbas

Changed status to publish
1
9 months ago
1 answers
457 views