Is street food in India safe?

Is street food in India safe?
I am planning to go to India with my family and we want to try out some Indian food. I have read about hygiene issues in India and would like to ask for advice. Is street food in India safe or should I eat at established restaurants only?
1
9 months ago
1 answers
367 views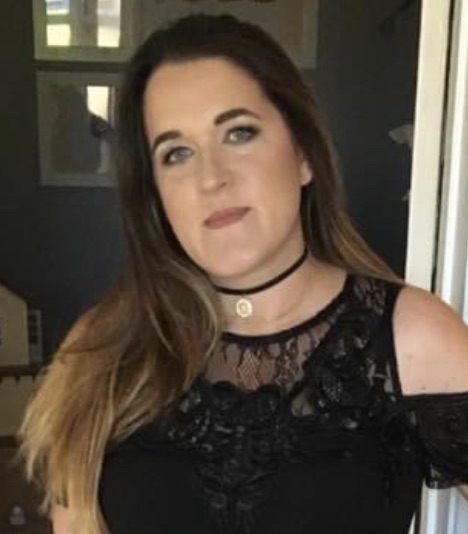 I joined the travel industry 2 years ago and in that time I have arranged holidays for over 250 families. I am a meticulous planner and have a 100% approval rating from my clients.
Specialist Destinations:
Mexico, Maldives, Bali, Sri Lanka, Florida
Specialist Areas:
All Inclusive, Beaches, City Breaks, Theme Parks, Weddings and Honeymoon, Spa & Wellness, Romantic
Contrary to popular belief, there's absolutely no reason for you to be afraid of street food in India. Indian street food is one of the best you'll ever have – although often spicy, they burst in flavours! However, if you still have doubts about it and wondering why tourists often fall sick in India, here are some precautions you can take and safety tips to follow in order to avoid getting sick in India. Remember to include some activated charcoal pills in your packing list for India too!
Tips on eating street food in India – How to avoid food poisoning in India?
Street foods to eat in India
Anything fried is usually absolutely safe
Street food carts that have long lines (especially of locals) are more likely to have food of better quality
Chai and other hot drinks from a street vendor are also safe to drink
Street foods to avoid in India
Avoid meat and stick to vegetables – meat exposed to bad air quality and extreme heat in India is often prone to bacteria and more likely to cause food poisoning.
Food that looks too spicy – you can always inform the vendor of your spice level
Avoid cold drinks and ice cubes as very often, you won't be able to tell where the water is coming from, so stick to ordering hot drinks in India
Sauces are also a big no-no when it comes to Indian street food as they're water-based and again, you don't know where the water is sourced from
Avoid dairy-based street food and drinks in India (except for Chai and coffee which are served hot and are absolute must-haves in India)
Skip raw fruit and vegetables unless they can be peeled
1
9 months ago
1 answers
367 views