Can I take my pet dog to a four-month-long trip to Nepal, India & Maldives?

Can I take my pet dog to a four-month-long trip to Nepal, India & Maldives?
I am going on a two-month-long trip to Nepal, India, and Maldives. I would likely spend the most time in India and the least in the Maldives. I have a pet dog and I don't like leaving him in someone else's care at home. My dog fits all the requirements of different airlines and I have all the paperwork but I am unsure whether I could take my dog to these countries?
1
1 month ago
1 answers
155 views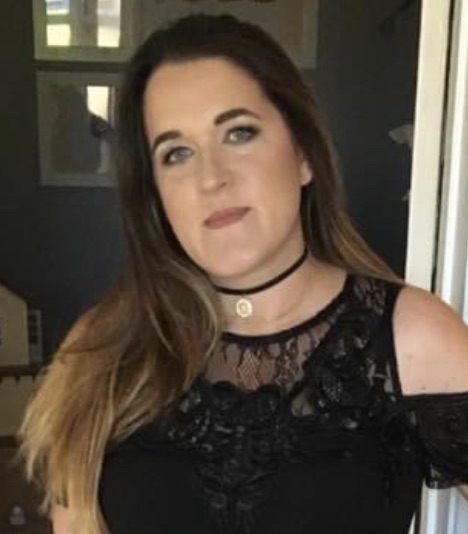 I joined the travel industry 2 years ago and in that time I have arranged holidays for over 250 families. I am a meticulous planner and have a 100% approval rating from my clients.
Specialist Destinations:
Mexico, Maldives, Bali, Sri Lanka, Florida
Specialist Areas:
All Inclusive, Beaches, City Breaks, Theme Parks, Weddings and Honeymoon, Spa & Wellness, Romantic
Getting your pet in India could be tricky and time-consuming for tourists. For a UK tourist, there are two documents required to take your pet safely to India. First, you would have to get a health certificate approved by the Department for Environment, Food and Rural Affairs in the UK. This document ensures that your pet meets the health-related criteria for entrance into a foreign country. However, you would still have to produce all the documents to show that your pet is vaccinated for all dog-related diseases, specifically rabies. Second, you would have to get a NOC from the Indian department of "Animal Quarantine and Certification Service". This is usually done through an agent and could take multiple days to be approved, which is why it is recommended that you designate a specific period of time (at least a month) for the process before the trip.
Even with all that, it is likely that your pet might be quarantined for over 14 days depending on its health. After getting through all this, you would finally be able to take your pet anywhere in India. To take your pet to Nepal, you do not need an import permit, just the health certificate and a document that shows the ownership of the pet will suffice. As for the Maldives, its government has banned bringing dogs into the country. It is recommended that you leave your dog in the care of a professional pet sitter in India before flying off to the Maldives.
1
1 month ago
1 answers
155 views