Compared to the northern half of the state, South Goa is more laid-back, less crowded, and has plenty of wild, green spaces. Travelers come here to enjoy the white sandy beaches, to unwind, relax, and let go of any stress and anxiety. While South Goa is primarily known for its beaches there's more to the southern half of Goa than beach huts and fresh seafood. 
This article lists some places and attractions to see in South Goa and is intended as a useful reference for those planning a relaxing holiday in Goa. 
Palolem
Palolem is one of the most popular towns in South Goa, with many visitors drawn to the white sands and warm waters of the horseshoe-shaped Palolem Beach. The beach is lined by beach bars and restaurants and the sand beach itself is surprisingly clean, considering all the activity. 
You can enjoy soaking in the sun and swimming in the warm waters when the waves aren't too high. One most spectacular experiences are watching the storm clouds roll in over the cove at dusk. Many visitors to Palolem Beach take boat trips in the hopes of spotting dolphins. 
On top of that, rent a scooter or Royal Enfield Bullet and head out to explore the area surrounding Palolem. Cotigao Wildlife Sanctuary is a short distance to the southeast and, as Goa's second-largest wildlife sanctuary, it offers a good chance of seeing some interesting wildlife including colorful, plumed birds.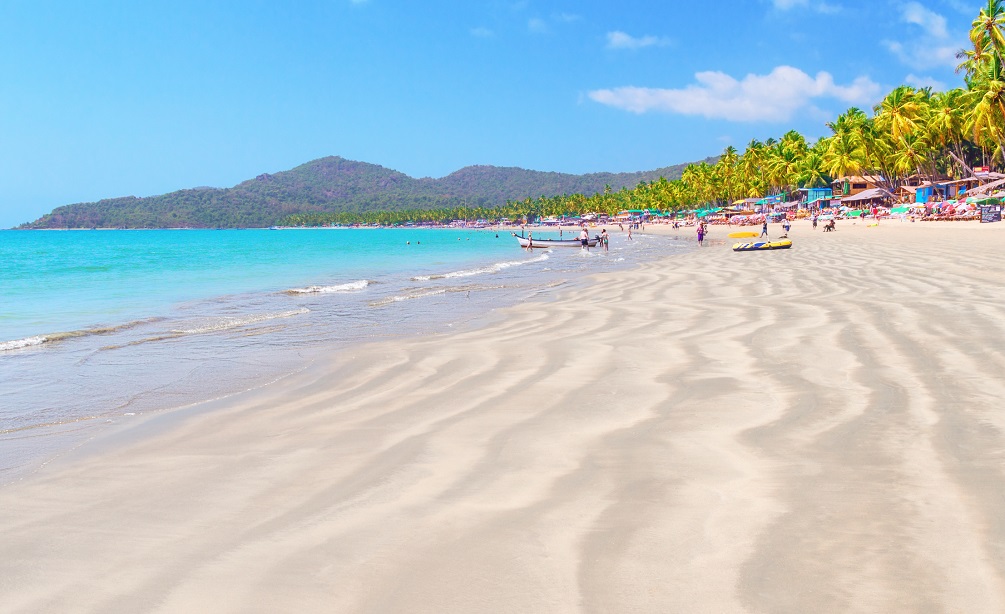 Vasco Da Gama
Vasco Da Gama is a small city named after the Portuguese explorer. Founded in 1543, a year prior to the famous explorer's death, many travelers pay a visit to Vasco de Gama to learn a bit about Goa's colonial history.
As well as great beaches like Arossim and Bogmalo, the well-preserved Mormugao Fort is worth a visit. The fort dates back to the 17th century and gives an idea of how important Goa was to the Portuguese. Another site to consider is the Sahakari Spice Farm where visitors can walk through the lanes of plants and trees smelling and learning about the fragrant spices, herbs, and fruits that grow on the 135-acre plantation. It's also possible to glimpse the resident elephants.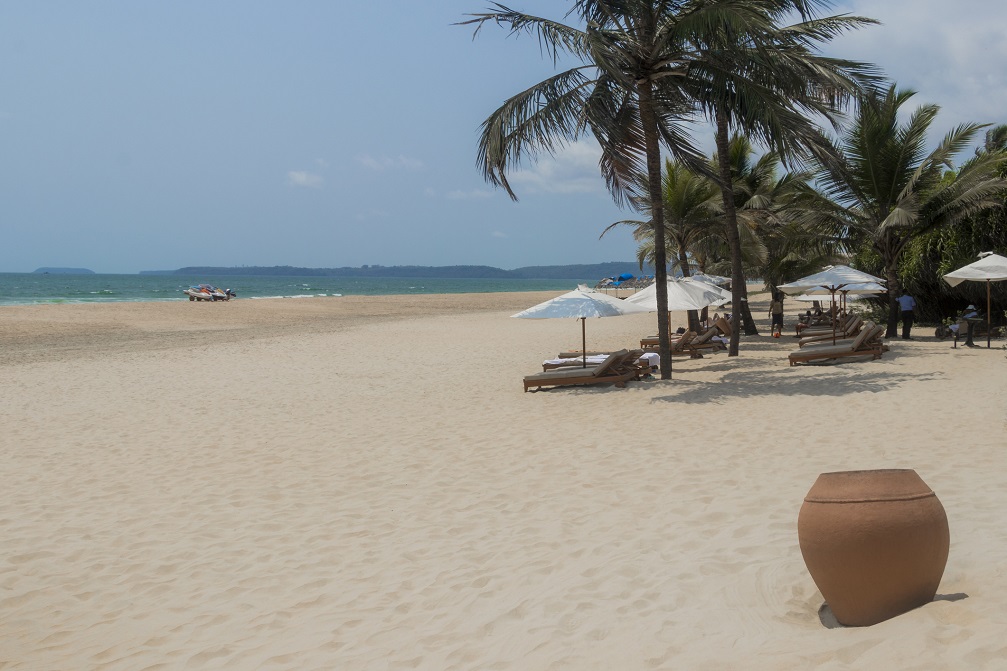 Assolna
Assolna has great beaches, but it also has multiple European-style Palacios that date back to the colonial era. Most are private homes and aren't open to the public, but you can freely admire their exterior. One of the more interesting buildings is the Casa Dos Costa Martins, which has been altered and now has a very distinctive Indian style to its architecture.
There's also a thriving market with sellers descending on the town with their handmade wares or catch of the day. Certainly an interesting stop whilst motorbiking around South Goa.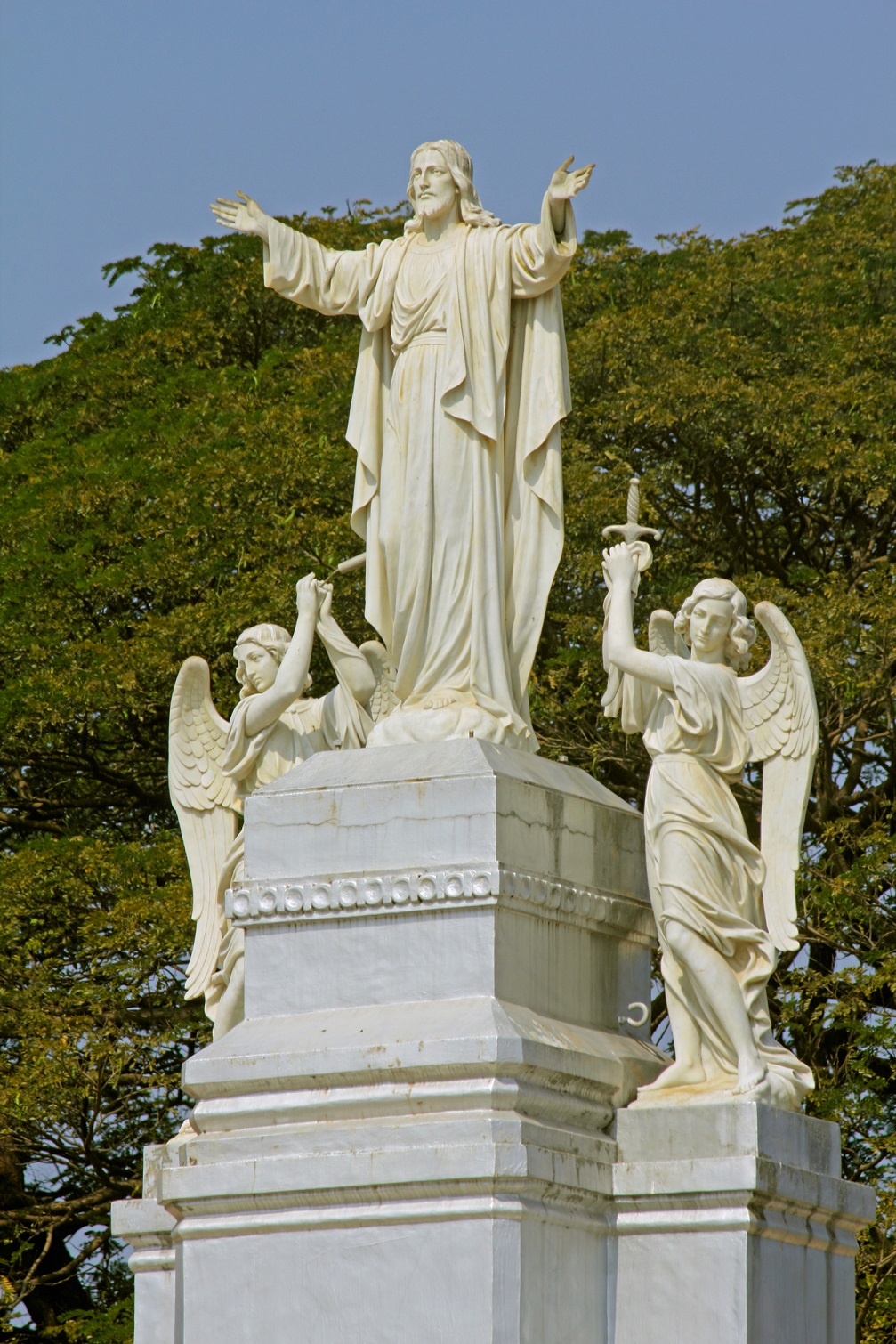 Rivona
Although it's tempting to stay along the coast whilst in South Goa, it makes for a nice change to venture into the interior. Rivona is an interesting option due to its lush nature which, until recently hid interesting archaeological secrets.
The extensive cave system at Rivona has been dated to the 6th century. The Rivona Caves are thought to have been carved out and extended by Buddhist monks with other religious sects adding their own touches over the centuries.
6km south of Rivona the Usgalimal Petroglyphs are another interesting archaeological site. In 1994 locals stumbled images of wildlife and concentric shapes carved directly into the rocky banks of the Kushavati River. The Usgalimal Petroglyphs were created by one of Goa's oldest tribes, the Kush, somewhere between 30,000 and 20,000 years ago. 
As well as the caves and rock art, Rivona is surrounded by verdant forests complete with springs and waterfalls that can be explored on foot.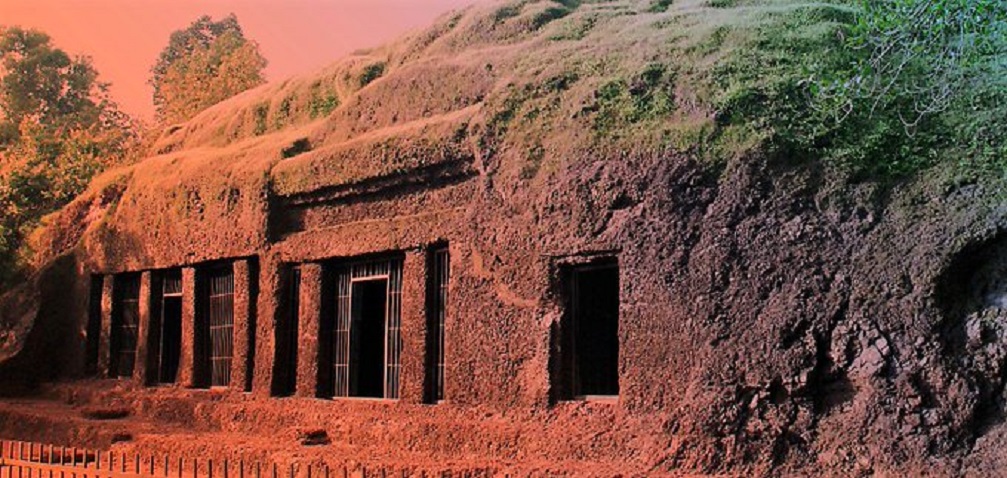 credit to the owner: Uncover the ancient rock carvings at Usgalimal Rock Carvings, It has been dated back to the period about 10,000 years ago
Chandor
Chandor is a small town popular for its many examples of Portuguese architecture. One example is the West Wing of the Braganza House. The house consists of luxurious European design elements with Italian marble floors and glass chandeliers. The extensive range of antiques from the old world makes wandering this private house in rural South Goa feels akin to wandering a city museum.
The village of Loutolim Lotti is close to Chandor and has more examples of Portuguese, colonial-era architecture too. The Casa Araujo Alvares and Figueiredo House are both worth visiting for those interested in learning about Portugal's influence on South Goa.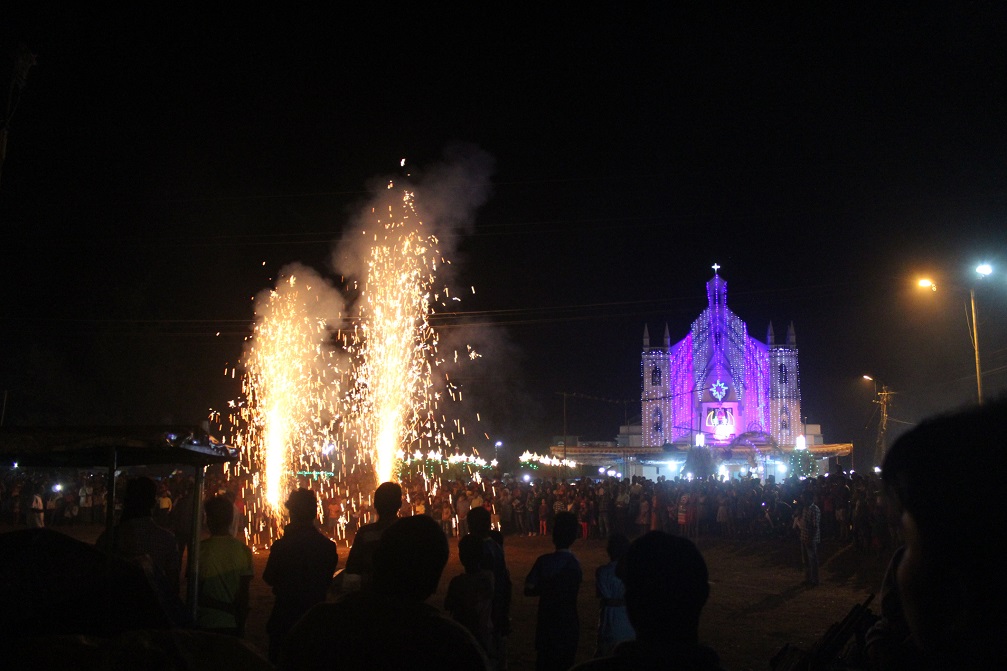 Netravali
Netravali is for nature lovers and adventurers who don't mind doing a bit of exploring. The Netravali wildlife sanctuary is a good place to start. Spread over 200 square kilometers the sanctuary has a huge variety of flora and fauna with a healthy mix of herbivores and carnivores operating in this tropical eco-system. 
One of the most popular sights within the wildlife sanctuary is the Savari/Netravali Waterfall. Here, it's possible to bathe and cool off in the waterfall's wash, enjoy the vibrant atmosphere and surrounding scenery.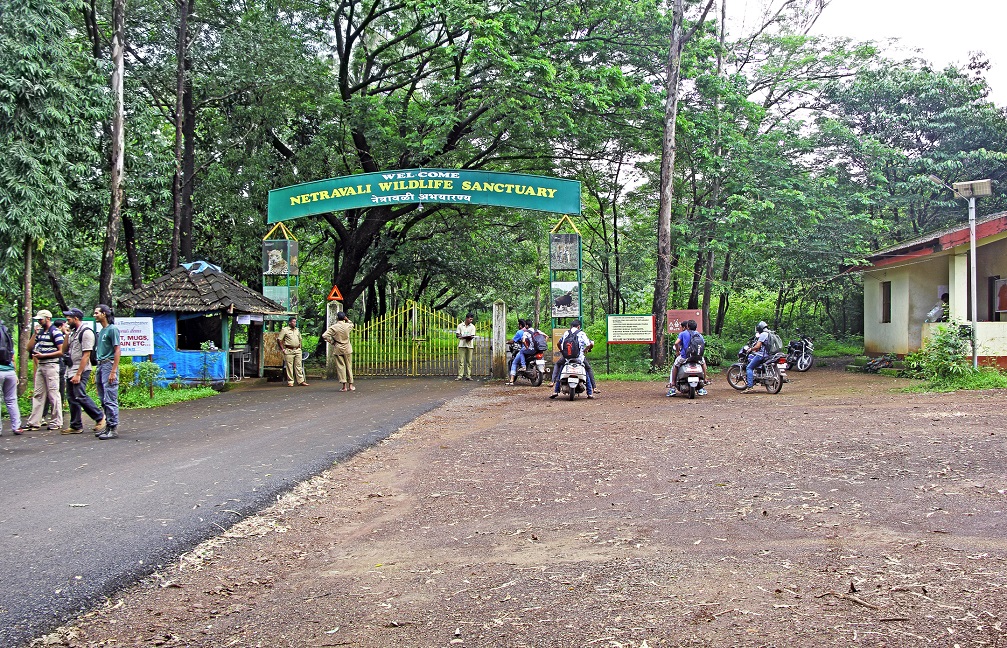 Planning Your Adventure in South Goa 
South Goa is an ideal place for that intent on a relaxing, carefree holiday filled with nature. If you travel in the low season, South Goa's beaches are even quieter and a haven of peace. Plus, vendors are willing to lower their prices to secure your custom making it possible to extend your stay longer than you might think is possible.
For more on South Goa's beaches and my thoughts on accommodation options and transport get in touch with me via phone or email.