Is Bhutan a good place to travel with your family?

Is Bhutan a good place to travel with your family?
I have heard that, due to bad roads, travelling in Bhutan could be quite challenging. Although I am willing to go through a bit of trouble for the great scenery there, I am still unsure whether it is the right place to take your family to? We are four family members with one elderly person.
1
1 month ago
1 answers
154 views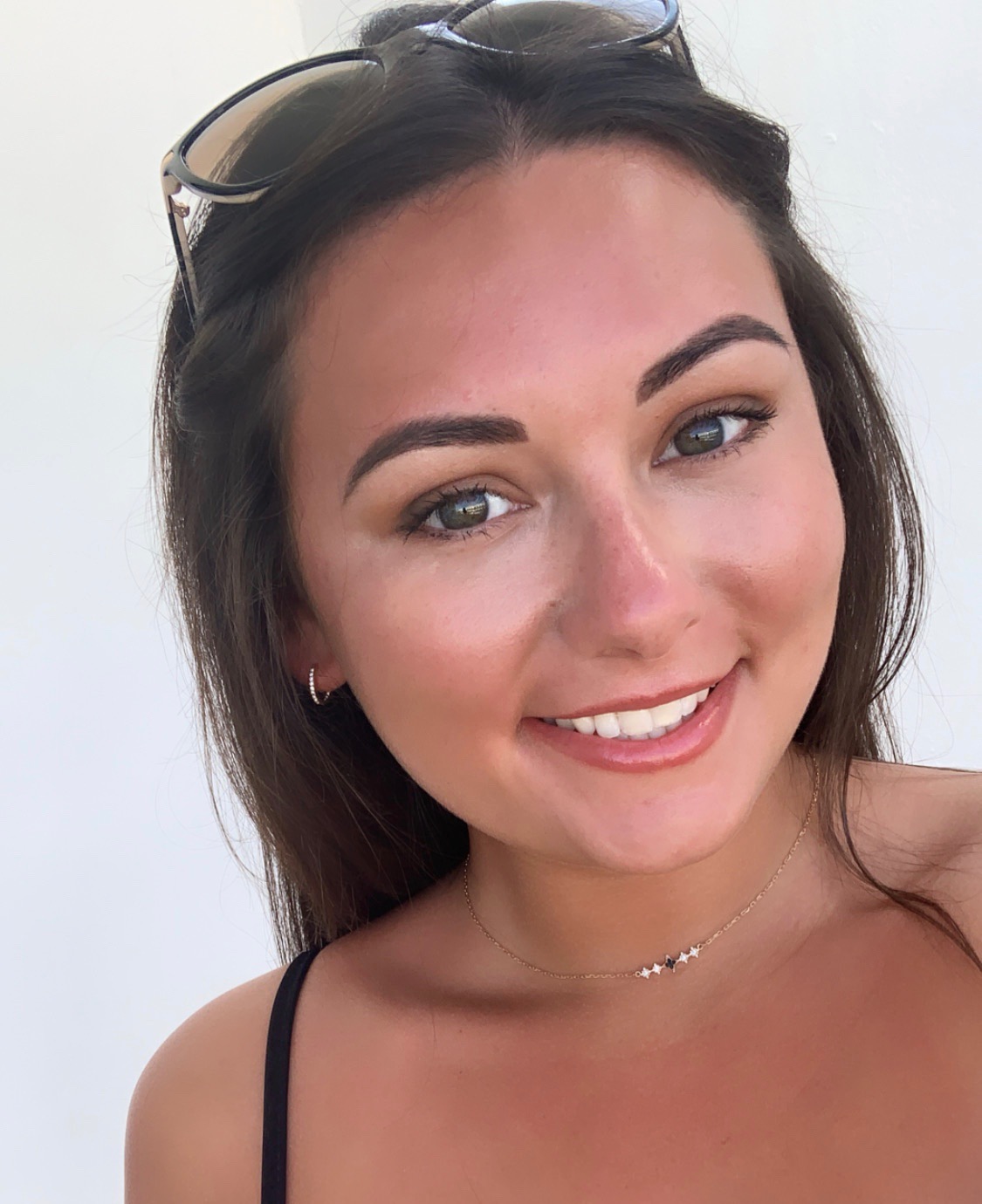 I perfectly blend the role of an expert traveller, travel agent and personal assistant. I am self-confessed Miles Junkie and I use my in-depth of airline and hotel loyalty programmes to help business and leisure travellers alike.
Specialist Destinations:
Sydney, Barbados, United Arab Emirates, Tunisia, Florida, Mauritania
Specialist Areas:
Weddings and Honeymoon, Spa & Wellness, Safari, Romantic, Luxury, Diving and Snorkeling, Beaches
Travel Interests:
Film, Miles & Points, Art, Airline Reviews, Hotel Reviews, Inspiration
Bhutan does have a smaller road network as compared to many other mountainous countries but the places most visited by tourists have acceptable roads. For instance, the roads between Paro, Thimphu, and Punakha are well-developed and well-maintained. Tourists could easily cover the distance from Paro to Thimphu in less than two hours. However, smooth inter-city travel is mostly limited to these three cities. If you are looking to go on a trekking trip, you would likely have to bear a drive on a road made of gravel and dirt to make it to the trek spot. However, all these roads are perfectly fine to travel and since the Bhutanese government does not allow tourists to drive, you would have highly professional, local drivers at your disposal. The only downside of not having an asphalt-based road is just that it takes more time to get to your desired destination. All in all, in terms of a family trip, Bhutan is mostly a fairly good and safe place to travel, even for an elderly person and the sceneries are worth the little bumpy struggle that you would have to go through to reach different places.
1
1 month ago
1 answers
154 views