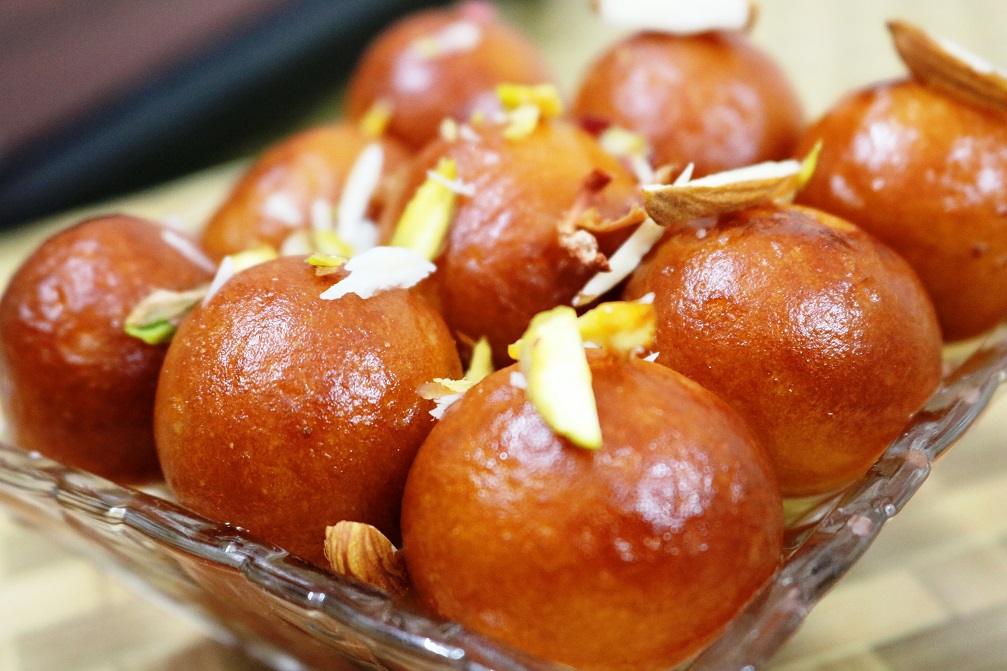 Indian cuisine is as vibrant as its culture, with a myriad of flavours and textures, that promise a feast for the senses. Each of the regions has its own staples, making India a mecca for food lovers. Half the pleasure of a holiday in India is the food. Any India tour that doesn't focus as much on food as it does on the attractions you are visiting is not worthy of your participation!
The thread that binds all types of Indian cuisine is the unique blend of spices that gives the food its aroma and flavour. 
If you travel to North India, roti, chapati and naan are fairly common, while in South India, coconut is used as an active ingredient in most dishes. 
Curries are prepared and eaten everywhere in India and there is a variety of them to choose from. A journey across India without curry is like a honeymoon without a spouse- it simply would not happen!
The much-talked-about street food is delicious and available at most corners. Bhelpuri, panipuri and Shivpuri are favourites all across India. 
You can't travel to India without tasting a Masala Dosa. A South Indian dish, the best places to try one are in Kerala, Andhra Pradesh or Tamil Nadu. A dosa is a rolled-up crepe, created from fermented rice and served with a potato filling. Chutney and Sambhar dip accompanies it. 
In the coastal states of Kerala and Goa, fish, curry and rice are much-relished favourites. 
The Hyderabadi biryanis are also delicious must-haves on your visit to India. No visit to India is complete without tucking into a thali, a platter of small sides comprising lentils, pulses, vegetables, chicken or fish, served with rice and chappatis. The thalis are available in both North and South Indian varieties. 
For dessert, try the Gulab Jamun, a brown spongy doughy ball; the rosogulla, a preparation of milk and the kulfi, a type of milky ice cream.