Can You Visit the Taj Mahal at Night? How do I get to Taj Mahal?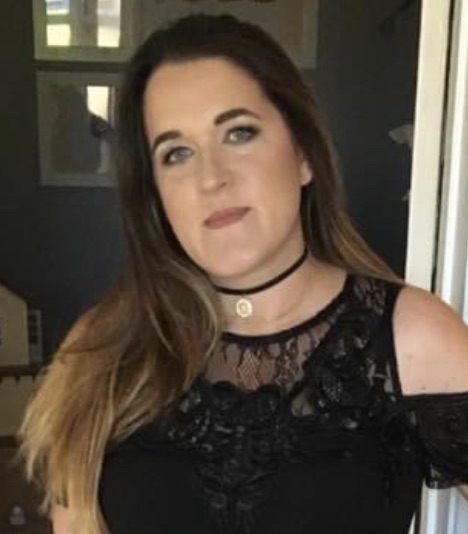 I joined the travel industry 2 years ago and in that time I have arranged holidays for over 250 families. I am a meticulous planner and have a 100% approval rating from my clients.
Specialist Destinations:
Mexico, Maldives, Bali, Sri Lanka, Florida
Specialist Areas:
All Inclusive, Beaches, City Breaks, Theme Parks, Weddings and Honeymoon, Spa & Wellness, Romantic
The Taj Mahal is one of the Seven Wonders of the World and a UNESCO World Heritage Site and offers a more unique experience when traveling to India. Other than being beautiful and interesting, the Taj Mahal can be viewed at night on five days each month.
How to Get to the Taj Mahal?
There are numerous ways to get to the Taj Mahal from anywhere in India. That said, the most convenient ways are flying to Agra from Jaipur, to take a train, or just hire a taxi. 
Take a Train to the Taj Mahal
Train travel in India is a great way to get around. Trains are cheap, but there can be some hassle involved with the booking process so make sure you have your passport when trying to book your tickets at the station.
The price for a train ticket with air conditioning from Jaipur to Agra is around £5.00 depending on the schedule. On the other hand, it costs around £15 from Delhi.
From there, you can jump on a taxi as the Taj Mahal is only a few miles away.
Fly to Agra Airport from Jaipur
Flying from Jaipur to Agra is cheap and convenient. On average, prices are about £20 per person and the flight lasts just over an hour.
Hire a Taxi or a Uber
Taking a taxi or booking a Uber in India is cheap and reliable. From Delhi to the Taj Mahal, the ride will cost you from £30 to £45 depending on the ride and traffic conditions.
From Jaipur, expect to pay £35 to £50.
When is the Taj Mahal Open at Night?
For those looking to see the famous monument by moonlight, there are several opportunities every month. Every full moon night and two nights before or after it is when the Taj Mahal can be viewed at night. It is open on these days from 8.30 PM to 00.30 AM.
Only 400 people are allowed per night with a maximum of 50 visitors each half-hour. Since the capacity is very limited, we recommend booking your tickets ahead of time.
In the unlikely case where you wanted to cancel your night viewing ticket at the Taj Mahal, the cancellation penalty is 25% of the amount.
Lastly, the schedule for these visits may be changed due to the coronavirus pandemic and we recommend checking the opening times before traveling.
1
27 days ago
1 answers
331 views