Travel related news, information and inspirational articles and videos for travellers booking flights or holidays to North Africa. Ask questions about travel in North Africa and get answers from North Africa experts
MEET THE North Africa EXPERTS
If you are looking to book a holiday to North Africa or needs some help and advice planning travel to North Africa then contact one of the UK based independent travel agents that specialise in North Africa itineraries.
No existing experts on this destination yet.
Your Travel Questions Answered
Ask any travel related question and get an answer from one of our experts that will provide you with an answer from their personal experience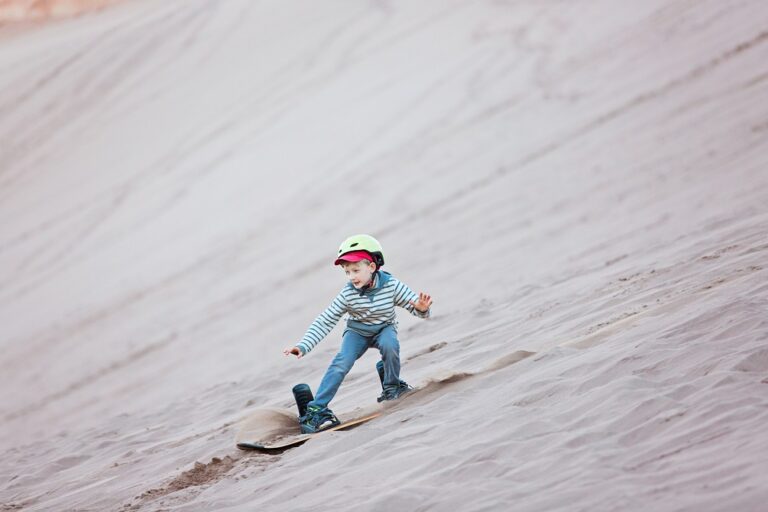 I and my family are going to Egypt next year. Other than making a visit to the pyramids and going on a cruise on the Nile, our family has decided to try sandboarding. However, we have two kids with us, a 10-years old and a 12-years old, and I just wanted to know whether it would be safe for them to sandboard?
1
1 year ago
1 answers
1527 views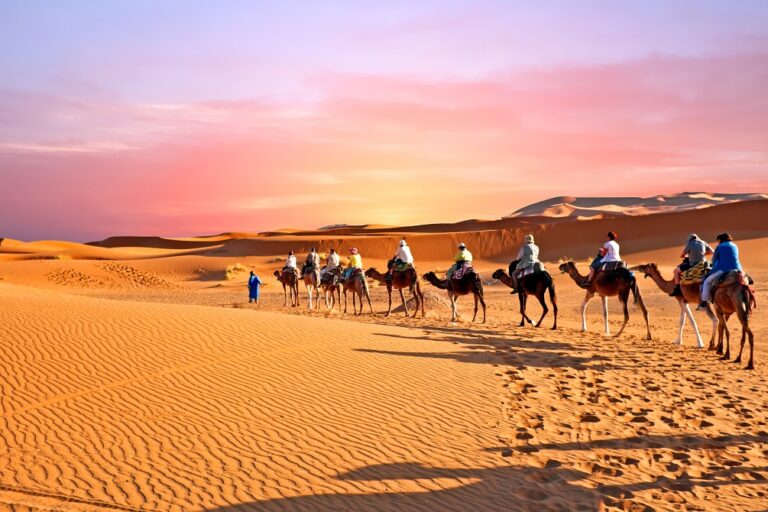 I want to do something truly unique, as an activity, for my next vacation. I have been thinking about visiting the Pyramids in Egypt and was wondering if it was the best place to ride camels. What is the best place to go camel trekking and what is involved?
1
1 year ago
1 answers
958 views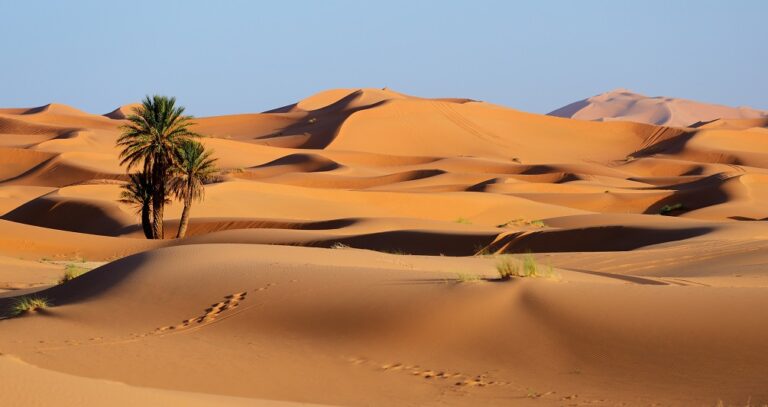 I have always wanted to visit an exotic locale, such as the Sahara Desert. But I want to know more about the place and the best times to go. When should I avoid visiting the desert?
1
1 year ago
1 answers
1175 views
EVENTS IN THE North Africa