What times should I avoid when visiting the Sahara Desert?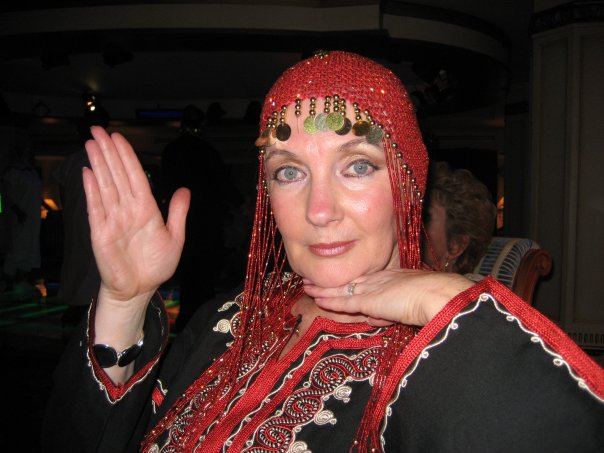 With 28 years of experience arranging holidays for my clients, there is very little I don't know about travel, I am a precision planner and take pride in the journeys I create. With my extensive knowledge, and being very well travelled, having visited over 90 destinations, I have invested heavily in ensuring I have very important contacts around the World, in the knowledge that my clients will always treated like VIP's.
Specialist Destinations:
South Africa, Tanzania, Kenya, Caribbean, Pacific Islands, Far East, Indian Ocean, Mediterranean, Middle East, United States, Canada, South America, South East Asia
Specialist Areas:
Beaches, Cruise, Heritage & Culture, Luxury, Romantic, Spa & Wellness, Weddings and Honeymoon, Safari
Travel Interests:
Shopping, Architecture, Art, Celebrity, Consumer Rights, Film, Food & Drink, Music
The Sahara Desert, the "King of Deserts" spans over many countries in northern Africa. There are places off-limits in this vast sandy land, but there are also places that will make a trip to the Sahara worthwhile.
The best way to gain entry to the Sahara is probably through Morocco. While Royal Air Maroc is the only airline that features direct flights from the U.S., you can also get there by Air France, Qatar Airways, Delta, Condor, Turkish Airlines, and Norwegian, as long as you are okay with a layover.
It takes about 20 hours (if you factor in layovers) to fly into Marrakesh to visit the Sahara Desert. You can also fly to the Sahara, by way of Egypt, and book travel through Delta, United, or American Airlines. Once you land in Cairo, you can take a bus to the desert.
You can also go through a tour company to plan a Saharan adventure. That way, you don't have to plan the entire trip yourself. Tours to the Sahara are often reasonably priced, so you can go on a Saharan holiday without breaking the bank.
Don't visit the Sahara in the summer, or between June and September, as it can be unpleasantly hot. If you travel between November and February, the temperatures can plummet at night to uncomfortably cold and freezing numbers. Also, dust storms prevail from February to April. Therefore, the best time to go is May or October.
1
5 months ago
1 answers
367 views