Following declarations by the devolved administrations in Northern Ireland and Scotland, the government has approved significant increases to the green list of places open to visitors from England.
From 4 a.m. next Wednesday, 30th June, the Balearic Islands, Malta, Madeira, and a few Caribbean islands will be added to the green list.
Following the Northern Ireland government's announcement, Transport Secretary Grant Shapps confirmed the amendments on Twitter, and the Scottish government followed suit.
Shapps highlighted in his tweet:  "We're adding Malta to the government green list.
"We're also adding Madeira, the Balearic Islands, several UK Overseas Territories, and Caribbean Islands (including Barbados) to the green list and green watch list.
"Israel & Jerusalem are also added to the green watch list."
These countries are on the green watch list, which indicates they could be removed at any time.
Shapps also announced via Twitter that the government will recognize fully vaccinated travelers "later this summer," implying that quarantine restrictions and testing procedures for travelers returning from amber destinations will be relaxed.
The Secretary of State for Transportation tweeted: "Thanks to our successful vaccination programme our intention is that later in the summer UK residents who are fully vaccinated will not have to isolate when travelling from amber list countries.
"We'll set out further details next month."
The Dominican Republic, Tunisia, and several more nations were added to the red list by Northern Ireland and Scotland.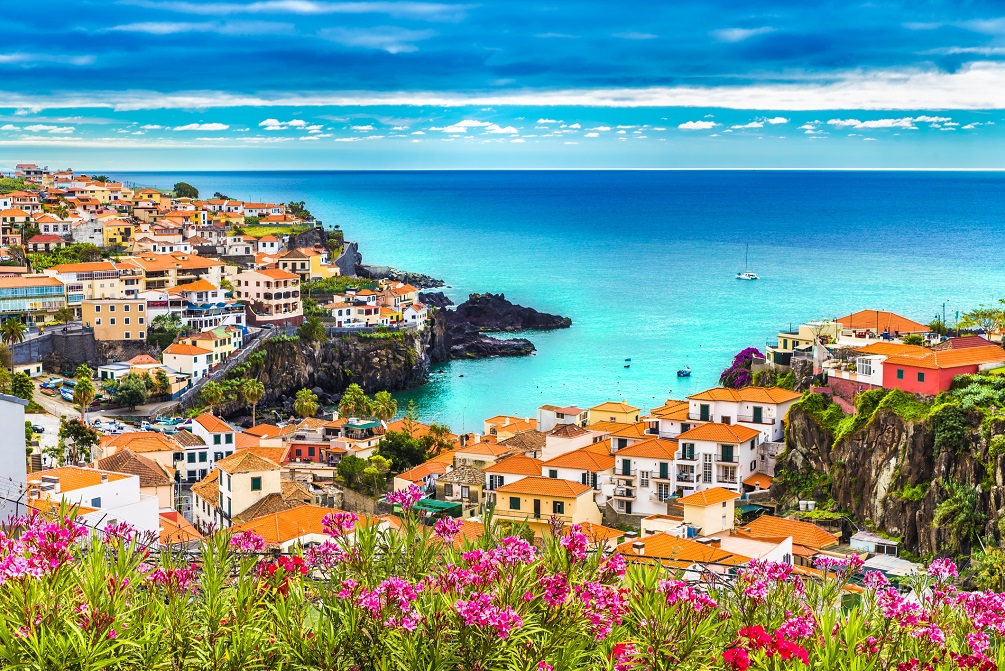 The Scottish government said in a statement: "There will be close monitoring of the position in the Balearics over the next three weeks ahead of the next review point."
It added: "The steps were considered on a four nation basis at a strategic meeting which also considered possible options for future changes to amber list arrival requirements.
"The Scottish Government is cautiously considering the evidence for easing amber list travel restrictions for fully vaccinated people.
"However the need for caution to protect public safety means no decision is expected on this immediately and four nations discussions will continue."
With Barbados, Bermuda, Antigua, the Cayman Islands, Dominica, and Grenada joining the green list, the additions are better than many in the industry had feared.
On Monday, the government is anticipated to make another declaration regarding its first evaluation of the traffic signal system.
The following is the complete list of additions to Northern Ireland's green list:
Anguila
Antigua and Barbuda
Balearic islands
Barbados
Bermuda
British Antarctic Territory
British Indian Ocean Territory
British Virgin Islands
Cayman Islands
Dominica
Grenada
Madeira
Malta
Montserrat
Pitcairn Islands
Turks and Caicos Islands
The seven countries under the red list are:
Dominican Republic
Eritrea
Haiti
Kuwait
Mongolia
Tunisia
Uganda