It's no secret that the sweeping desert landscapes, ruins and mountains of Morocco are drop-dead gorgeous. The country is also decently safe, accessible and inexpensive, so it's no surprise that it's a favourite filming location choice of major producers and companies. In fact, it's gotten so popular that its often used as a substitute for movies and television shows set in other desert countries such as Egypt, Jordan and the Middle East.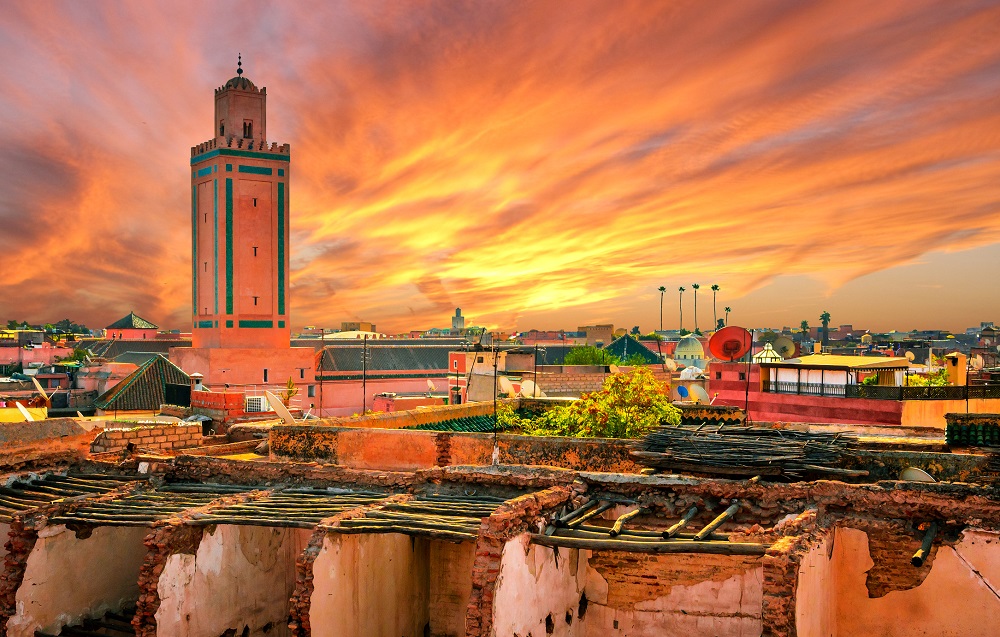 Many major blockbusters have been filmed in Morocco over the years as a result. While some of these scenes were shot on location throughout Morocco's cities, beaches, deserts and towns, many of these scenes are actually shot in a massive, desert-bound filming studio: Atlas Studios.
What is Atlas Studios?
Atlas studios is considered to be the Hollywood of the desert. It's not only the largest film studio in the world, sprawling over more than 322,000 square feet of desert, it has been used for dozens upon dozens of scenes between feature films and television series. 
The movie studio was created by Mohamed Belghmi in 1983, when he noticed that despite the constant interest in the use of Moroccan landscapes for filming, that there were no designated studios. This was an especially big accomplishment for the Moroccan entrepreneur, because he not only provided a safe, protected space for filming in harsh desert conditions, but he also launched a massive promotional campaign for filmmaking in Morocco. He named the studio after the Atlas Mountains, which are quite near to the sets.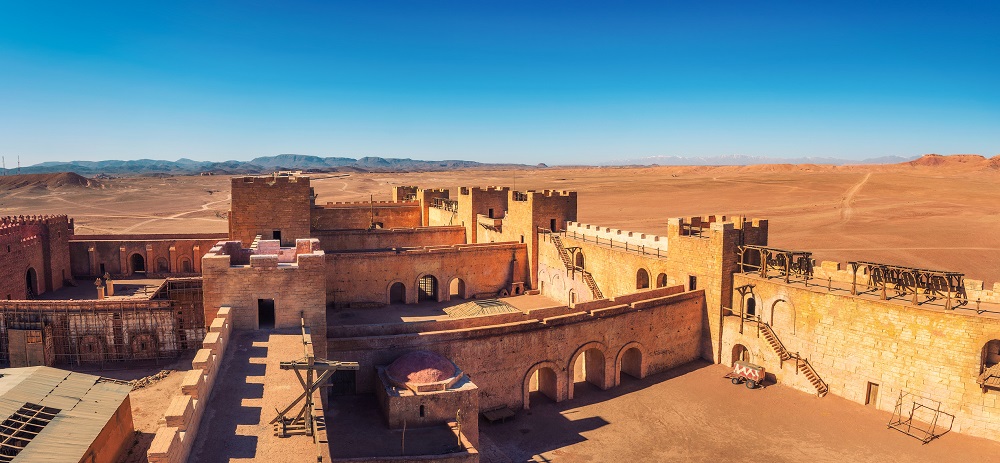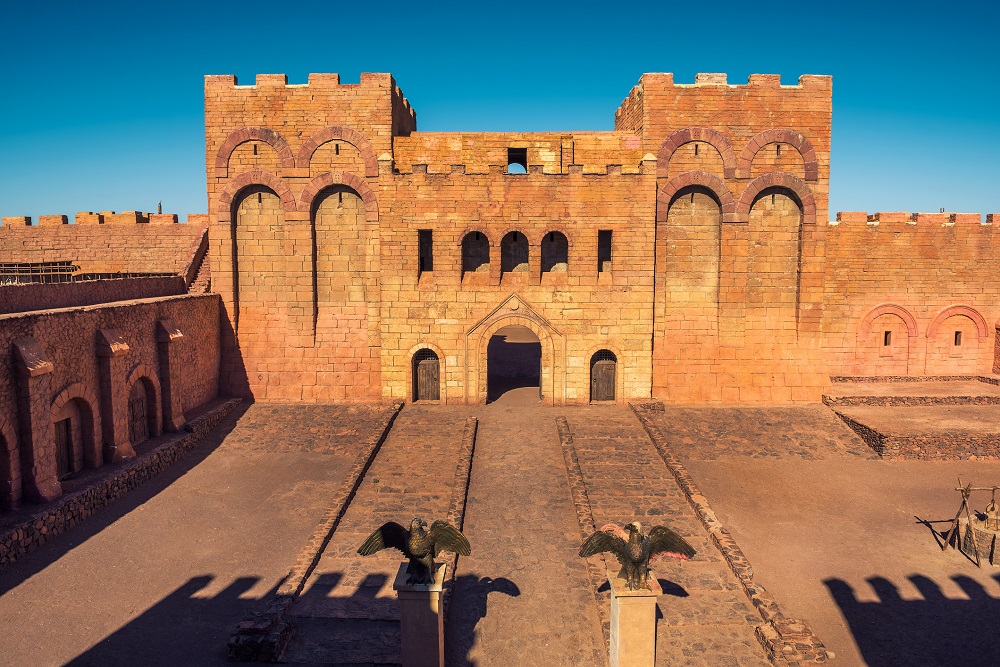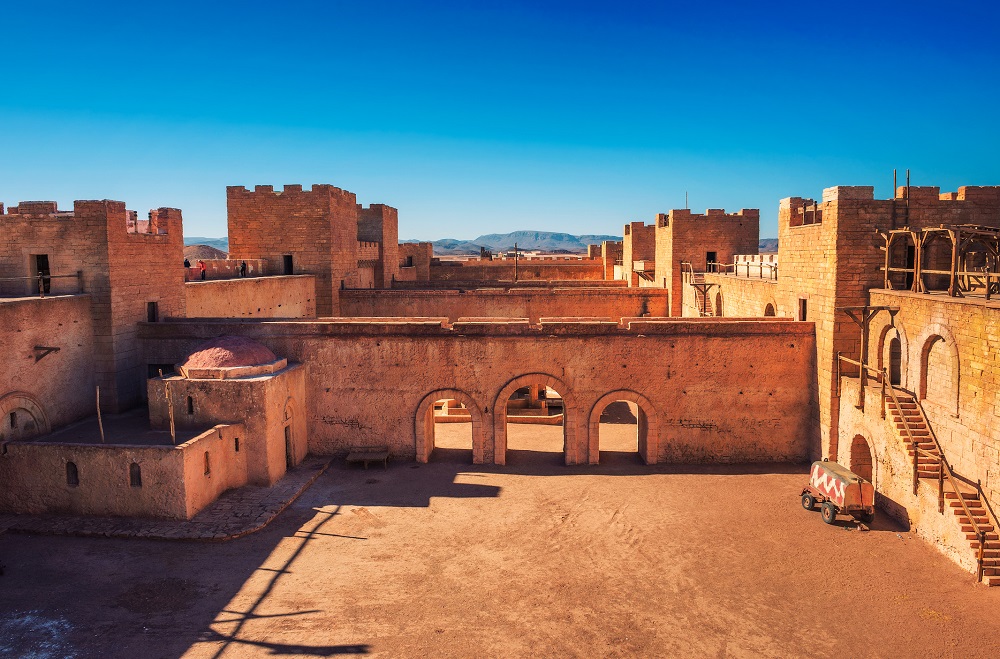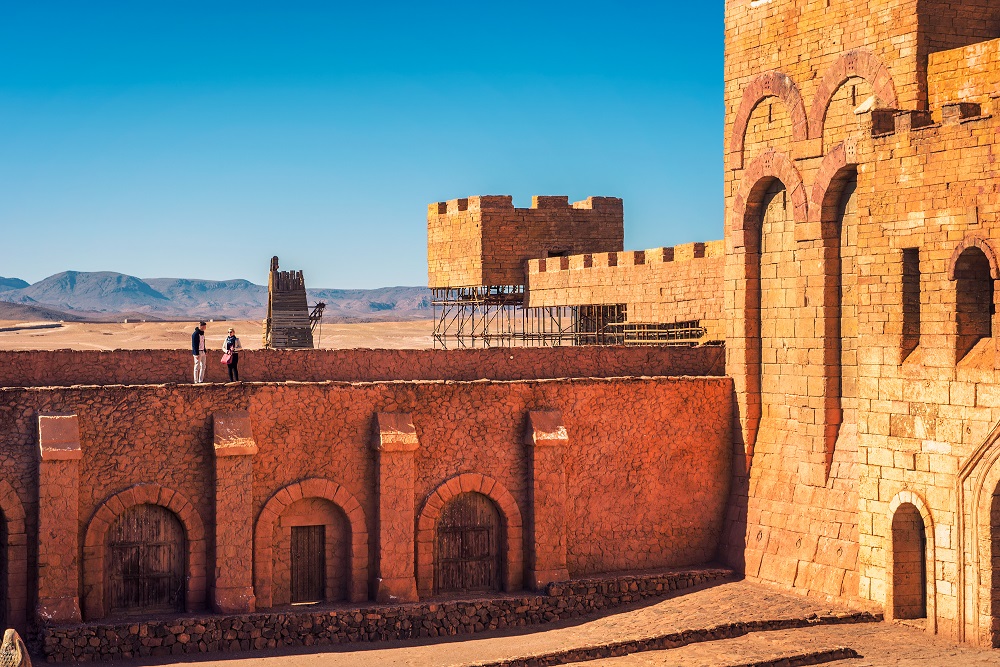 How to visit
While this might seem like common sense, it's important to note that you can only visit the sets at Atlas Studios if they are not being used for filming at the time. For this reason, it's important to do your research before you depart. Occasionally, filming locations are kept under wraps, so it's not impossible that you show up and the sets are unexpectedly in use, and therefore, off limits. The best way to get around this is to book a tour with a reputable local tour company. This takes the pressure off of transportation, and they won't be selling tour tickets if the studios are inaccessible. 
When the gates are open, you can access the sets for 80 dirhams which is converts to less than $10USD. Included in this price is a free, company tour guide who will take you from set to set and explain the filming history and design. In some cases, you might be able to interact with certain features of the sets. Since the site is so large, we recommend allotting yourself a good chunk of the day to wander around and take everything in.
Atlas Studios is located five miles outside of the city of Ouarzazate, which is just off the road to Marrakech. There is a nearby hotel that is frequently used for filming crews, so you can always complete your experience by booking an overnight stay. 
Popular Movie/Television Scenes Shot at Atlas Studios 
Aladdin 
Recently, Disney has released a live action version of the animated classic, Aladdin, titled The New Adventures of Aladdin. San and Khalid put on Santa costumes in an attempt to pull off a heist at the Galeries Lafayette. During this endeavour, Sam gets stuck with a group of kids who ask him to tell a story. He then launches into a retelling of Aladdin and the genie lamp. The first few scenes of the retelling were shot on location at Atlas Studios.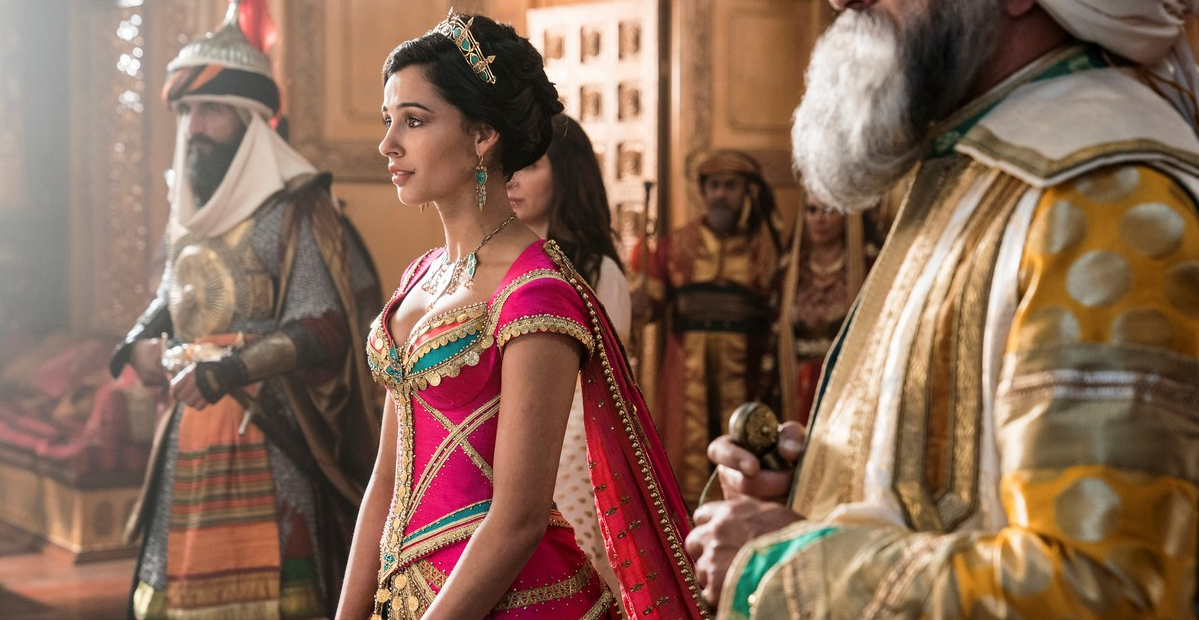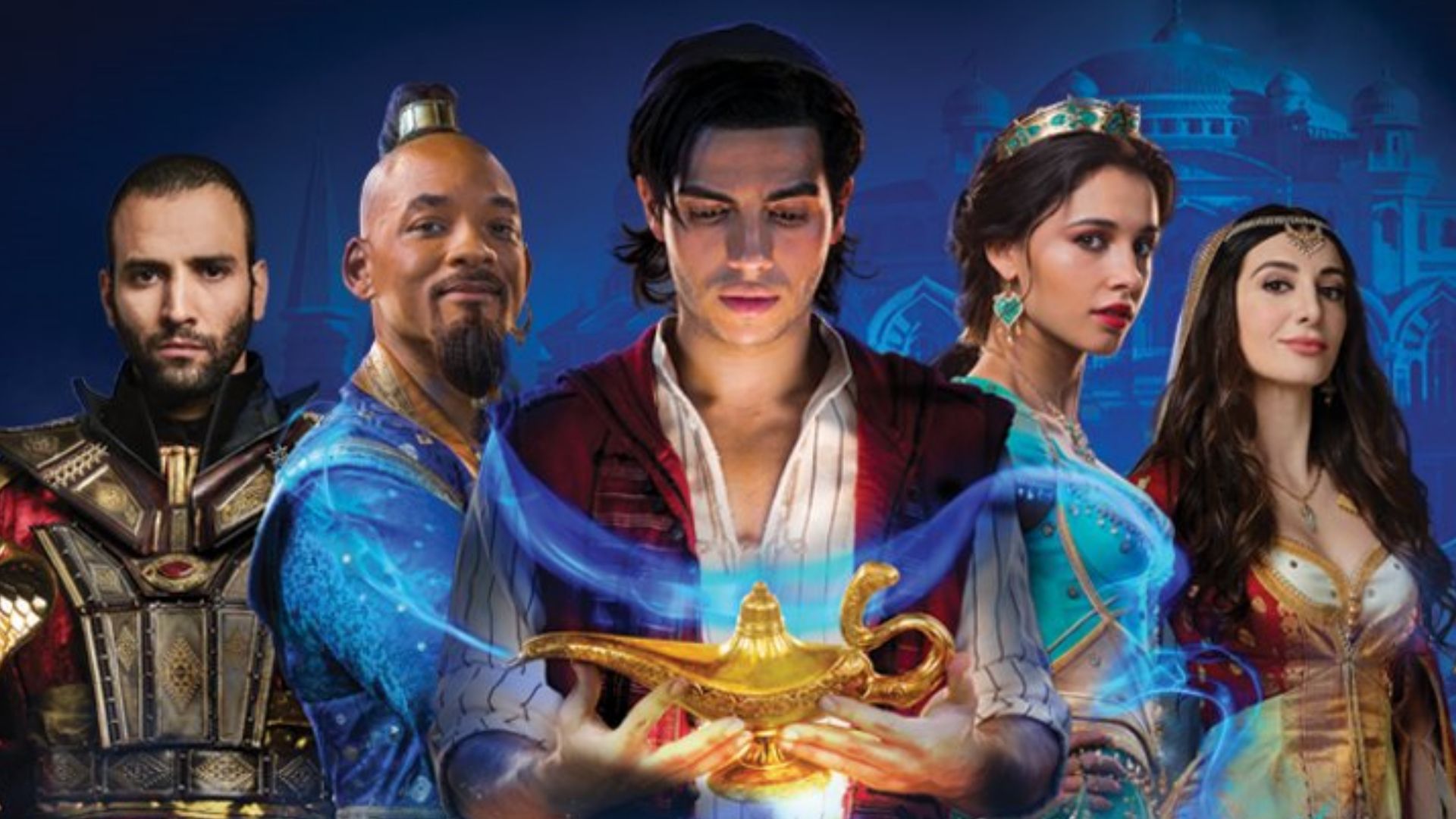 Gladiator
A huge portion of the Gladiator film was shot at Atlas Studios. Any of the scenes between Maximus being sold into slavery and then his training to become a gladiator were filmed here, and in the surrounding areas. This is more of the most famous films shot at the studios, as well as one of the films with highest on-screen time in terms of scenes shot here.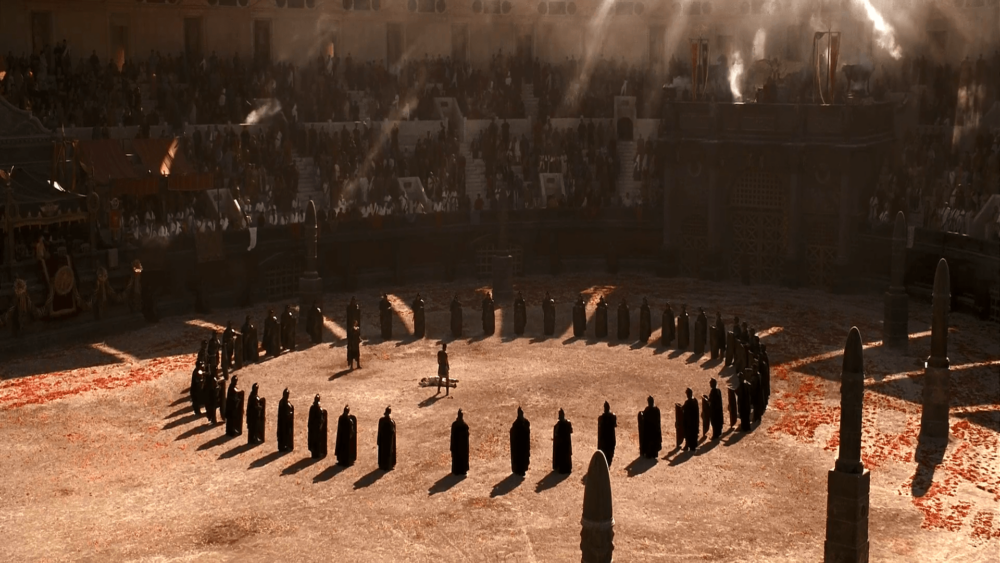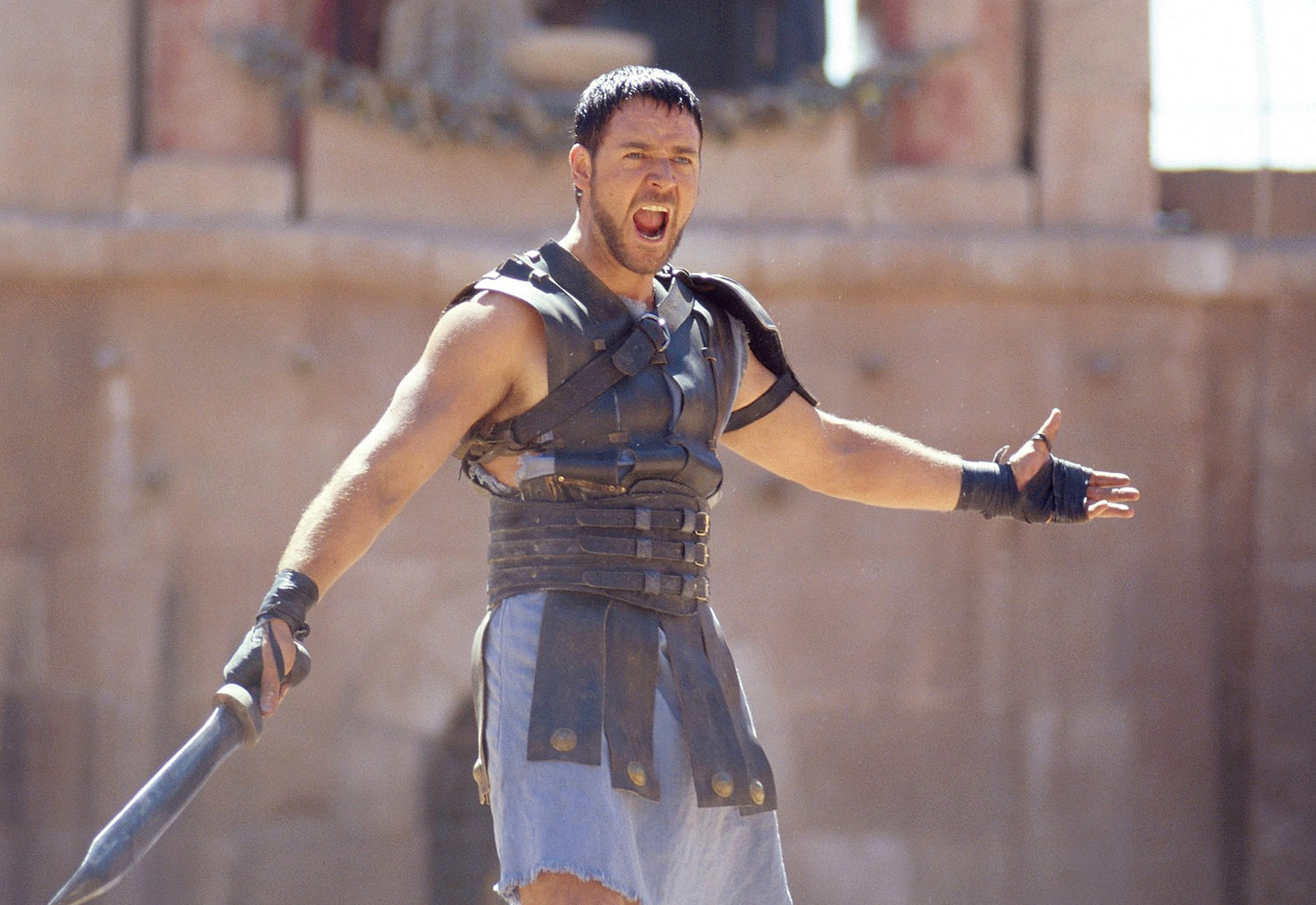 Game of Thrones
A couple of the further-afield sets at Atlas Studios were created as some iconic locations in Game of Thrones. One of these sets was created to serve as Pentos, one was the Free Cities of Essos, and the last was transformed into Slaver's Bay.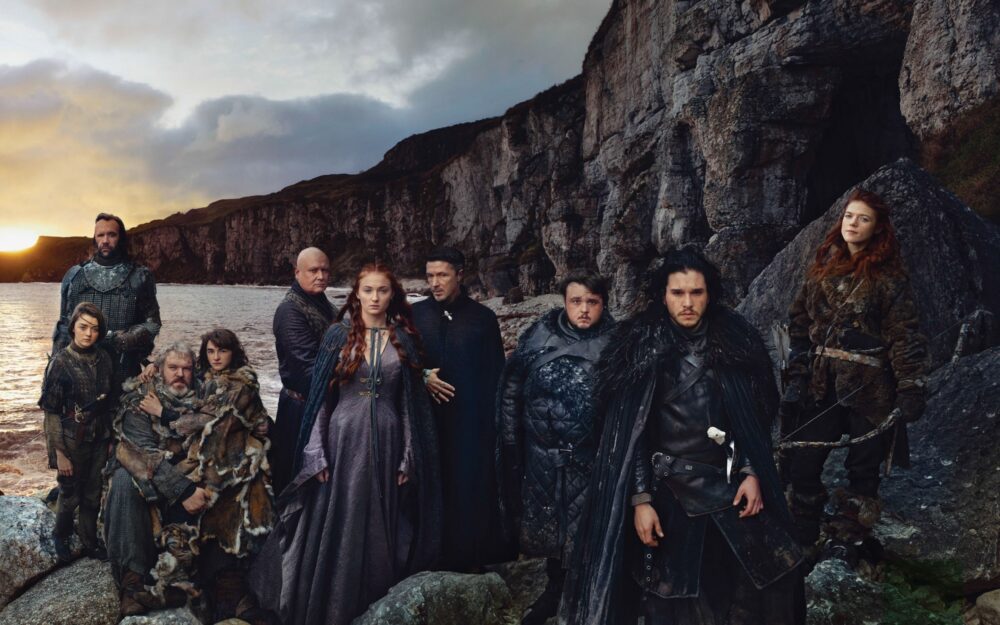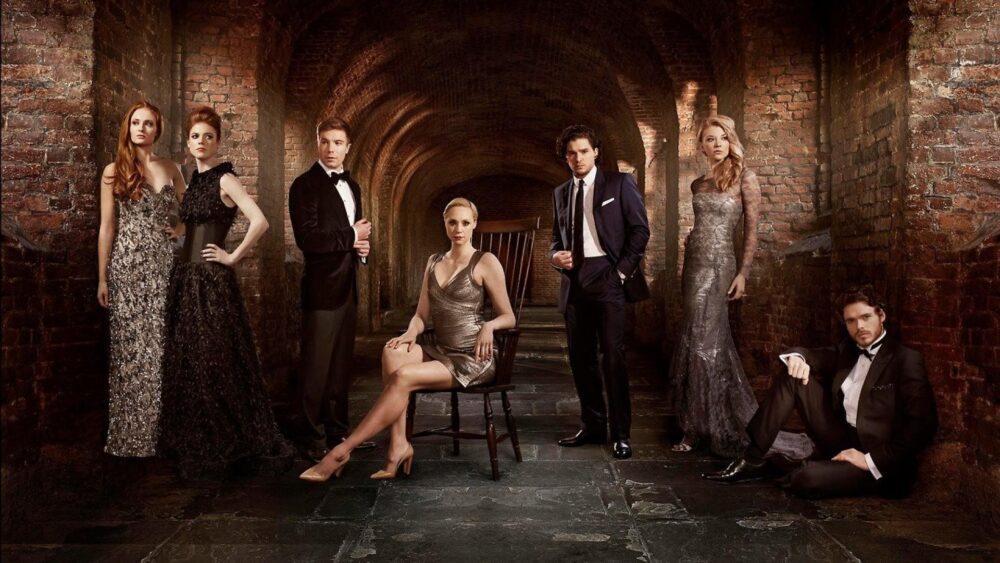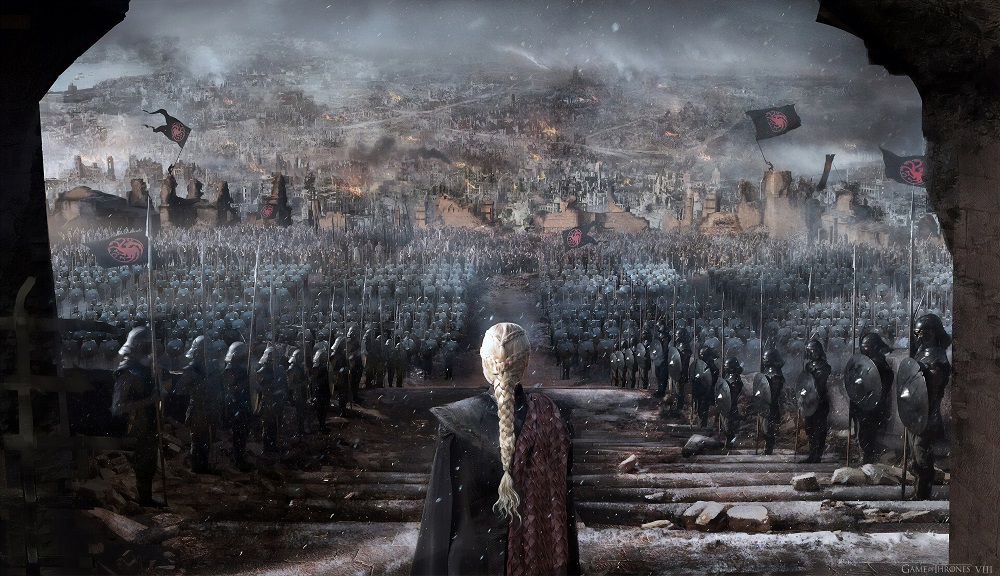 Atlantis
This historical BBC series has also filmed at Atlas studios from time to time. Most of the series is filmed in a studio in Wales, but a series of episodes from the first and second season were filmed in Morocco. The nearby town of Ait Benhaddou was filmed to represent the exterior view of Helios.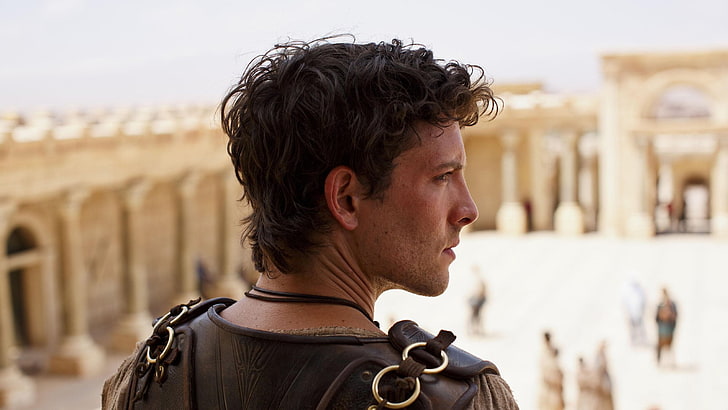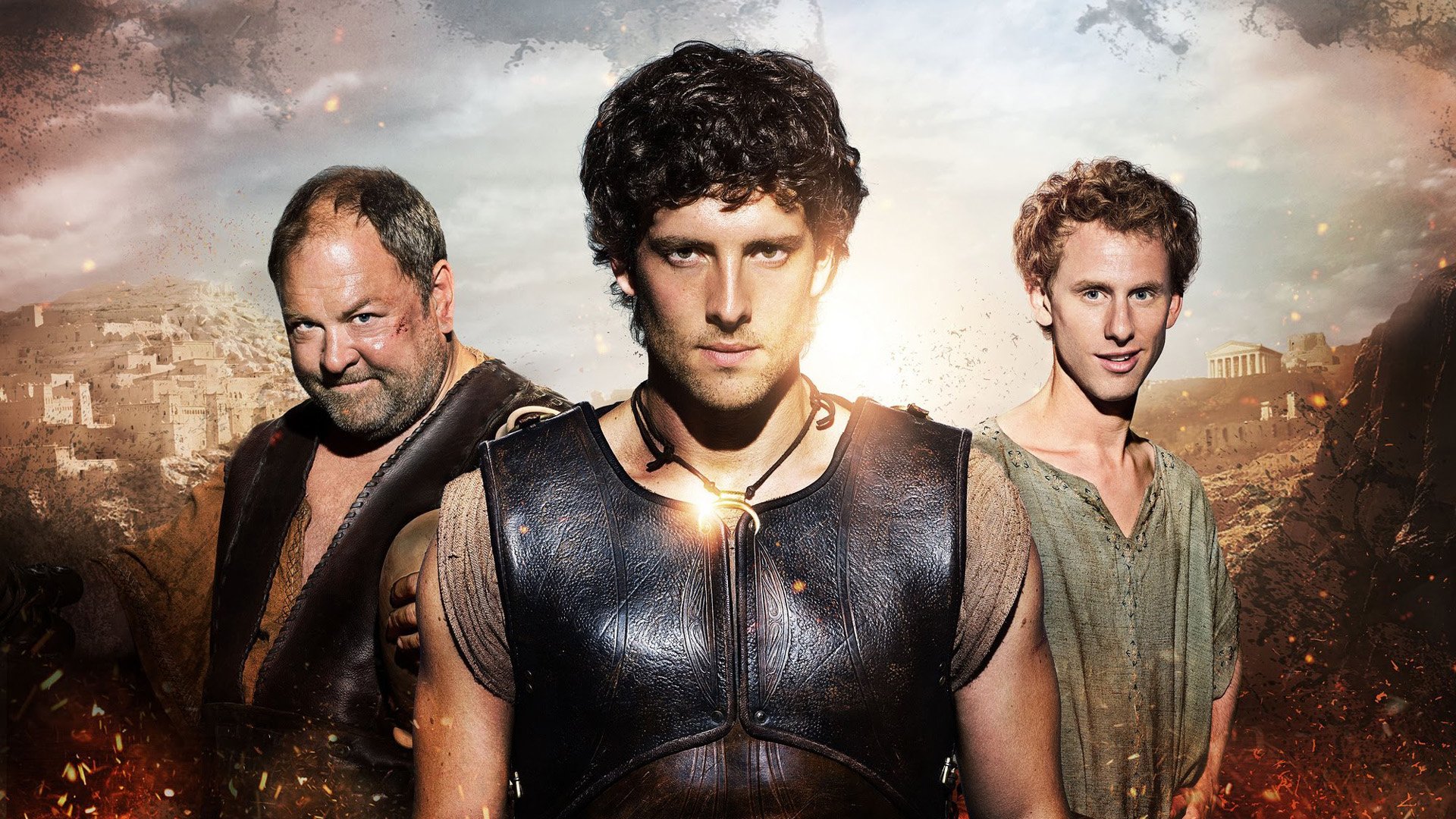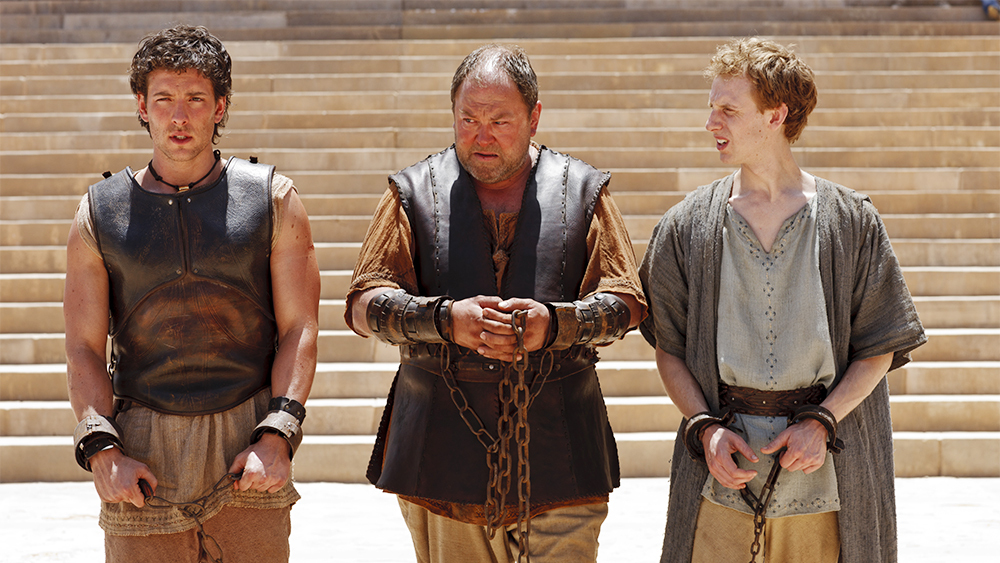 Vikings
Vikings also filmed on location at Atlas Studios, as well as in the surrounding desert and towns. They most prominent reused The fortress of the Byzantine set, which was originally created for the 2005 film Kingdom of Heaven, which was also filmed onsite.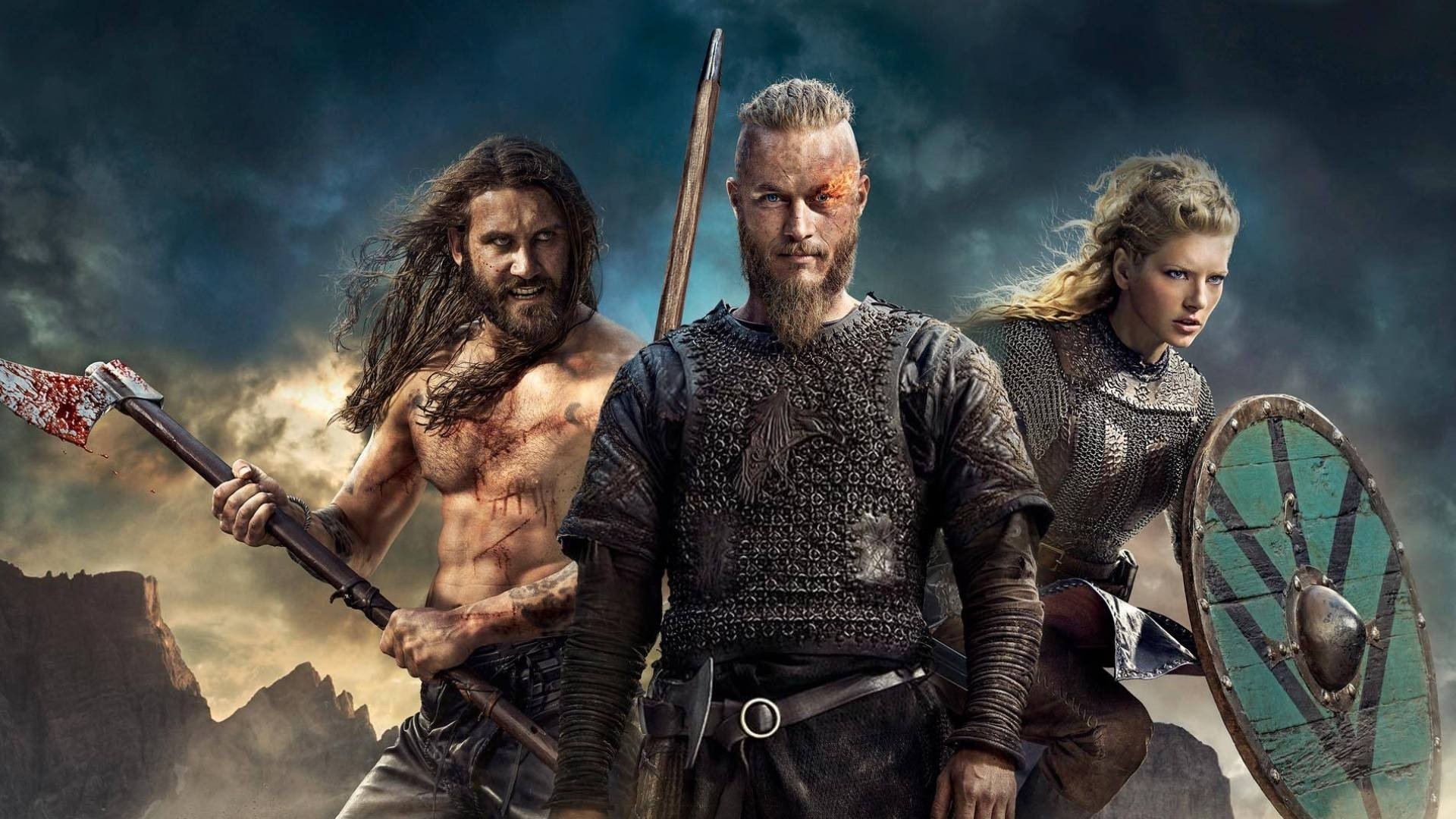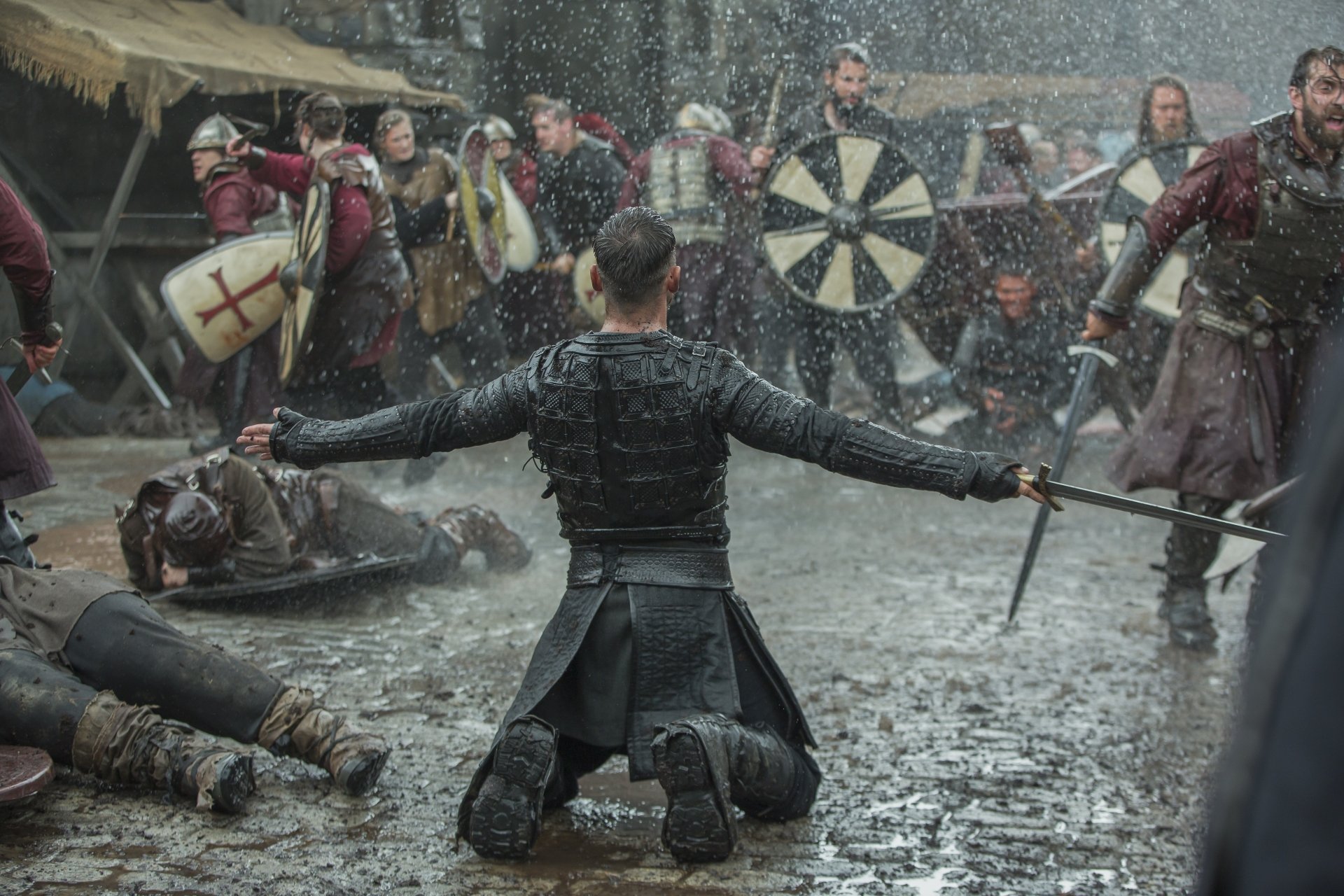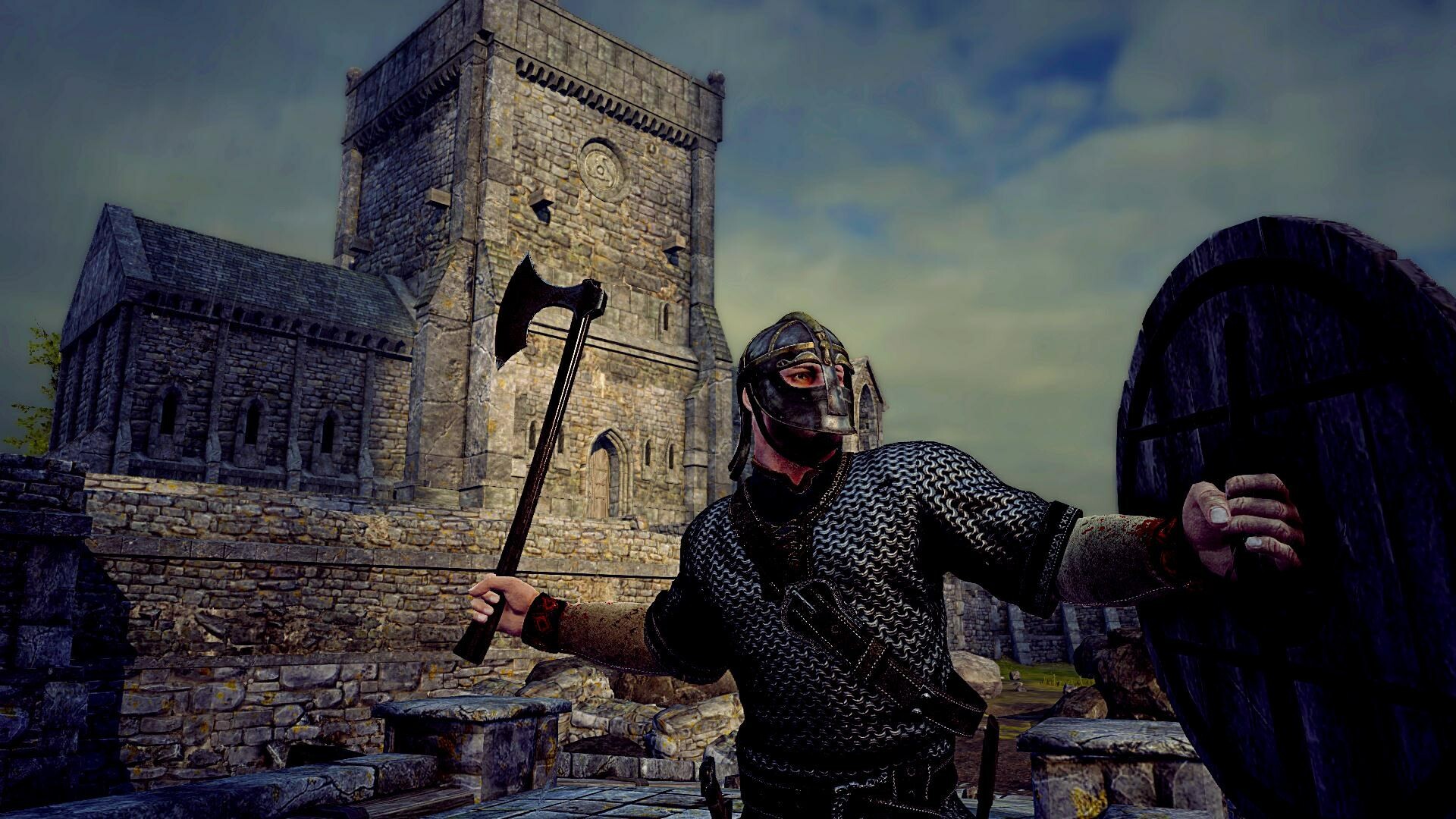 Sex and the City 2
When Samantha is tasked with spearheading a PR campaign for an Arab sheikh's company, she is flabbergasted when he decides to fly her, and all her friends to Abu Dhabi. During this He all-inclusive, luxury vacation, the girls visit the desert. While the vacation is set in Abu Dhabi, the filming for these desert scenes was done at Atlas Studios in Morocco.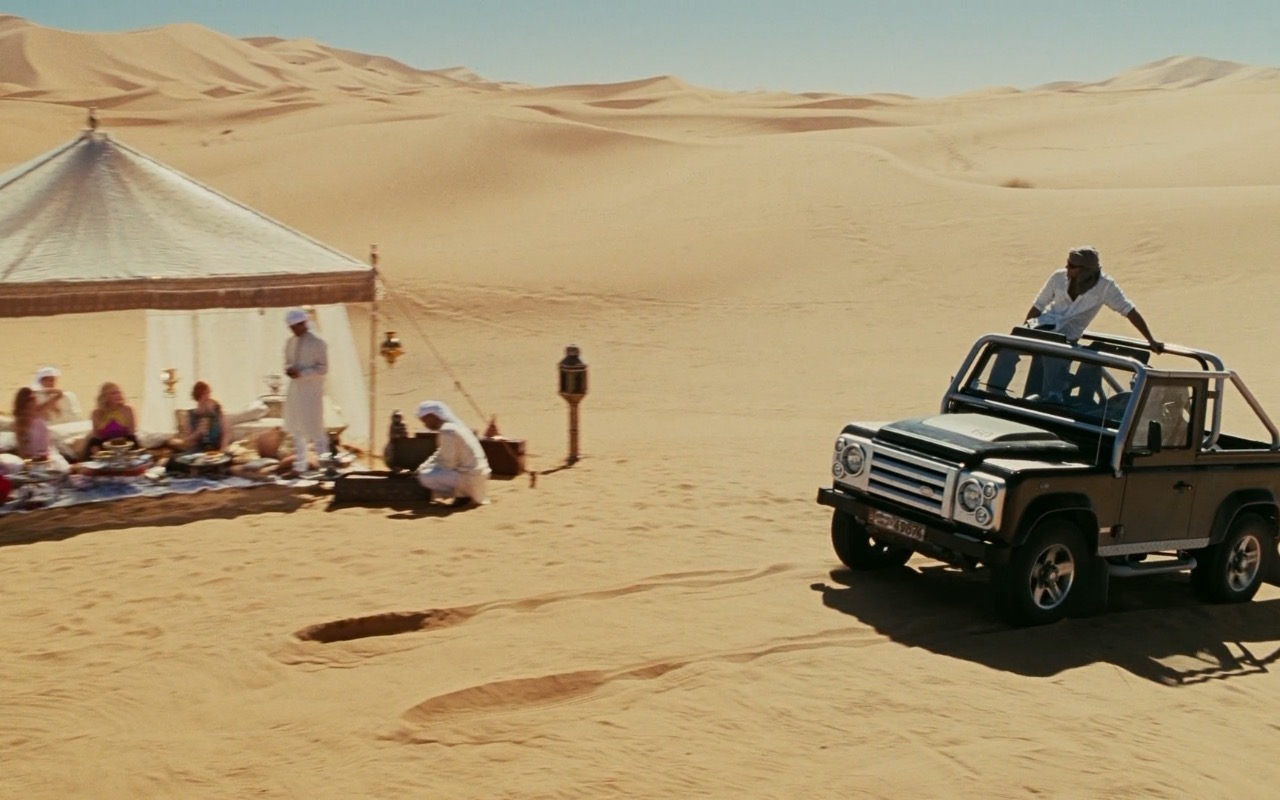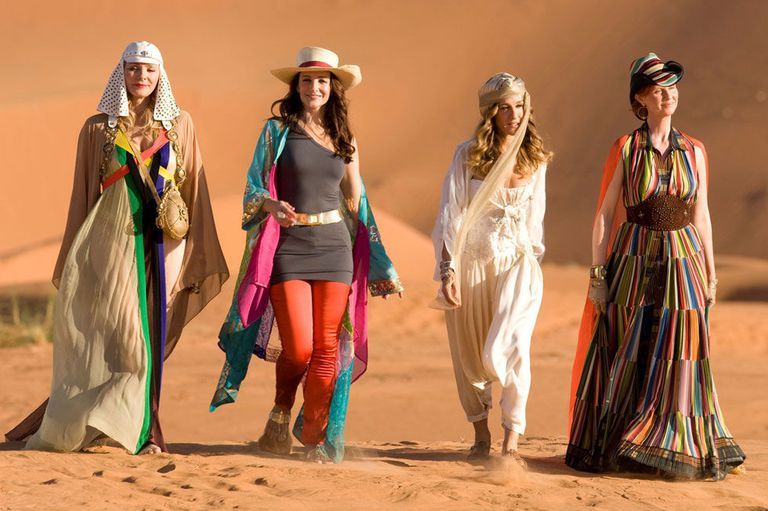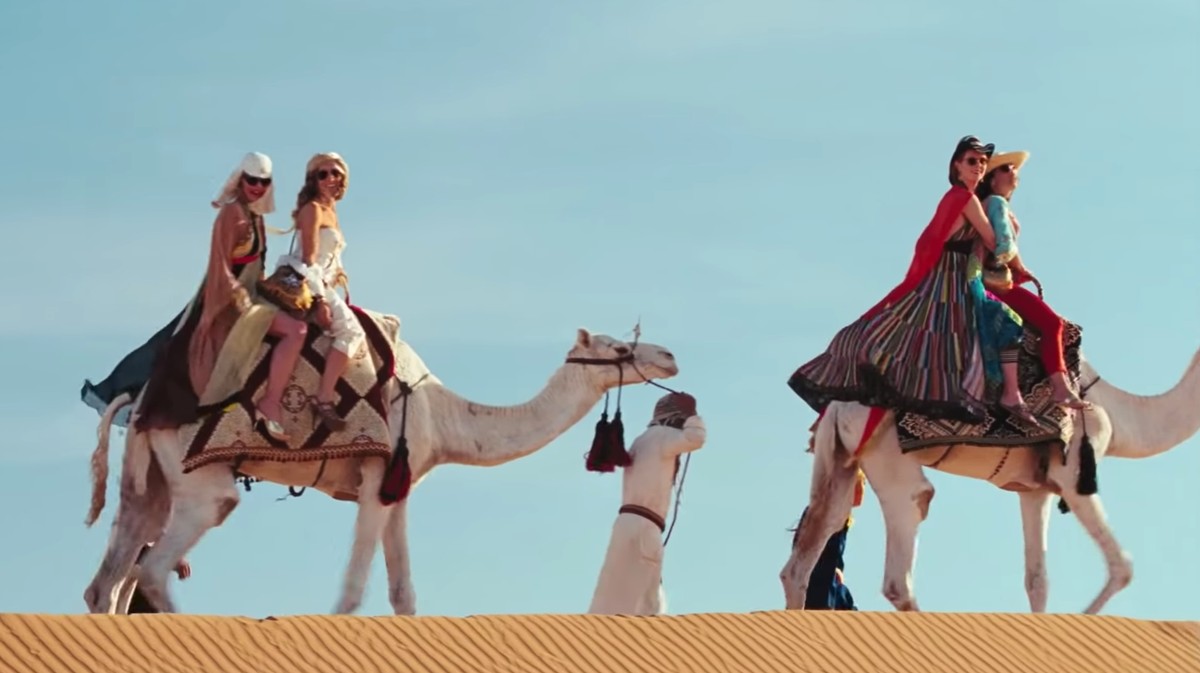 Asterix & Obelix: Mission Cleopatra
Many of the indoor, Egyptian temple sets, specifically the largest of them, were created for the film Asterix & Obelix: Mission Cleopatra. Much of this movie was filmed at Atlas Studios, inside these halls.