Is sandboarding in Egypt dangerous for kids?

Is sandboarding in Egypt dangerous for kids?
I and my family are going to Egypt next year. Other than making a visit to the pyramids and going on a cruise on the Nile, our family has decided to try sandboarding. However, we have two kids with us, a 10-years old and a 12-years old, and I just wanted to know whether it would be safe for them to sandboard?
1
1 month ago
1 answers
279 views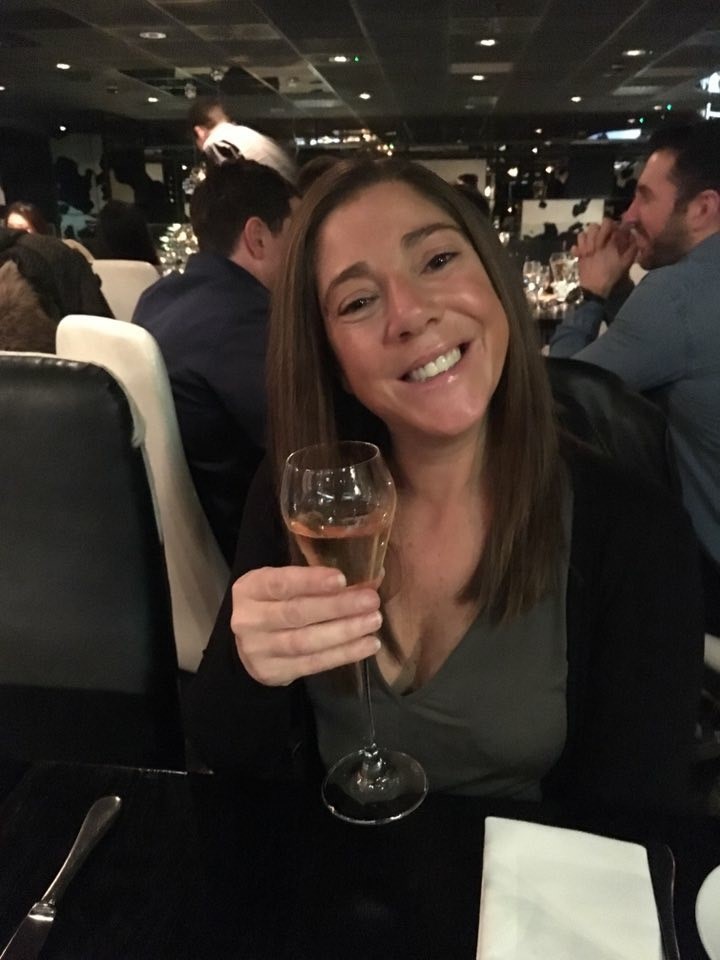 I am a well travelled individual, that can give personal experiences and recommendations to suite individual needs
Specialist Destinations:
Thailand, Malaysia, Borneo, Singapore
Specialist Areas:
Beaches, Family, Weddings and Honeymoon
Although sandboarding falls under the category of extreme sports, it is generally not as risky as other extreme sports. However, just to stay on the safer side, precautionary measures are always necessary. Usually, sand-boarders do not wear some kind of protective gear like helmets, goggles, or knee pads, but in the case of kids, it is recommended to have them wear them. Such protective gears are readily available around sandboarding sites in Egypt. For teenage kids, although it is safe to do sandboarding, it is recommended that they go into action on a smaller slope. There have been some rare occasions when sandboarding on a taller slope resulted in injuries, however, these injuries have been minor most of the time. In addition to that, sand sledding would be a better and safer option for kids because that allows them better control over their slides, which reduces the risk of falling. Kids must use actual sleds instead of planks since actual sleds come with grips, and make it easier to control and practice. 
1
1 month ago
1 answers
279 views