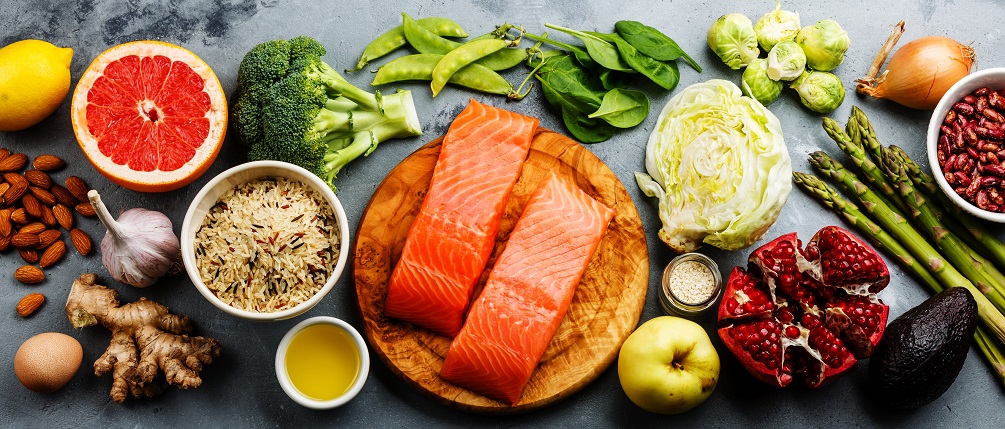 Norwegian cuisine reflects the country's environment. From fish dishes, like torsk (cod), to dairy products, like geitost (a sweet semi-hard cheese made from cow or goat's milk).
Staples of Norwegian cuisine include fresh fish, game meat, and seasonal vegetables.
Every season in Norway brings with it a different cuisine.
In spring, lamb, asparagus, garlic, and fresh fish are popular, while close to summer, rhubarb becomes the star component in many kitchens.
Summer is the season for fresh fruits like strawberries, blueberries, and cherries.
During this season, some typical dishes you must try will comprise fresh fish. Mackerel served with sour cream, potatoes, and cucumber salad is one of the most popular.
Fresh shrimp with white bread, mayonnaise and white wine, cured pork, and mutton with sour cream and flatbread are also popular.
Autumn brings berries, game, and mushrooms.
The quality and flavor of seafood, such as blue mussels, langoustine, lobster, and scallop, are at their best in winter.
There are plenty of Norwegian dishes that deserve a try, like smalahove (sheep's head), lutefisk (dried whitefish pickled in lye), and pinnekjøtt (dried, salted and steamed lamb ribs).
Vaffel is a popular delicacy in Norway that resembles Belgian waffles, but differs in taste and consistency.
It can be eaten with a mixture, or a separate portion, of strawberry or raspberry jam, sour cream, butter and sugar, and brown cheese.