Where is the northernmost town in the world and what are its attractions?

Where is the northernmost town in the world and what are its attractions?
I thought it would be unique to visit the northernmost town on the planet and add the journey to my travel bucket list. Where is the town and what are some of the sites or attractions I can visit?
1
5 months ago
1 answers
215 views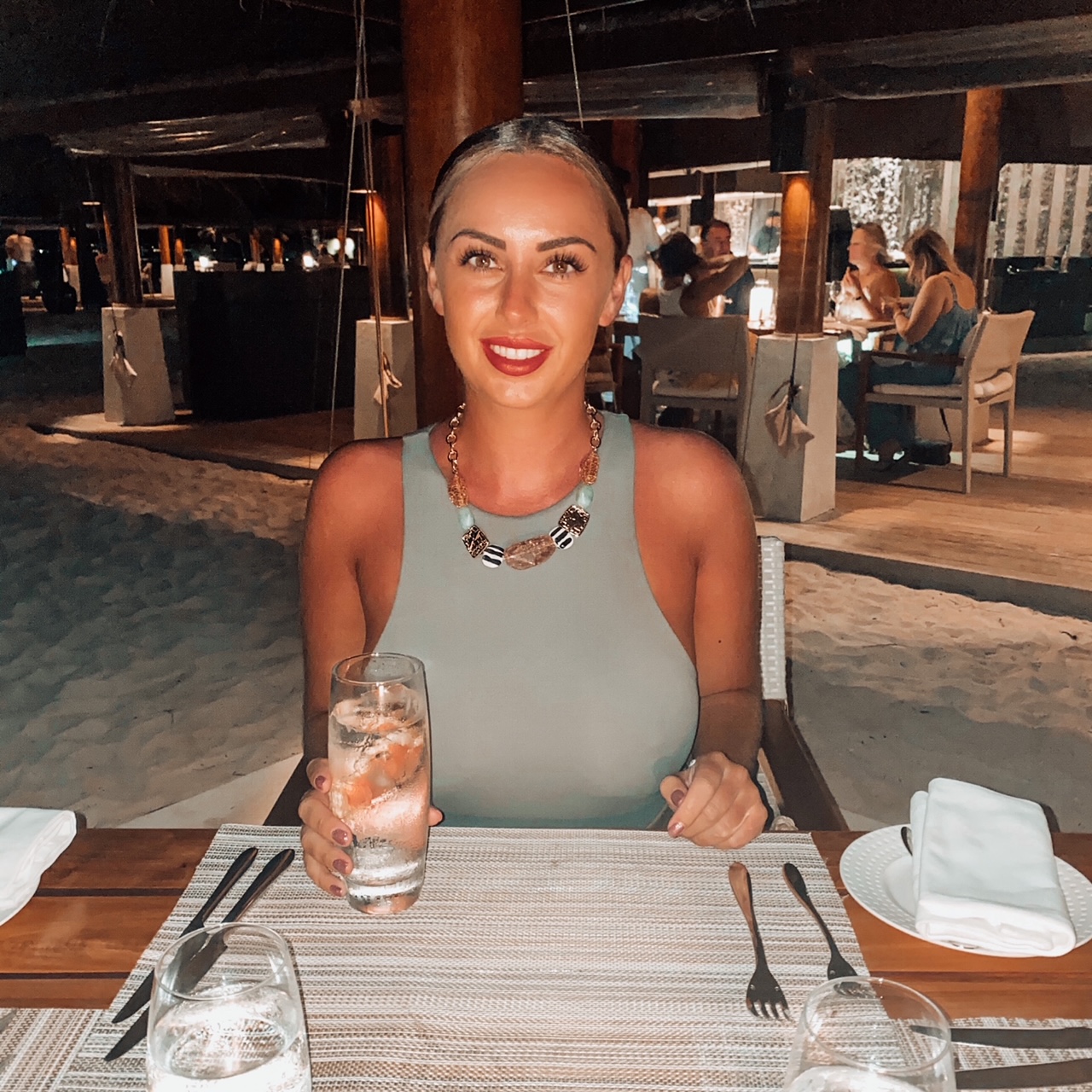 I am a holiday loving travel junkie who decided to make a career out of doing the thing I love most... putting together great deals on holidays for other people who are just as passionate about travelling as I am!
Specialist Destinations:
Dubai, Maldives, Thailand, Bali, United States, Australia and South Pacific
Specialist Areas:
Beaches, City Breaks, Family, Spa & Wellness, Weddings and Honeymoon, Romantic, Luxury, All Inclusive, Cruise
Travel Interests:
Celebrity, Fashion, Food & Drink, Hints & Tips, Art, Lifestyle, Music
The world's northernmost town is known as Longyearbyen, located on the Norwegian archipelago of Svalbard. It has 2,100 residents and can be reached in 3 hours by plane from Oslo. It is also 650 miles from the North Pole.
Because it is secluded, the town is dark 4 months of the year and light for another 4 months. Consider this too – there are more polar bears than people in this remote location.
Although it is remote, Longyearbyen also has modern amenities and features a cinema and restaurants. Plus, the town is home to the Svalbard Global Seed Vault, a depository for seeds for every known crop on the earth. The permafrost at the site preserves the seeds for possible later use.
Biking, hiking, and car tours are offered that lead to the outside of the seed bank.
While Longyearbyen is not the most exciting place on the earth, you can say, if you go there, that you have visited the earth's northernmost town. If you want to make the trip more interesting, you might combine it with a trip to Oslo.
1
5 months ago
1 answers
215 views