When building a travel bucket list- the general theme seems to be "once-in-a-lifetime" experiences, which makes sense. You may choose to fill your to-do list with museums and historical monuments. You may wish to climb Mount Everest or see Victoria Falls.
But the natural world has so much more to offer your travel itinerary if you know where to look. Besides the great beauty of nature, especially as it varies from region to region, there is an entire swath of peculiarities- natural occurrences that you will hardly believe you are seeing with your own eyes.
Here, we have listed ten natural phenomena that you will have to travel across the globe to see. We've already added them to our bucket lists, will you?
1. Aurora Borealis
Chances are you have heard about the Aurora borealis, perhaps under the name "Northern Lights". They are a naturally-occurring light show of sorts, where the sky will illuminate and glow and dance with shades of red, yellow, green, blue, and purple. Scientifically, this can be explained as electrically charged particles from the sun that enter the earth's atmosphere and collide. The word "borealis" specifically refers to this occurrence in the northern hemisphere, however, a similar phenomenon "Aurora australis" can be observed near the southern pole.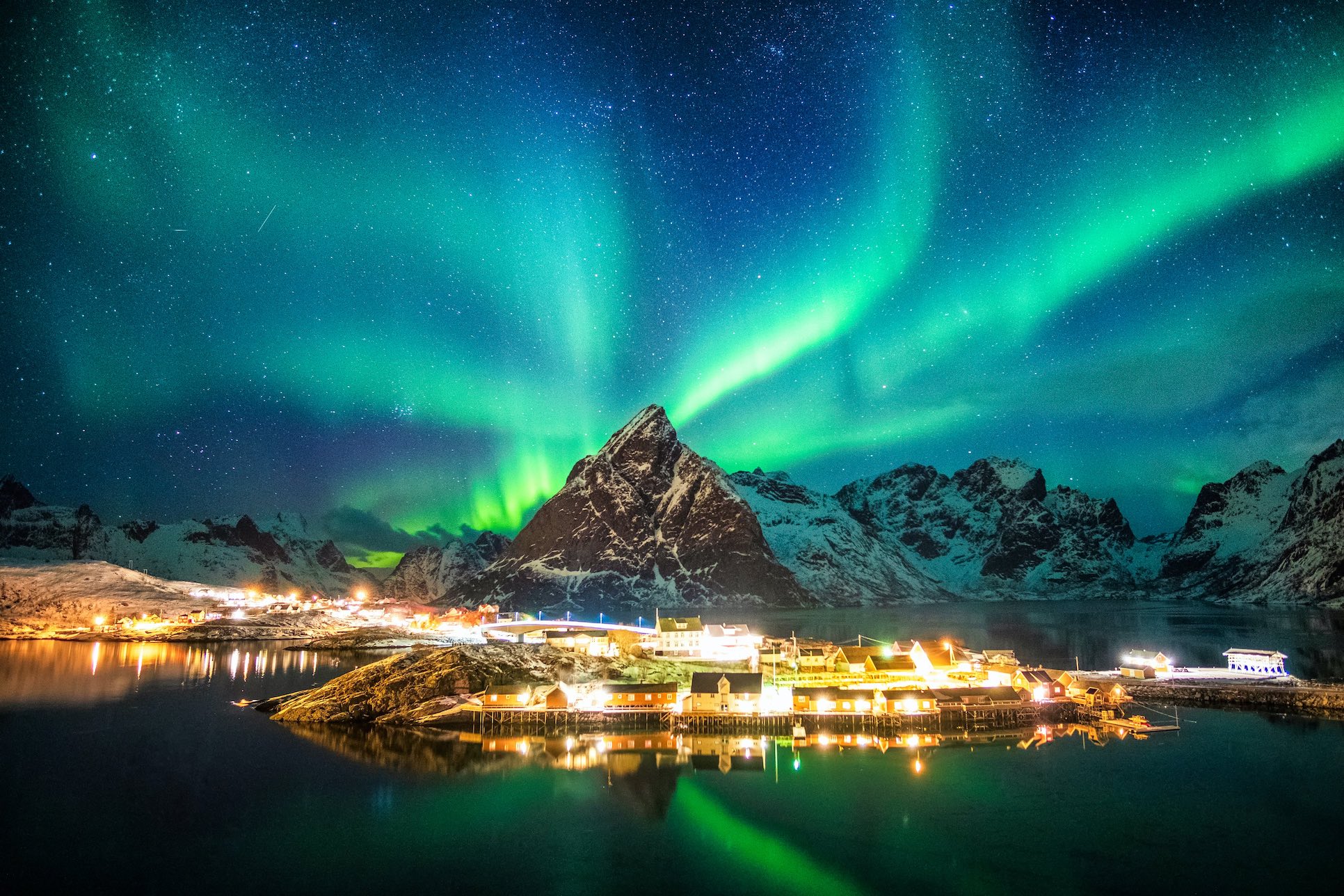 If you want to view the Aurora borealis, you will need to travel north, towards the north pole. Some of the best viewing locations are Northern Canada, Norway, Iceland and Greenland. Just be sure you pay attention to local recommendations for viewing spots and to choose somewhere away from city light pollution.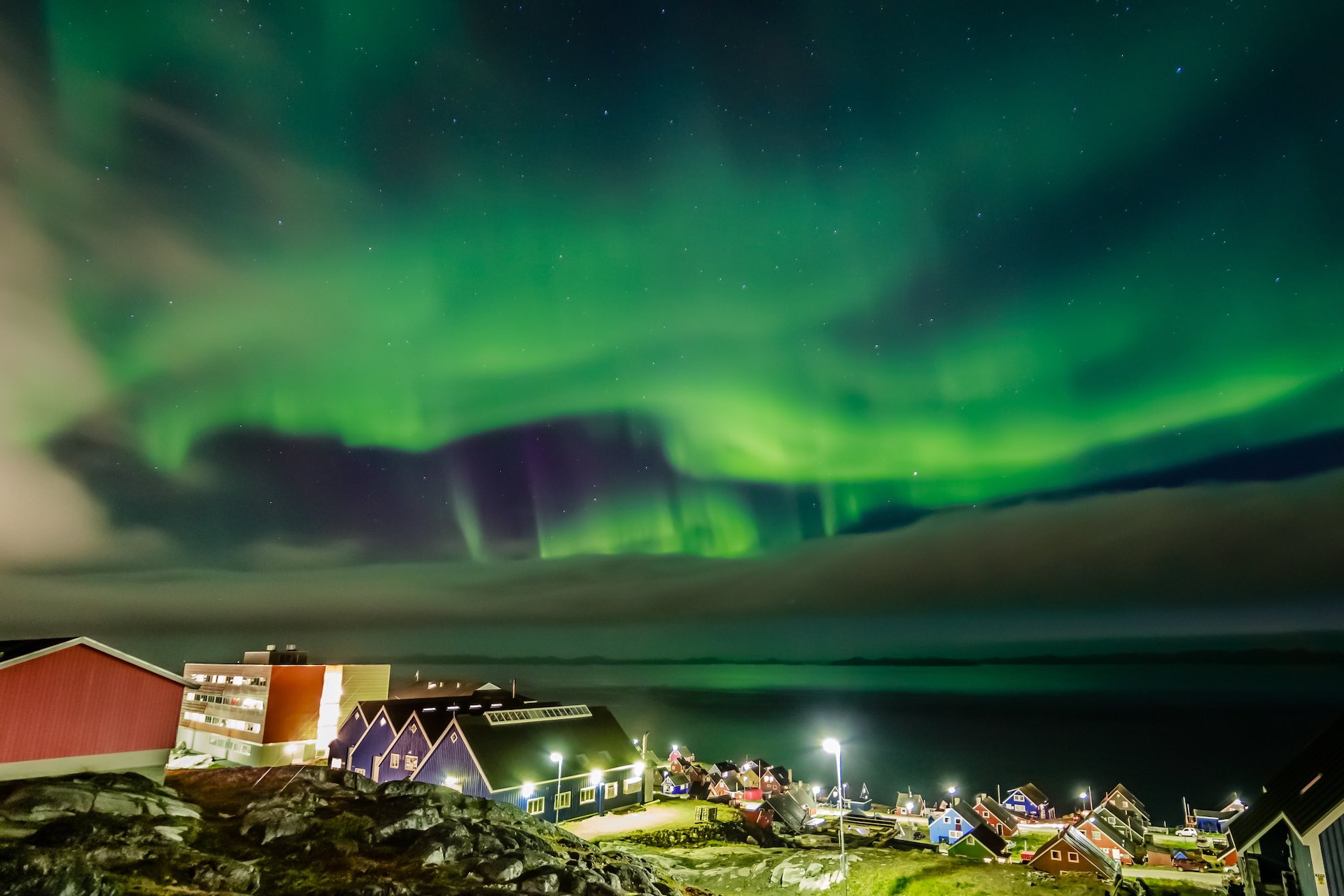 2. The Great Butterfly Migration
If you love Monarch Butterflies, then this is definitely the adventure for you. Every year, Monarchs from Canada and the United States make a 2800 mile migration to Mexico to wait out the colder months of winter. It is estimated that over 200 million butterflies make the migration to the forests of Estado de Mexico and Michoacan.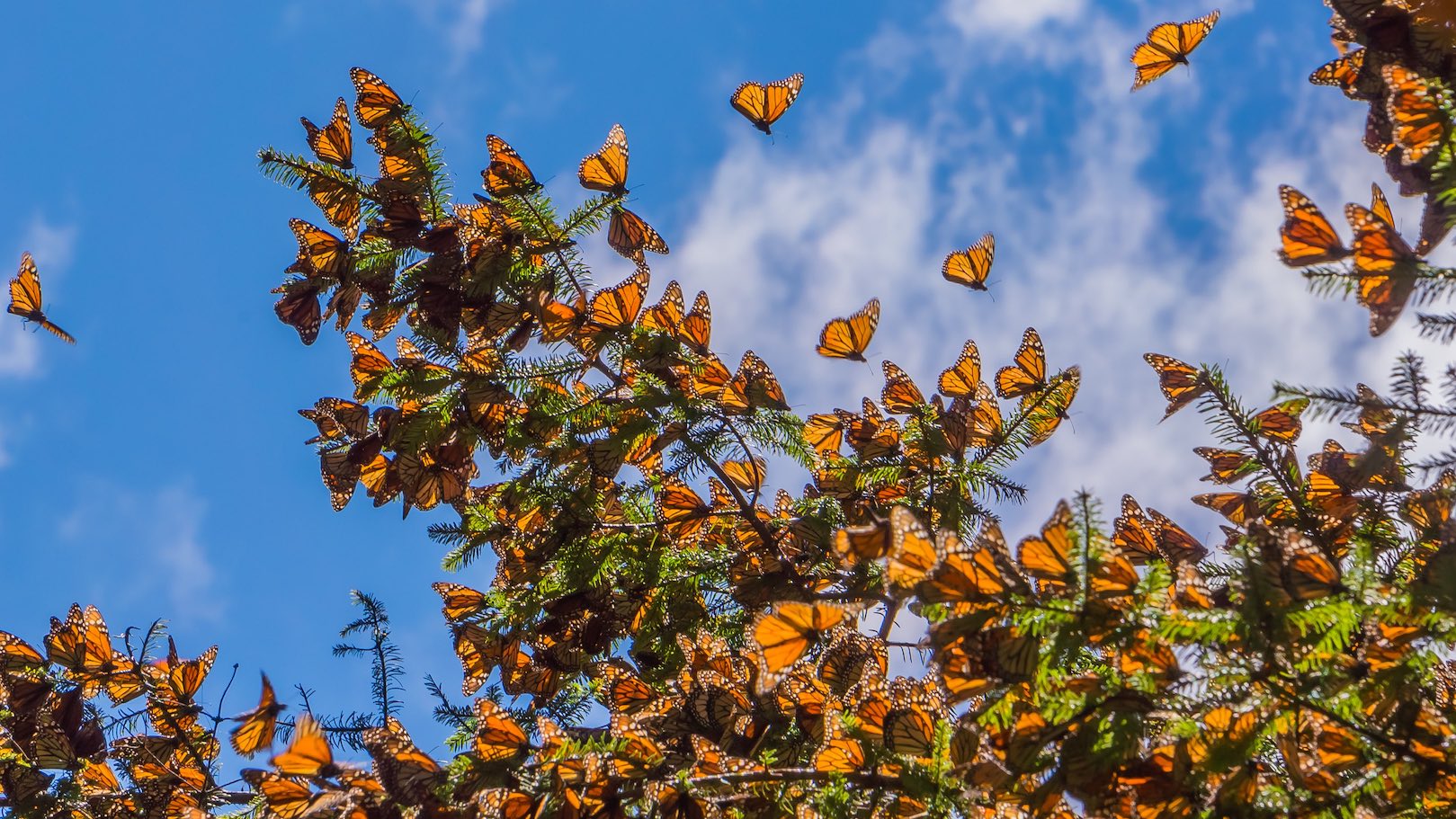 The forest has now become a protected Butterfly Biosphere Reserve, and was also recently named a UNESCO world heritage site. Travellers who have visited state that the entire forrest turns orange and black from the wings of the monarchs, and that when it starts to get warmer throughout the day, they will flutter around all at once- which many describe as a magical experience.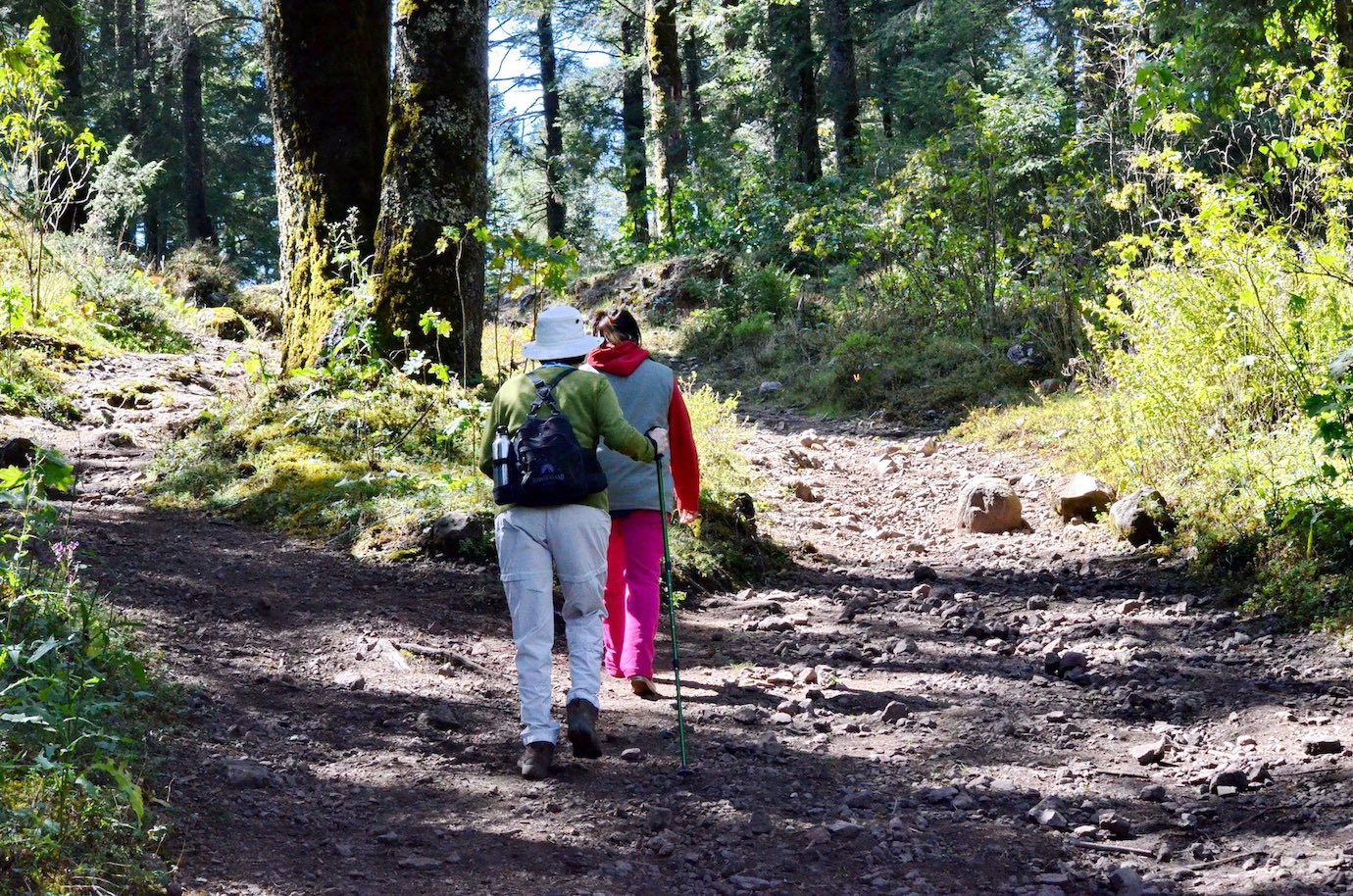 3. Bioluminescence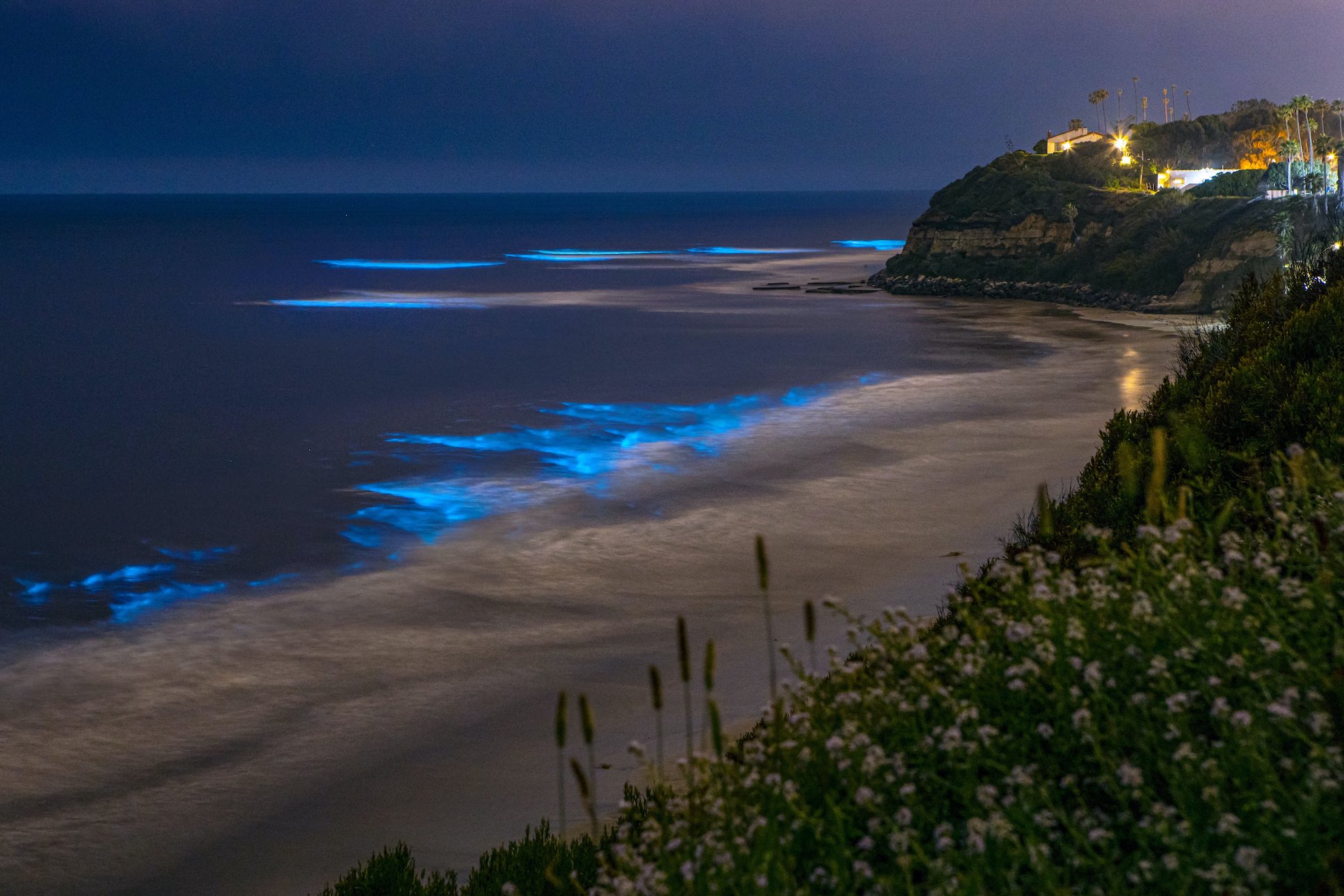 If you have ever seen photos of a jellyfish glowing in the dark depths of the ocean, then you know what bioluminescence is. Essentially, it is light that is emitted by species and organisms living in the twilight zone or lower. In fact, it is the same phenomenon that causes fireflies to glow. Sometimes these creatures will come to the surface at night, creating a magical experience for beachcombers.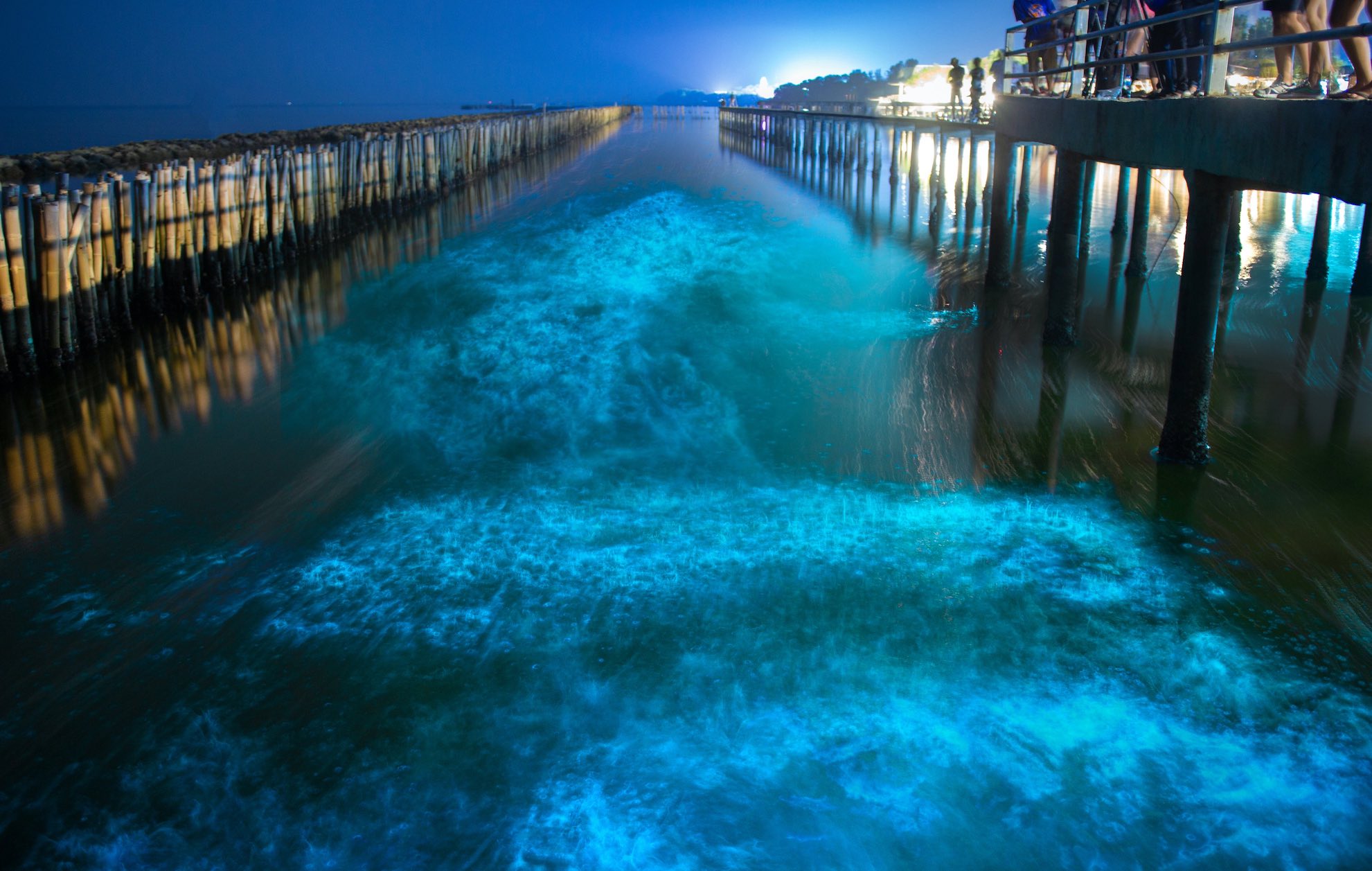 Mosquito Bay in Puerto Rico is known for having bioluminescent plankton which illuminate the waves as they lap the shore, and was rated the brightest bioluminescent by the Guinness Book of World Records. They will also illuminate as the water is disturbed, so dipping a paddle through the water will cause it to glow. Other locations worth checking out are Toyama Bay in Japan for firefly squid, Matsu Islands in Taiwan for their "Blue Tears" display and the Mudhdhoo Island in the Maldives for seed shrimp.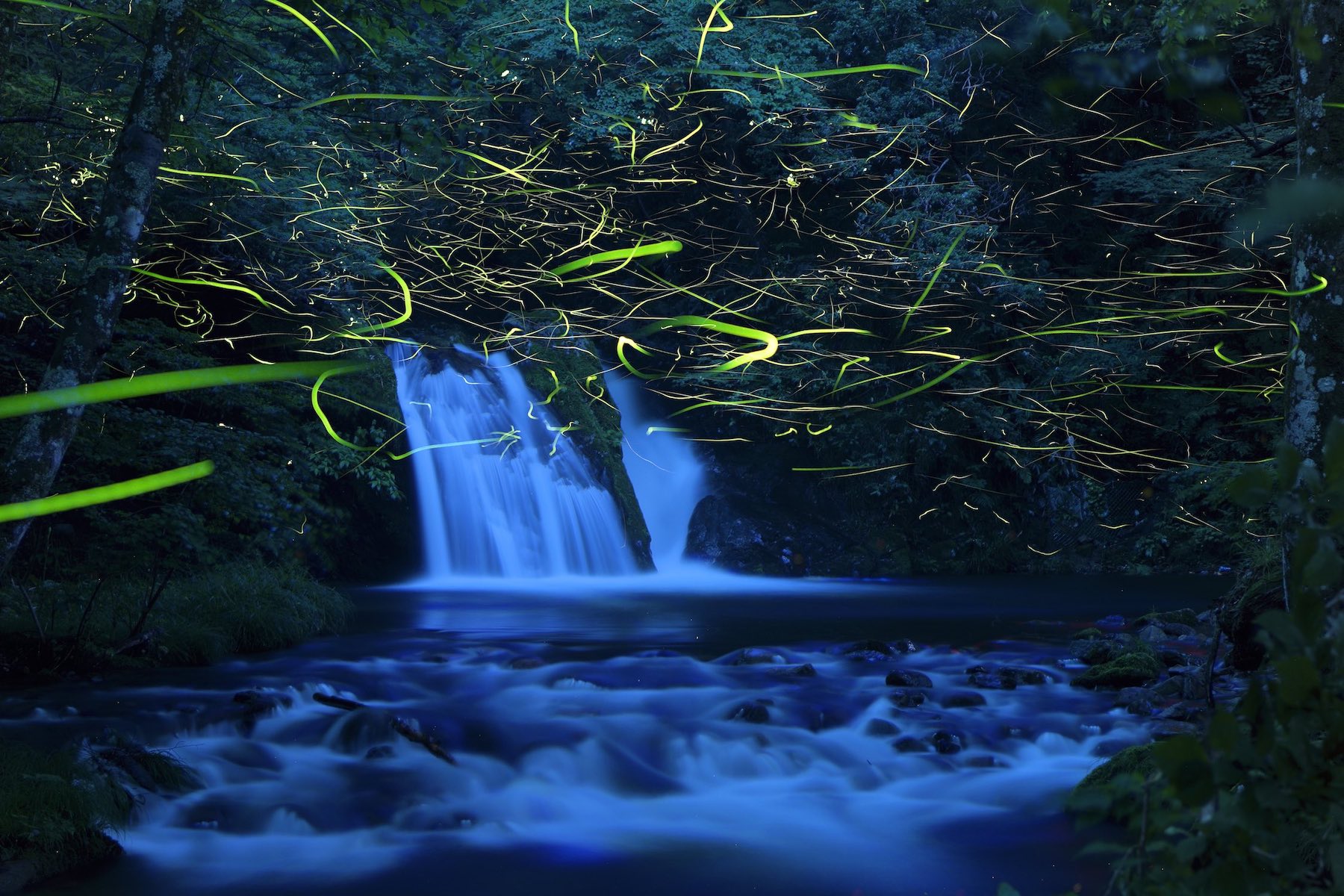 4. The Beaching Orcas of Patagonia
"Beaching" is an often problematic behaviour seen in whales and dolphins, where they wash up on shore. In certain cases, this is done on purpose by whales who are sick and dying. In other circumstances, it is a freak accident where they become trapped and will need to be rescued or perish. Once a whale becomes stuck on dry land, it becomes very difficult for them to return to the sea. However, in Peninsula Valdes in Patagonia, one specific pod of orca whales have been observed using beaching as a strategic feeding/hunting technique.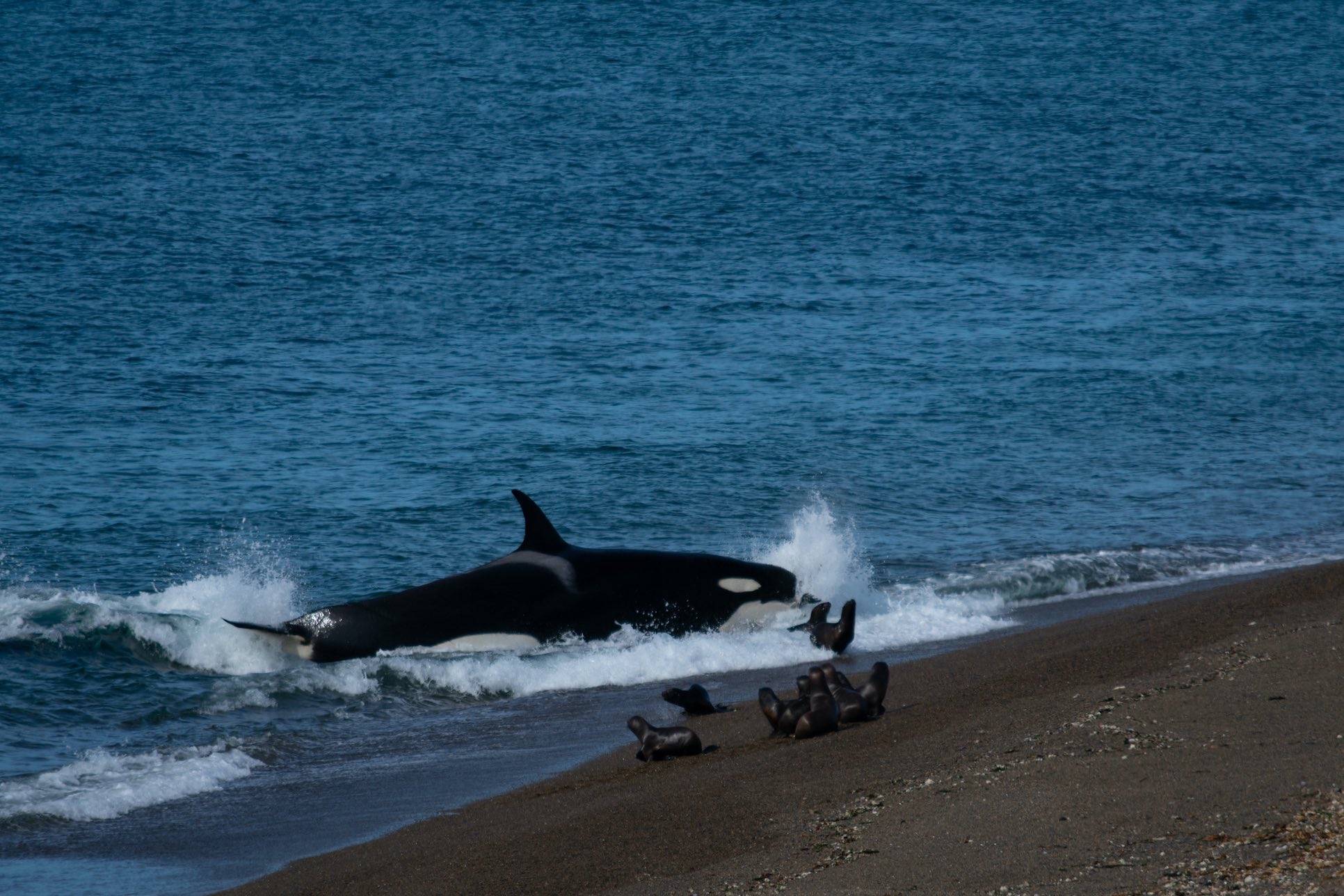 This intentional beaching is done in correspondence with the daily tidal patterns so the whales know they will be swept back out to the ocean. These orcas in Patagonia are the only whales around the world that have ever been seen to do this. If you love whales and would love to get a closer view, all you need to do is take a trip to the beach around the time that the tide comes in. From October to December, a great migration of penguins and sea lions occurs for breeding, so this is the best time to visit for guaranteed viewing- unfortunately for the prey species, on-shore breeding grounds are no longer off limits for these orcas.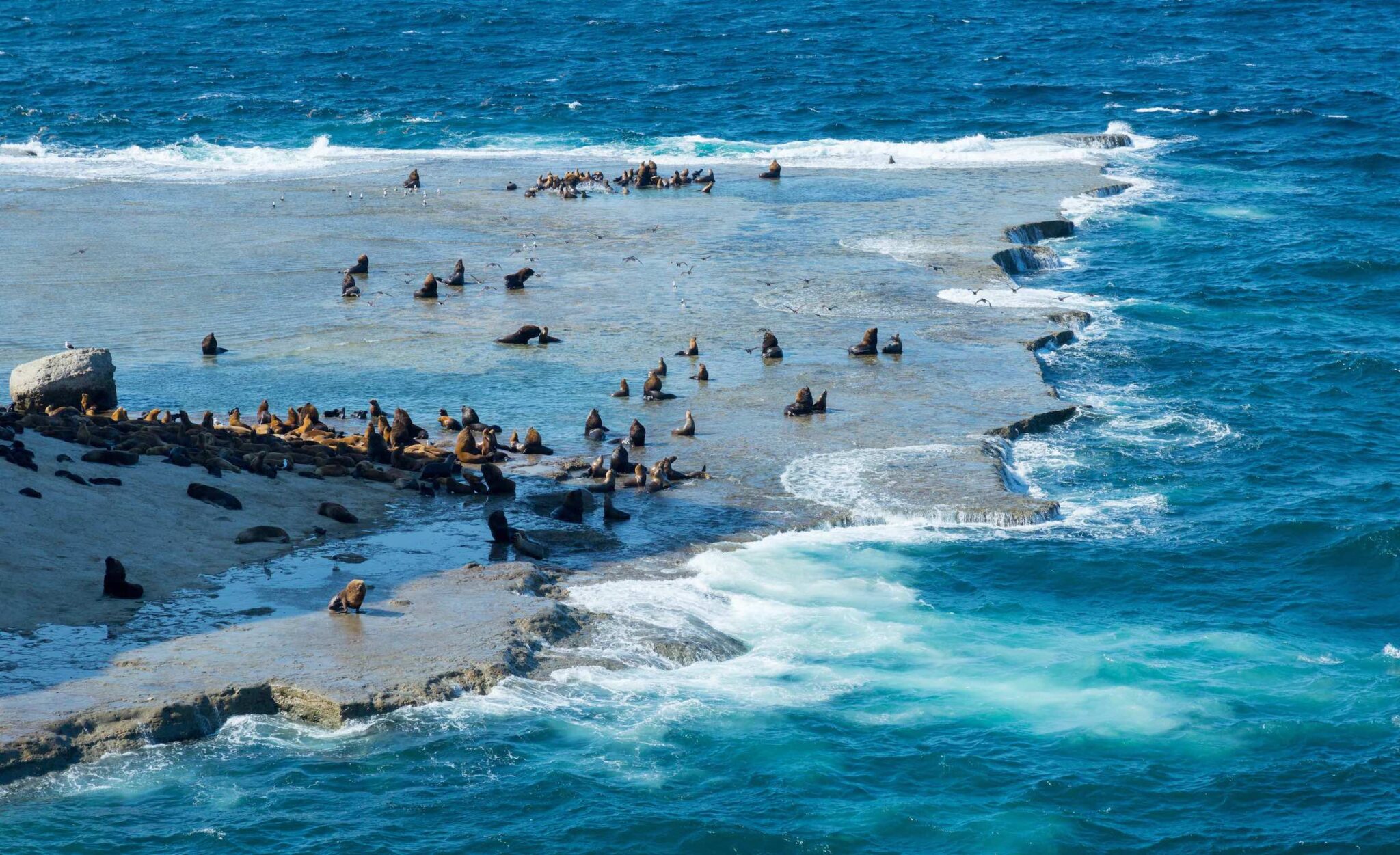 5. Eye Of The Sahara, Mauritania
Here's one you're going to need to see from a birds-eye-view. While the view is most incredible from outer space (this is actually the first landmark space-teams use to know they are "close to home"), since most of us are not astronauts we will have to settle for an airplane or a helicopter ride. The Eye of Sahara is a massive, naturally occurring "bullseye" around 40 kilometres in diameter, in the sand and rock.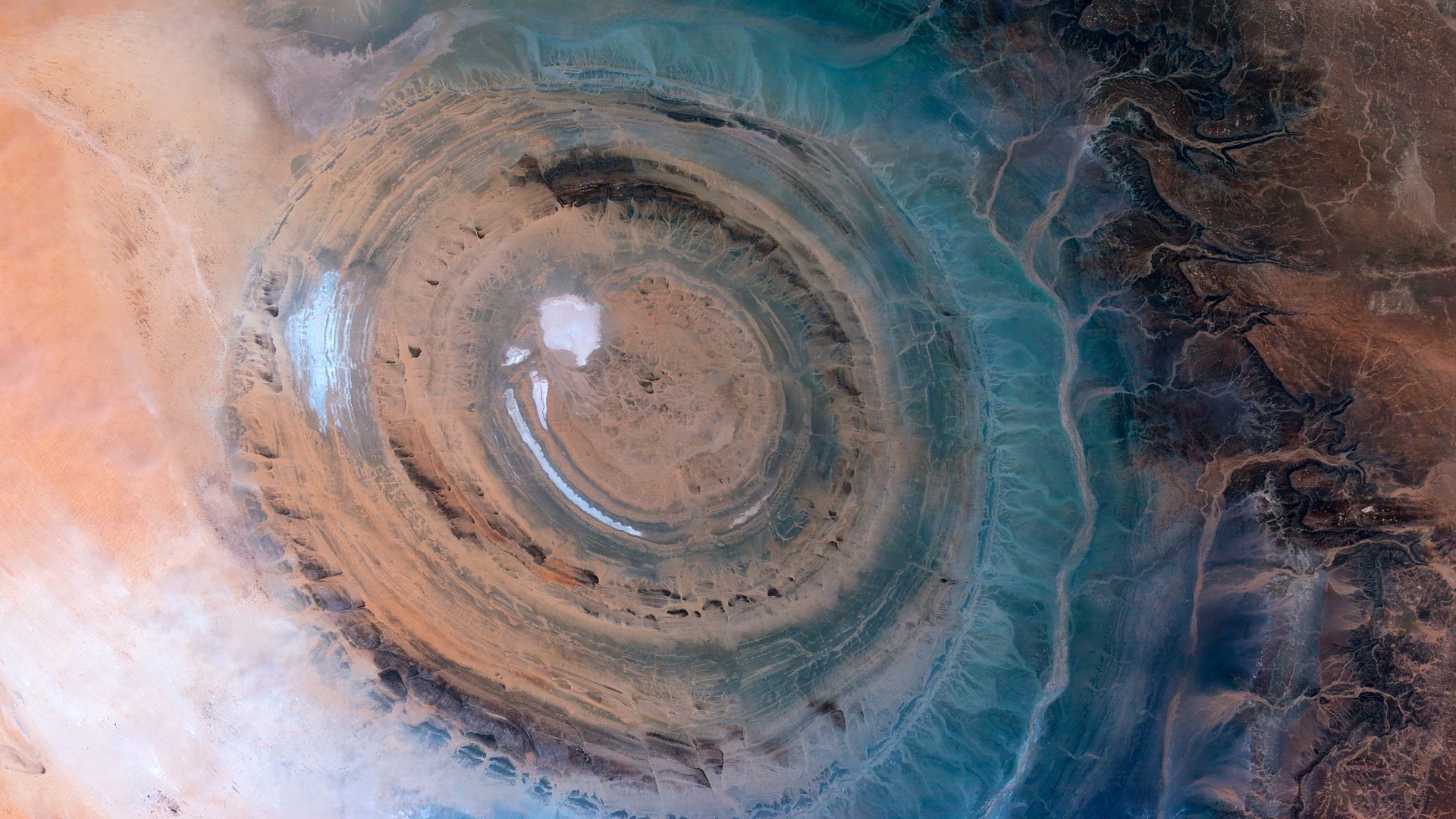 The formation is a complete mystery to scientists and no one has every been able to figure out exactly how it got there. There are currently two competing theories, but nothing with any strong proof. Even philosophers have been curious about the phenomenon- Plato once pondered that it was the remnants of the city of Atlantis.
6. Jellyfish Lake, Palau
If you have ever had an unwavering desire to swim with jellyfish, but worry, like the rest of us, about the dangers- here is your chance. Jellyfish Lake in Palau is home to millions of jellyfish who migrate across the lake twice daily for feeding. Here's the catch. The jellyfish here are not dangerous at all.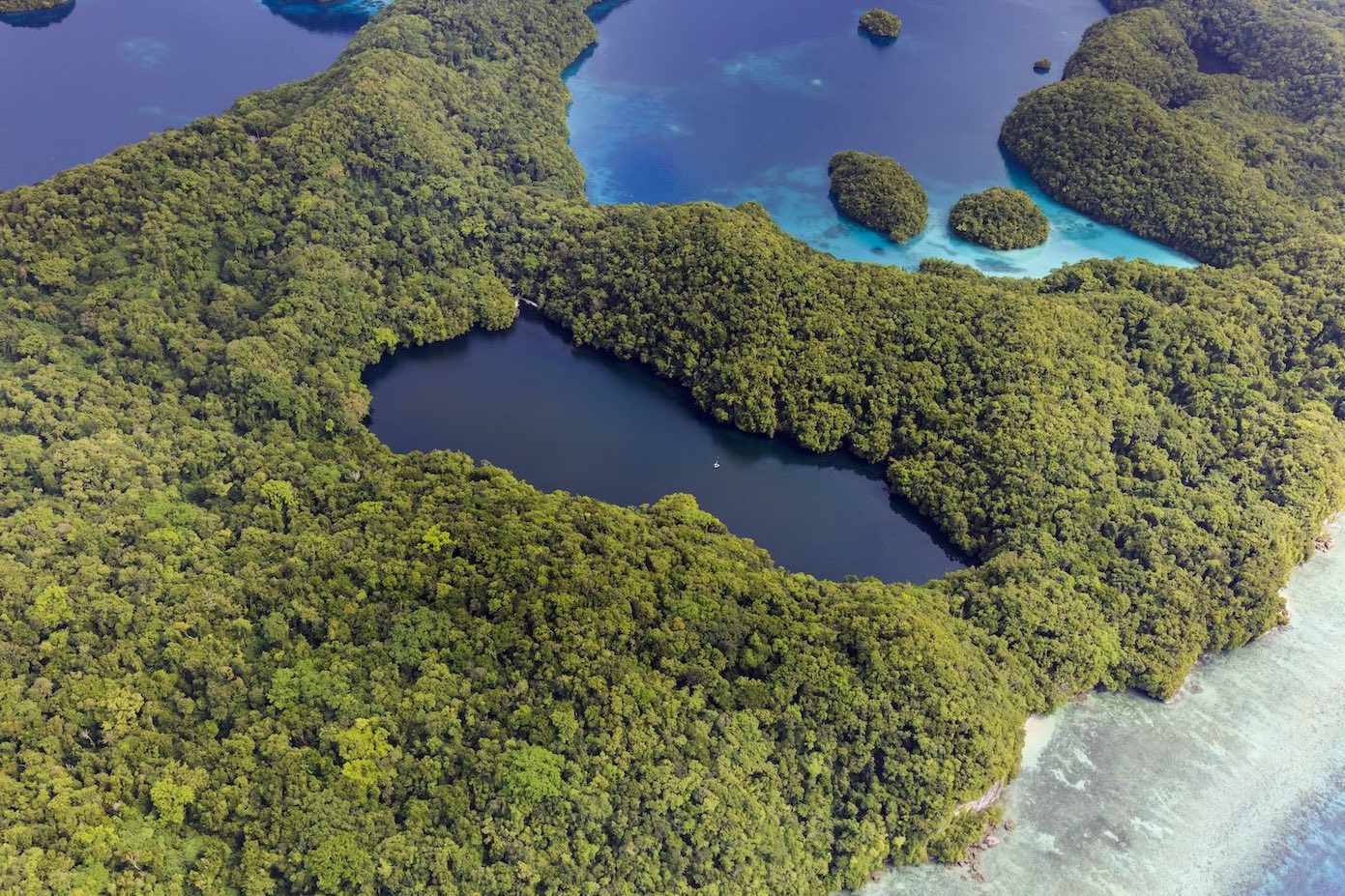 Since the jellyfish here do not need stingers to catch their food (they feast on algae that are attracted to them naturally), they have adapted rapidly and no longer have them, nor the instinct to use them. There was a hold placed on swimming due to a rapid decrease in the population but as they have increased steadily, swimming is now permitted again. Just be sure to respect this delicate ecosystem and species- it's the only one like it in the world.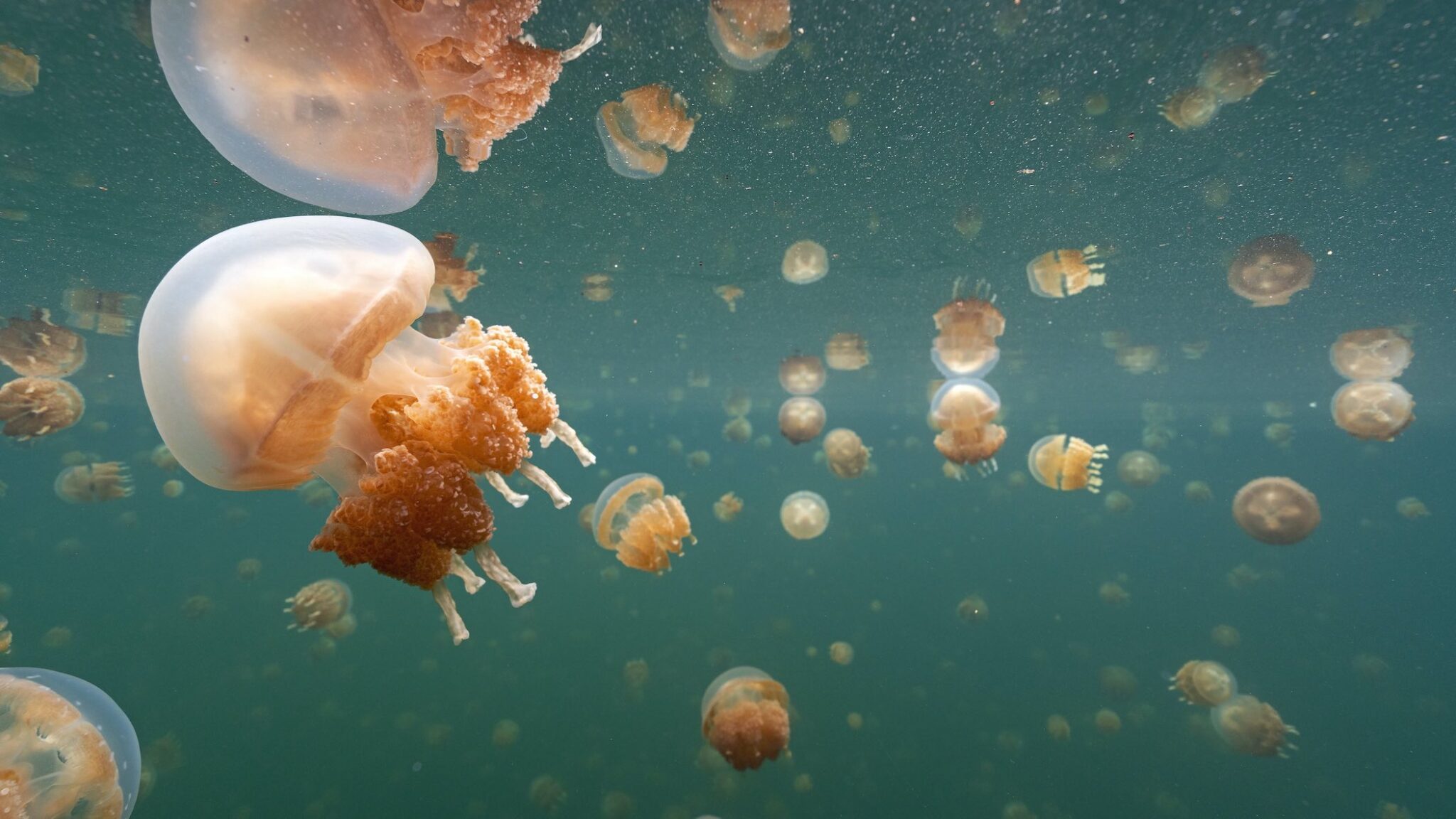 7. Darvaza Gas Crater
This unique destination is sure to blow your mind. The crater is located in the Karakul Desert in Turkmenistan. Initially, the crater was unique simply for its gaseous properties. However, due to the concerns over its large emissions of methane gas, geologists opted to set it on fire in 1971. The crater has been burning ever since, producing a warm glow, and is often referred to as the "Door to Hell".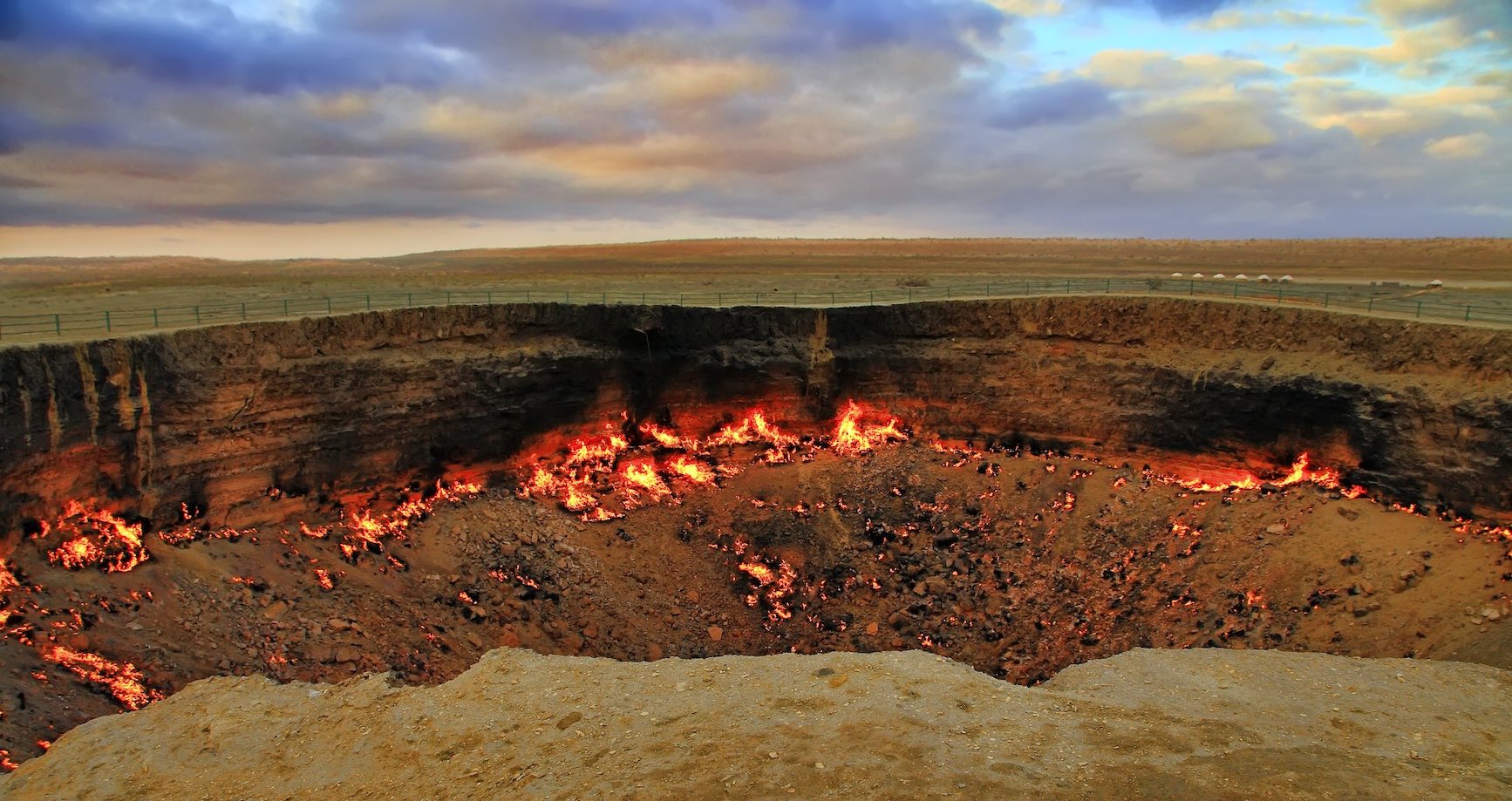 8. Red Crab Migration, Christmas Island
Usually between October and November, millions of red crabs migrate from the land to the ocean for breeding on Christmas Island, Australia. The time frame for this migration is short, and so the crabs will completely swarm the beaches, the roads, the rivers and any other path they may have towards the ocean. The timing for witnessing the phenomenon is a little trickier than others, since it relies entirely on the phases of the moon and the timing of the rainfall.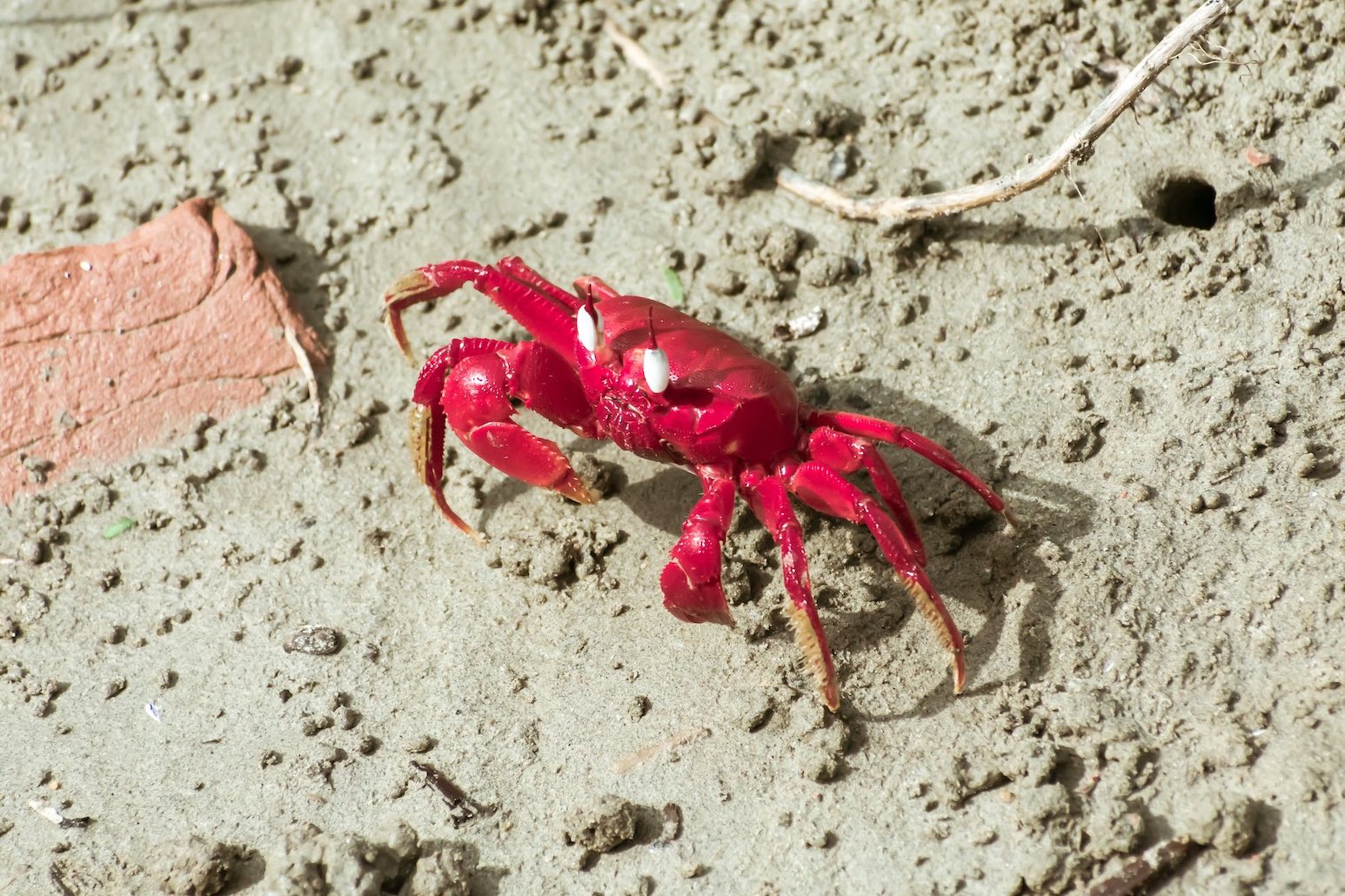 The crabs will always start their migration during the final quarter of the moon, at high tide, during the first rainfall of the wet season. You will likely need to be in the area for a while and ready to go at a moments notice, but if you are able to take the time you will not be disappointed. In fact, Sir David Attenborough, famously known for his creation/narration of nature documentaries, describes witnessing this migration as one of his greatest moments in his career.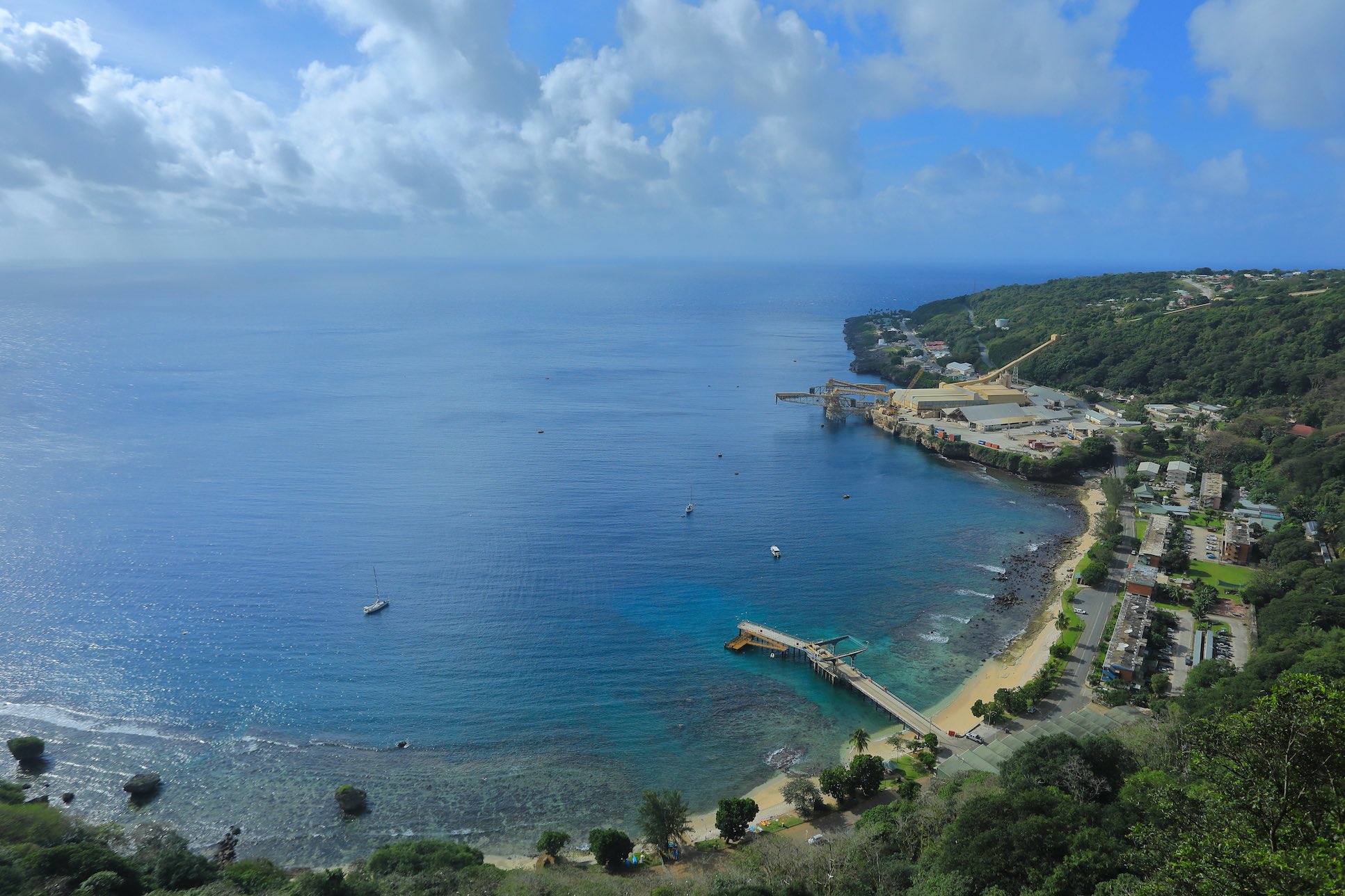 9.Rainbow Eucalyptus
Did you know there is a specifies of eucalyptus tree that is decked out in rainbow stripes, almost as though it has been painted? These trees, also known at the rainbow gum tree or the eucalyptus deglupta, shed their brown bark each season, revealing multi-coloured fresh bark. The bark is green, blue, purple, red and orange, and these trees are really, really tall (in some cases over 250 feet tall).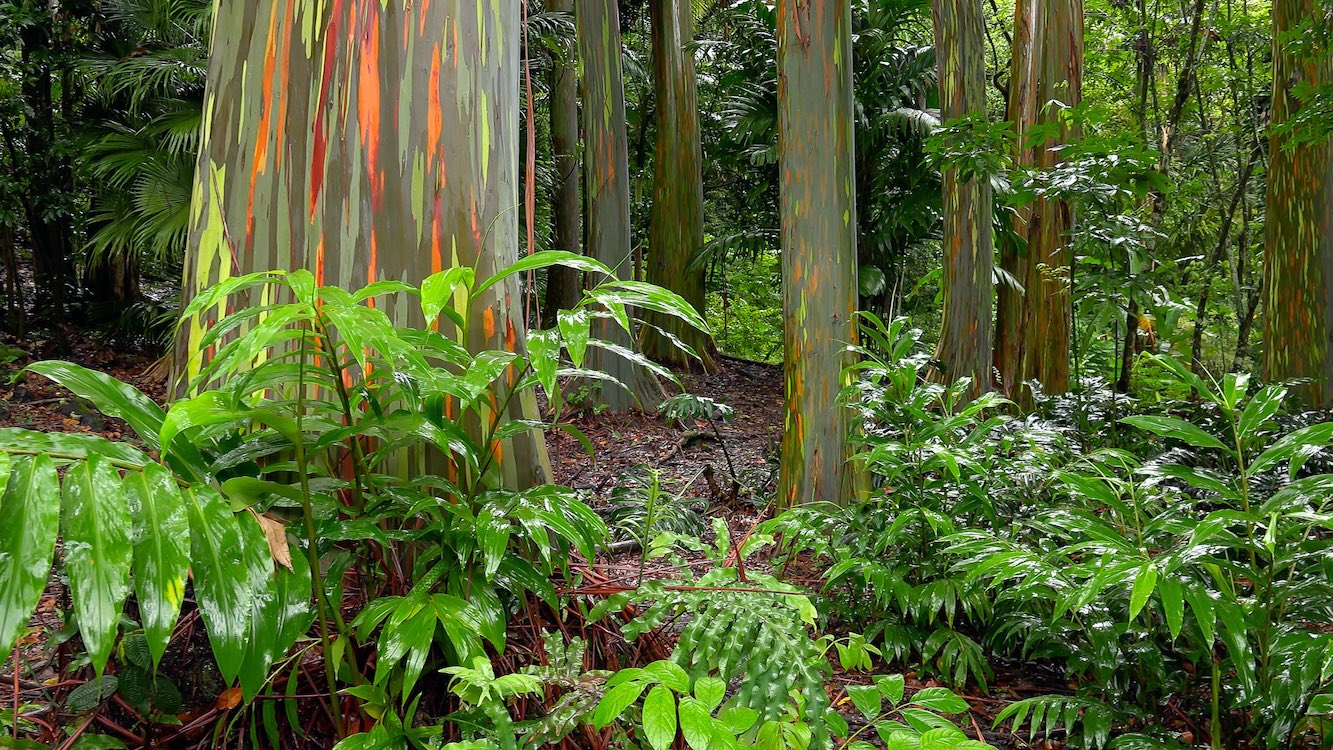 These trees are native to Papua New Guinea, Indonesia and the Philippines, but can also be found in Hawaii and Australia. If you are interested in seeing these trees, you can always take a hike through forests that are known to host the species, or you can book a guided tour that specifically targets the trees, alongside experts, so you're sure to find some.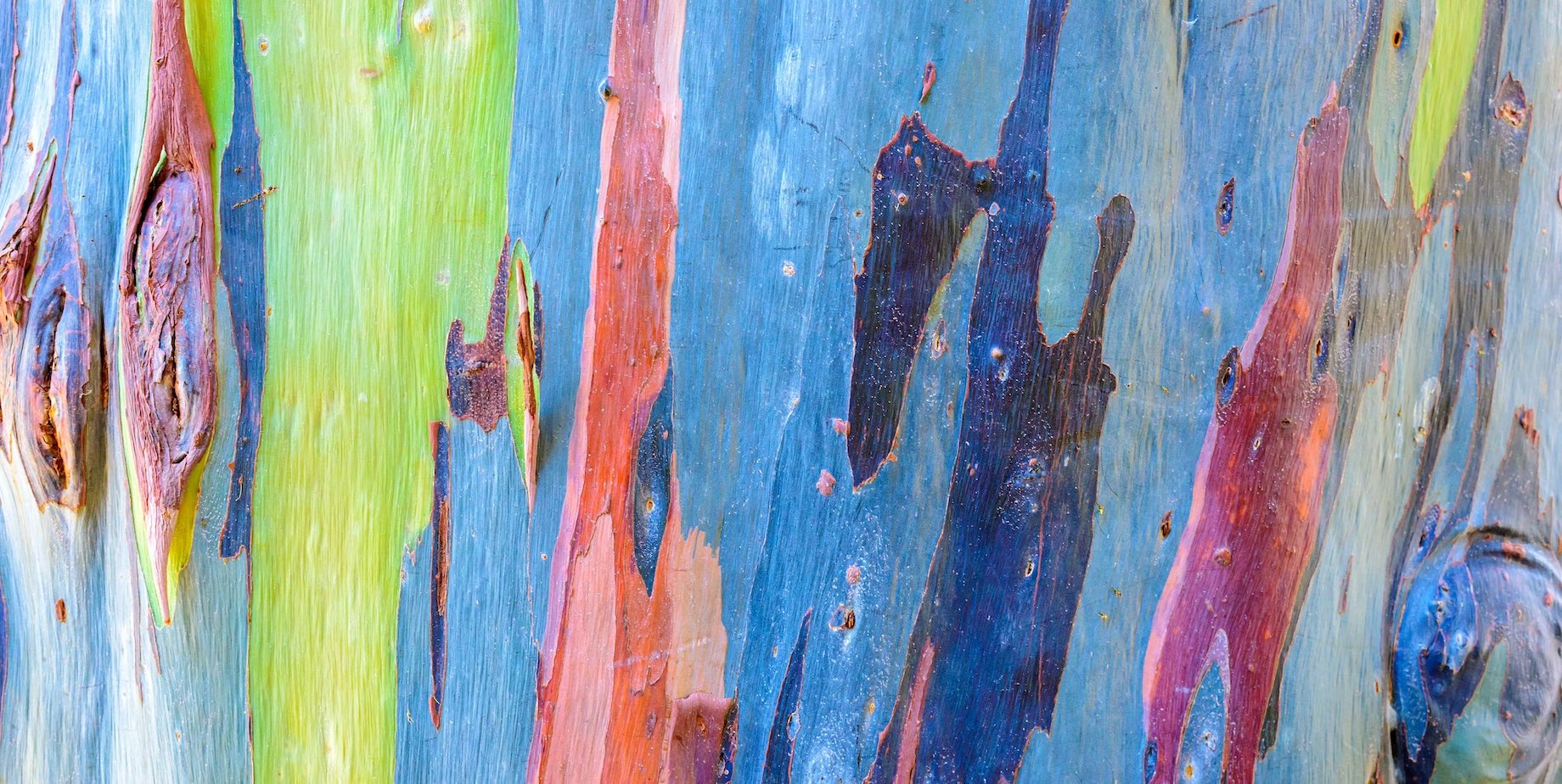 10. Flammable Ice Bubbles, Alberta
At Lake Abraham in Alberta, Canada. nothing seems out of the ordinary during the summer months. However, in the winter, decomposed organic material that collects at the bottom of the lake is released, and these bubbles of methane freeze beneath the layer of ice on the surface. These bubbles are highly flammable due to their methane content and almost look like jellyfish trapped under the ice.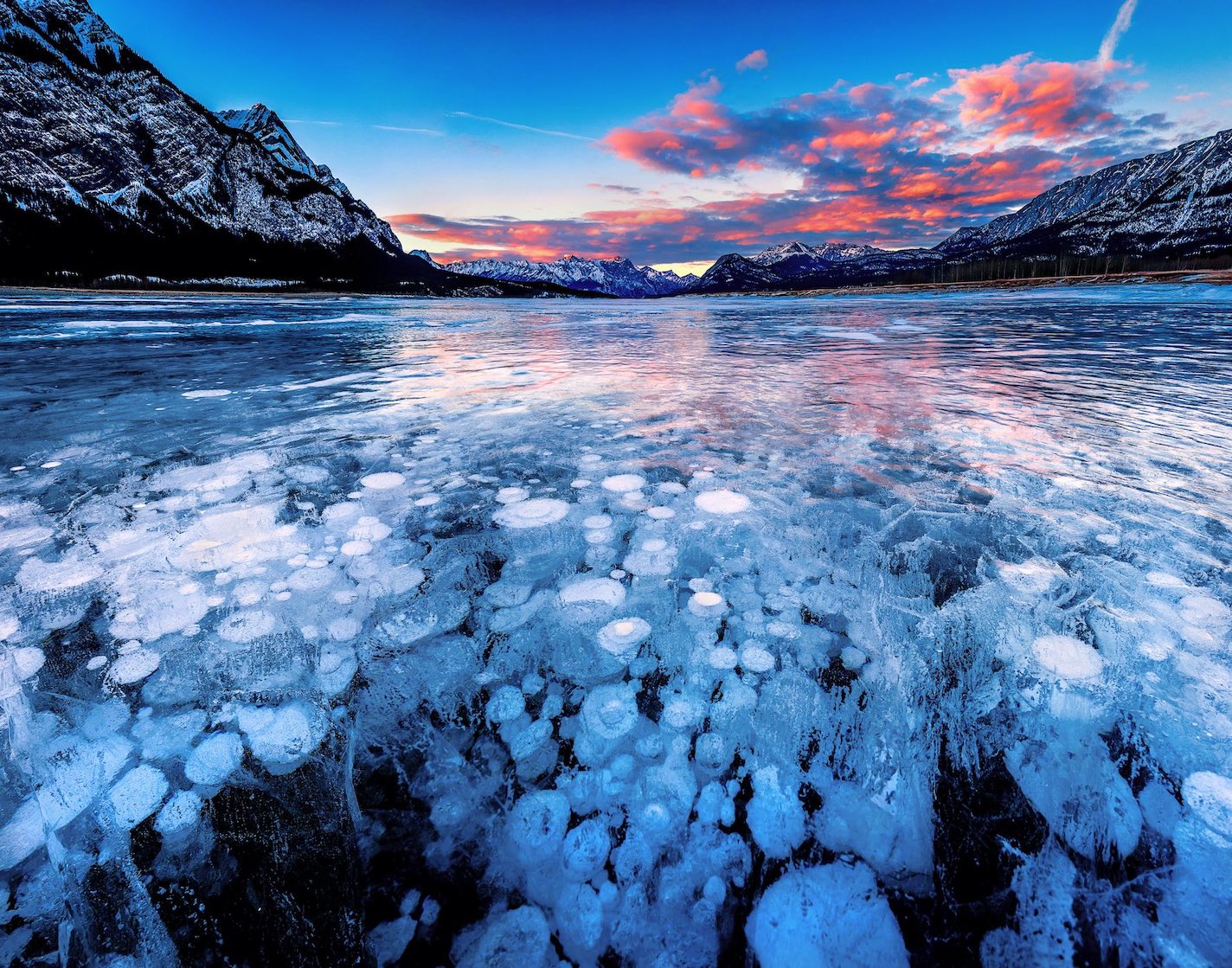 If you are itching to get going to one of these fabulous locations, we don't blame you! After all, these natural phenomena provide unique travel opportunities you will only have once in a lifetime, and remember for years to come. So get packing- just don't forget to bring your camera.