Most Disney enthusiasts visit the theme parks time and time again because they simply cannot get enough. Does this sound familiar? Even if you have decided to plan a trip across the globe, the question "should I booked a Disney holiday again" at one of the international Disney Land theme parks might have crossed your mind.
But the truth is, searching for Disney inspired travel only through theme parks is placing so many restrictions on where you can go and limiting your experience to the walls of park. If you book a Disney cruise, your experience will be much the same. Don't get me wrong- a Florida holiday in Disney World or a Disney Cruise from Port Canaveral or Miami is a fun filled experience and not something that you should give up pursuing. But instead of booking a Disney theme park holiday every year, why not break it up a little and try something different every alternate year?
The good news is there are many extraordinary, real-world destinations that will give you the full Disney experience- if you know where to look for them. From the towns and castles providing inspiration for your favourite fictional villages, to real city-settings and filming locations, there's a Disney destination for everyone. Here, I have put together a list of dream trips for the adult Disney holiday fan that don't involve theme parks.
Whether you are ready to take the magic of Disney outside of the theme park to fulfil your international travel dreams or to keep a less Disney-crazed travel companion on board, you'll be sure to find something that parks your interest.
Venezuela- Up
If Up hasn't stolen your heart, we don't know what will. Up is the perfect wanderlust-inducing Disney film to start this list off with. After all, "Adventure is out there". Live out Ellie, Carl and Russell's dreams by visiting Paradise Falls, or rather "Angel Falls"- the real-life counterpart in Venezuela. Angel falls is the world's highest waterfall, and hiking to it can be a challenge, just like in the movie! You'll need to take a 4-hour boat ride, and hike through an uphill jungle to get there. Look out for mischievous birds named Kevin!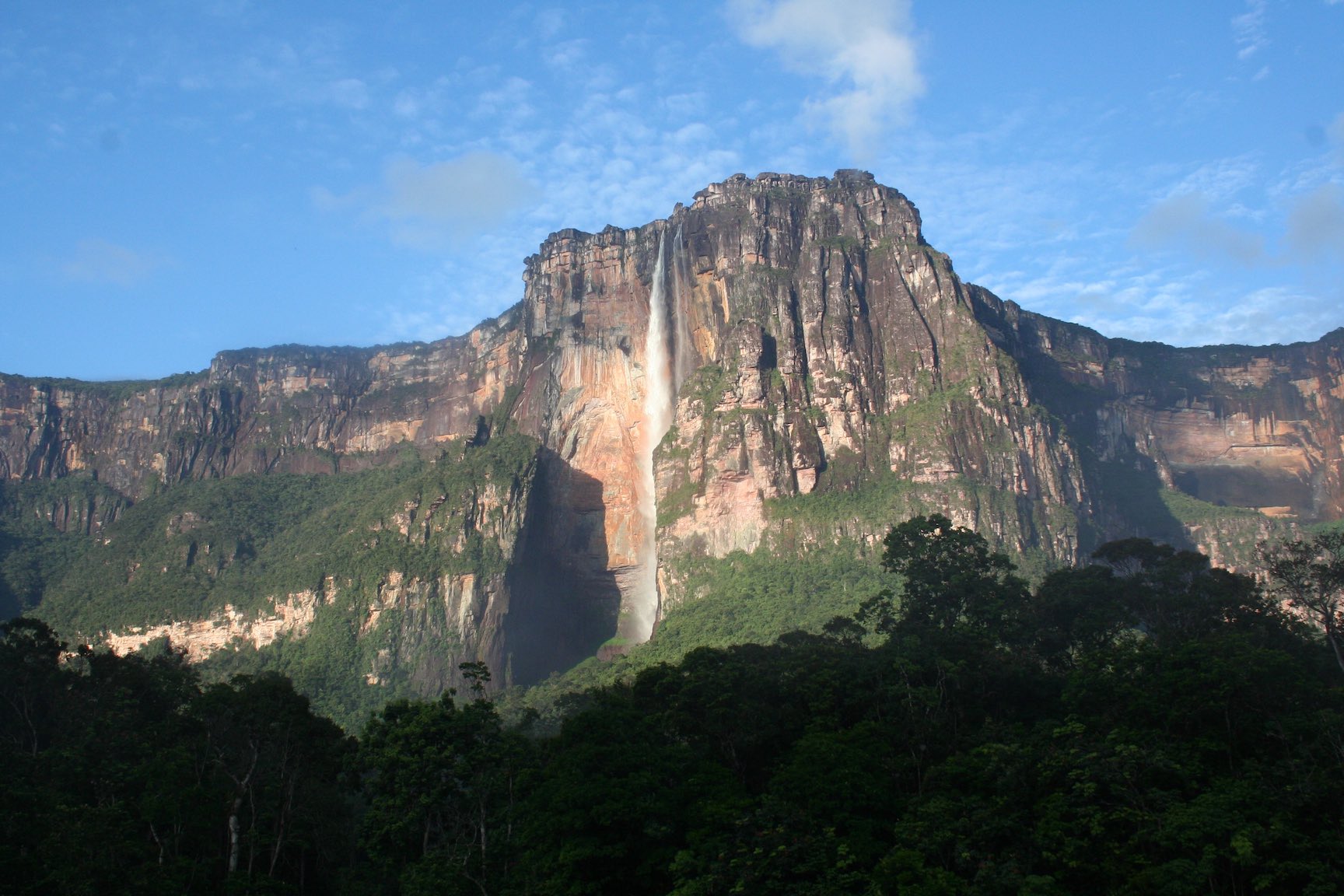 Norway- Frozen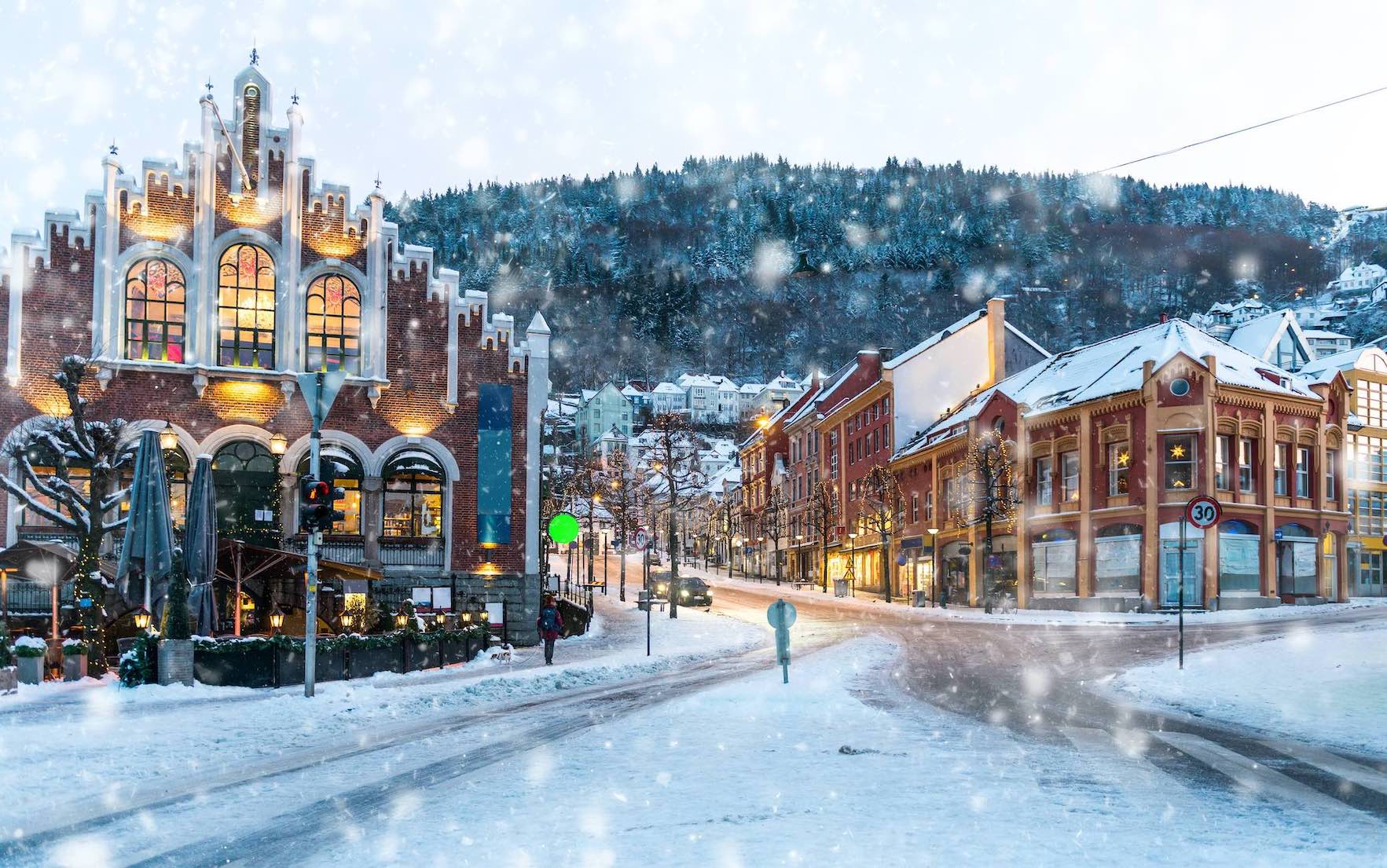 We know the songs from frozen have been stuck in your head since the day it was released. Just like the movie did, prepare for this Norwegian town to steal your heart. The fictional village of Arendelle actually takes its inspiration from real-world Arendal. It also gets most of it's imagery inspiration from the City of Bergen. Of course, if you want the full Frozen experience, you should plan your trip during the winter, where you can view snow-dusted palaces, fjords and see the northern lights.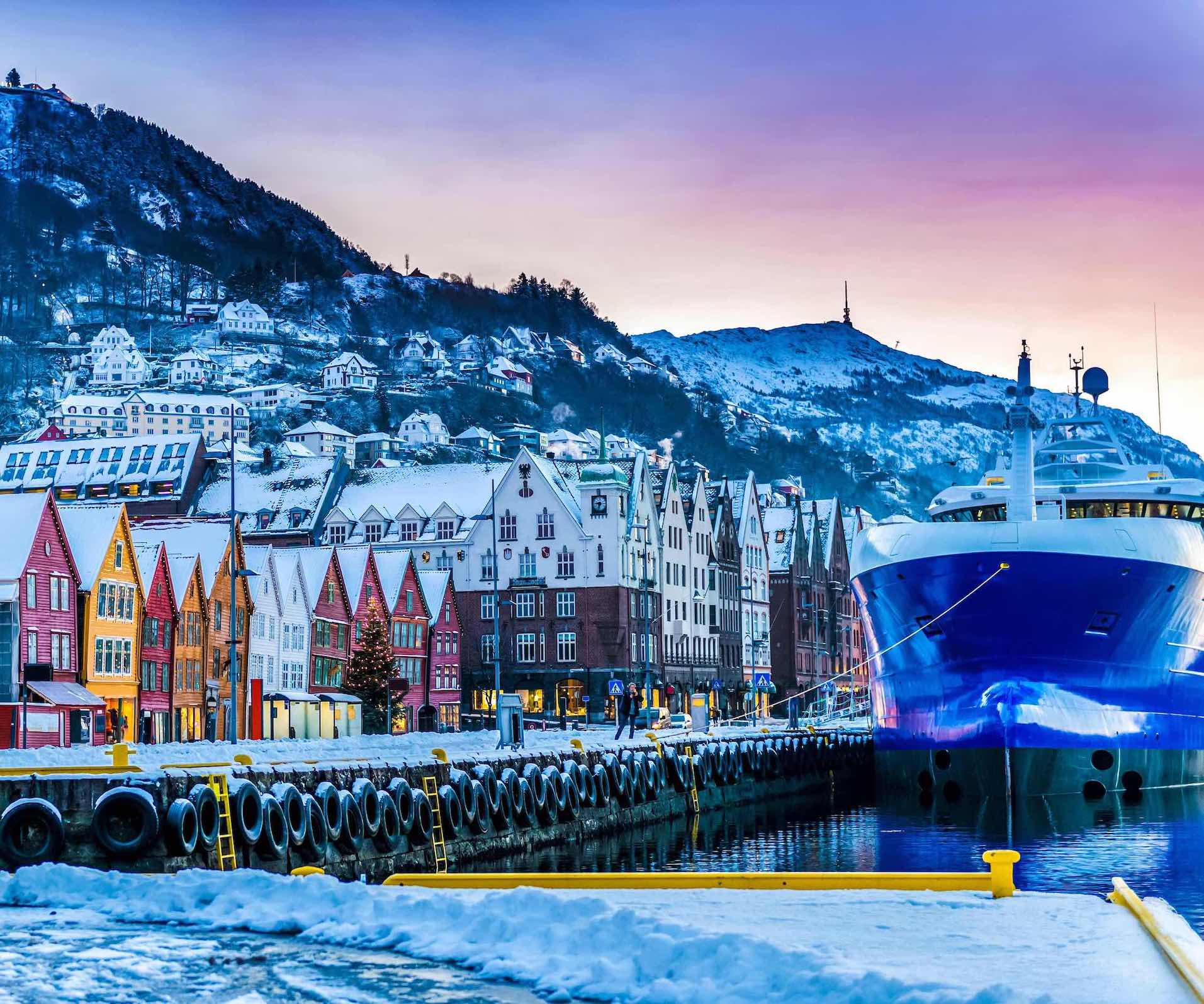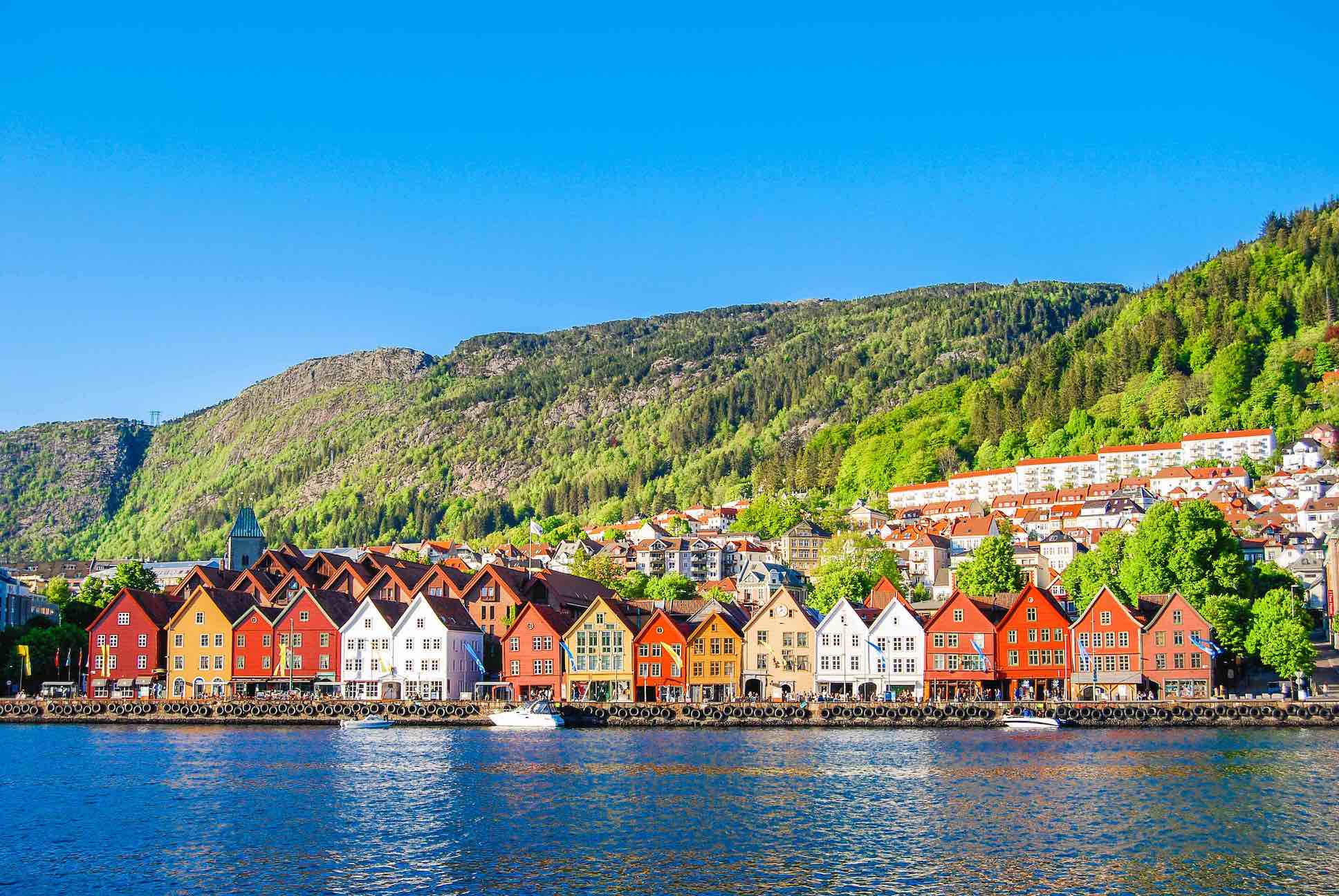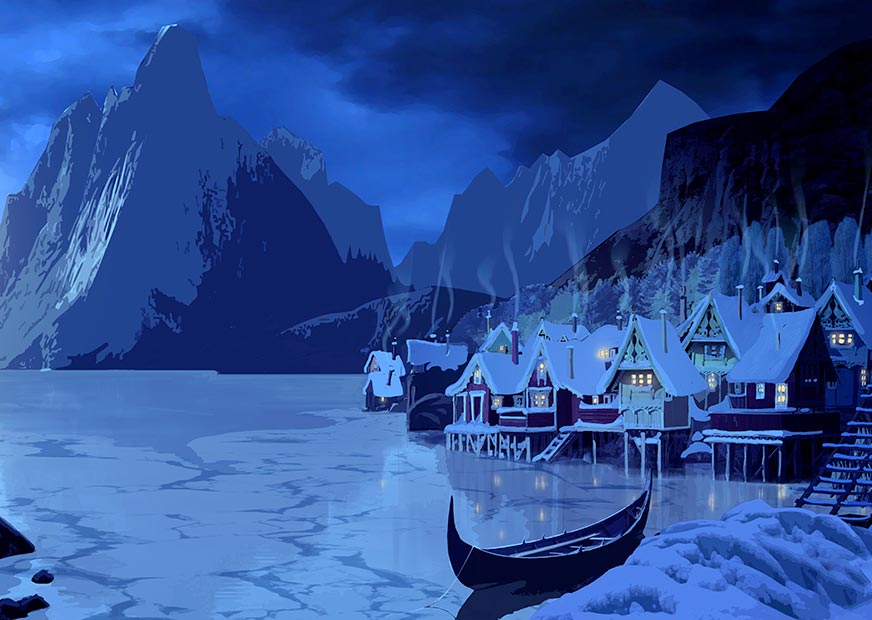 New Orleans- Princess and the Frog
Tiana from The Princess and the Frog loved New Orleans and you will too! Take the ultimate movie-based approach and visit during Mardi Gras. You can also take a riverboat swamp cruise and visit the French quarter. Just don't forget to try some gumbo and listen to some jazz while you're there.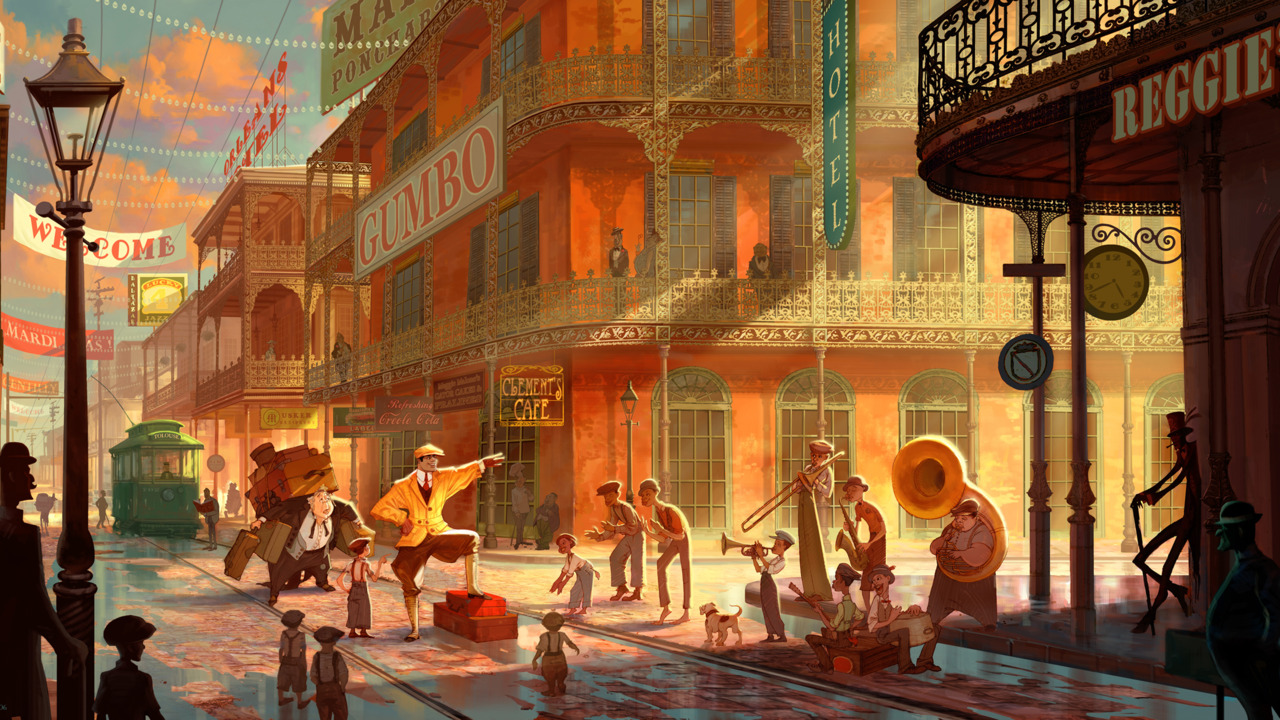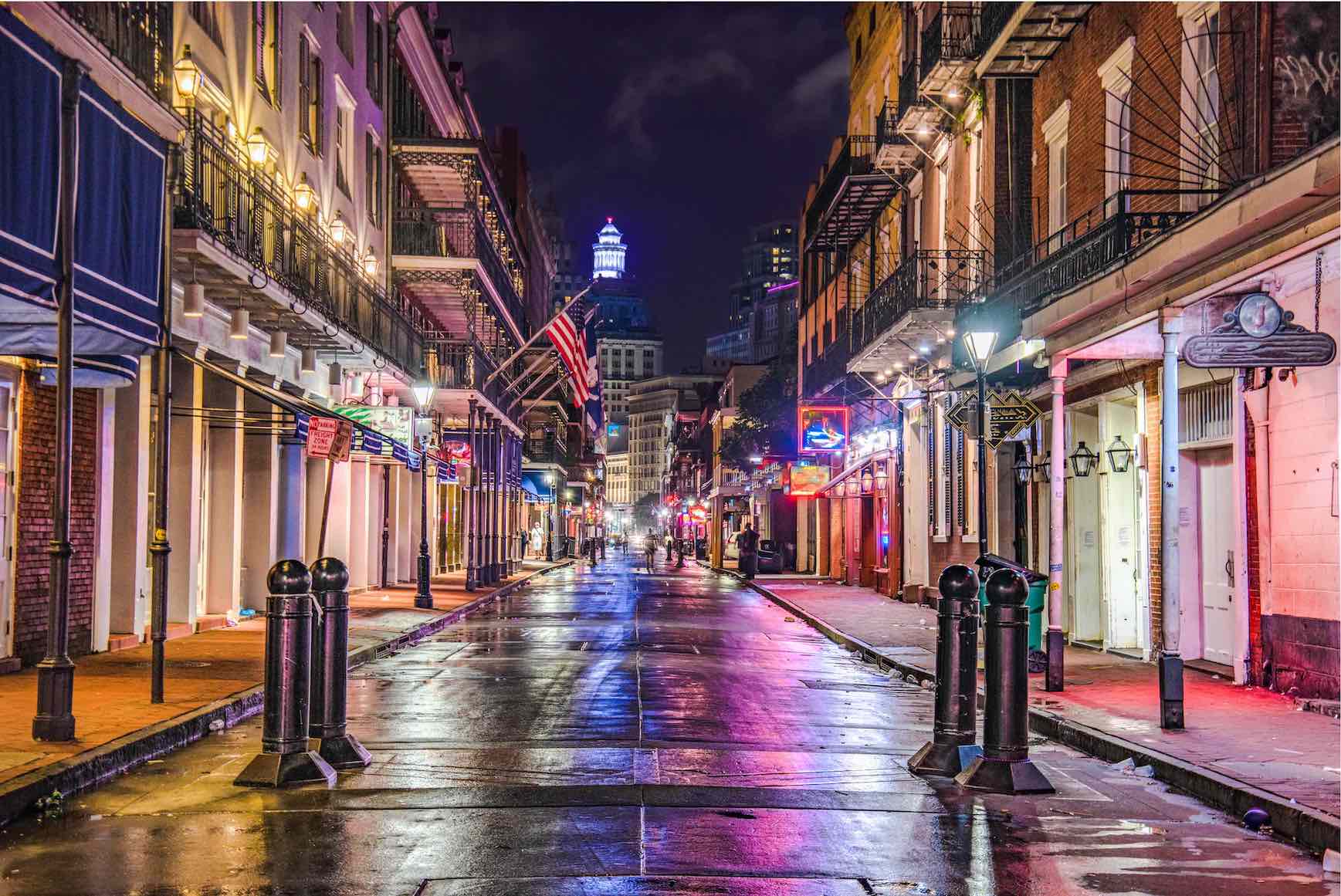 Dominica- Pirates of the Caribbean
One of the only live action films amongst the rest, Pirates of the Caribbean fans can travel to the actual filming locations of the movie series. How neat is that? Dead Man's Chest was filmed almost entirely in Dominica so this is a great place to start. However, large portions of the other films were shot in Puerto Rico, the Bahamas and St. Vincent and the Grenadines, so you can realistically choose any of the secluded island destinations. Practice your pirate voice and pack your bags! The Caribbean awaits.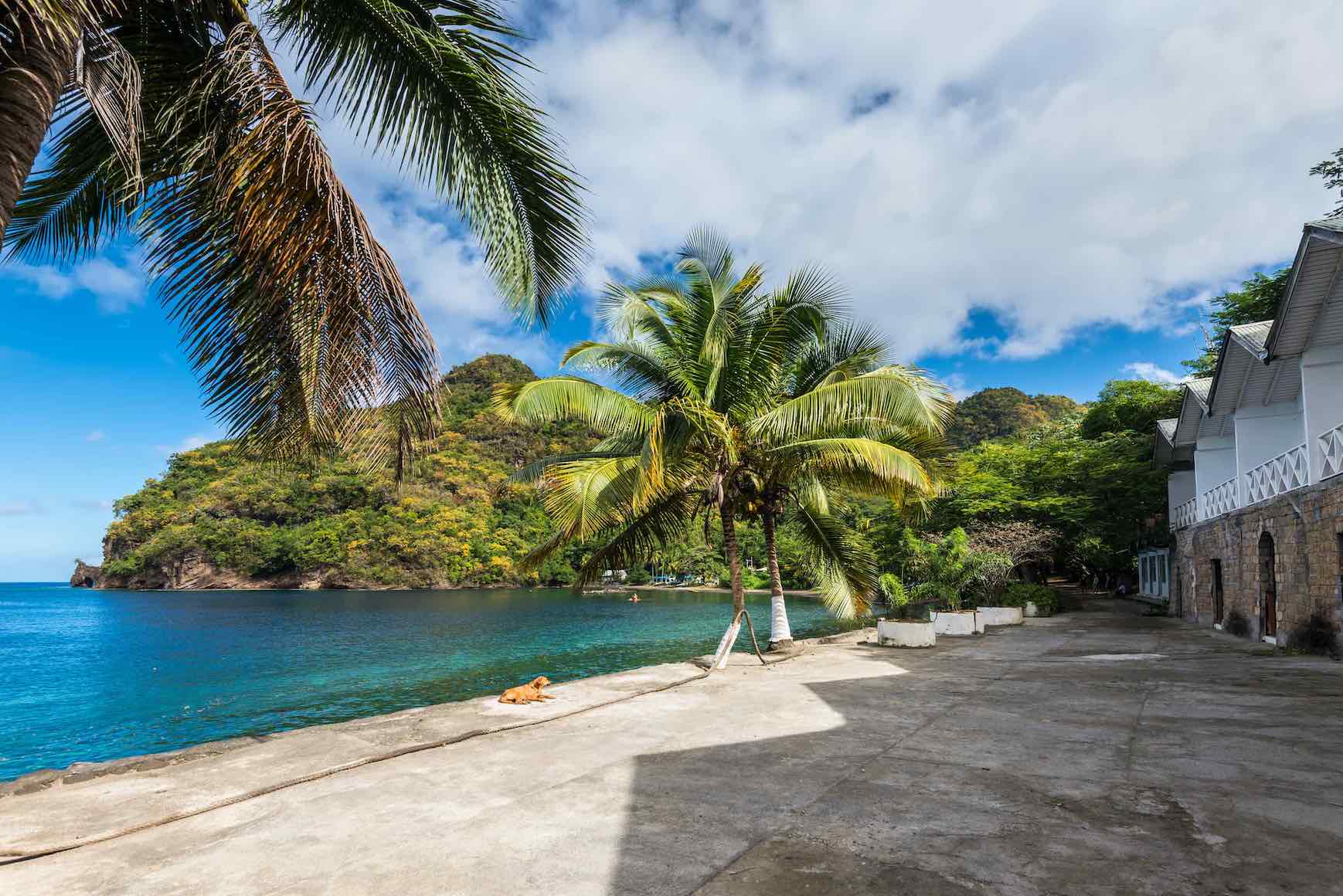 Germany- Sleeping Beauty
Sleeping Beauty fans will rejoice when the realize that they can visit Neuschwanstein Castle, which is the real life inspiration behind sleeping beauty's castle. The castle has been converted to a hotel, so you can actually stay here, but it is also a part of fairytale scenic drive composed of other historic castles and towers so be sure to book a room if you want to keep the Disney theme alive throughout your trip.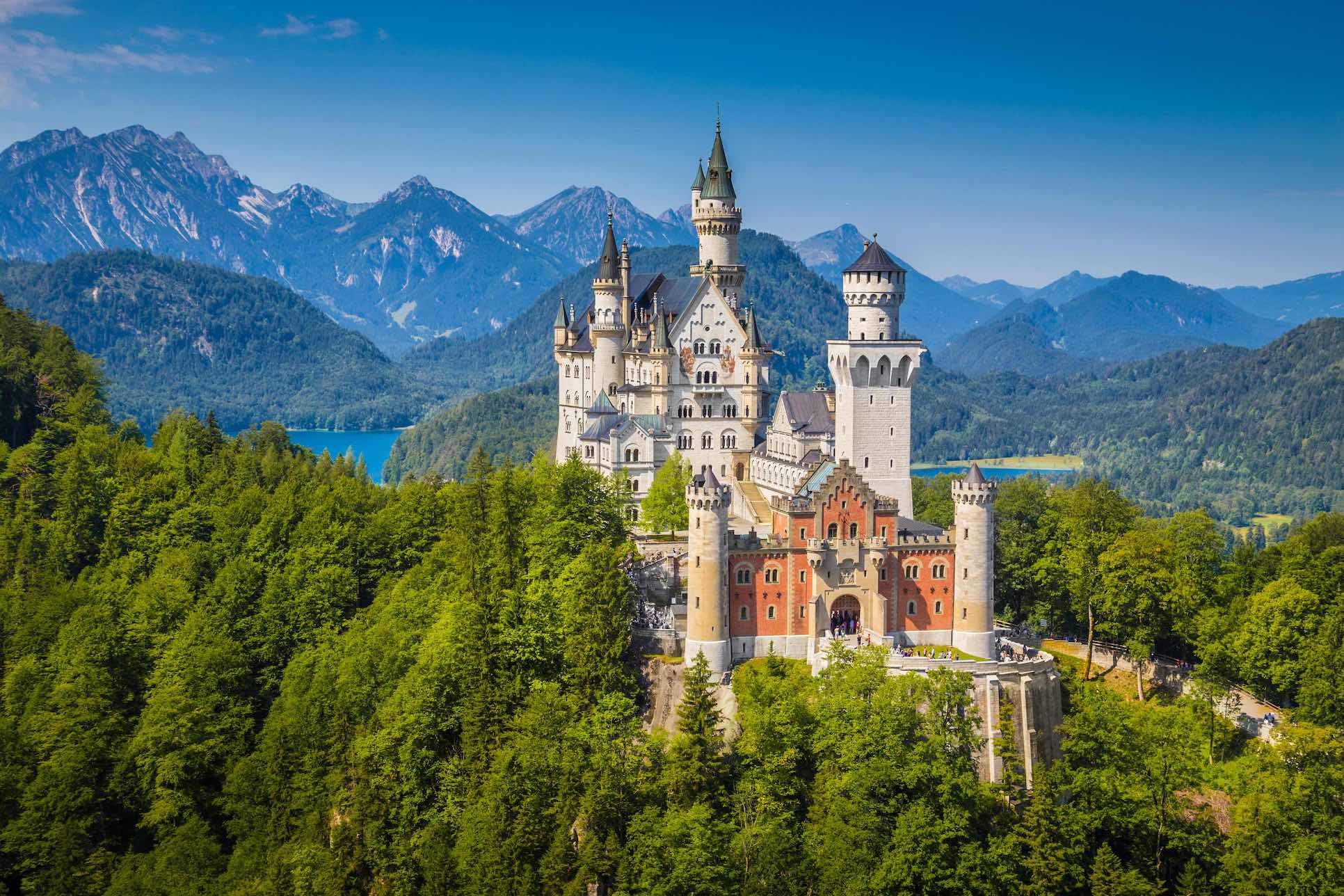 Sydney- Finding Nemo
Does the phrase "P. Sherman, Wallaby Way, Sydney" sound familiar? Why not explore Sydney, Australia where Merlin was trying to get to all along? You can visit an aquarium, or go snorkelling on the Great Barrier Reef and see how many marine characters you can spot, from starfish, to angelfish, to clownfish to blue tangs. Of course, you'll probably see a few squeaking seagulls while you're there too. We won't blame you if you can't stop quoting the movie all over town- it's just too temping.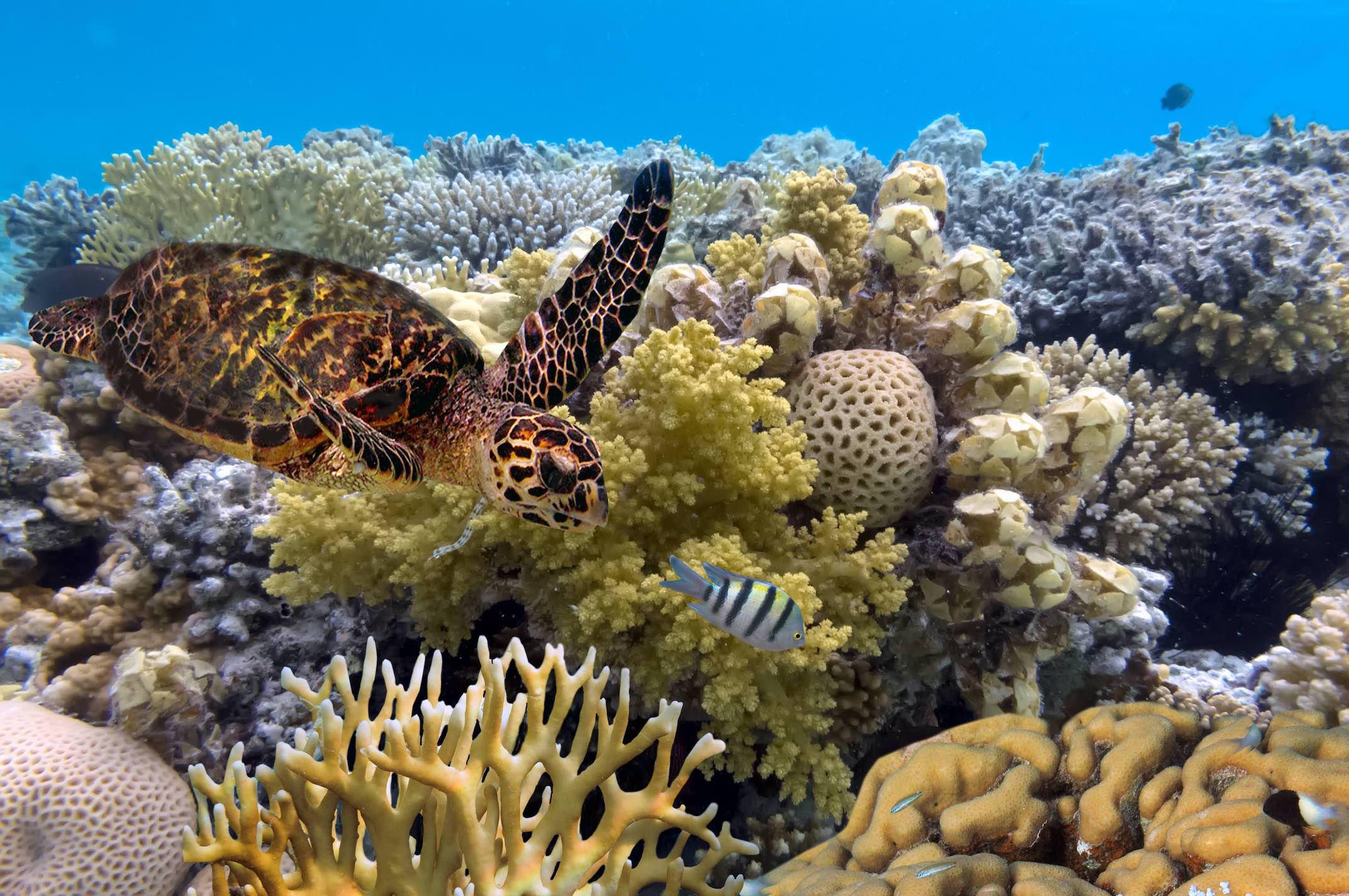 Paris- Ratatouille
Come on, who hasn't wanted to jet to Paris for some exquisite French cuisine after watching Ratatouille. While your meals aren't likely to be crafted by a talented francophone rat, you'll still be grinning ear to ear if you decide to go on a culinary tour of Paris. You can research and make reservations for yourself or take a guided food tour, which is probably the best way to hit all the finest cafes and bistros. You can even sign up for a French cooking class if you're feeling ambitious Either way, you'll be able to dance through the street and embrace your inner Remi.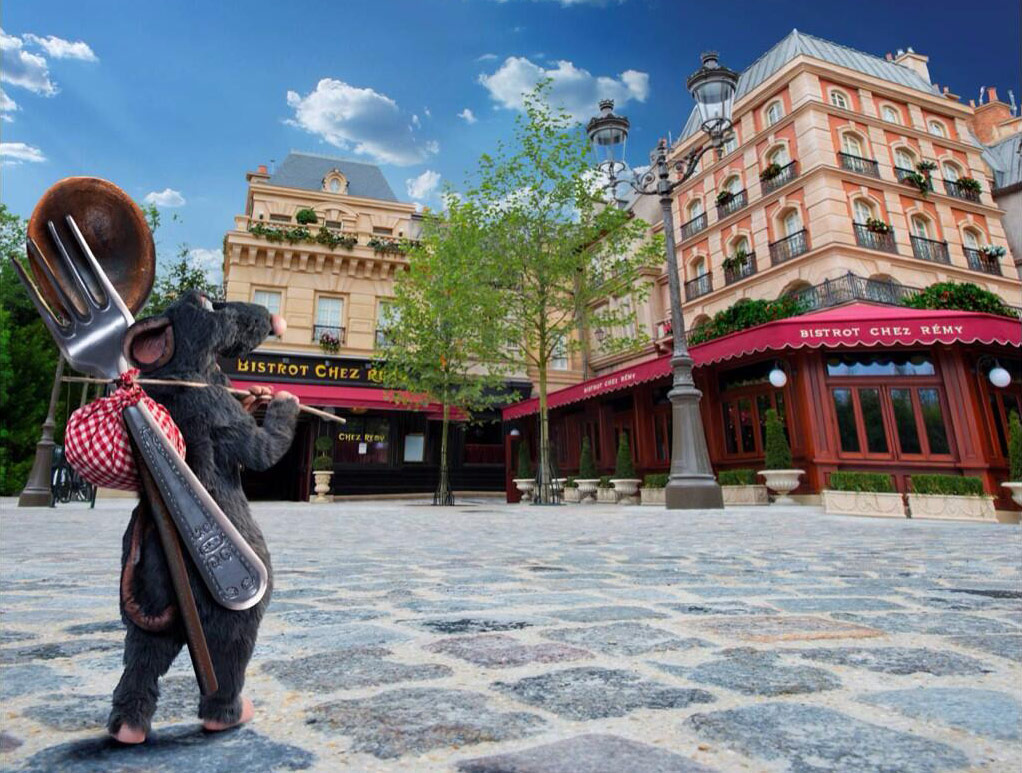 China- Mulan
Why not take a little girl power vacation to Mulan's home country? Take a hiking tour of the great wall of china and learn Tai Chi as you follow in Mulan's path. You won't need to fight any Huns along your journey, but there's certainly nothing to say you can't use your imagination as you look out into the distance and embody Mulan's strength as you go.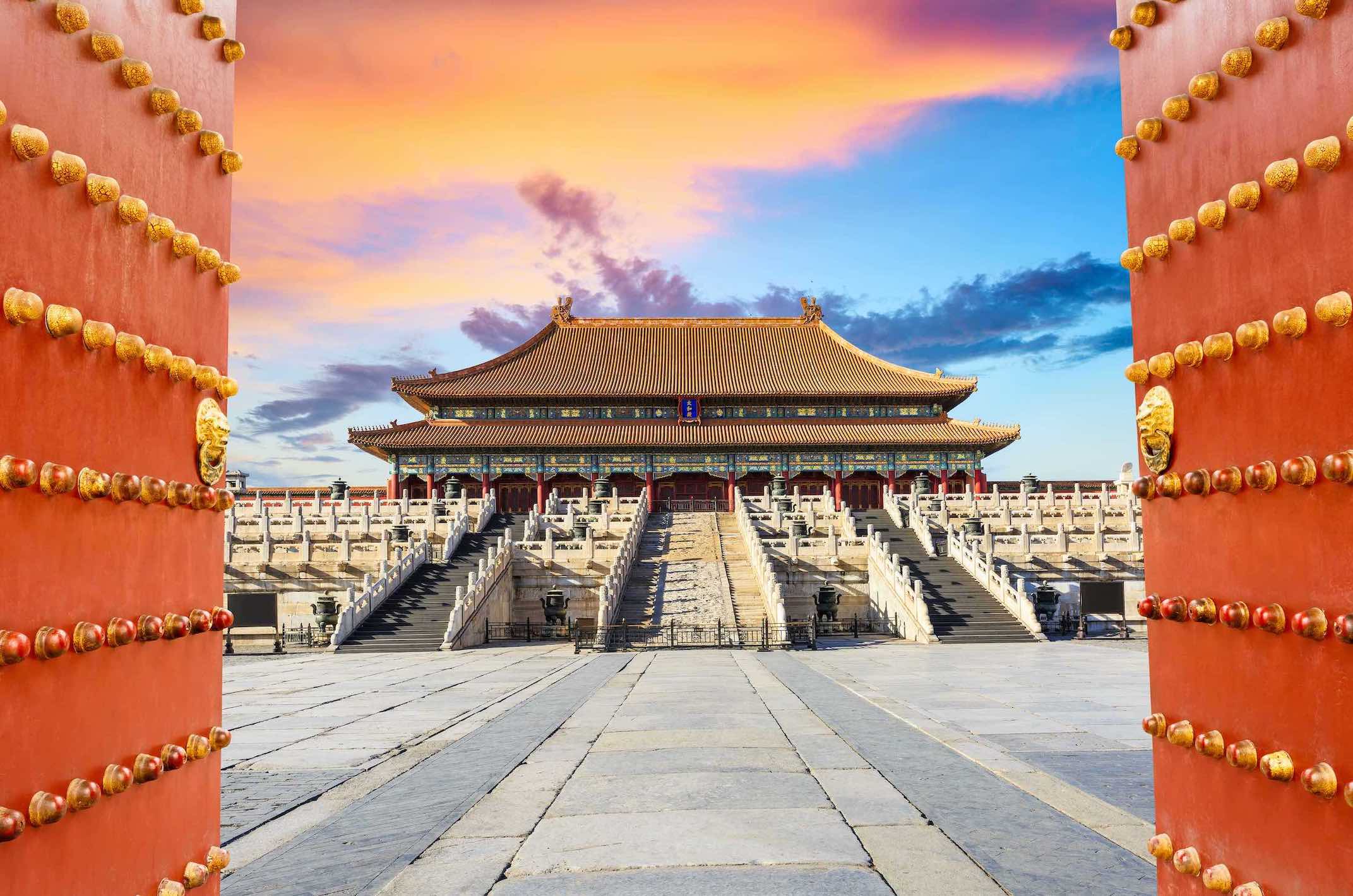 Hawaii- Lilo and Stitch
Did you know you can visit Lilo's home town? While much of the North Shore of Oahu and Kauai were used as inspiration when creating Lilo and Stitch, Lilo's hometown is distinct, and real! The town of Hanapepe is a historic town dating back to World War II. You might not be able to identify individual shops or landmarks from the movie, but you can definitely take a photo with the "Town of Hanapepe" sign and then hit the beach for some surfing, just as Lilo would do. Don't forget your Elvis soundtrack!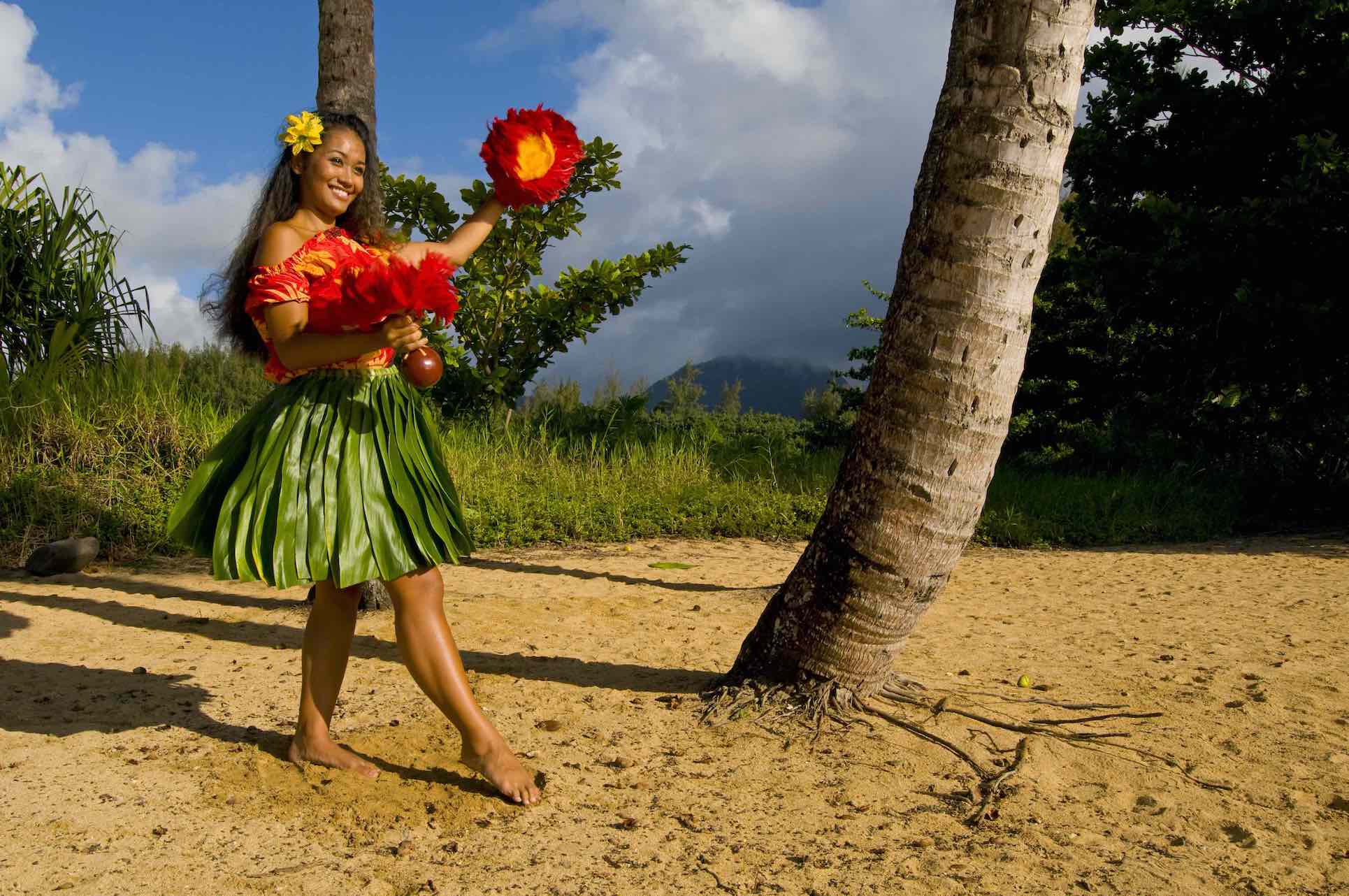 Tuscany- Pinocchio
The well loved, but perhaps underrated Disney film, Pinocchio also has some real world inspiration. Did you know that the original version by Carlo Lorenzini based it off of Tuscany? If you visit, go to the village of Collodi, where Lorenzini lived and explore Pinocchio Park. It's no theme park, but you will be able to climb inside the giant shark that swallowed Geppetto, play on a giant chessboard or make your way through a castle of ropes. When you're done, you can simply enjoy everything about Italy that inspired Lorenzini from the cobblestone villages, to the decadent wine.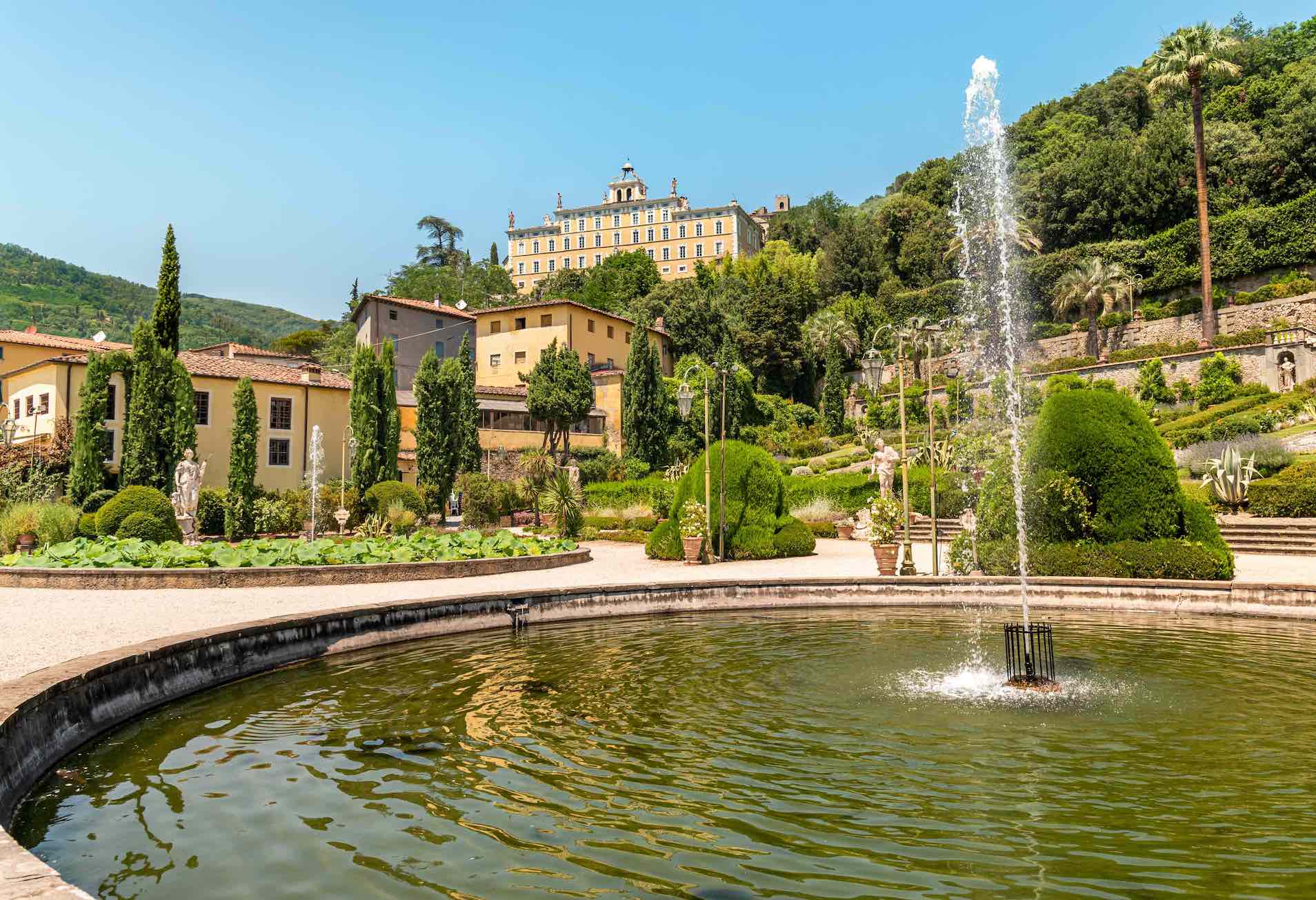 France- Beauty and the Beast
Everyone loves the romantic grandeur of Beauty in the Beast, and it turns out that the castle we all adore exists in real life! The chateau depicted on screen is none other than the Chateau du Chambord in France's Loire Valley. Thankfully the estate is open to the public, so you can take a tour of the castle, and the surrounding property. The castle is even surrounded by a moat! Talk about authentic.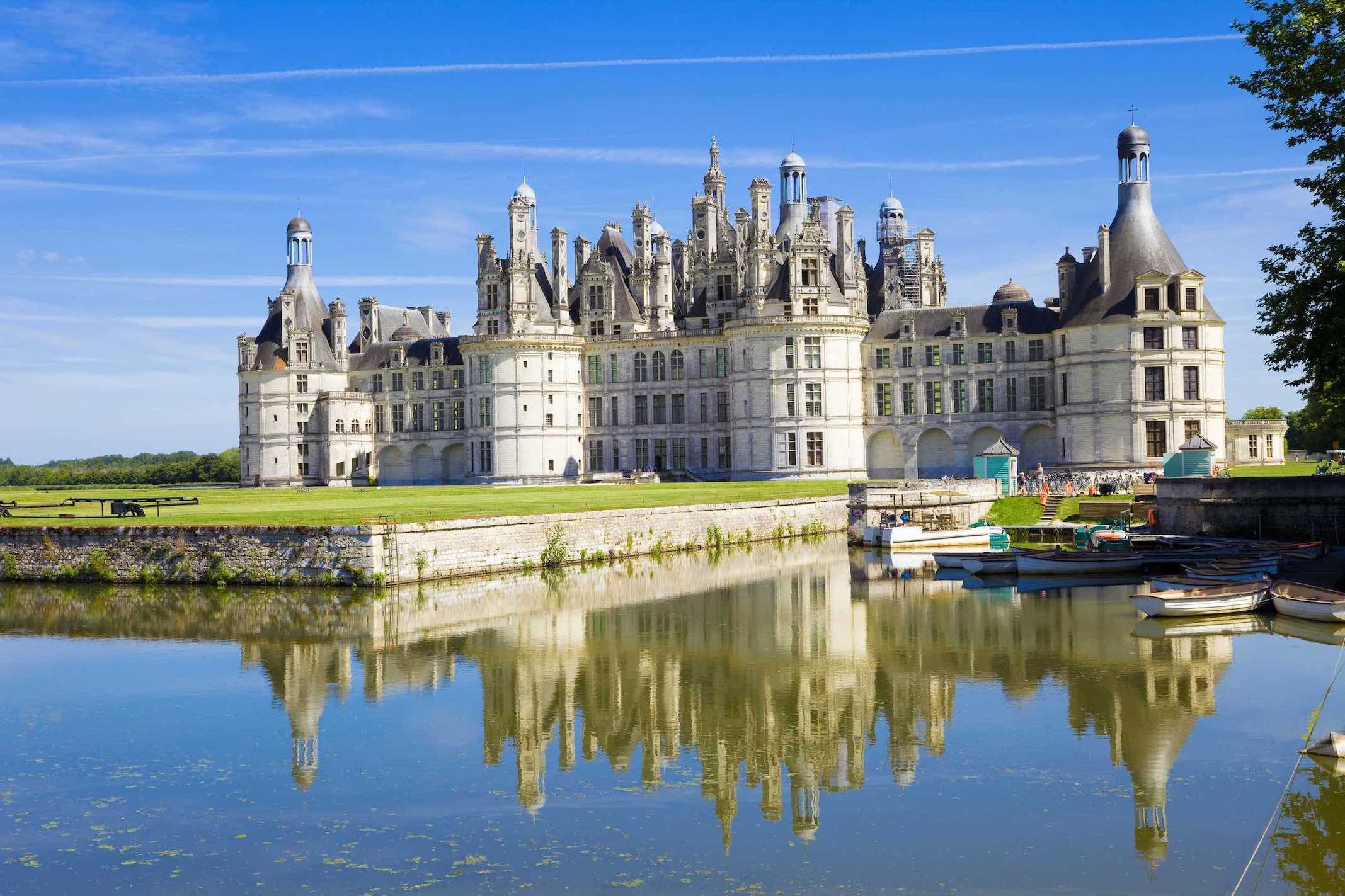 Tanzania or Zimbabwe- The Lion King
Who doesn't love The Lion King? Since childhood, this Disney classic has had us all dreaming of going on an African safari, and now you can! While the movie is not clearly inspired by one African nation over another, Disney fans have noted that the opening scene depicts Mt. Kilimanjaro in Tanzania and Victoria falls which borders of Zimbabwe and Zambia. Get ready to explore the savannahs in search of lions, elephants, giraffes and all your other favourites creatures from the animation.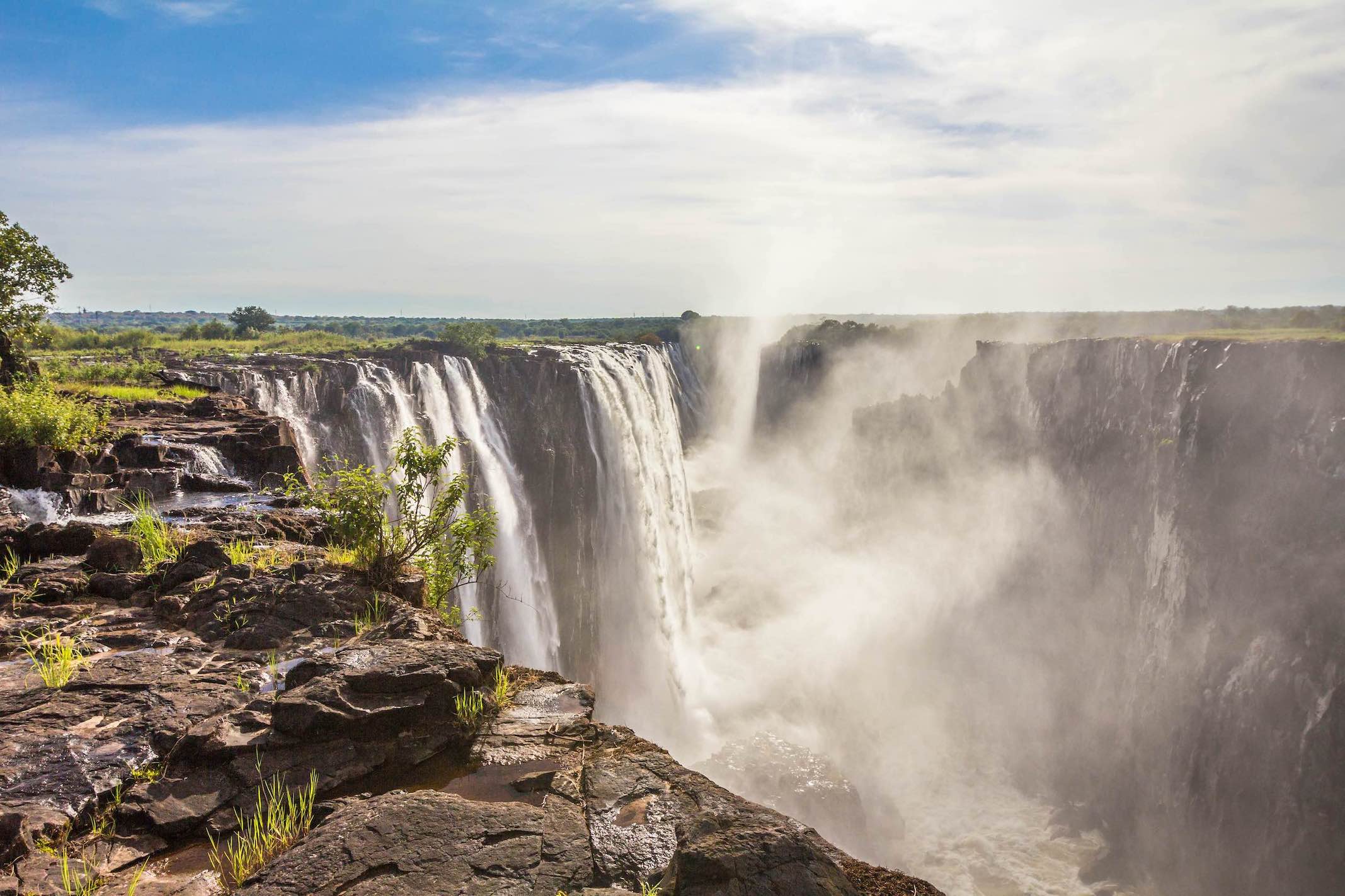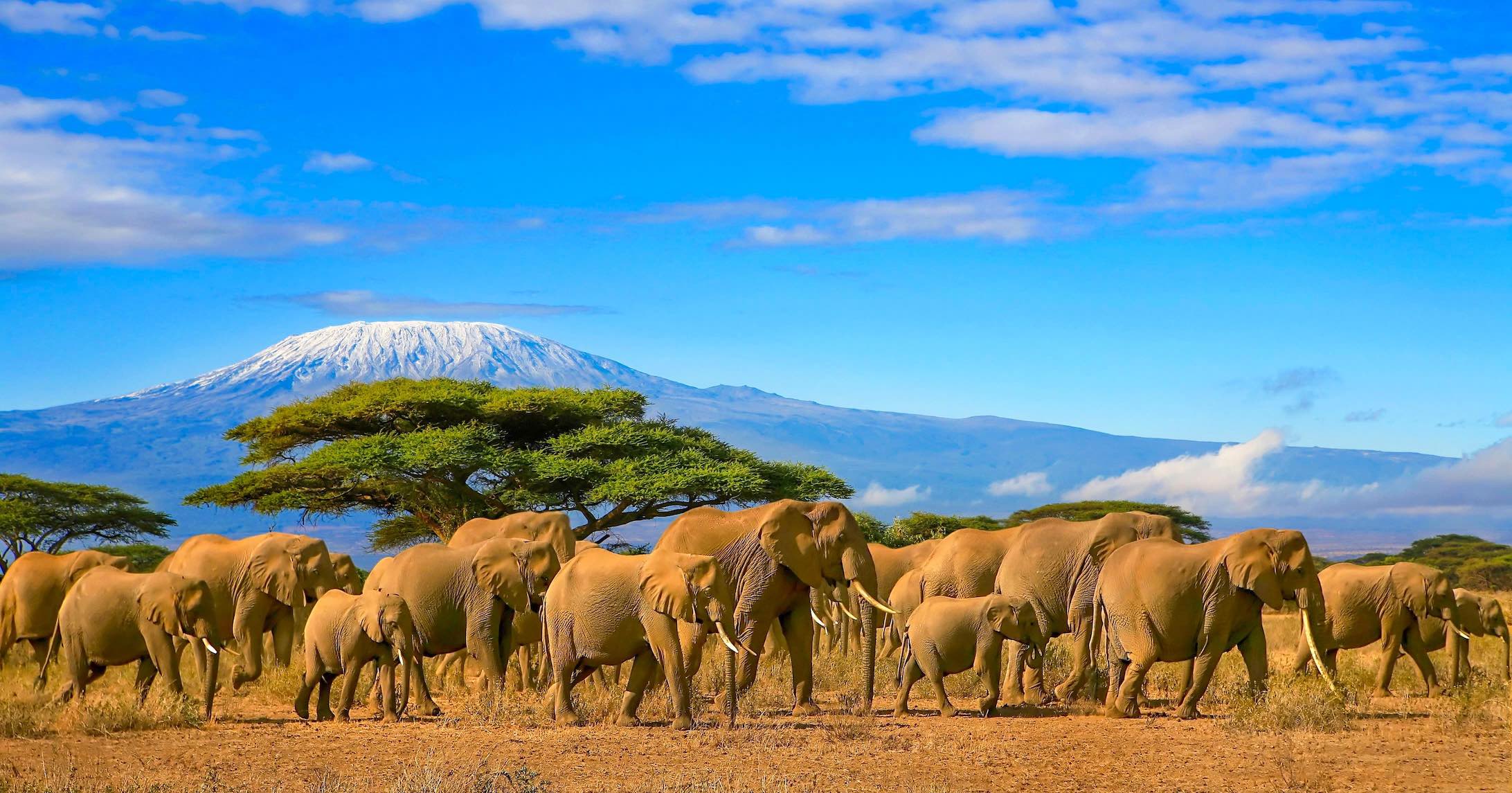 Oaxaca- Coco
While "Coco" is a newer film and doesn't quite reach the "classic" status associated with most of the Disney films on this list, it is certainly a fan-favourite. The movie takes place in a fictional city in Mexico, but if you look closely, the city's design and culture was inspired by the state of Oaxaca. Oaxaca is a wonderful tourist destination filled with vibrant culture. You can visit the UNESCO world heritage site of Monte Aban, visit local markets or try out local cuisine. However, if you're looking for a more movie-centric approach (which we know you are), you plan your visit for the Day of the Dead, which is the festival depicted in the movie. Just be sure to educate yourself about the cultural meaning and practices before you go to be as respectful as possible.