On 1st September, Oslo's Sommerro hotel will begin operations in the building that had housed Oslo Lysverker, the city's electrical utility.
With various art deco details, the 1930s-era building in the borough of Frogner is slated to be the greatest preservation effort ever undertaken in Norway. The interior design will also include contemporary nods to Norwegian cultural history, including a massive wall fresco by renowned Norwegian artist Per Krohg and Norse furniture designs influenced by regional artisans.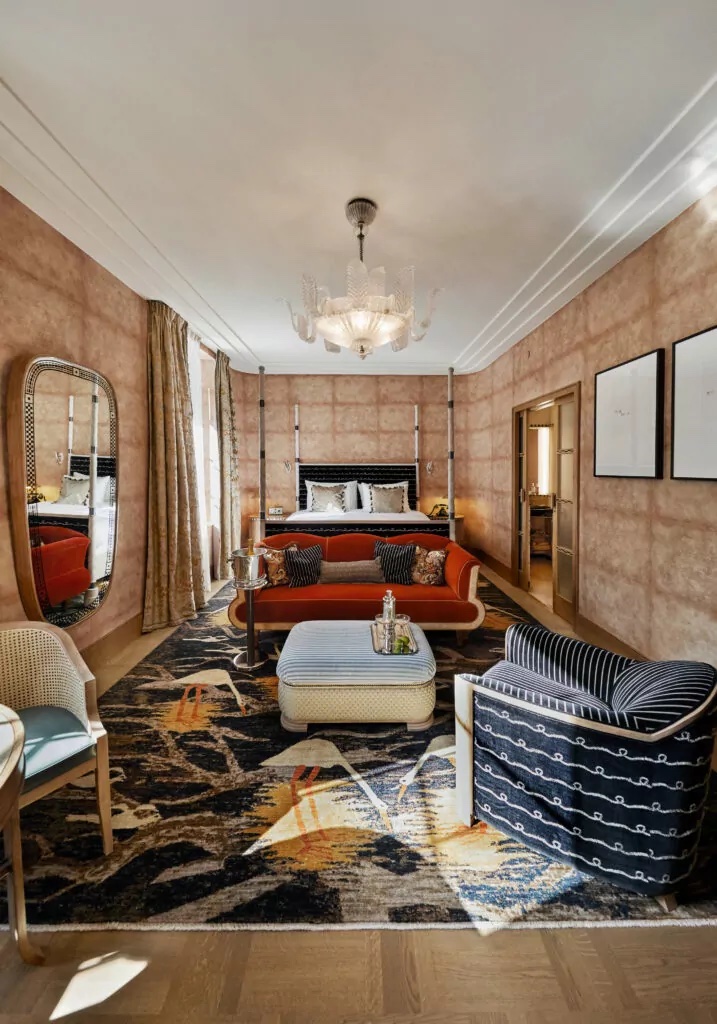 The 231-room hotel will also have seven restaurants and bars, as well as 56 branded homes. The city's only year-round rooftop pool, a sauna, and the Nordic-Japanese restaurant TAK Oslo, run by chef Frida Ronge, are all included in the rooftop area.
The resort will also provide a variety of programs and activities, such as live music performances by jazz musician and composer Maren Selvaag, an art collection curated by Sune Nordgren, a sizable wellness area, and boat rides with electric saunas in surrounding fjords.
The National Museum, the largest museum in the Nordic region, opened its doors in June and is one of Oslo's newest cultural highlights. Visitors to Sommerro will be able to reserve private guided tours of the museum's collection of art deco pieces.
The hotel is a part of Preferred Hotels & Resorts' Legend Collection, and double rooms with breakfast start at £205 per night.