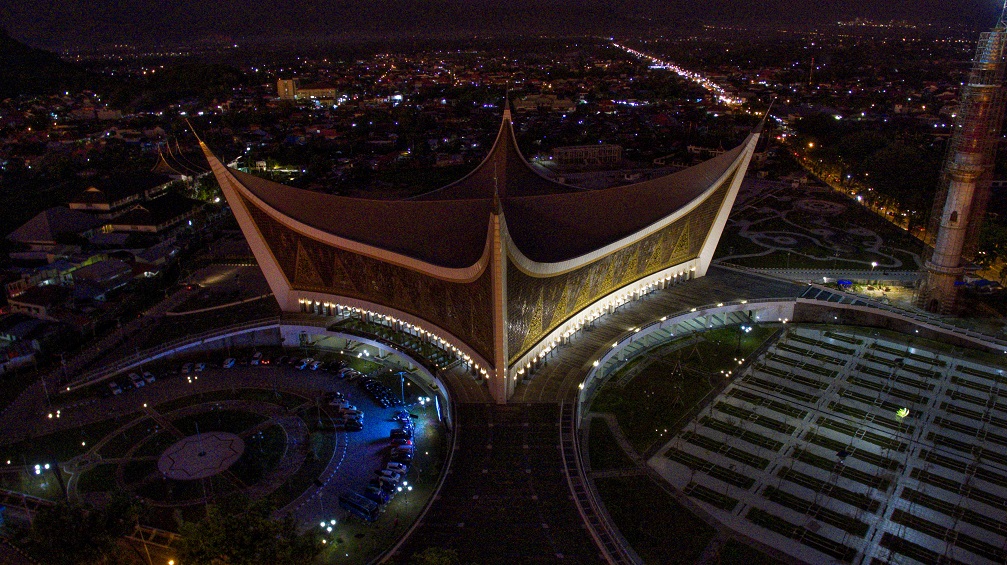 More than 300 ethnic groups call Indonesia home.
The country is at ethnic crossroads with Asians in the west and Melanesians in the east. So the majority of the population is related to East Asians, while most of the eastern islands are populated by Melanesians. Over the centuries, Arabs, Indians, and Europeans migrated to Indonesia, creating the blend of ethnicities present today.
Despite the differences in languages, dialects, traditions, and cultural practices, Indonesians are united by their national motto: 'Bhinneka tunggal ika' ('Unity in diversity).
This motto signifies openness to other ethnic groups' customs, traditions and religions, and inclusivity, two aspects inherent in Indonesians. 
The different religions professed in Indonesia establish the diverse cultural practices and customs of Indonesians.
More than 80 percent of the population is Muslim. Christians are scattered around Indonesia, with Protestant and independent Christianity being more common and Roman Catholic accounting for a small group. Buddhism and Confucianism are unique to the Chinese communities in the cities, although some are of Christian faith. The dominant religion in Bali is Hinduism.
Indonesians are religious in nature and conservative people. They are inclined to be gentle and courteous because of their guiding philosophy of harmony existing in the different aspects of society, especially business and family. It's believed that they are more productive if they work together.
Preserving face (the quality in Asian cultures that signifies honor, reputation, dignity, and influence) is of the utmost importance to Indonesians. They also appreciate the respect of others and recognition. If you are warm and friendly towards them and willing to share some of your time to chat or learn about the country, they will relay these gestures with kindness and possibly their friendship.
Elders are seen as the wisest of the population. They receive respect and recognition of their opinions from those younger than them, so the same would be expected of visitors. It's common for Indonesians to use respectful phrases or bow when speaking to someone older than them.