Crystal Expedition Cruises has released a list of 27 itineraries for the years 2023 and 2024.
From 26th May 2023, the new Polar class ship Crystal Endeavor will sail a 14-night cruise from Portsmouth to Edinburgh.
The 200-passenger ship will arrive in London's city center after cruising the River Thames near Tower Bridge.
On 9th June, the ship will depart from Edinburgh and arrive in Reykjavik, Iceland.
The Arctic and Antarctic; South America; Cape Verde and the Canary Islands; the Mediterranean and western Europe; the United Kingdom; Iceland and the Faroe Islands; Norway; the Philippines, Malaysia, and Indonesia; and Australia are among the destinations.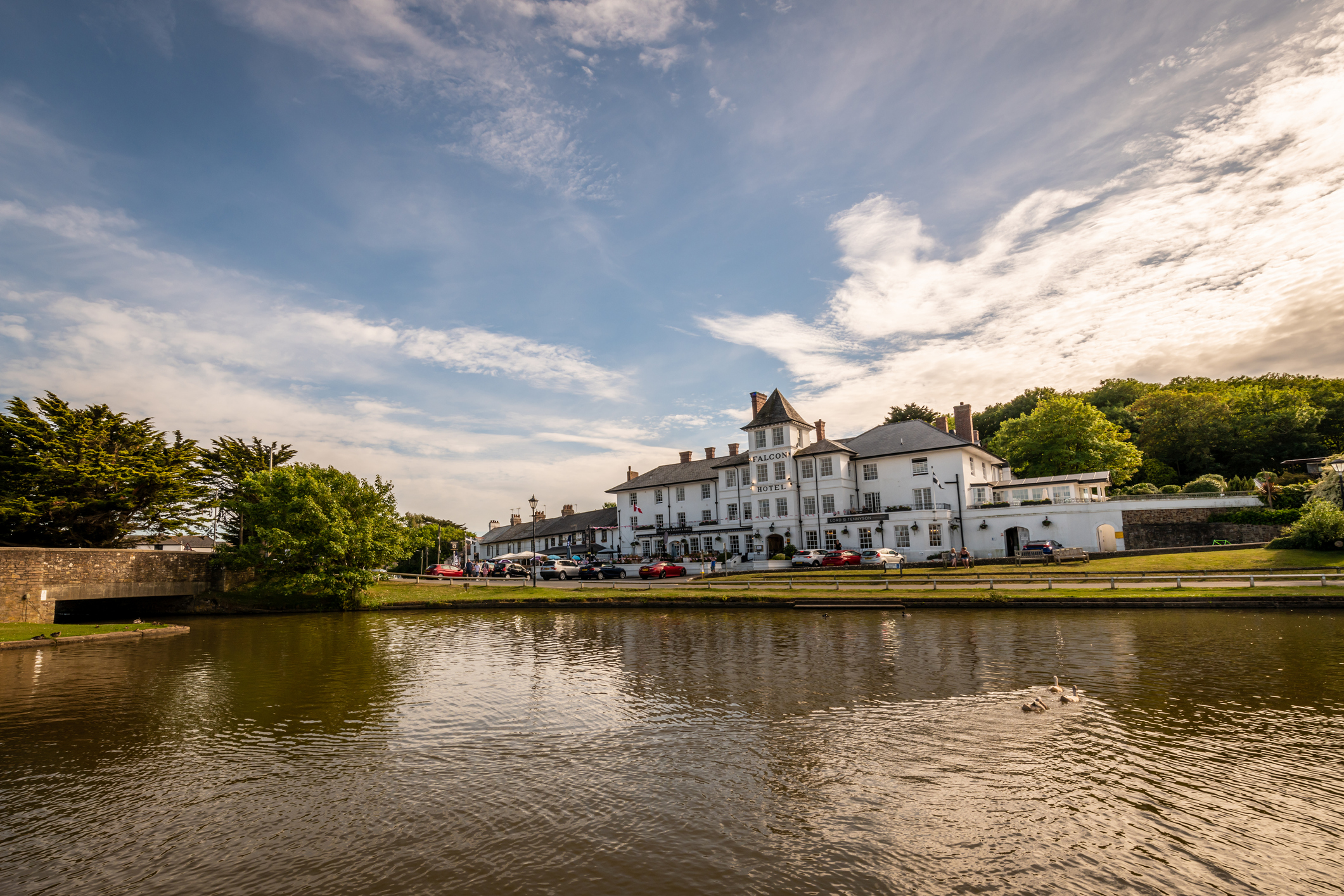 On 24th June, bookings for the 2023-24 cruises will open, with two-for-one cruise tickets starting at $7,499 and a $2,000 early booking discount.
Jack Anderson, president of Crystal, stated: "Our remote expeditions offer guests access to lands few people have ever laid eyes on, let alone set foot upon, and several you would be hard-pressed to find on a map.
"A number of places we visit are uninhabited by people but are incredibly alive with wildlife, and our immersive expeditions allow guests an up-close and intimate level of discovery, along with unparalleled comfort and luxury in the world's remote locations.
"Balancing our remote expeditions are voyages that explore beloved destinations in a new way because of the size of the ship and the access it allows, as well as new destinations that offer intriguing cultural sights and natural beauty.
"With three types of voyages – Remote Expeditions, Destination Explorations and Cultural Discovery – there is a unique itinerary for every type of adventurer."