Can I visit indigenous tribes in Indonesia?

Can I visit indigenous tribes in Indonesia?
We are a British couple travelling to Bali and other parts of Indonesia for the first time. We have just booked our flights and tour package with a travel agency in the UK. We figured out we have 4 extra days free. We want to experience the local culture of Indonesia. Is it possible to visit indigenous tribes in Indonesia?
1
8 months ago
1 answers
443 views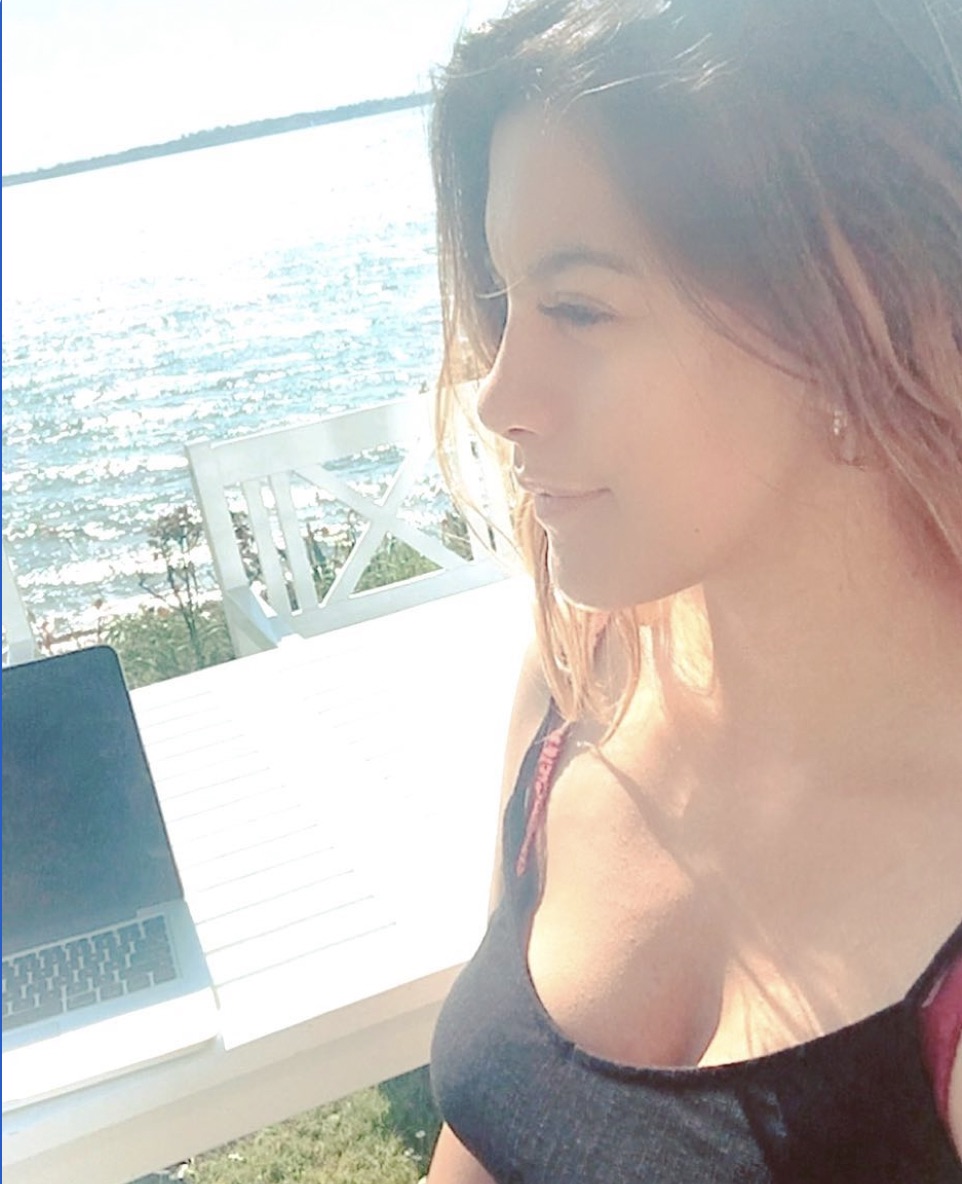 At Liv& Travel, we believe that building lasting relationships is at the very heart of travel. With our love for all things travel and our passion for customer service, we have created a formidable service that aims to change the way you travel. It is this that allows us to provide you with the unique Liv& Travel experience which you won't find elsewhere.
Specialist Destinations:
British Virgin Islands, Antigua, St Lucia, Caribbean, Maldives, South Africa, Namibia South Africa, Mauritius, Seychelles, Malaysia, Bhutan, India, Sri Lanka, Australia, New Zealand, Pacific Islands, South America, Switzerland
Specialist Areas:
Action & Adventure, Beaches, Cruise, Luxury, Yachts & Sailing, Private Aviation, Weddings and Honeymoon, Spa & Wellness, Safari, Diving and Snorkeling, All Inclusive
Travel Interests:
Destination Experiences, Health and Wellness, Local Culture, Cruise, Food & Drink, History & Heritage, Inspiration, Lifestyle, Outdoors, Music
Yes, you can still visit some indigenous tribes in Indonesia. In fact, tribal tourism has been on the rise in Indonesia, with curious travellers on a quest to visit something unusual, see even exciting. However, we have to admit that only a few indigenous tribes in Indonesia are safe to visit, as some still prefer staying untouched and unseen by tourists.
In Bali itself, you can visit the Bali Aga/Bali Mula tribe which worships the powerful forces of nature. Or, 4 hours from Jakarta, you can take a trip to the Baduy Tribe – they are also known as 'The Indonesian tribe that rejects technology'.
Having said that, having only 4 extra days to visit indigenous tribes in Indonesia is not something we would recommend. To discourage and minimize the impacts of mass tourism and ensure the trip is conducted in the most ethical manner, we highly recommend travellers to consider a long-term visit rather than just a short sightseeing trip. It is important to remember that indigenous tribes are not tourist attractions or a commodity.
Alternatively, Indonesia is home to a plethora of religious, local heritage and cultural sites for you to visit within such a short span of time without disrupting one's way of life.
Is it safe to visit indigenous tribes in Indonesia?
Not all indigenous tribes in Indonesia are safe to visit, so it is important that you follow recommendations from your travel agency or tour guide to ensure you're making the right decision.
Taking all this into consideration, it is also important that you book your tour to visit indigenous tribes with a reputable travel agency or local tour guide in Indonesia. You need to make sure that it is conducted in the most sustainable way. Only when done ethically, can it bring economic benefits to the indigenous tribes, otherwise you might be contributing to exploitation.
In order to stay safe while visiting indigenous tribes, do also make sure to always be respecting one's way of life, without being judgemental. It is also recommended to always ask for their permission if you intend on taking pictures. Please avoid making them fit in your lifestyle as this might create unnecessary dependency on tourism.
Packing list to visit indigenous tribes in Indonesia – What to bring?
Most of Indonesia's indigenous tribes live deep down in the jungle, away from your comforts, therefore it is important that you pack adequately. Here are some must-haves to bring on your visit to the indigenous tribes in Indonesia:
Sunscreen (Very important!)
Mosquito/insect repellent (Very important!)
Malaria pills
Hat/caps
Reusable water bottles
Trekking shoes
1
8 months ago
1 answers
443 views