Is Bali or Lombok better for couples on a honeymoon?

Is Bali or Lombok better for couples on a honeymoon?
We are a British couple getting married this October 2021 and we are planning our honeymoon for next year. We want to book our tickets and hotels for Indonesia already. What would you recommend as a destination for a honeymoon in Indonesia? Is Bali or Lombok better for couples on a honeymoon?
1
7 months ago
1 answers
314 views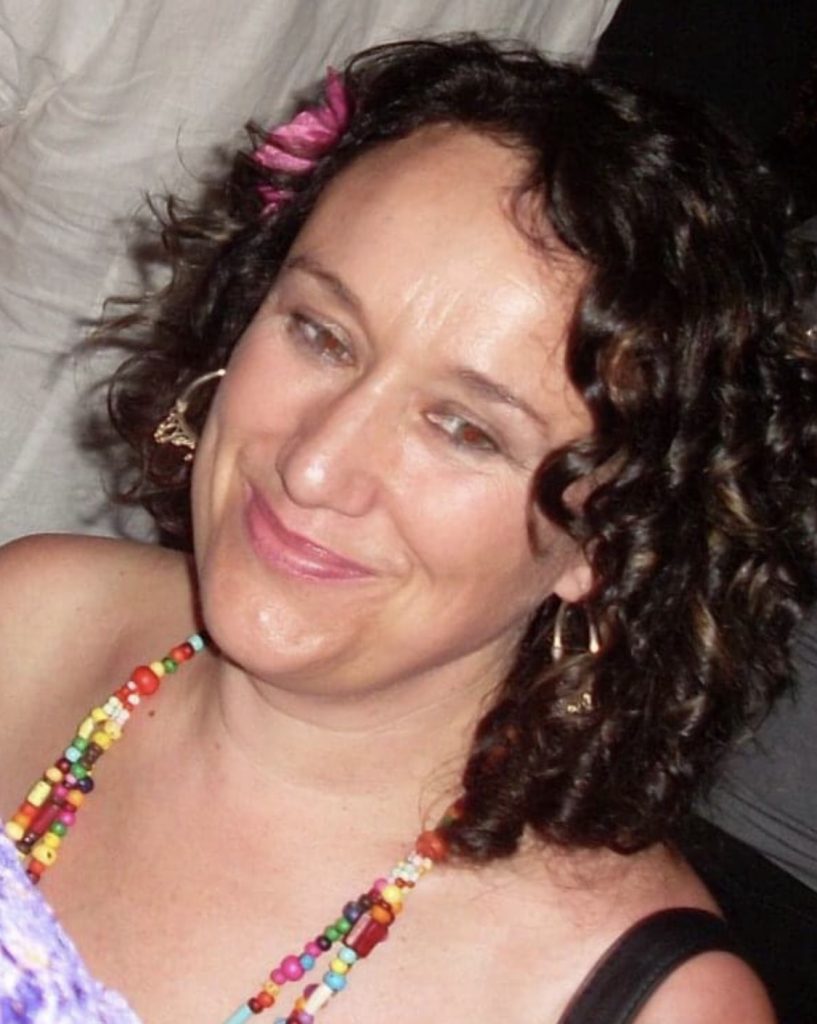 I have been creating tailor made long haul journeys for my clients for over 32 years. I take such care of my clients that many of them will say I am closer to them than many of their own family members!!
Specialist Destinations:
Australia, New Zealand, Canada, Thailand, South Africa
Specialist Areas:
Spa & Wellness, Weddings and Honeymoon, Touring, Self Drive, Safari, Romantic, Luxury
Travel Interests:
Inspiration, Food & Drink, Film
Picking between Bali and Lombok for your honeymoon will depend on what you want to do. In recent years, Bali has gained lots of attention from tourists as it offers a variety of attractions, catering to everyone's needs – there's a whole lot of action around the island.
In Ubud for instance, one can escape to the jungle and enjoy rice paddy fields, luxury resorts hidden deep down in nature. In Uluwatu you can find beaches which are best enjoyed by surfers, there are also glitzy pool clubs. On the other side, Seminyak, Kuta and Canggu are great for shopping and cafe-hopping and nightlife.
So if you're after a honeymoon that's filled with things to do, then Bali might be a great option. Romantic hotels in Bali are also aplenty, you can find reputable international resorts, as well as affordable accommodation in Bali. You can enjoy a mix of both relaxation and action-packed honeymoon in Bali.
Lombok on the other hand is very much beach-focused. If you are coming to Lombok, you have to be prepared to be spending most of your time by the beach or in your hotel – it's a great place to relax. Up north, you can also choose to explore the rugged landscapes of Mount Rinjani or take a boat to the nearby Gili Islands. A honeymoon in Lombok is for those after a laid-back atmosphere, something quieter than Bali.
1
7 months ago
1 answers
314 views