Can I find ATMs on the Gili Islands in Indonesia?

Can I find ATMs on the Gili Islands in Indonesia?
We are a group of British digital nomads currently in Bali and planning to visit the Gili Islands. We keep hearing from people that we need to cash out on mainland Bali as there are no ATMs on the Gili Islands. Is this true? Can I find ATMs on the Gili Islands in Indonesia?
1
7 months ago
1 answers
387 views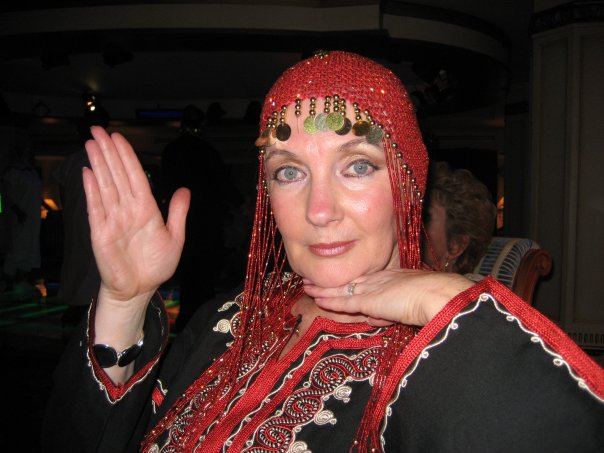 With 28 years of experience arranging holidays for my clients, there is very little I don't know about travel, I am a precision planner and take pride in the journeys I create. With my extensive knowledge, and being very well travelled, having visited over 90 destinations, I have invested heavily in ensuring I have very important contacts around the World, in the knowledge that my clients will always treated like VIP's.
Specialist Destinations:
South Africa, Tanzania, Kenya, Caribbean, Pacific Islands, Far East, Indian Ocean, Mediterranean, Middle East, United States, Canada, South America, South East Asia
Specialist Areas:
Beaches, Cruise, Heritage & Culture, Luxury, Romantic, Spa & Wellness, Weddings and Honeymoon, Safari
Travel Interests:
Shopping, Architecture, Art, Celebrity, Consumer Rights, Film, Food & Drink, Music
Yes, there are ATMs on the Gili Islands. You can always cash out once there itself. However, the reason why it is recommended to cash out from mainland Bali or Lombok, is because often, the ATMs on the Gili Islands run out of cash. There are also several power cuts on the Gili Islands that might affect the proper functioning of the ATMs.
For that reason, it is safer to come prepared. Do take note that most hotels and restaurants do accept card payment as well so it should not be too much of an issue. However, it is good to have cash on you (not too much either) if you plan on doing some shopping. Most reputable hotels/resorts also come with a safety box if you need to store your valuables so make sure you're not walking around the Gili Islands with all your cash in your pocket.
My Tip: Although not only applicable to the Gili Islands, do watch out for suspicious activities like ATM skimming when in Indonesia.
1
7 months ago
1 answers
387 views