Bali is a small island in Indonesia that is known for its stunning natural beauty, rich culture, and warm hospitality. If you're looking for a place to relax, unwind, and connect with nature, Bali is the perfect destination for you.
My journey to Bali began with a flight from Singapore, which took about 2 hours. As soon as I stepped off the plane, I was greeted by the warm tropical air and the smell of frangipani flowers. I immediately knew that I was in for an incredible adventure.
The first place I visited in Bali was the Ubud Monkey Forest, which is a sanctuary for over 700 long-tailed macaques. As I walked through the lush green forest, I was amazed by the playful and mischievous monkeys who were jumping from tree to tree and stealing bananas from tourists. It was an unforgettable experience that I will never forget.
Next, I headed to the Tegalalang Rice Terrace, which is one of the most famous landmarks in Bali. As I stood on the edge of the rice paddies, I was mesmerized by the breathtaking views of the terraced landscape and the surrounding mountains. It was truly a sight to behold.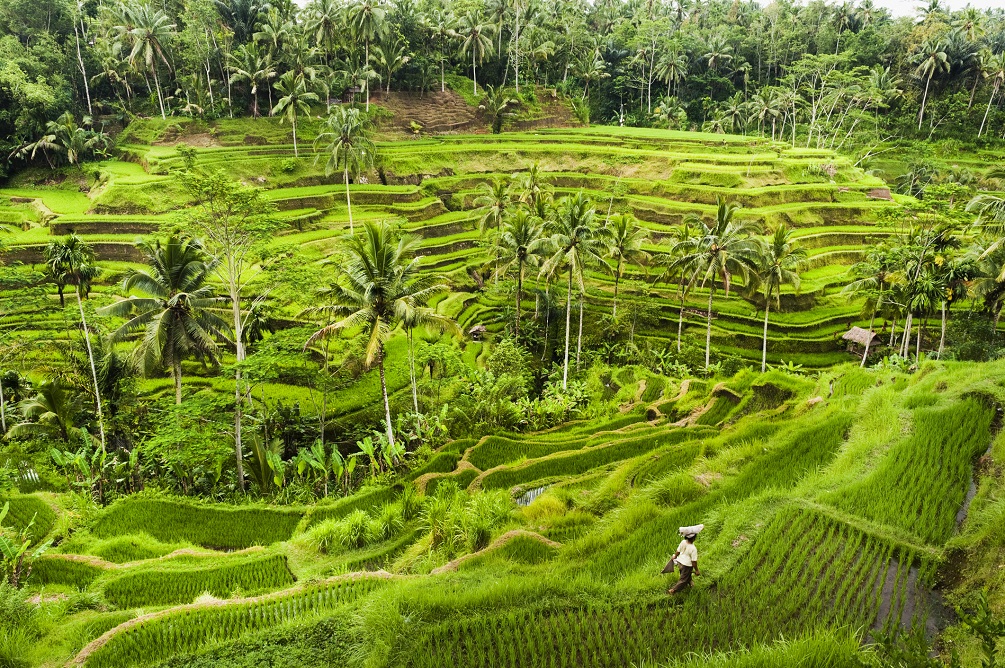 One of the highlights of my trip was visiting the Sacred Monkey Forest Sanctuary in Ubud. The sanctuary is home to over 600 Balinese long-tailed macaques and is set in a lush forest with ancient temples and shrines. It was a surreal experience to be so close to these intelligent and curious creatures in their natural habitat.
Another must-visit destination in Bali is the Tanah Lot Temple, which is a Hindu shrine built on a rock formation in the sea. It's a popular spot for watching the sunset, and the views are simply stunning. I was struck by the spiritual energy and peaceful atmosphere of the temple, which is a testament to the rich cultural heritage of Bali.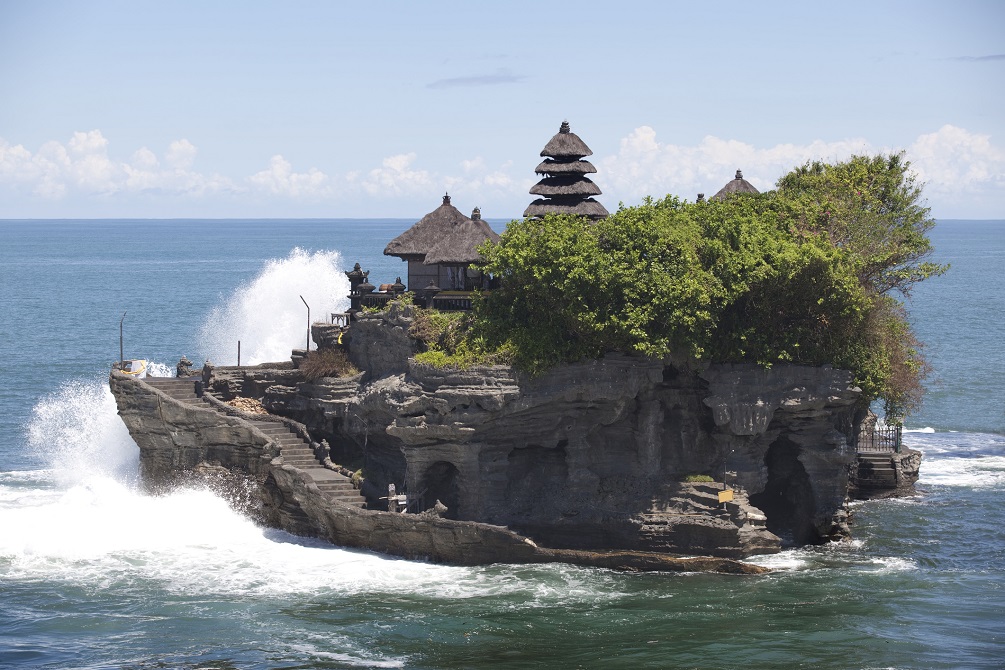 Throughout my journey in Bali, I was struck by the kindness and hospitality of the Balinese people. They went out of their way to make me feel welcome and comfortable, and I felt as though I was part of their community.
In conclusion, Bali is a magical destination that offers something for everyone. Whether you're interested in exploring the natural wonders, immersing yourself in the local culture, or simply relaxing on the beach, Bali has it all. It's a place that will stay with you forever, and I can't wait to go back and experience it all over again.