Seminyak in Bali holds a reputation for having a laid-back, hip vibe – with trendy beach clubs, designer shopping and great food. It's a popular tourist destination but rather than boasting a long list of landmarks, spending a day here is more likely to involve soaking up the easygoing atmosphere or hitting the beach. Here's our pick of things to do in Seminyak.
1. Lounge on a daybed by the pool at Potato Head Beach Club
Seminyak is known for having a more refined nightlife than nearby Kuta – think upmarket beach bars rather than all night parties. Perhaps the most famous beach club (both in Seminyak and across Bali) is Potato Head – offering a swim up bar, infinity pool, live music and varied food options across the club's three restaurants. Bagging a poolside day bed comes with a minimum spend of around £30, and you have to get there before 10am to be in with a shot of securing one. With an impressive cocktail menu and food served poolside, you won't find it difficult to rack up the required tab.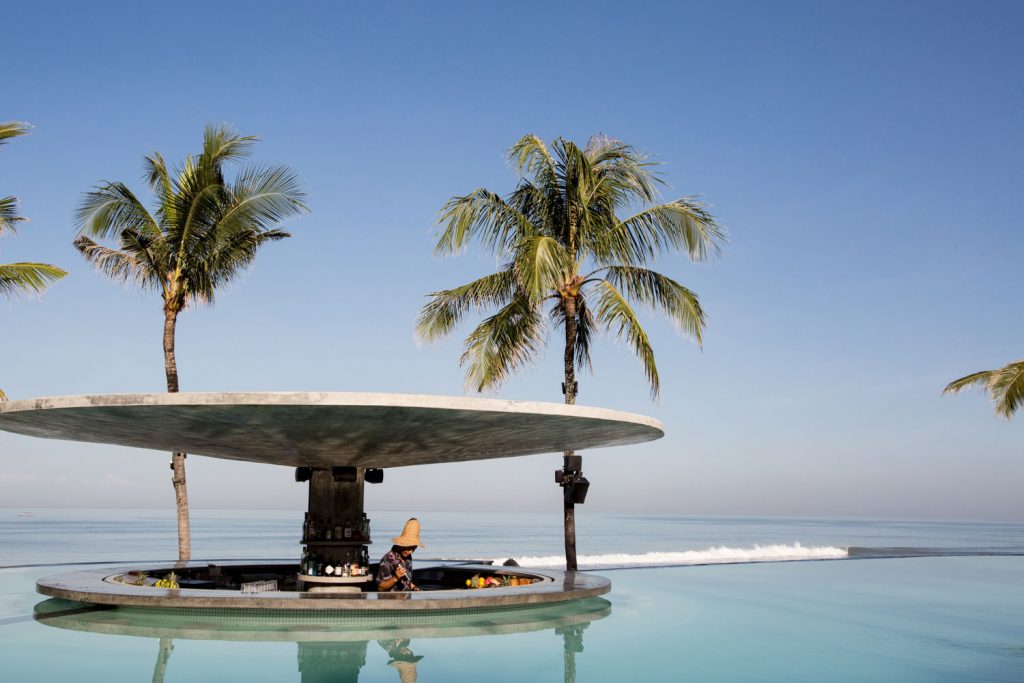 2. Eat Mexican food
Seminyak has a thriving food scene, and even a stretch of road in the centre of town nicknamed 'Eat Street' for its vast array of restaurants. Of course, you'll want to sample the authentic Indonesian fare, but Seminyak also has some highly rated Mexican restaurants that are a must-visit for any self-respecting foodie. Try Motel Mexicola for Mexican Tapas, and striking, highly instagrammable interiors.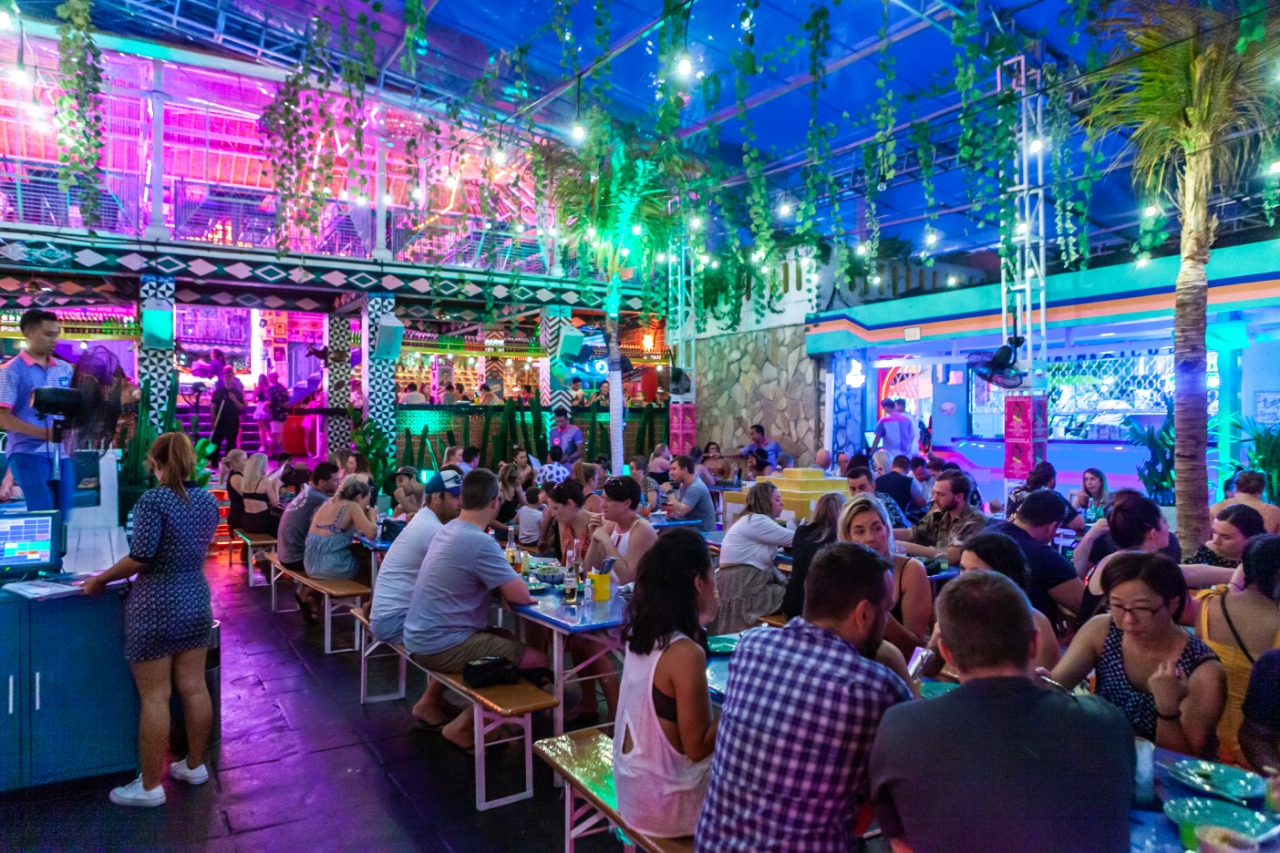 3. Get a signature massage at the spa
Bali itself is certainly not short of opportunities for some pampering, and across the island you'll find no end of options for relaxing during a trip – from exclusive, luxurious day spas, to therapeutic healing at a designer health retreat. Visit Bodyworks and opt for a 50 minute Balinese Full Body Massage for around £15.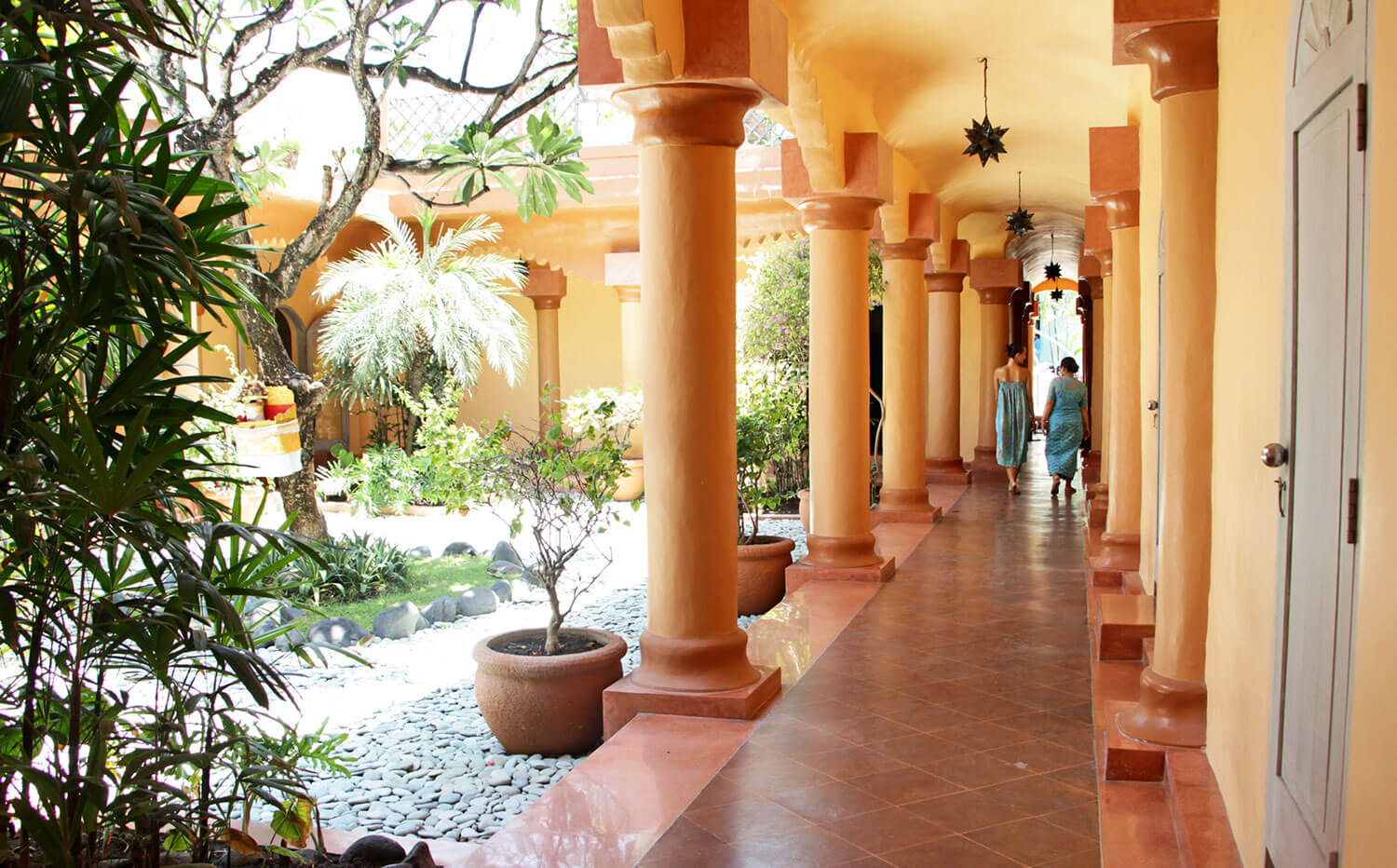 4. Hit the beach
No visit to Seminyak would be complete without enjoying its stretches of golden sands and watches the tranquil waves roll in. Double Six Beach is a great option for swimming or beginner's surfing due to its calmer, shallow waters and lack of reef. Seminyak Beach is where you'll find the majority of the crowds congregate – if you're looking for a more relaxing spot then Batu Belig Beach is just north of Seminyak and offers gentle waves and sunset beach bars.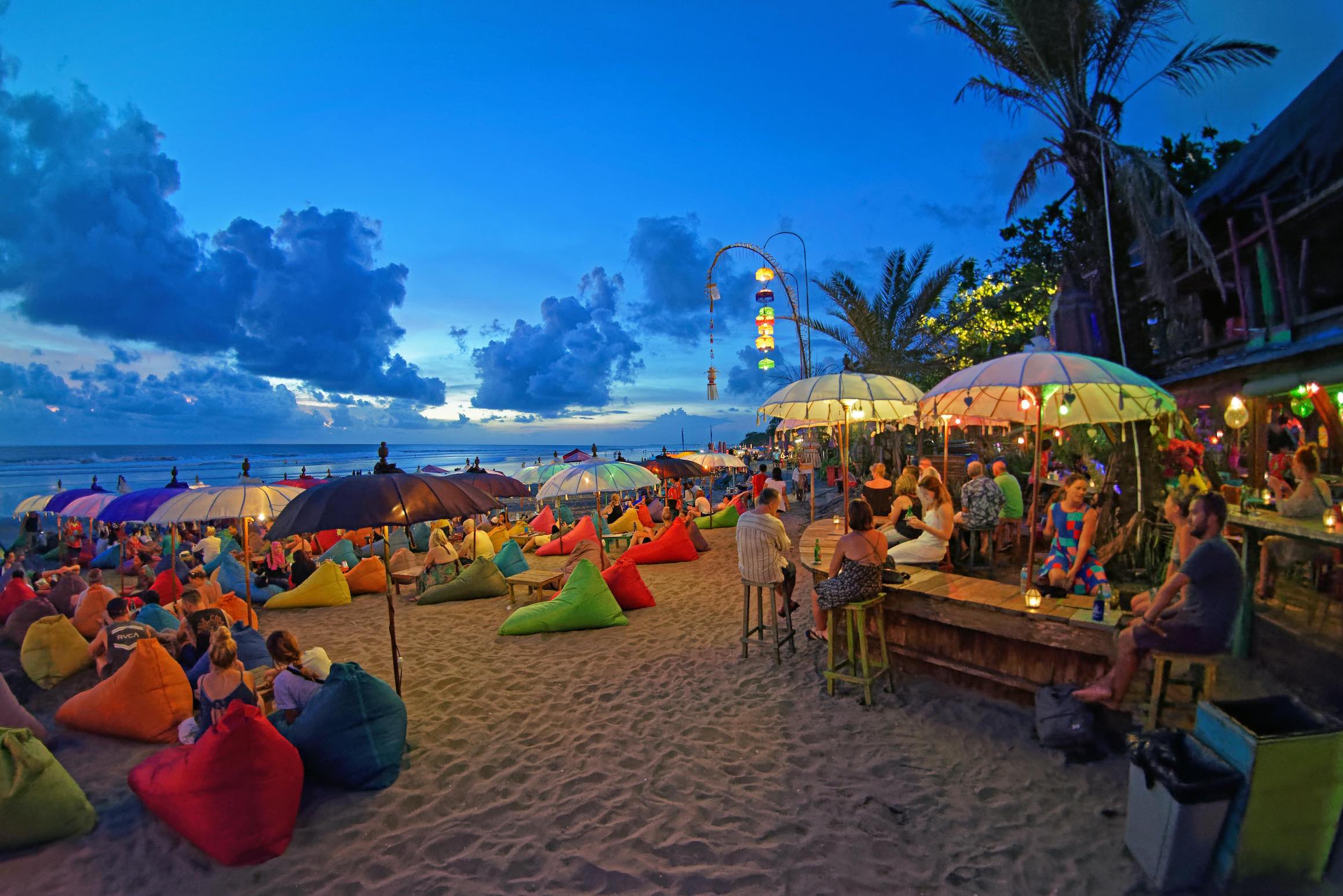 5. Take a yoga class
If you want to take some time out from the bustling, busyness of the Seminyak streets, then a yoga class could be the perfect way to unwind. Although Ubud is often considered as the focal point for Bali's yoga scene, you'll still find plenty of studios in Seminyak where you can hone your practice. Visit Yoga 108 Bali for a Hatha Flow class or wind down for the evening with some Yin Yoga.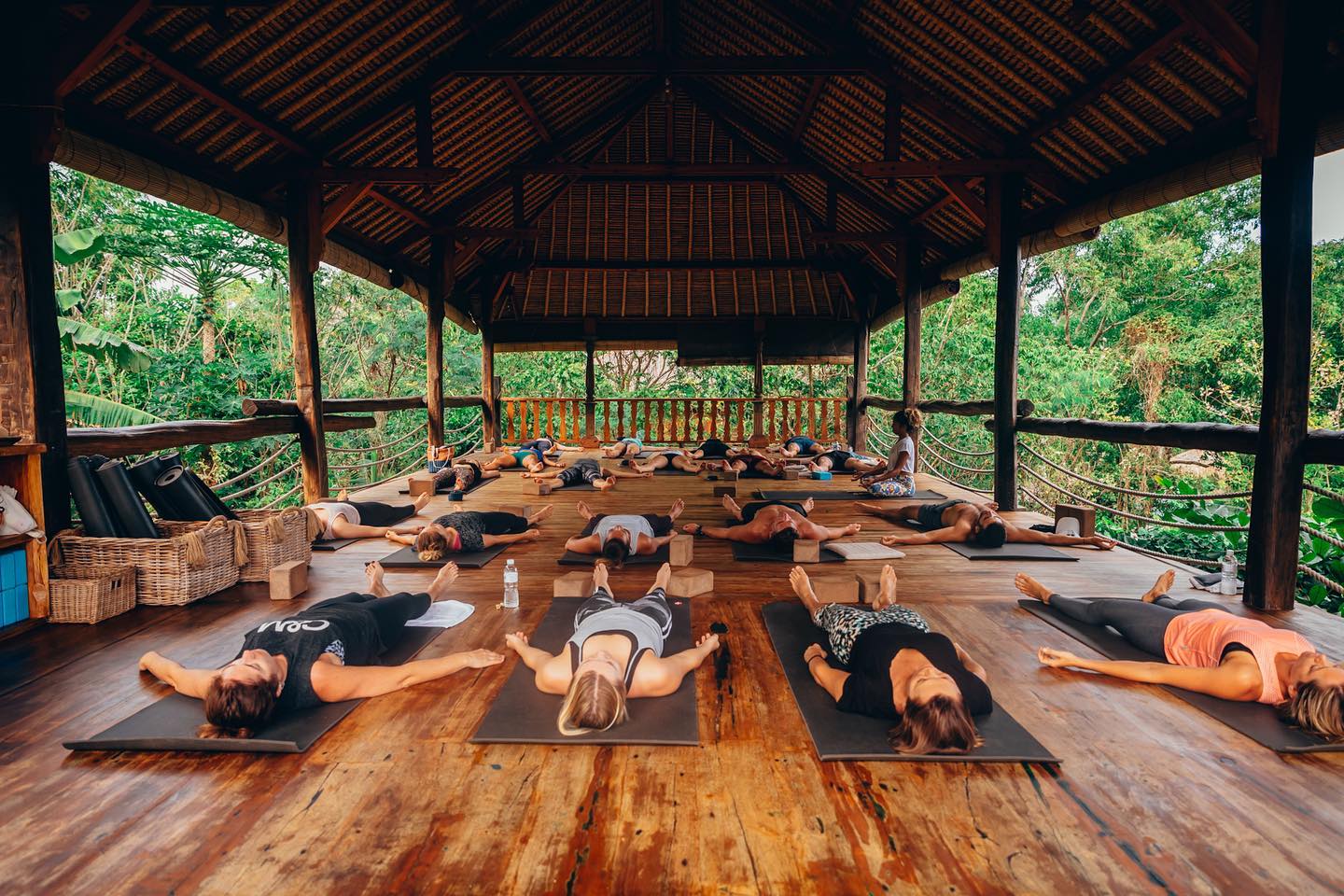 6. Watch the sunset at Ku De Ta
Along with Potato Head, Seminyak's other iconic beach club is the trendy Ku De Ta. This beachfront spot offers fine dining via its acclaimed upper deck restaurant – try the five-course tasting menu or attend one of their legendary supper clubs where they host renowned chefs from across Asia and Australia. You'll also find daybeds and a plunge pool here – as well as the opportunity to watch the stunning Bali sunset from the balcony or beachside terrace.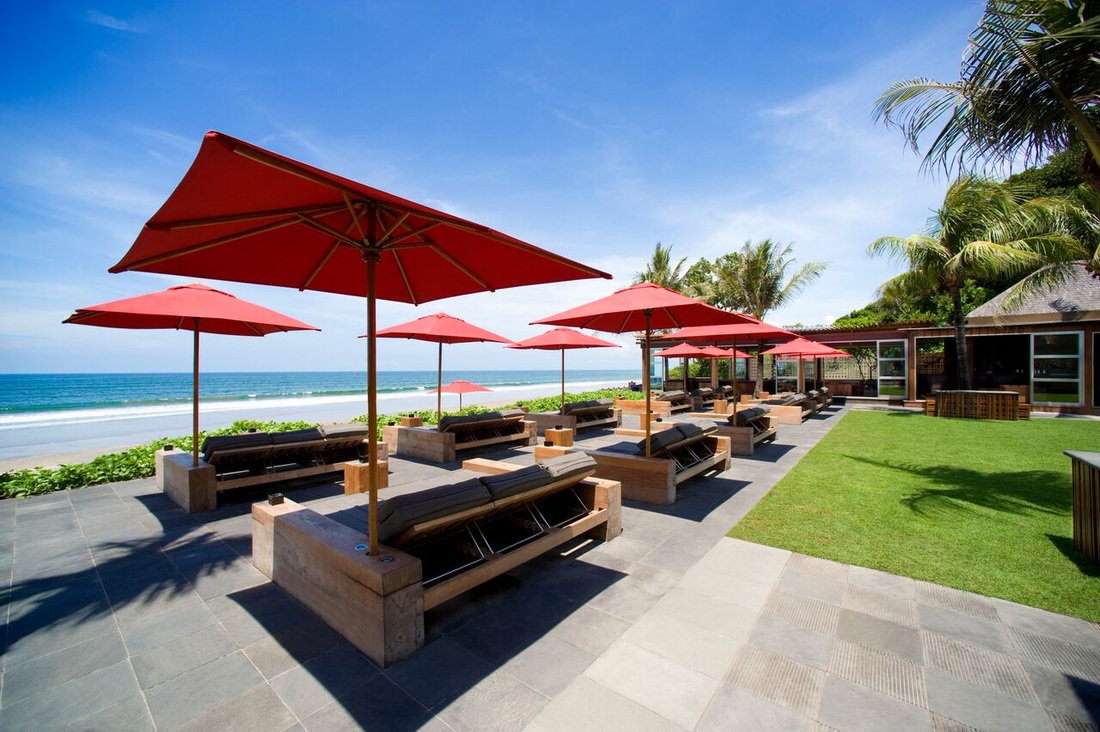 7. Visit a Hindu Temple
Pura Petitenget is a 15th century place of worship still visited by local villagers. It's another spot that offers an oasis of calm amidst its surrounding areas of Seminyak and Kuta. Enjoy the lush gardens and centuries-old architecture – it's an opportunity to take in the atmosphere of one of Seminyak's few culturally significant landmarks nestled in an otherwise upscale and contemporary neighbourhood. If you'd like to visit the temple, there's an entrance fee and you'll need to wear modest dress to enter (you can rent a sarong if you don't have one with you).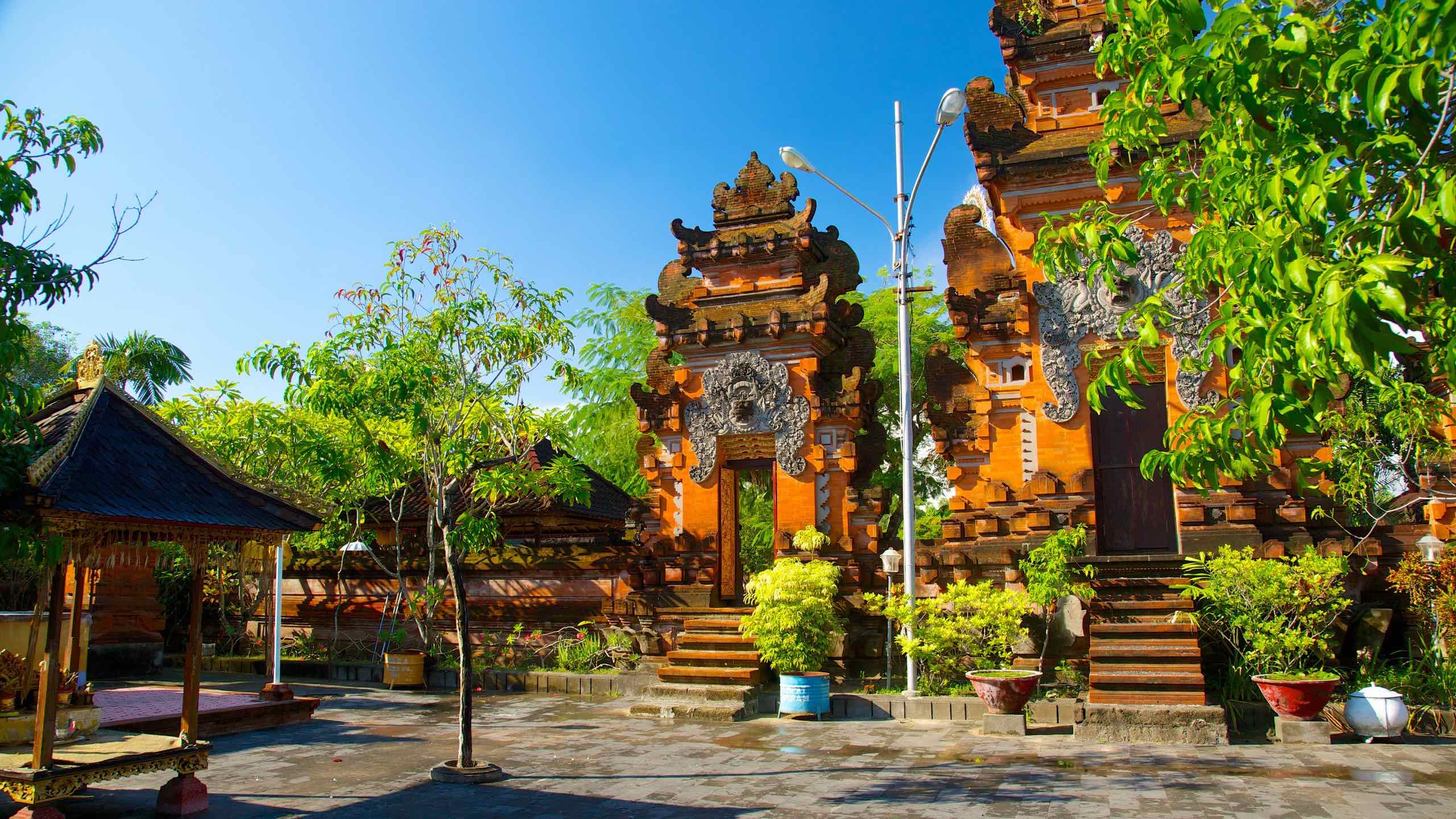 8. Go Shopping
Seminyak offers a range of shopping experiences, from designer boutiques, to surf shops, to smaller souvenir stalls. The Seminyak Village mall is a sleek, modern shopping centre with international brands like H&M and Aldo. At the Drifter Surf Shop you can find a range of surf and outdoor apparel and then refuel in the garden area with a smoothie, coffee or breakfast burrito. A range of coveted Australian brands have also set up shops here – including Mrs Sippy, Seafolly and Palma Australia.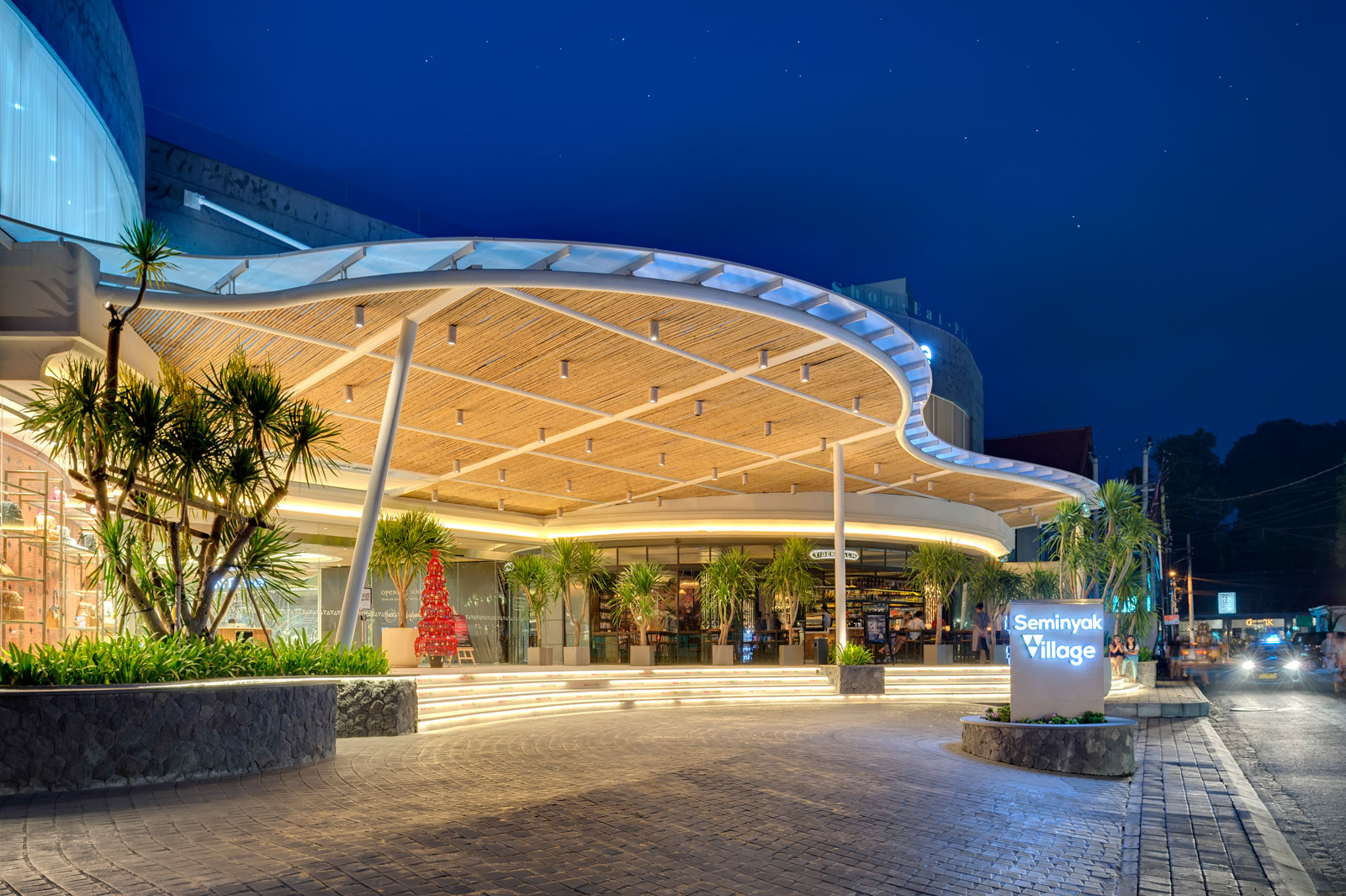 9. Grab a coffee
With its hipster feel and laid back vibe, it's no surprise that Seminyak comes with a host of trendy coffee houses to get your Flat White fix. One of the original and iconic coffee spots is Revolver – hidden down an alleyway behind two wooden doors – and offering their own house blend of beans and breakfast and lunch options.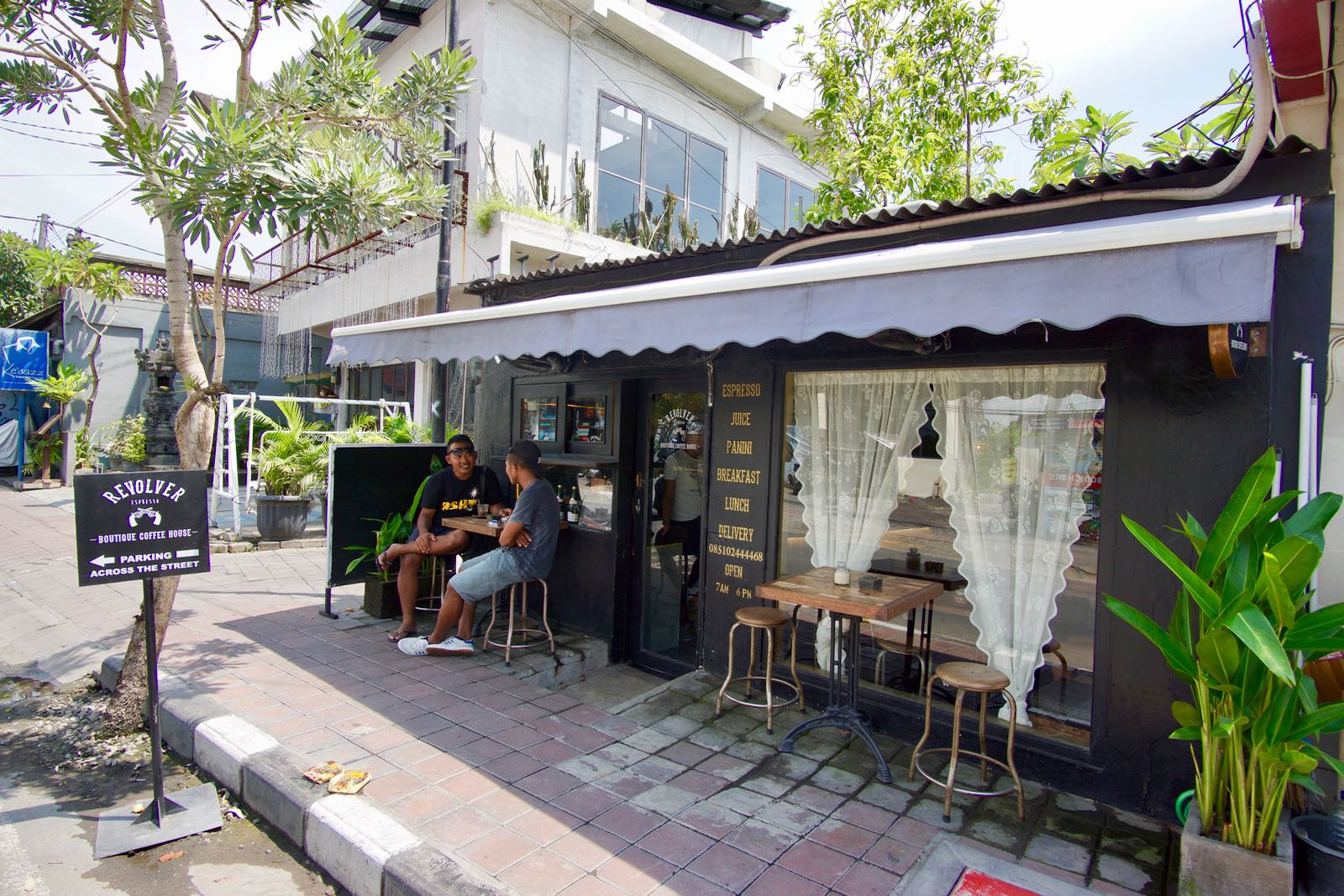 10. Visit an art gallery
Bali is known for being a hub for creativity, and the Nyaman Gallery showcases both emerging local artists and internationally renowned names. Here you'll find everything from street art, to photography, to traditional arts like sculpture and ceramics.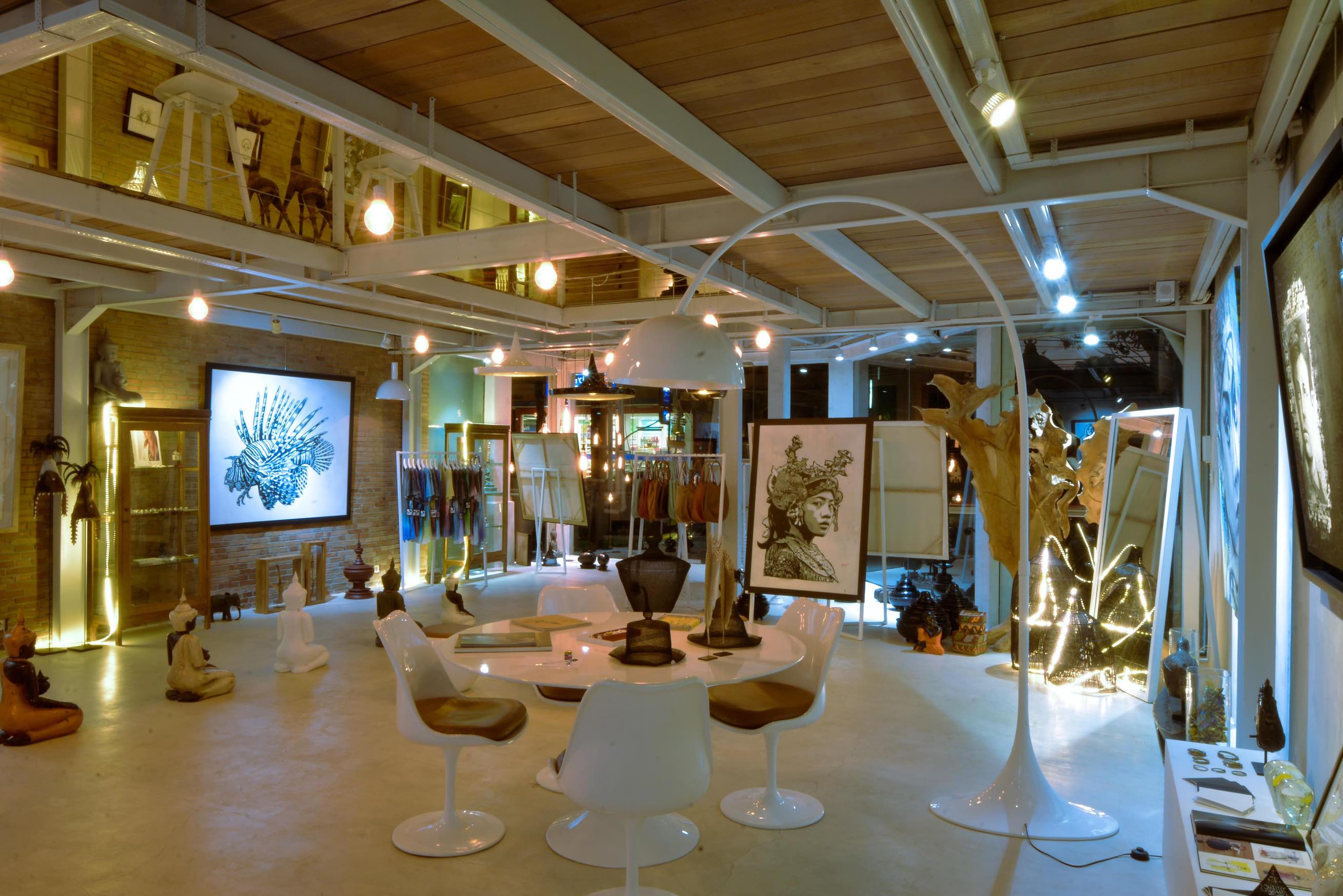 What are your must-do activities when visiting Seminyak?