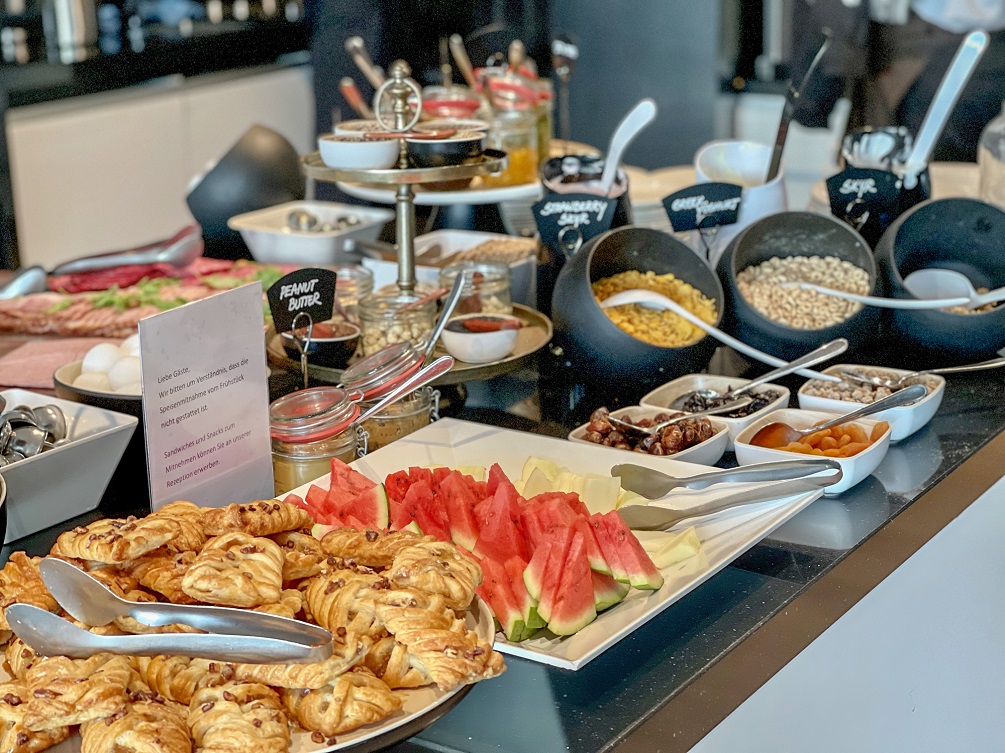 Iceland is a feast for both the eyes and the tastebuds. From fresh flavours and age-old recipes to pure ingredients and traditional preparations, every meal is a treat. 
The main ingredient in Iceland is Lamb and the country boasts some of the best lamb meat in the world. Lamb is used in stews, roasts and soups and you must sop down some Kjötsúpa. It is a traditional soup simmered with turnips, carrots, onions and turnips.  
To feel like a true blue Icelander, savour some Skyr, the authentic Icelandic yoghurt. It has been part of Icelandic cuisine for over a millennia and is created from skimmed milk. 
Another must-try is the Pylsur, which is an Icelandic hot dog. A hot dog is typically made from pork, lamb or beef and accompanied with scrumptious toppings like ketchup, onions and mustard. 
Another much-loved Icelandic meal is Harðfiskur, which is hard dried fish. Fish like cod or haddock is dried to get rid of its bacteria and it is then consumed as you would eat crisps like chips or popcorn. 
Want to sample some staples? Try the Rúgbrauð, or rye bread which is dark brown in colour and sweet to taste. And of course, seafood is a much-loved staple and has been around from the time there were settlers in Iceland. Cod, salmon and haddock are commonly cooked and consumed, while stews made with seafood are served all over. 
Ice cream is happily slurped up all over Iceland all through the year. Savour all the flavours, from the classic to the experimental. 
With so many Nordic flavours and dishes to choose from, you'll undoubtedly be eating and feasting like a Viking.