Travel related news, information and inspirational articles and videos for travellers booking flights or holidays to Maldives. Ask questions about travel in Maldives and get answers from Maldives experts
MEET THE Maldives EXPERTS
If you are looking to book a holiday to Maldives or needs some help and advice planning travel to Maldives then contact one of the UK based independent travel agents that specialise in Maldives itineraries.
No Featured Videos Found.
Your Travel Questions Answered
Ask any travel related question and get an answer from one of our experts that will provide you with an answer from their personal experience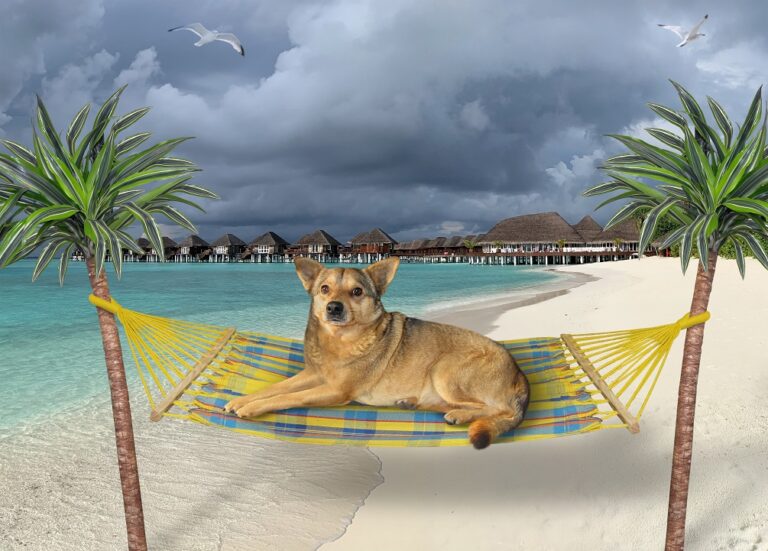 I am going on a two-month-long trip to Nepal, India, and Maldives. I would likely spend the most time in India and the least in the Maldives. I have a pet dog and I don't like leaving him in someone else's care at home. My dog fits all the requirements of different airlines and I have all the paperwork but I am unsure whether I could take my dog to these countries?
1
1 year ago
1 answers
1252 views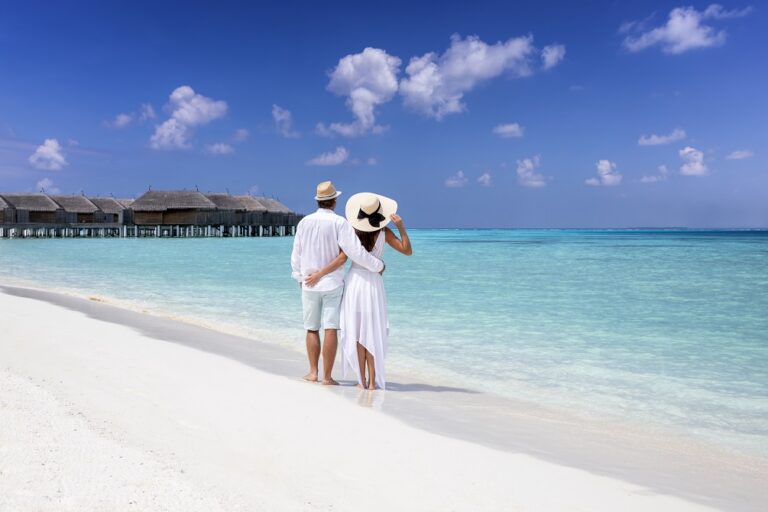 I am looking at booking my honeymoon traveling in 2022. Everyone says I should have a honeymoon in the Maldives as this is the best place for couples. I want to know why there is such fervor about Maldives Honeymoons?
1
1 year ago
1 answers
826 views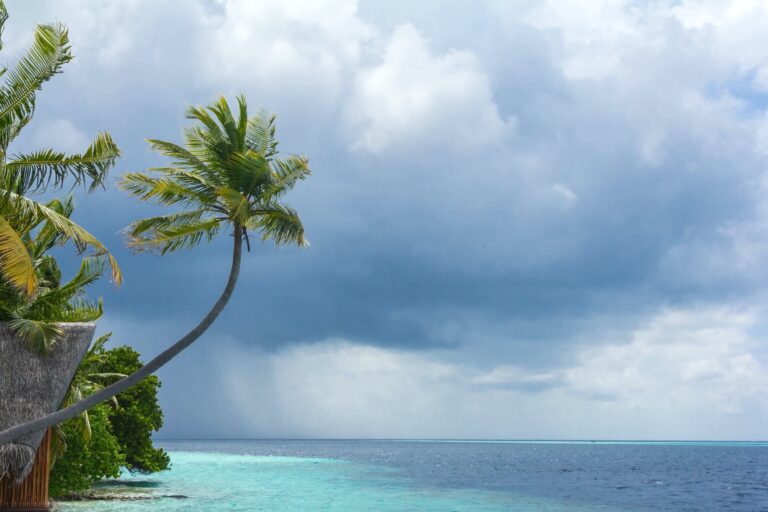 My partner and I want to travel to the Maldives for a romantic getaway. We are young and it seems like the Maldives is quite expensive. What is the cheapest month to go to The Maldives?
1
1 year ago
1 answers
1121 views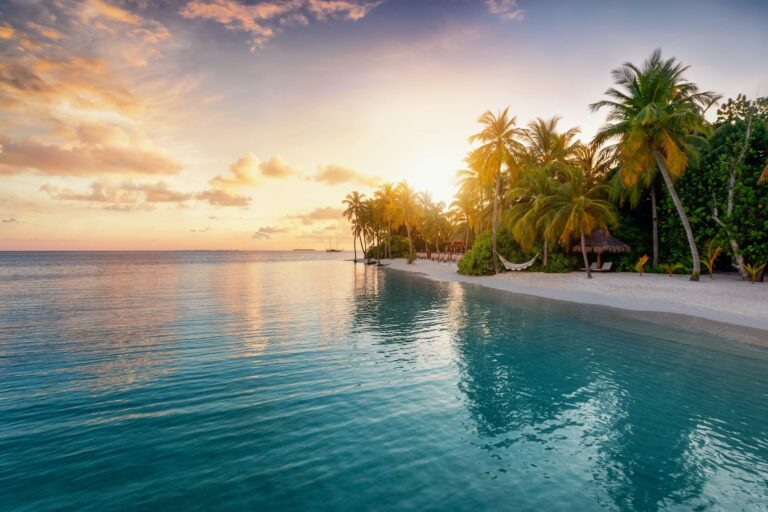 I'm planning a backpacking trip around Asia. I've always wanted to visit the Maldives, but it always comes across as an expensive country. Is it possible to see the Maldives on a budget?
1
1 year ago
1 answers
1266 views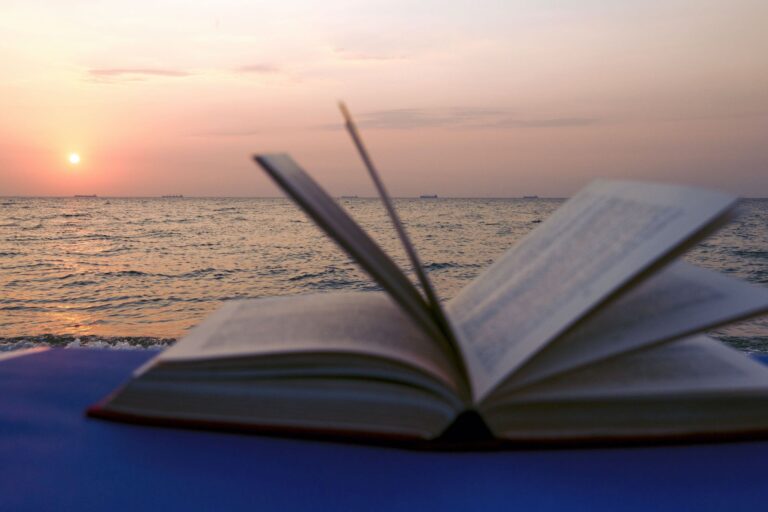 We're planning a honeymoon to The Maldives and I want to bring my bible for personal use. I've just got to know that non-Islamic worship materials are banned from The Maldives. Is this true? Can I carry my bible when travelling to the Maldives?
1
1 year ago
1 answers
5282 views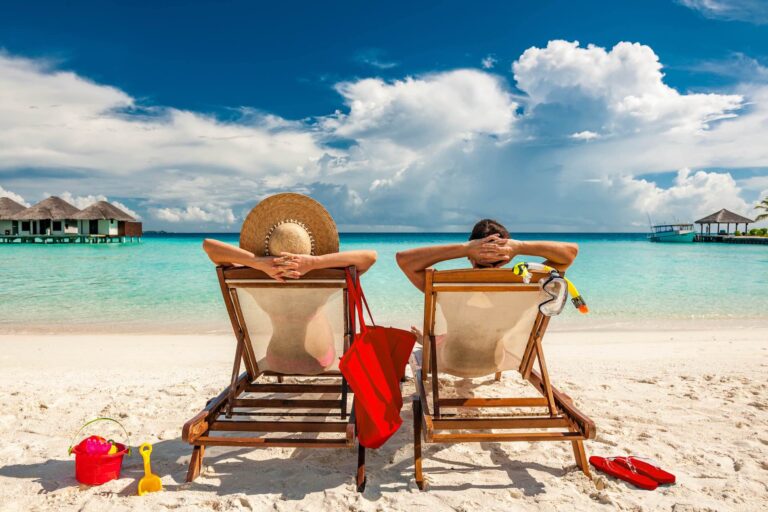 My girlfriend badly wants to travel to the Maldives for a romantic holiday. We have done some research on hotels and resorts in the Maldives. We have also already booked our flights to the Maldives. Recently, we found out that they are quite strict due to religious matters. We want to confirm that unmarried couples can go to the Maldives. Will we get in any sort of trouble? Can we share a room?
1
1 year ago
1 answers
5314 views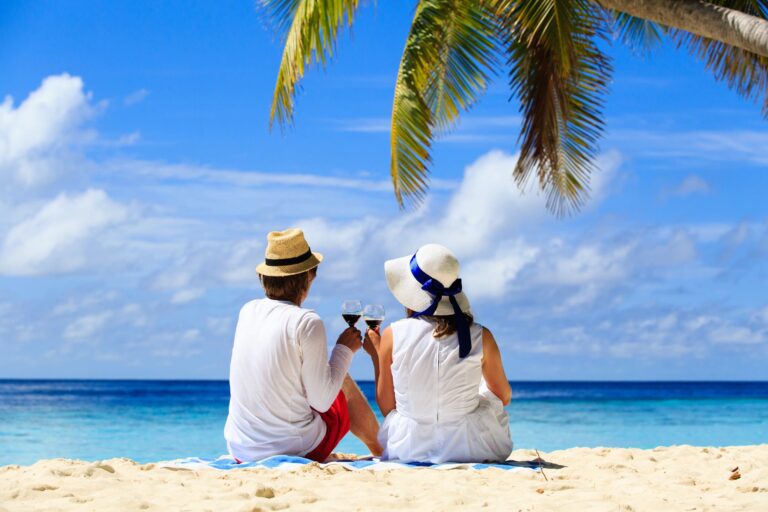 We have booked the Maldives for our honeymoon and we would like to bring our favourite wine and champagne. Is it allowed to bring alcohol to the Maldives?
1
1 year ago
1 answers
6863 views