Why does everyone seem to recommend a honeymoon in the Maldives?

Why does everyone seem to recommend a honeymoon in the Maldives?
I am looking at booking my honeymoon traveling in 2022. Everyone says I should have a honeymoon in the Maldives as this is the best place for couples. I want to know why there is such fervor about Maldives Honeymoons?
1
3 months ago
1 answers
268 views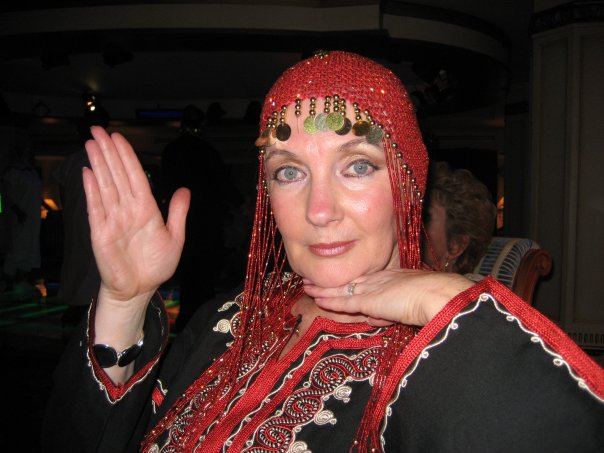 With 28 years of experience arranging holidays for my clients, there is very little I don't know about travel, I am a precision planner and take pride in the journeys I create. With my extensive knowledge, and being very well travelled, having visited over 90 destinations, I have invested heavily in ensuring I have very important contacts around the World, in the knowledge that my clients will always treated like VIP's.
Specialist Destinations:
South Africa, Tanzania, Kenya, Caribbean, Pacific Islands, Far East, Indian Ocean, Mediterranean, Middle East, United States, Canada, South America, South East Asia
Specialist Areas:
Beaches, Cruise, Heritage & Culture, Luxury, Romantic, Spa & Wellness, Weddings and Honeymoon, Safari
Travel Interests:
Shopping, Architecture, Art, Celebrity, Consumer Rights, Film, Food & Drink, Music
A honeymoon in the Maldives offers the quintessential mix of everything synonymous with romantic escapism. Private islands with uber-luxury resorts, secluded white sandy beaches, azure blue waters that look like they have been airbrushed and enhanced on photoshop, and private villas that are designed to offer privacy even when outside. 
In truth, there are many destinations in the world that would be perfect for a honeymoon and on par with the Maldives that are also exotic, luxurious, secluded, and that offer high levels of privacy. But these destinations are either very far away (e.g. South Pacific Islands) or they are very expensive offering the same experience as a Maldives Honeymoon for a lot more money. 
The biggest driver of bookings for honeymoons in the Maldives from the UK is the fact that there are hundreds of resorts and plenty of flight options from the UK to get you there. This is a destination you can get to relatively quickly with airlines such as British Airways flying direct to the Maldives in just over 10 hours. Even if you fly to the Maldives via a third country, your flight time will only be a little over 12 hours. 
The allure of a Maldives honeymoon is the fact that it really is an escape from the world. Once you arrive on your private island, you are literally stuck there for the duration of your stay. Every resort occupies its own island and is surrounded by vast spans of the Indian Ocean between islands. The privacy and intimacy this offers make it perfect for lovers and newlywed couples.  There are no towns or cities nearby, no attractions you can visit or excursions you can book- it is just you and your partner. The only time you will see any people will be if you make use of one of the communal pools, or dine at one of the restaurants. Even if you choose to go for water activity, snorkelling or diving, it will be you and your partner with the addition of a guide (if required). 
Many honeymooners will never leave their private villa making use of the in-villa dining and the private pool and beach attached to their villa. You can head to the spa for a couples massage, but many resorts will even offer this service within the privacy of your villa. A honeymoon in the Maldives will cut you off from the world and that provides the ultimate catalyst to relax, destress, and only enjoy the company of your spouse. 
Some of the larger islands in the Maldives are able to offer private sections of their island's beach or within the tropical forestry at the center of the island for private candlelight dinners at night with no risk of intrusion from any other guest. 
So to answer your question- if you live in the UK then a honeymoon in the Maldives probably is the best choice of destination because of the privacy, luxury, and incredible natural beauty. 
1
3 months ago
1 answers
268 views