Some of the worlds most alluring long haul destinations are currently on the UK government's red list. Some of these countries like India are on the list for good reasons. Unfortunately others like the United Arab Emirates which has amongst the highest rates of vaccination and lowest rates of new COVID infections are on the red list for no plausible reason. The government even went as far as acknowledging that the UAE as a destination did not present a high risk for COVID infection but would remain on the red list because its airport was a global hub.
I have not written this article to encourage people to travel to red list destinations. I am advising my own clients not to do so. I do however believe there is a lot of misinformation spreading and therefore I have presented this article to provide those that do want to travel to a red list country with useful data that will inform their decision. The article also serves to provide advice as to what they need to do if they do choose to travel.
The UAE test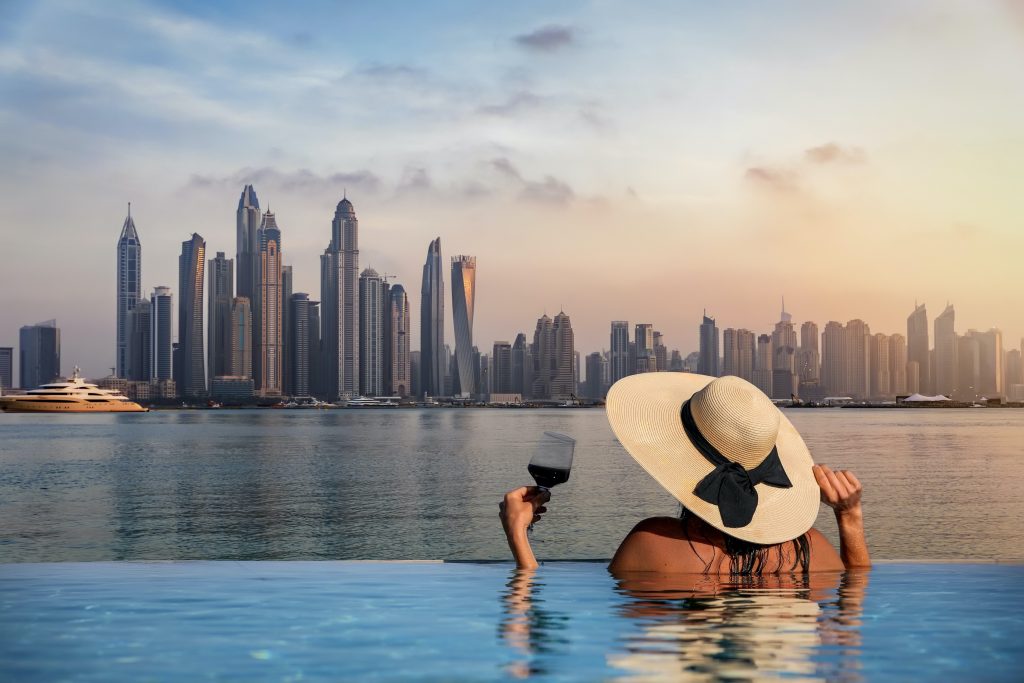 The government's decision to put the UAE on the red list is baseless. Let me explain why
To suggest that the UAE is a high-risk country because its airport provides connecting traffic to various international destinations is to completely dismiss the highly robust measures the UAE government have taken to prevent COVID from getting into the country.
Emirates airline caused a diplomatic row with Nigeria in 2020 and again in 2021 because of the stringent COVID test procedures the airline imposed on Nigerians entering the UAE. To be clear, these measures were not discriminatory against Nigerians but rather a response to the real evidence based data which showed that COVID test results were being manipulated or falsified in the country. In protest at the additional requirements Nigerians had to contend with in order to fly Emirates, the government of Nigeria banned Emirates from flying into their country.
The UAE is not the only country in the world to host hub traffic. KLM as an example continues to operate flights between Amsterdam and destinations throughout Asia, Africa and southern America. If the UAE test is being applied then the Netherlands should also be on the UK red list- but it is not.
Destinations that should not be on the red list
Based on the evidence, I believe there are 6 countries currently on the red list which should not be:
| | | |
| --- | --- | --- |
| Country | % of population fully vaccinated | Infections/ 100,000 people |
| UAE | 71.5 | 148 |
| Maldives | 46.5 | 381 |
| Seychelles | 70 | 147 |
| Oman | 6.1 | 243 |
| Qatar | 50 | 37 |
| Bahrain | 58 | 393 |
When you compare this data to that of countries on the amber list, you quickly realise the 6 countries listed above are performing much better in terms of both low rates of new infections and high levels of vaccination. In addition, when you travel to a destination like the Maldives, you are going to spend 100% of your time on an island where 100% of the staff will be vaccinated and tested regularly for covid. Your chances of catching the virus based on you being fully vaccinated as well are virtually zero.
The real reason why the 6 destinations are on the red list
Of the 6 destinations we believe should not be on the red list, the first to appear on it was the United Arab Emirates. The UAE was added because of a combination of the 2 factors:
1. The press publishing almost daily articles about instagrammers and influencers travelling for holidays in Dubai when travel for leisure was illegal forced the government to take swift action. Influencers were technically working and therefore allowed to travel. The only way to put an end to the loophole was to take the UAE out of the equation.
2. The UAE is a hub that connects global air traffic. The reason why this presented a problem is not because of the increased the risk of COVID entering the UK but rather because Emirates was the single biggest carrier of UK long haul passengers to destinations across the world. Without Emirates, people simply would not be able to travel – even if they wanted to or had legitimate reasons for so doing. Even if they did still travel, doing so would become more expensive because of less competition.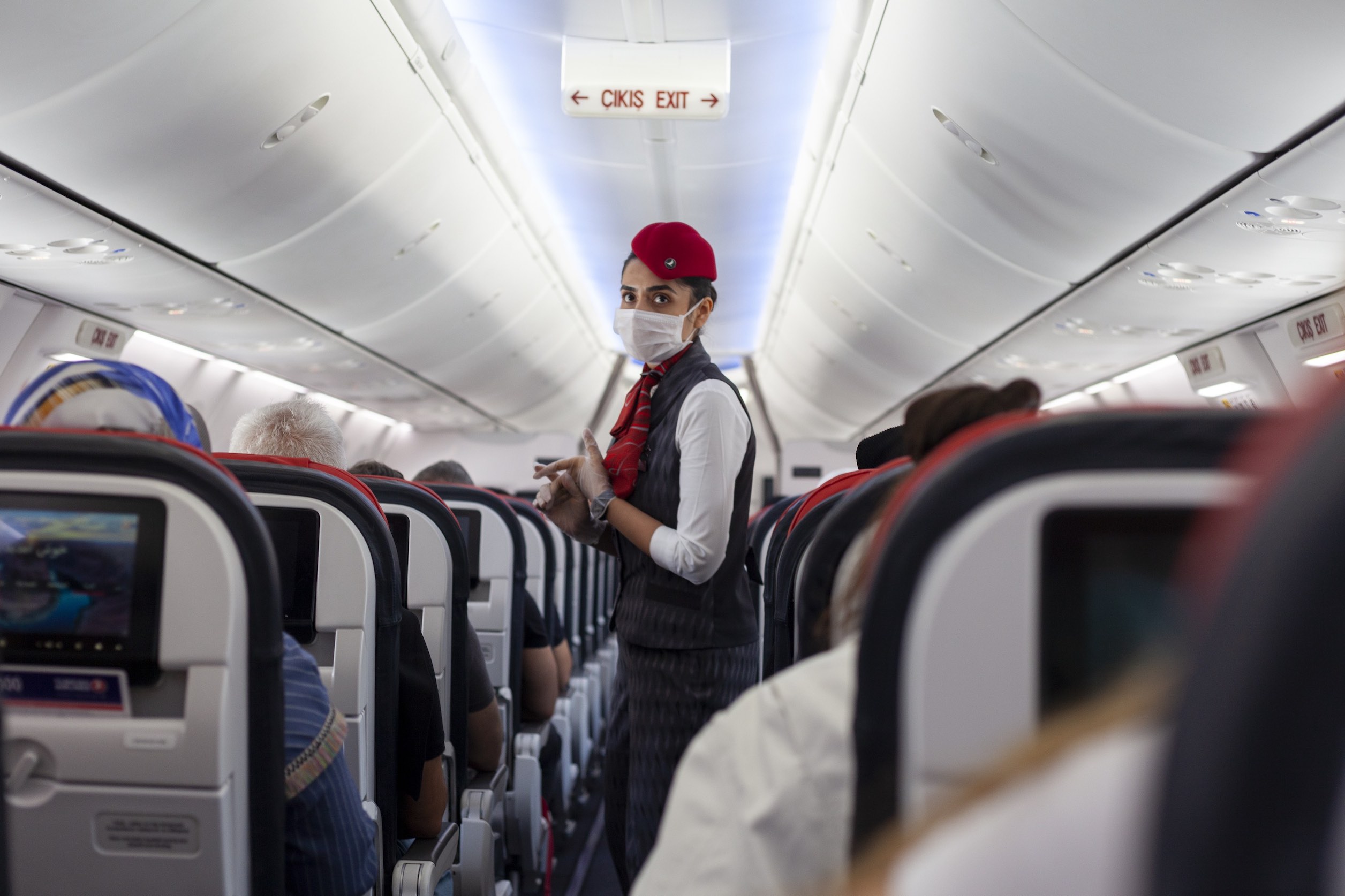 After the UAE was banned, UK travellers had to start flying with Qatar Airways and Oman Air. Inevitably, these destinations also had to be added to the red list- not because of the COVID risk but because of the governments need to stop travel – whatever the cost. Turkey and Bahrain were the next victims of the governments strategy as traffic began shifting to Turkish Airlines and Gulf Air, although admittedly, Turkey has seen an upturn in the number of new infections.
Fundamentally however, the 6 countries I have listed should never have been added to the red list and should certainly not remain on the list for a day longer because they present no risk. Sadly, the reality is that the government does not want travel to resume just yet and so these destinations will remain on the red list for the foreseeable future.
Travelling to a red list country- what you need to prepare for
Firstly, I vehemently object to anyone, whatever your situation, travelling to red list destinations like India which are clearly high-risk. I am also very keen to emphasise that I believe only people who are fully vaccinated with both doses of a vaccine should be travelling abroad anywhere. I also need to make it clear that I am not encouraging anyone to travel to a red list country- even those countries which I do not believe should be on the list. There are however some people that have already decided to travel to one of the 6 red list countries I have listed and the following information is for them to understand how to travel without having to undergo an imposed hotel quarantine on their return to the UK.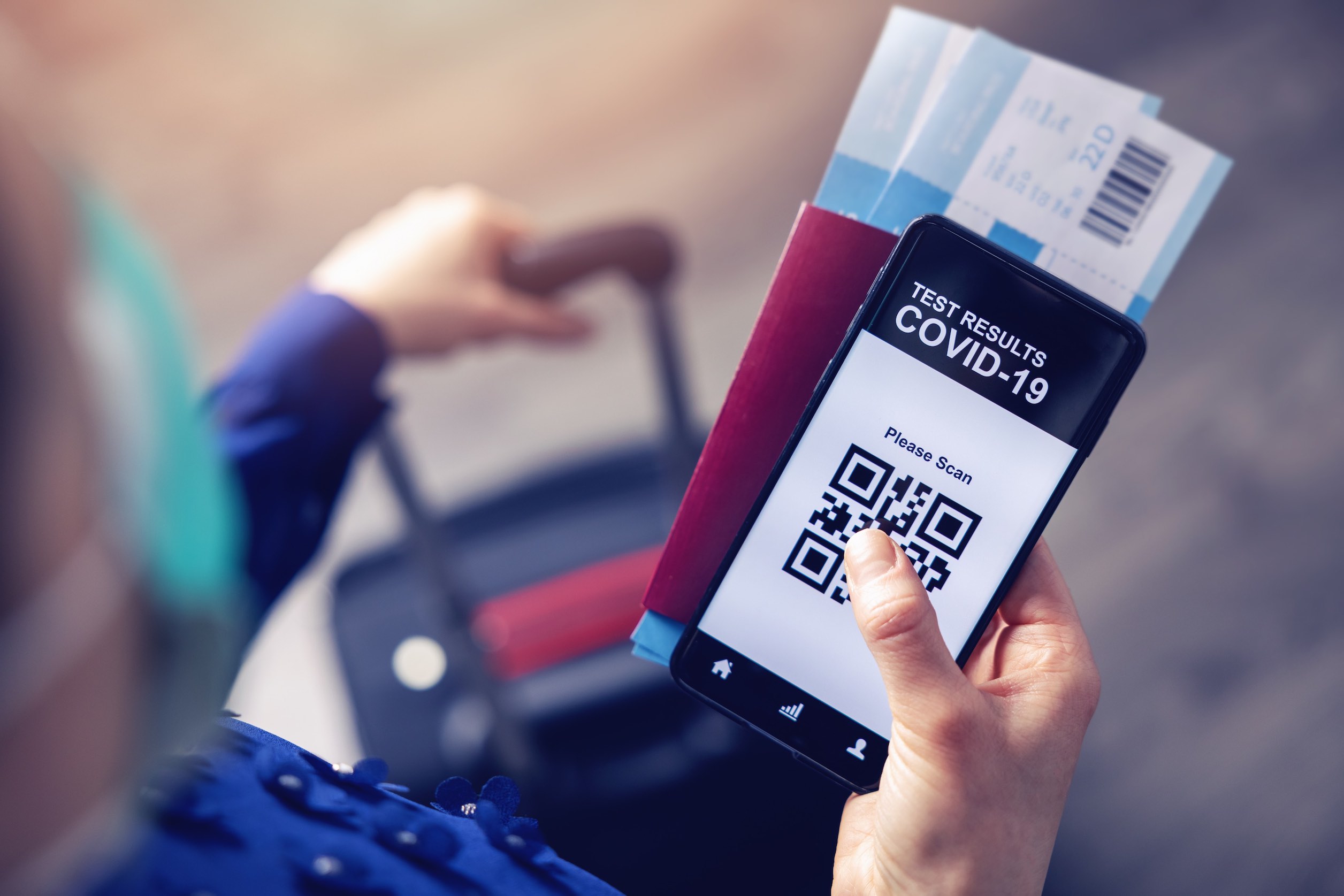 The easiest way to avoid a mandatory stay at an airport hotel on your return is by combining your trip to a red list country with one on the amber list. If you want to travel to the Maldives for example, you can do so by flying to the Maldives first, enjoying your holiday and then flying back via one of the amber list countries that has no restrictions on arrivals from the Maldives and having an extra 10 day holiday there. You need to ensure that there is a flight routing between the amber list country you are travelling to and the UK that does not cross through a red list country. On your return to the UK after 10 nights in Europe you will only need to self-isolate at home for 5 days if you take advantage of test & release.
Travel Insurance: This is an important consideration because all the 6 countries I believe are safe to travel to on the red list are all destinations where the FCO advises against all but essential travel. That doesn't mean that there is not travel insurance available, but it does mean that policies will be more expensive and more limited in the cover they offer. Travel insurance policies that do provide cover for travel to destinations where the FCO advises against all but essential travel will generally cover you for everything other than losses suffered as a result of the Covid pandemic. For example, if your flight from your destination back to the UK was cancelled because of Covid, you would not be covered for new flights which you would have to purchase yourself. You would however be covered if your bags were lost or you became ill whilst abroad.
Package Holidays: Tour operators will generally not book you on a package holiday to a red list destination because they will be obligated to refund you if you decided not to travel. Some companies are allowing you to sign a declaration stating that you are travelling for essential reasons against FCO advice and are aware of the restrictions that apply on travel to red list destinations. These companies are however few and far between and you will therefore most likely have to book the flight element of your holiday yourself and ask a tour operator to make your ground arrangements.
Changes to the traffic light system: The government demonstrated with Portugal that they can impulsively make changes to the traffic light list with limited notice. Even the best-laid plans of mice and men often go awry! Travelling to a red list destination and returning via a 10-day stopover in an amber list country may not work out if the amber list country is moved to the red list!
Employment: A 10-day holiday in somewhere like the Maldives will cost you 20 days as you will be spending 10 days in a second country on your way home. On top of this, you will need to self-isolate for a minimum of 5 days on your return to the UK. So, if you have a job that required you to physically present, travelling to a red list country may not be an option.
Budget: The convoluted routing you will be taking to circumvent the requirement to quarantine at a hotel will be expensive. You will also have to pay for PCR tests in your destination country, your stopover country in addition to the tests required by the UK government. If planned well, all of this should still cost less than 10 days of hotel quarantine.
Have your travelled to a red list country since the traffic light system was introduced? Do you still plan on travelling? Please share your thoughts and experiences.