Can I carry my bible when travelling to the Maldives?

Can I carry my bible when travelling to the Maldives?
We're planning a honeymoon to The Maldives and I want to bring my bible for personal use. I've just got to know that non-Islamic worship materials are banned from The Maldives. Is this true? Can I carry my bible when travelling to the Maldives?
1
8 months ago
1 answers
1169 views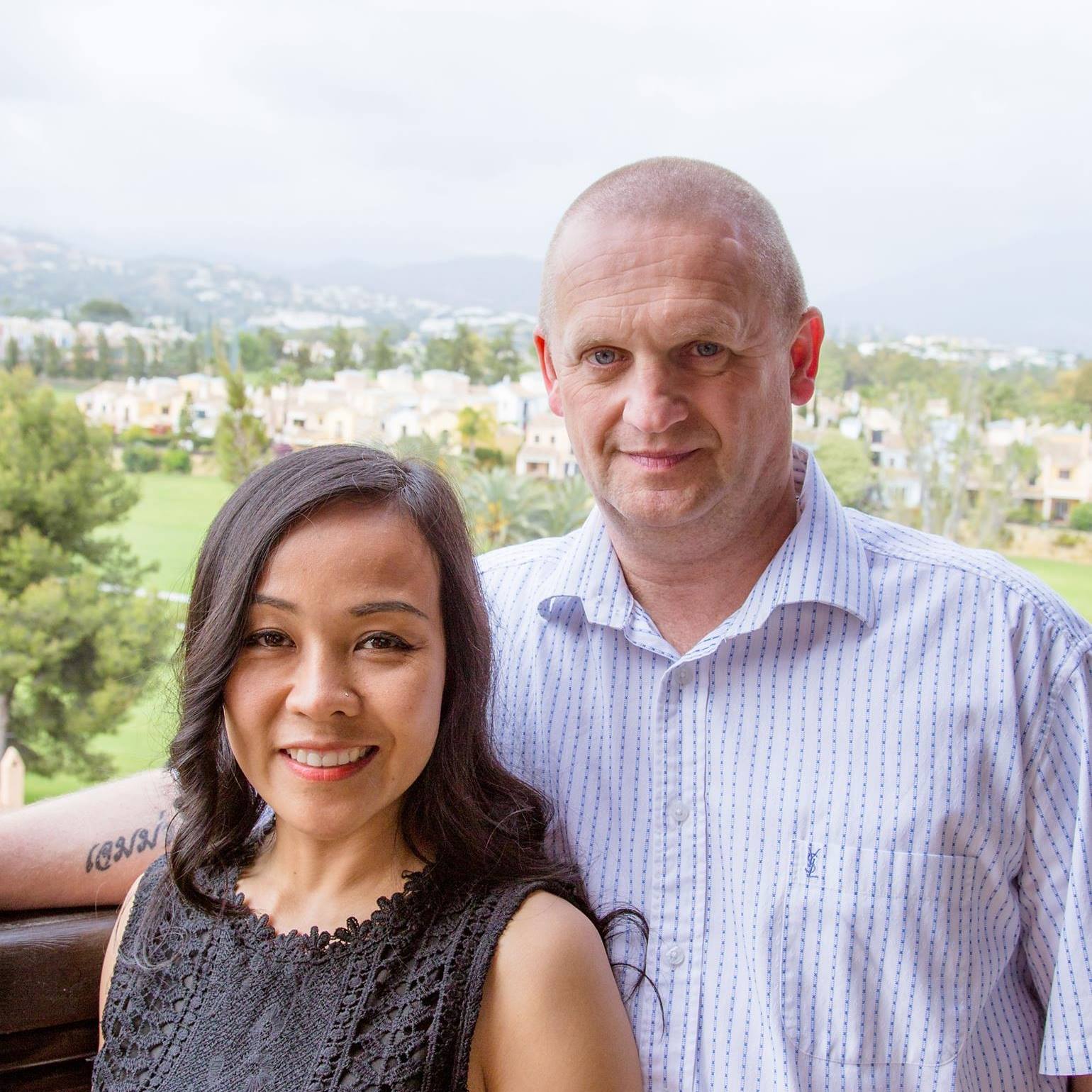 I am a multi award winning travel specialist that turns your holiday dreams into reality and helps create memories that will live with you forever!
Specialist Destinations:
Thailand, Caribbean, Indian Ocean, Europe, Greece, Spain, Mediterranean, Maldives, Abu Dhabi, Dubai, Ras Al Khaima, Florida
Specialist Areas:
All Inclusive, Beaches, Cruise, City Breaks, Family, Luxury, Romantic, Self Drive, Ski
Travel Interests:
Technology and Innovation, Destination Guides, Fashion, History & Heritage, Lifestyle, Miles & Points, Food & Drink
You are allowed to carry a bible to the Maldives for personal use only. All items deemed contrary to Islam including 'idols for worship' and bibles are not allowed in The Maldives. Obviously, you should not have a suitcase full of bibles as you would then be suspected of importation and that could put you in trouble. Our recommendation is to check directly with your hotel or resort in The Maldives as very often rooms come equipped with a bible for personal use.
What is illegal in the Maldives?
Nudism and topless sunbathing are illegal in The Maldives, although resorts tend to turn a blind eye to those doing so on their premises. To add, you are also not allowed to bring in pornographic materials, pork and pork products and of course narcotics – these can lead to life imprisonment in The Maldives. While alcohol is available on the resort islands, you will not find it on local islands or in the capital city of Malé. Arriving in The Maldives with alcohol bought at the Duty-Free on your outward flight will also be confiscated by the local customs and will not be returned upon departure. Explosives, weapons, firearms and ammunition are also banned. At the time of departure from The Maldives, make sure you're not carrying any coral, shell or fish – these items are forbidden for exportation.
Abbas

Changed status to publish
1
8 months ago
1 answers
1169 views