What is the cheapest month to go to The Maldives?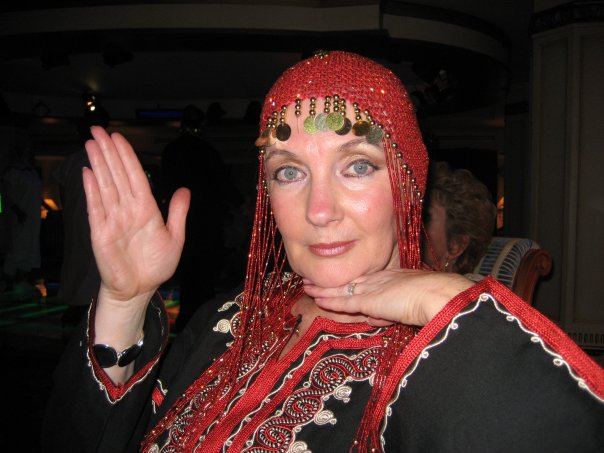 With 28 years of experience arranging holidays for my clients, there is very little I don't know about travel, I am a precision planner and take pride in the journeys I create. With my extensive knowledge, and being very well travelled, having visited over 90 destinations, I have invested heavily in ensuring I have very important contacts around the World, in the knowledge that my clients will always treated like VIP's.
Specialist Destinations:
South Africa, Tanzania, Kenya, Caribbean, Pacific Islands, Far East, Indian Ocean, Mediterranean, Middle East, United States, Canada, South America, South East Asia
Specialist Areas:
Beaches, Cruise, Heritage & Culture, Luxury, Romantic, Spa & Wellness, Weddings and Honeymoon, Safari
Travel Interests:
Shopping, Architecture, Art, Celebrity, Consumer Rights, Film, Food & Drink, Music
The best time to visit The Maldives on a budget would be between the months of May to August. This is when you can find some Maldives off-season deals for flight tickets and accommodation. However, this means that you're ready to take a risk with the weather conditions as the cheapest months to go to The Maldives are during the official monsoon season.
During these months, your holiday to The Maldives might be subject to rain, strong winds and currents as the sea can get rough at times. If you are thinking of snorkeling or diving in The Maldives, do take note that the possible poor weather conditions might affect underwater visibility as well.
When to go to The Maldives? Best time to visit The Maldives
If you're after sunny days, the best time to visit The Maldives is during the dry season between November to April. This is the best season if you plan on island-hopping in The Maldives and enjoying the best beaches around the atolls. Underwater visibility for snorkeling and diving in The Maldives is also great during this period.
What is the hottest month in The Maldives?
The month of March usually records the highest temperature in The Maldives. During this period, the temperature can go up to 31ºC. That being said, temperatures in The Maldives rarely go lower than 27ºC – this is usually the coldest it can get and it is usually in January.
1
7 months ago
1 answers
420 views