Can unmarried couples go to the Maldives?

Can unmarried couples go to the Maldives?
My girlfriend badly wants to travel to the Maldives for a romantic holiday. We have done some research on hotels and resorts in the Maldives. We have also already booked our flights to the Maldives. Recently, we found out that they are quite strict due to religious matters. We want to confirm that unmarried couples can go to the Maldives. Will we get in any sort of trouble? Can we share a room?
1
9 months ago
1 answers
1782 views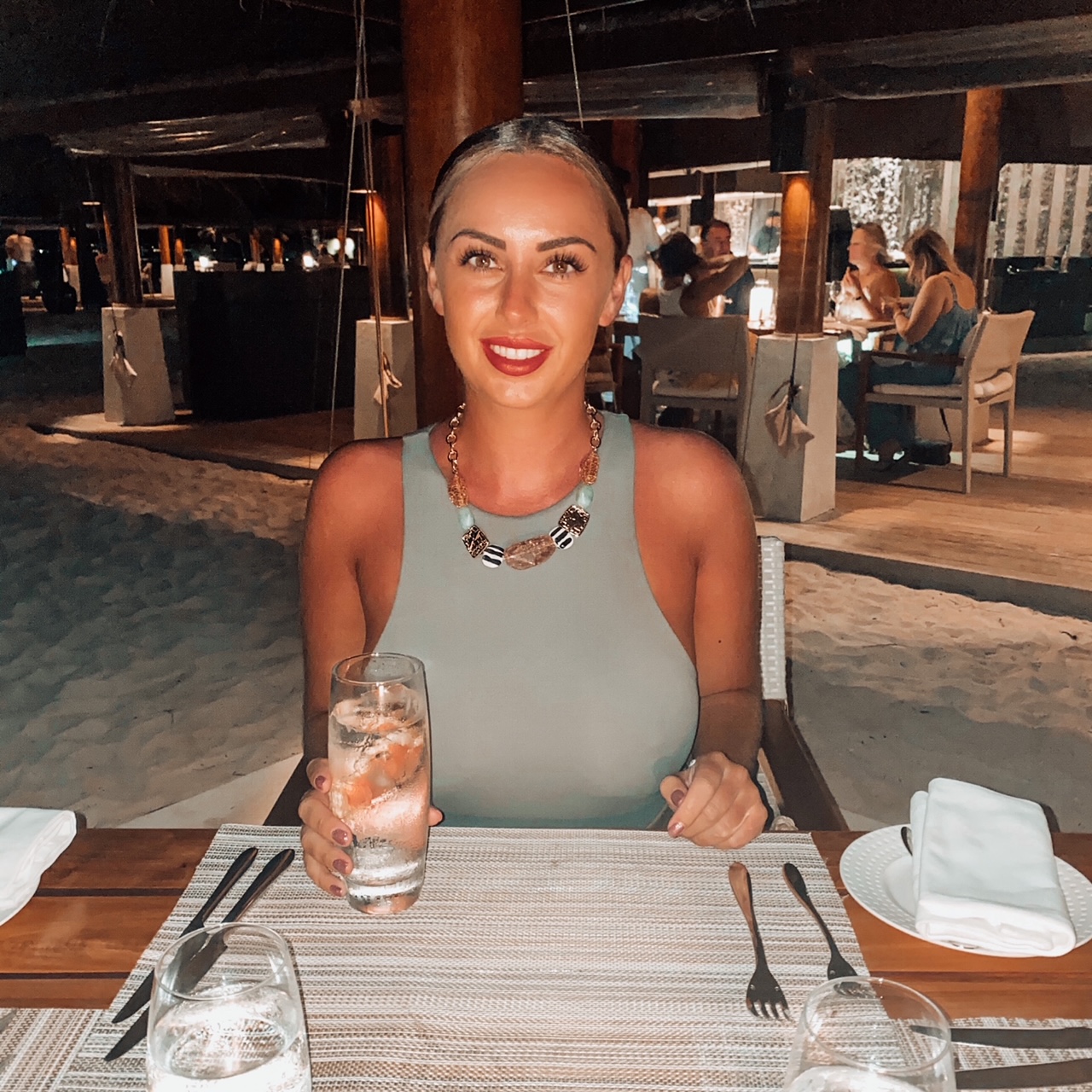 I am a holiday loving travel junkie who decided to make a career out of doing the thing I love most... putting together great deals on holidays for other people who are just as passionate about travelling as I am!
Specialist Destinations:
Dubai, Maldives, Thailand, Bali, United States, Australia and South Pacific
Specialist Areas:
Beaches, City Breaks, Family, Spa & Wellness, Weddings and Honeymoon, Romantic, Luxury, All Inclusive, Cruise
Travel Interests:
Celebrity, Fashion, Food & Drink, Hints & Tips, Art, Lifestyle, Music
Yes, unmarried couples can go to The Maldives. While it is a popular destination for honeymooners, The Maldives remains equally sought-after by unmarried couples too. In fact, many couples travel to The Maldives for their marriage proposal. There are no such rules that ban unmarried couples to go to the Maldives and share a room at a resort together. So, whether married or not, you're more than welcome to visit The Maldives with your partner.
Upon check-in at a resort in the Maldives, you will only be required to present your passports, no marriage certificate is requested unless you have booked a special honeymoon package to the Maldives and thus, they will need proof for redemption purposes.
Do's and Don'ts in the Maldives
Although you won't necessarily feel it at the resorts, The Maldives remains a conservative Islamic country with a long list of rules and regulations that apply to both locals and tourists.
Like any other Muslim-majority country, not respecting customs and laws in The Maldives can lead you to a series of punishments like getting a fine or even a prison sentence depending on the severity of your actions.
1. Public Display of Affection in The Maldives:
Due to religious concerns, tourists (especially couples) are discouraged from visiting the non-resort islands. Similarly, public display of affection (holding hands, kissing, hugging) is considered extremely offensive when on non-resort islands like the capital of Malé. You also need to be aware that homosexual relationships and all LGBTQ activities are strictly forbidden for residents, so make sure you remain discreet (we need to mention though that these rules are not necessarily applicable at private resort islands so you will have no problem checking in and spending a holiday with your partner).
2. Alcohol restrictions in The Maldives:
How about alcohol restrictions in The Maldives, you may ask? Alcohol is prohibited under Islamic law, and in The Maldives, you will only be allowed to consume alcohol within the resort's premises. You should also absolutely avoid taking alcohol to non-resort islands to save yourself from getting caught for breaking the law in The Maldives.
3. Dress Code in The Maldives:
If you're really planning on visiting local inhabited islands to have a look at the traditional Maldivian lifestyle, then it is important that you remain mindful of local customs. Women are expected to keep their shoulders and knees covered at all times, bikinis and topless sunbathing are strictly prohibited on the non-resort islands.
Abbas

Changed status to publish
1
9 months ago
1 answers
1782 views