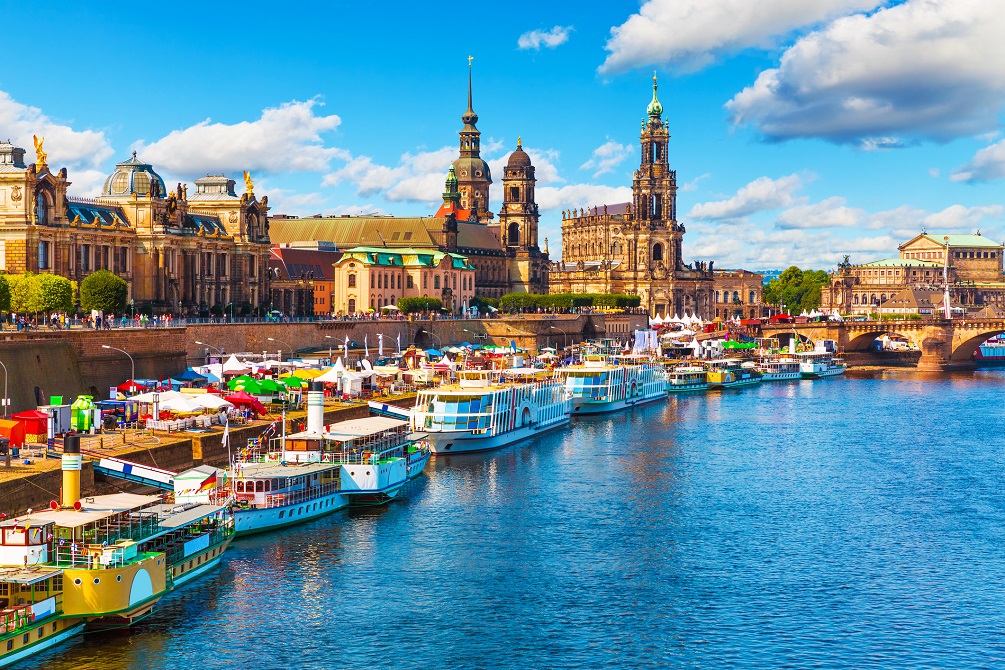 Germany is full of well-trodden parts, but it is much more than clubbing in Berlin and hiking in Bavaria. 
The bigger cities like Berlin, Munich, and Frankfurt have a charm of their own, but you can also experience a youthful vibe and energy in the smaller towns and villages. 
For an artsy escape, take a stroll down Bremen, particularly the Böttcherstrasse where you will come across statues, red brick buildings, and fountains. 
Head to Leipzig, one of the "cooler" cities that attract edgy characters. A city that's also steeped in history, where the peaceful protests of 1989 took place, it is at the crossroads of the past and present with a rich musical history. 
For those with a sense of adventure, detour Freiburg, with its hills and valleys, green mountains, pretty houses, and plazas straight out of a fairy tale. Once you venture outside city limits, you can explore the famous Black Forest. Take a hike to Kandel mountain, one of the main locations for witch-spotting in ancient times. 
Stop by Rhine Valley, and explore its whirlpools, edgy cliffs, vineyards, castles, and fortresses. Romantics will discover a mix of beauty and inspiration in the university town of Heidelberg. Discover age-old traditions, cultural festivals, and a throbbing night scene. 
For an experience of a different kind, drop into Dresden. It will captivate you with its reconstructed architectural structures, art galleries, villas, and palaces. Take a trip down memory lane and visit the city of Trier, which has a rich Roman legacy with its amphitheater, baths, vineyards, and 9 UNESCO World Heritage sites. 
Don't forget to mosey through Cologne, which offers a plethora of attractions like its famous cathedral, exotic chocolates, eclectic art, medieval churches, and postwar buildings. 
Whether it is feasts, festivals, or treats, Germany with its metropolitan cities, beautiful palaces, and breath-taking scenery will enthrall your senses.