Travel related news, information and inspirational articles and videos for travellers booking flights or holidays to Switzerland. Ask questions about travel in Switzerland and get answers from Switzerland experts
MEET THE Switzerland EXPERTS
If you are looking to book a holiday to Switzerland or needs some help and advice planning travel to Switzerland then contact one of the UK based independent travel agents that specialise in Switzerland itineraries.
No existing experts on this destination yet.
No Featured Videos Found.
Your Travel Questions Answered
Ask any travel related question and get an answer from one of our experts that will provide you with an answer from their personal experience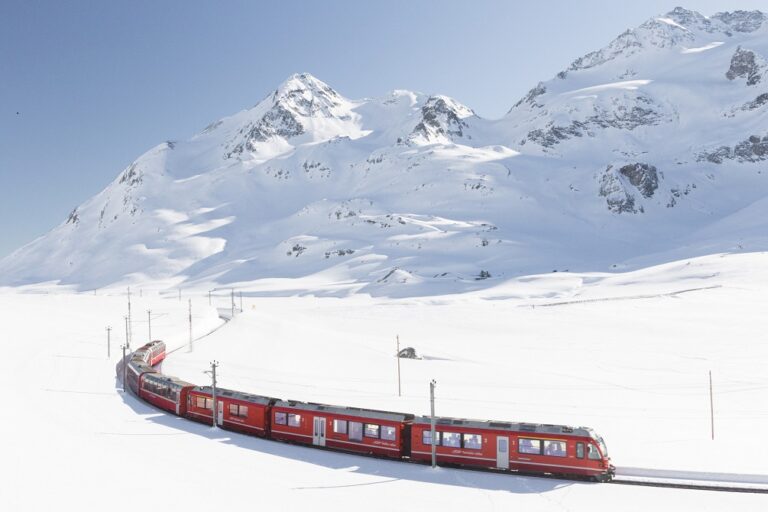 Whenever I go somewhere, I mostly use public transit and on very rare occasions, have I rented a car to travel. I am planning a trip to Switzerland next year, however, I am undecided between renting a car or using local trains for travel within the country. Given the beautiful terrain, what would be the best mode of transit to enjoy all that Switzerland has to offer?
1
2 years ago
1 answers
1744 views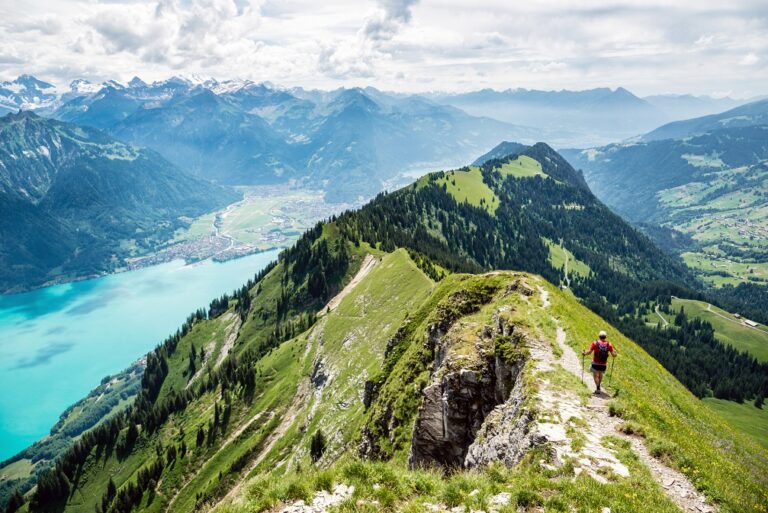 Me and my wife have been saving for years just so we could travel and explore different continents as we had always been travel enthusiasts. Recently, we realized that hiking and trekking mountainous terrain is our thing after we had a tour to the Andes. For our next destination, we have decided to explore the Alps, specifically Switzerland and Austria. Although on our Andes's journey, we hired a tour guide that helped us explore the hidden, attractive sites, we have decided to make our next journey without a tour guide, as tour guides usually oversee a group of people and we would like to travel alone. However, we are still uncertain whether it is a good idea to go on an unknown journey without a tour guide?
1
2 years ago
1 answers
1678 views
EVENTS IN THE Switzerland