Is it okay to travel to mountainous countries like Switzerland and Austria without a tour guide?

Is it okay to travel to mountainous countries like Switzerland and Austria without a tour guide?
Me and my wife have been saving for years just so we could travel and explore different continents as we had always been travel enthusiasts. Recently, we realized that hiking and trekking mountainous terrain is our thing after we had a tour to the Andes. For our next destination, we have decided to explore the Alps, specifically Switzerland and Austria. Although on our Andes's journey, we hired a tour guide that helped us explore the hidden, attractive sites, we have decided to make our next journey without a tour guide, as tour guides usually oversee a group of people and we would like to travel alone. However, we are still uncertain whether it is a good idea to go on an unknown journey without a tour guide?
1
3 months ago
1 answers
564 views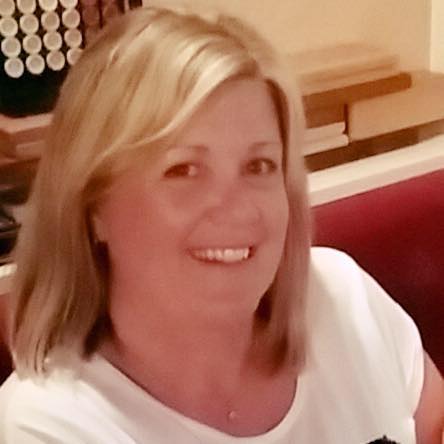 With over 35 years experience in the Travel industry, I pride myself on delivering amazing service to my clients.
Tour guides are mainly recommended to people who travel individually, not to mention the fact that it is rather cumbersome to schedule one's travel plans alone. These guides not only ensure an organized timetable but also, assist in managing one's finances effectively. On top of that, tour guides are usually experts in their field, which means, they are widely aware of the right destinations for travelers. Traveling alone or in a team of two, on the other hand, satisfies one's desire to have that adrenaline rush. A simple trek to a base camp could prove to be a challenging but at the same time, an exhilarating experience. In short, it all comes down to what excites you the most. If you are someone who takes fun in discovering and exploring the terrain as they move, then a tour guide would likely take that fun out of your journey. However, it is equally significant to understand that, while a great journey does not require a roadmap, one must have all the essentials required for mountainous terrains, be it the Alps, Andes, or the Himalayas.
1
3 months ago
1 answers
564 views