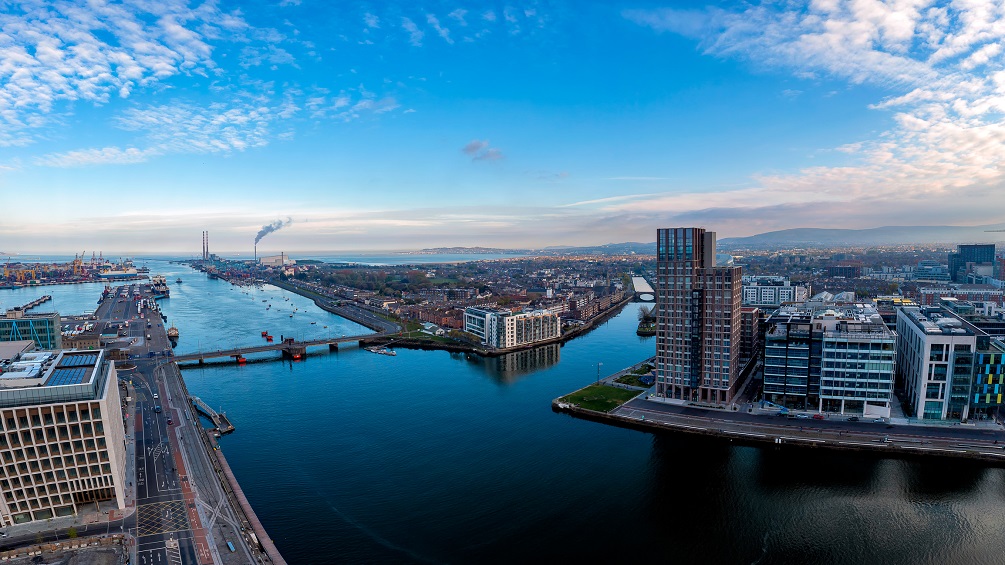 Ireland is an island situated in North-Western Europe, which was politically divided in the early 1920s. It is considered to be the second-largest island on the continent after Great Britain. The Republic of Ireland covers about 80 percent of the total landmass and a large part of the island named "Northern Ireland" consists of 32 counties. 
The main strengths of this land are music and literature. It's a land that welcomes people from all parts of the world. Almost everything you have heard about Ireland is true about its scenic beauty. The locals here are quite friendly and you can easily strike up a conversation with any one of them. Greeting each other with warm and friendly smiles is a normal custom followed by most people residing here.
Galway, also known as the harbor city is a vast center for traditional Irish music, history, and culture. Galway is an ideal destination for someone who wants to know the true essence of Ireland.
Aran island of Inisheer, Inishmaan, and Inishmore located on the west coast of Ireland offers you a glimpse into the country's past. Inishmore does not allow more than 100 vehicles on the roads and that's also why you will spot several horse-drawn buggies here.
Glendalough is situated near two different lakes in glen. Most visitors would find the famous Round Tower more striking as its also one of the largest structures which are left unfinished.
Dublin is both a modern-day bustling city and a historical town at the same time. This city is especially known for its literature. It is also home to various literature giants like James Joyce, Oscar Wilde, and George Bernard Shaw.
Giant's causeway has a natural rock formation that literally looks like giants invaded it. The honeycomb formation that you can spot here is more than 37,000 hexagon-shaped columns made of basalt and appears quite geometrically perfect.
The Killarney national park has three lakes that are surrounded by forests. The forest houses a lot of wild animals and has a scenic view.
Cliffs of Moher rise about 210 meters for the shoreline and attract as many as one million visitors every single year. This makes it the most popular destination in Ireland.