Dublin might be the cosmopolitan capital of Ireland, but Galway holds the real key to Irish culture. Situated in western Ireland, the charming town is an unbeatable host for a magical Irish vacation. From its rugged coastal scenery to frenetic streets, Galway treats visitors to the most authentic Irish experience.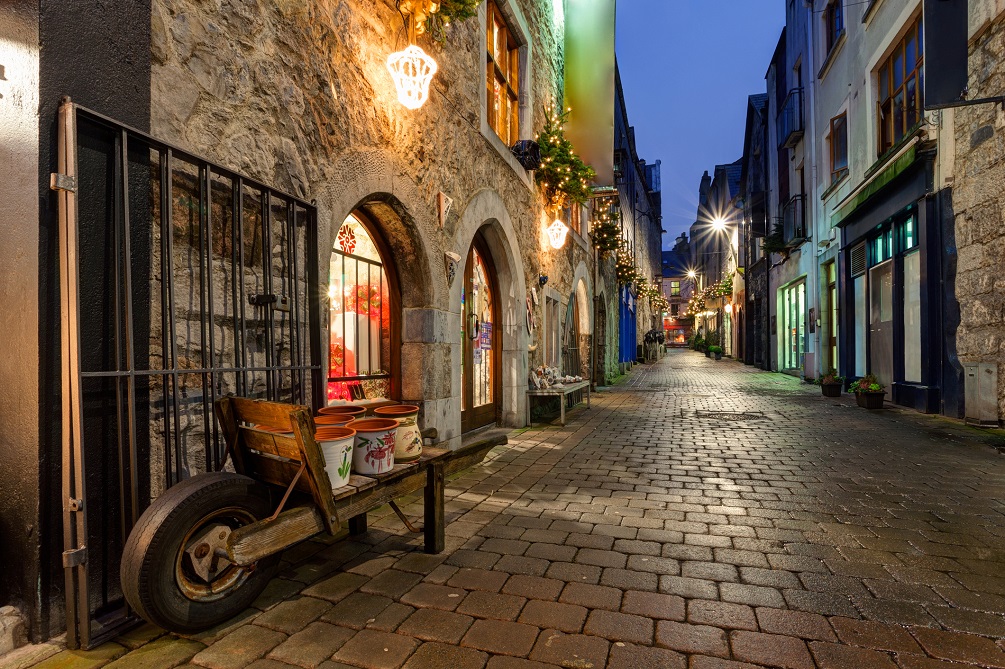 If you're unconvinced that Galway is the heart of the Emerald Isle, stumble into a rowdy pub for a grand ole' time. You'll absorb the contagious energy of the locals and feel right at home. Here are just a few reasons why Galway should top your Irish wish list over Dublin.
Gorgeous Nature Escapes
To say Galway is surrounded by a picturesque scenery is an understatement. Perched on the western coast of Ireland, Galway offers the perfect base to explore many of Ireland's greatest natural treasures. And you're able to reach most of them within a few hours by car. 
Just 1 hour and 30 minutes away, the Cliffs of Moher are the most beloved symbol of the Emerald Isle's natural beauty. The sheer cliffs rise to 700 feet tall and present jaw-dropping views above the Atlantic Ocean. If you look closely, you'll spot the Aran Islands in the distance. These three rocky islands in Galway Bay can easily be reached by boat from Galway. Cruise to Inis Mór, Inis Meain, or Inis Oirr for a glimpse into the Irish past. Scenic farmlands, Celtic churches, and ancient ruins await you upon arrival.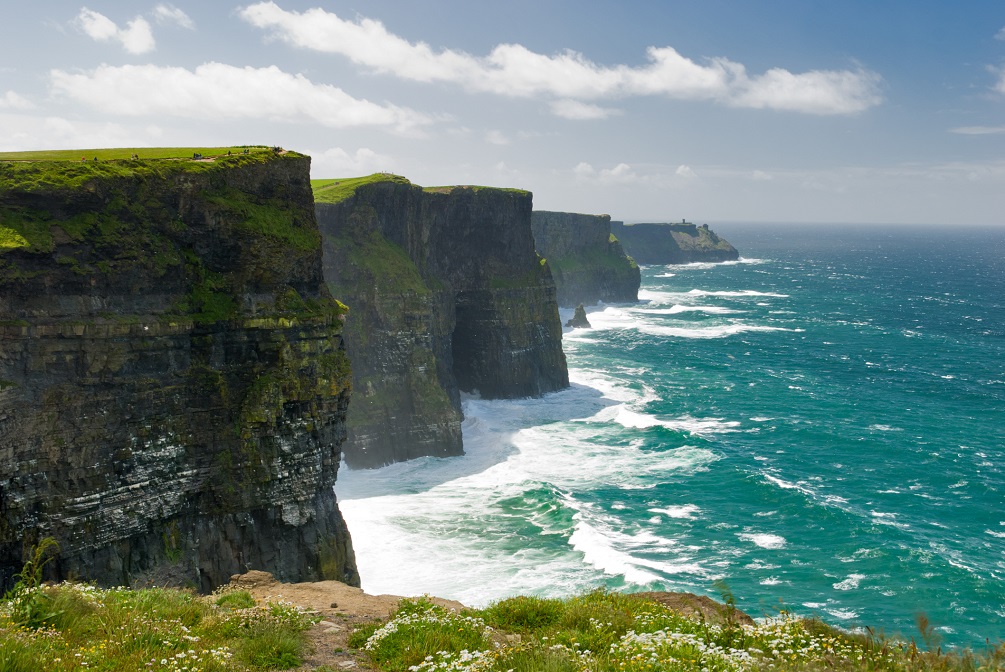 Around 30-40 minutes from the Cliffs of Moher, you can hike through the rocky landscapes and colorful flora of the Burren. Climb limestone hills, trek through forests, and spot beautiful wildlife in this scenic wonder. Finally, a roughly 1 hour and 30-minute journey northwest of Galway takes you to the untamed landscapes of Connemara. With its rugged mountains, sparkling lakes, and rural villages, Connemara is among the most authentic places in Ireland.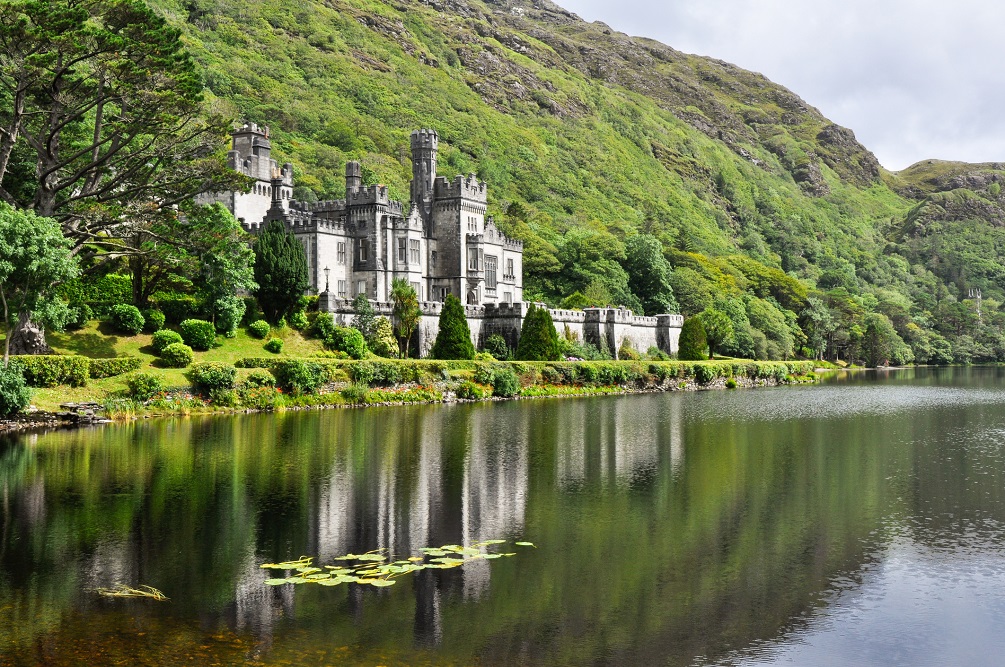 Those four destinations are all must-see day trips from Galway, but you're also a stone's throw from the Wild Atlantic Way. Whether you head north or south, the 2,500 km route showcases the riches of Ireland's western coast. And Galway is a fantastic base for a long drive down the Wild Atlantic Way.
Ireland's Cultural Capital
Galway residents cling to their traditions, and the joyful city remains the cultural epicenter of Ireland. Unlike the more modernized Dublin, Gaelic is still widely spoken amongst the locals. Galway earned recognition as a European Capital of Culture 2020, and the medieval streets brim with culture on every corner. Traditional Irish music and dance fill the alleyways, and you'll always find a great craic inside its boisterous pubs. Authentic Irish music, dance sessions, and Guinness make the social activity an exciting gathering for everyone.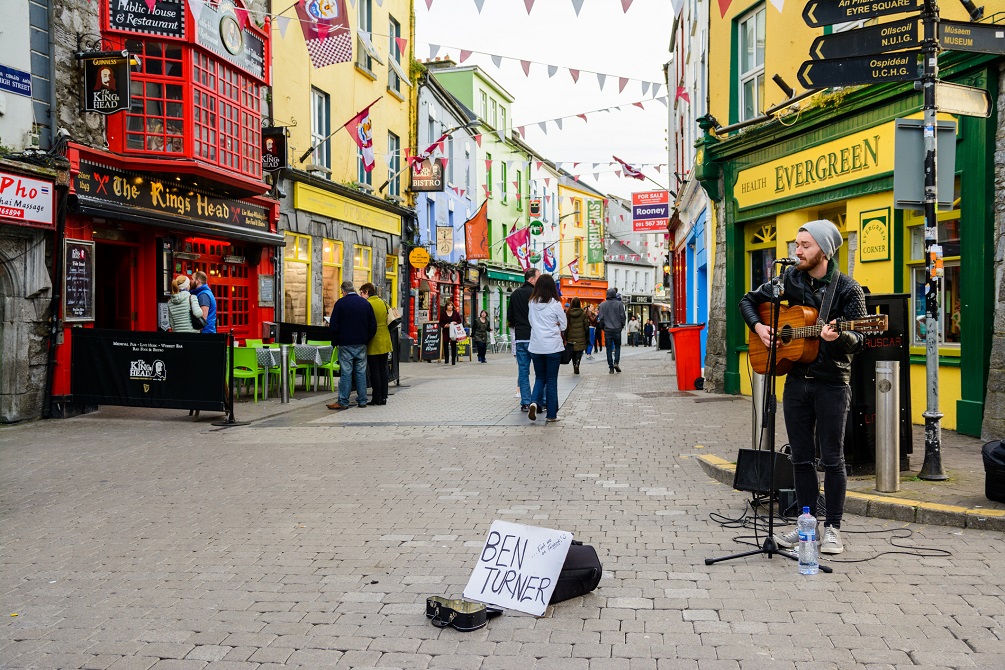 Galway also earns praise as Ireland's festival capital, and locals celebrate the arts with rousing events around the calendar. The Galway Film Fleadh showcases talented filmmakers, and the Galway International Arts Festival hosts a fusion of artists, writers, performers, and more. Taste the culinary delicacies of western Ireland at the Galway Food Festival or feel the holiday spirit in Eyre Square at the Galway Christmas Market. There always seems to be a sensational event in Galway, and it's a fun city to join the party.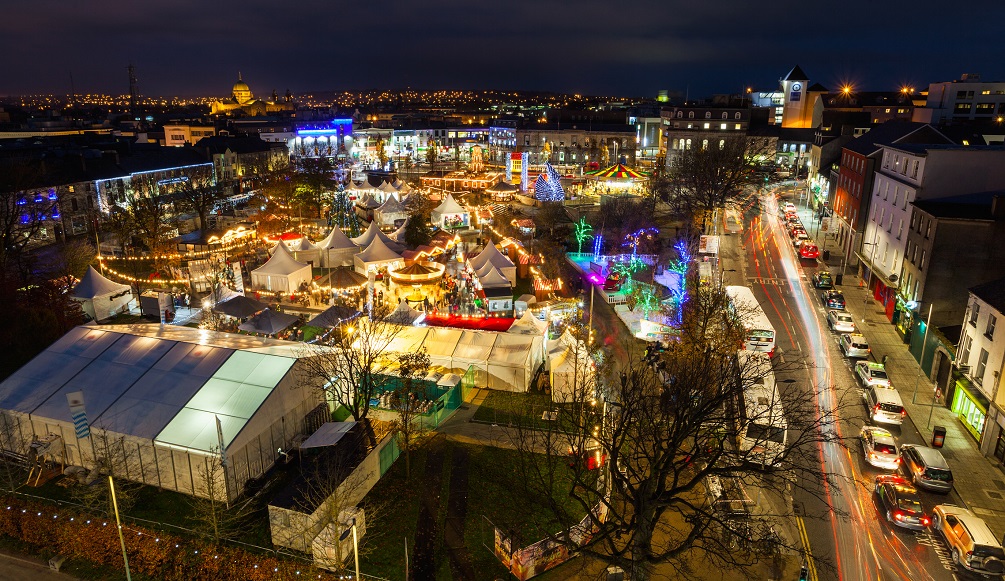 Galway is Easier to Explore
With its endless selection of pubs, grassy Eyre Square, and lively Latin Quarter, you'll always find something to do in Galway. And given the city's more compact size, it's much easier to walk to your destination. Although Galway is Ireland's 4th largest urban area, it maintains that small-town feel you can't get in Dublin. You can reach just about everything in Galway within minutes without having to trek through excruciating traffic. Plan to go out in Dublin, and a few wrong turns may take you hours to navigate the massive metropolis.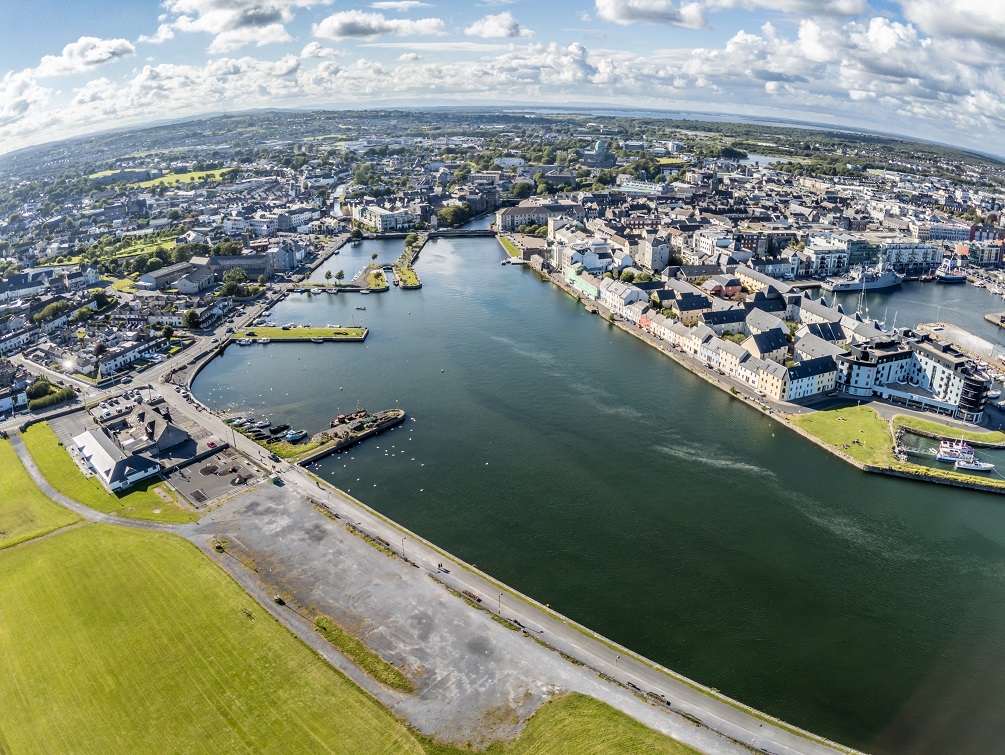 Galway is Easier on Your Wallet
Not only does Galway's festive vibe thwart Dublin, but you can vacation at a lower cost than the capital. Galway has attracted many transplants from Dublin and other pricier areas of Ireland due to its lower costs. On average, Galway is about 23% cheaper to live in than Dublin, and your money goes further on a visit. 
Food, transport, and entertainment are rated more affordable in Galway to give you more activities to choose from. Putting things into perspective, Dublin is more expensive than London and among the top-20 priciest cities in the European Union.
Galway's Cheerful Locals
Travel + Leisure magazine pinned Galway as the world's friendliest city in 2015 and Galway continues to set the golden standard for friendly locals. While Dublin isn't too far behind, you can't beat Galway's talkative residents, hospitality, and festive streets filled with jovial performers. The green stretches of Eyre Square host happy conversations during the day and energetic crowds inside pubs include everyone in attendance.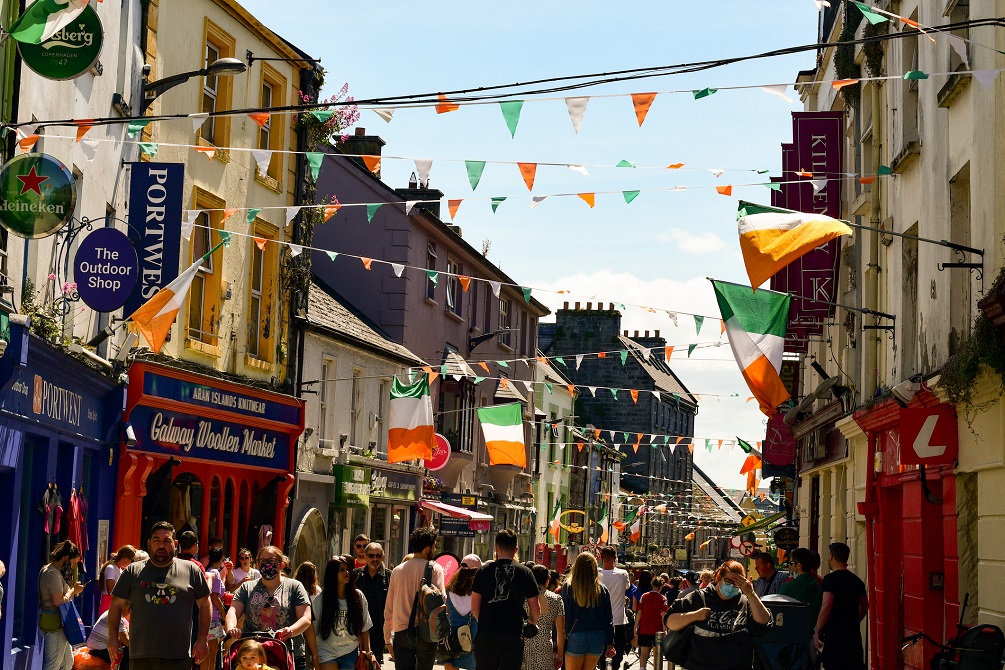 Galway's gracious locals are recognized worldwide and the city continues to earn accolades for its charm. Even during 2020, Galway still earned high marks as the friendliest city in Europe. Whether you bump into a chatty waitress or animated busker, Galway welcomes you with open arms unlike anywhere else in the world.