Ireland stated this week that the 14-day statutory quarantine rule for UK vacationers who have been vaccinated will likely be lifted.
This presupposes the EU does not impose an "Emergency Brake" on the United Kingdom.
If not, then starting July 19th:
There will be no need for travel-related testing or quarantine if the traveller provides valid proof of immunization.
If a traveller does not have valid proof of vaccination, they must produce documentation of a negative PCR test result within 72 hours of their arrival, self-quarantine, and submit to post-arrival testing, which will be supplied by the HSE.
The Irish tourist board is likely to launch a multi-million-pound destination marketing campaign this summer to promote the Emerald Isle's attractiveness and entice visitors. Ireland is the fifth-largest tourist destination in the United Kingdom.
Even though the surrounding nations are part of the 'Common Travel Area,' all UK residents coming in Ireland from the mainland are currently subjected to a 14-day statutory quarantine.
All of that is likely to change as part of the Irish government's intentions to stimulate interest in the summer tourist season by abolishing quarantine and required testing for individuals who have been vaccinated, allowing for unrestricted travel between the UK mainland and Ireland.
Under the terms of the single travel agreement, any UK travelers returning from Ireland are not required to undergo testing or quarantine.In comparison to the large influx forecast for visitors returni
ng from other European destinations, it is also believed that visitors seeking a summer getaway in Ireland will likely avoid any long lines at airports and immigration.
Passengers returning from Ireland will not be required to provide any passenger locating forms or other documentation (other than basic identification such as a passport or driver's license) in order to cross borders.
After more than a year of coping with the pandemic, border closures, and lockdown, the proposal gives Ireland a significant advantage over other European destinations as Brits prepare to make the summer of 21 one to remember.
Prior to the pandemic, Ireland had 4.79 million British visitors in 2019, ranking fifth behind Spain, France, Italy, and the United States.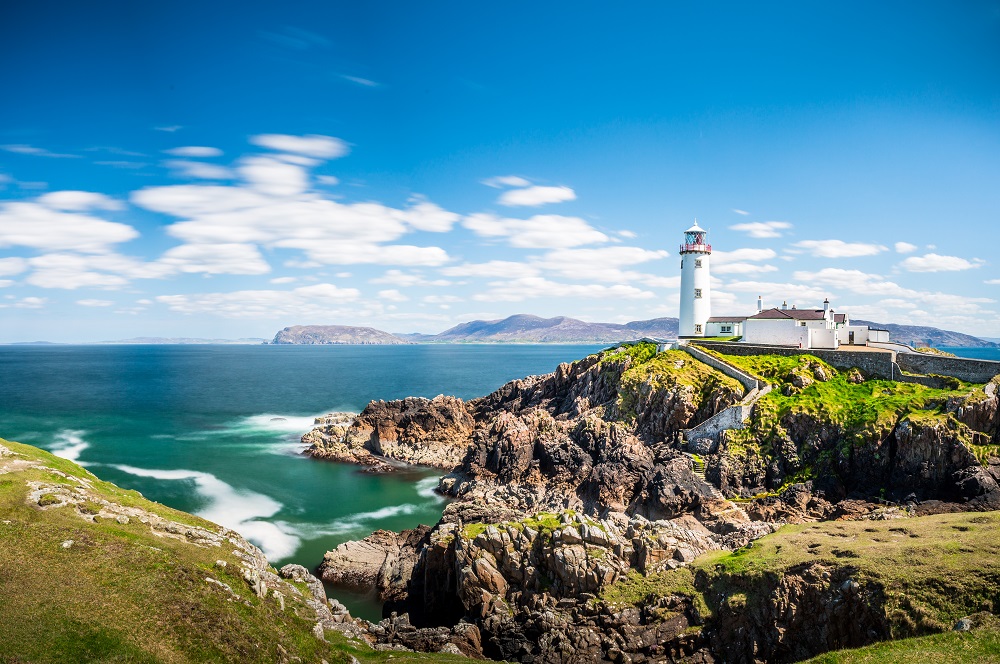 Many people want to visit the Emerald Isle, according to Niall Gibbons, chief executive of Tourism Ireland.
"We know there is significant demand from British and other overseas visitors to return to Ireland as soon as possible.
We are excited about the news that the [Irish] Government will make an announcement this week regarding summer travel, a move which would not only rekindle the close relations between our countries but also protect thousands of jobs and livelihoods across the travel sector."
The COVID-19 limitations on cross-border travel between north and south Ireland have been eliminated since the 17th of May for any travel that originates in any province. Although the exact date for a wider UK reopening has yet to be determined, it is expected to coincide with the July summer vacation.
Ireland will be the fourth country to accept vaccinated British citizens, following Spain, Greece, and Italy. Croatia has also lately stated that it will reopen to any British tourists.
Grant Shapps, the transport secretary, has hinted that rest of Europe is still lagging behind the UK in terms of vaccine coverage, implying that anyone looking for a vacation may have to wait until then for any meaningful reopening.