Travel related news, information and inspirational articles and videos for travellers booking flights or holidays to Hawaii. Ask questions about travel in Hawaii and get answers from Hawaii experts
If you are looking to book a holiday to Hawaii or needs some help and advice planning travel to Hawaii then contact one of the UK based independent travel agents that specialise in Hawaii itineraries.
No existing experts on this destination yet.
Your Travel Questions Answered
Ask any travel related question and get an answer from one of our experts that will provide you with an answer from their personal experience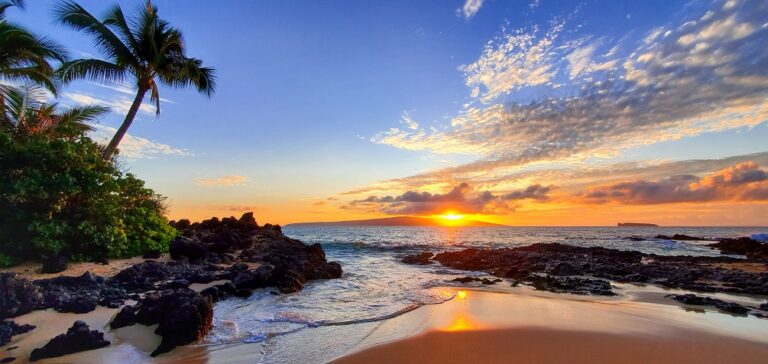 My girls are obsessed with Disney's Moana. Where can I take them on holiday that will feel like part of the film?
1
1 year ago
1 answers
1203 views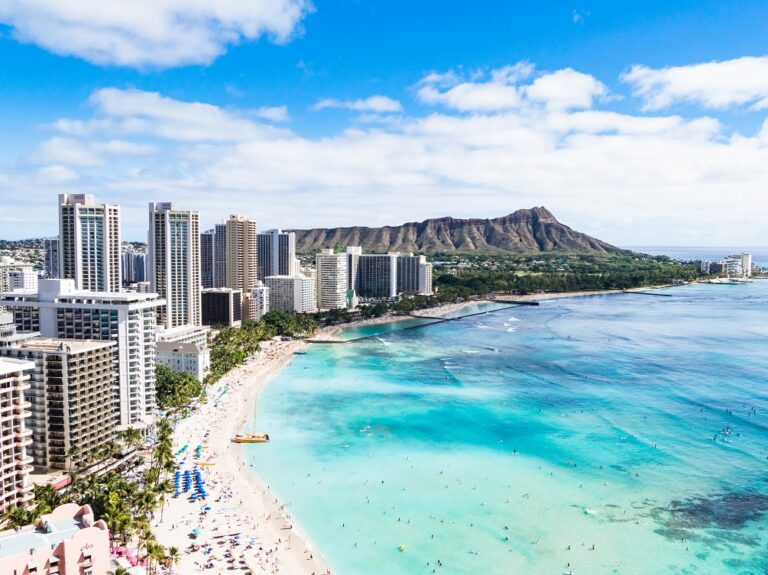 I am planning on traveling to Hawaii in 2022. I mostly travel east so I am not familiar with the concept of a resort fee which seems to be popular in North America. When we travel to Asia and the Arabian Gulf, the use of the resort facilities is included in the price of the room. I want to know what to budget for my Hawaii trip.
1
1 year ago
1 answers
1583 views