Maui has long been a hotspot for whacky creative types. But there's more than that. Surfers bring surfer culture, Hawaiians with a renewed sense of pride in Hawaiian culture, old hippies, new entrepreneurial creatives, new-age pilgrims, a melting pot of people with international heritage, and wellness groupies. They all combine into a community living in proximity to nature. All these factors combine and create a perfect intersection for creating and being creative.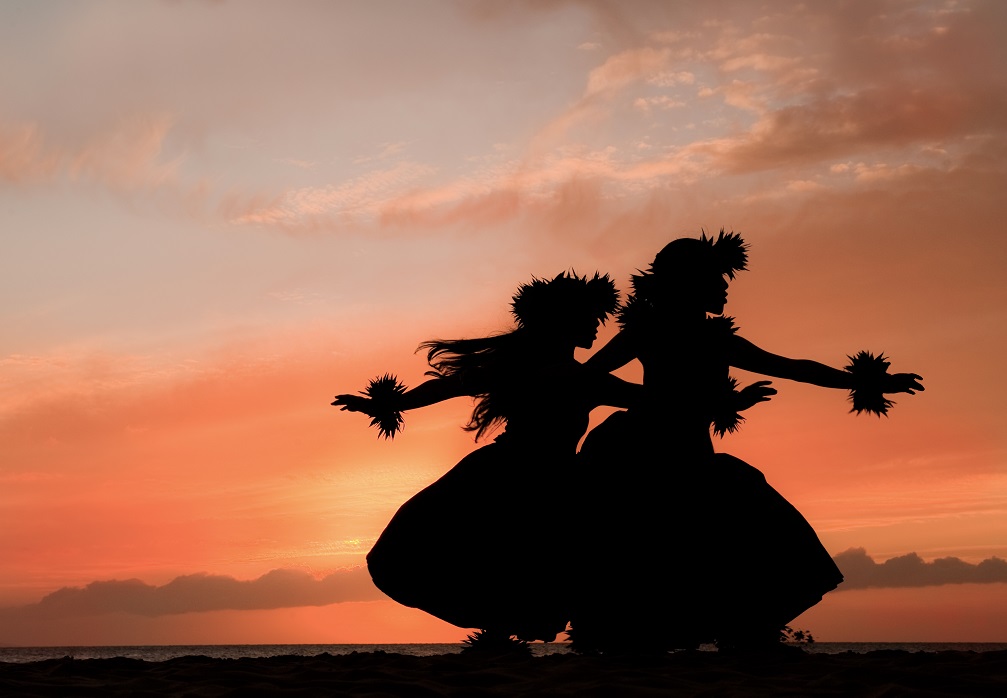 1. Paia
Paia is the closest town to Baldwin Beach Park and one of the hubs of the surfing/ windsurfing communities. Maui has long acted as a lightbulb for outsider, hippie creative types. The trend started many years ago when Maui was super rural and only had one police officer for the whole island. Things have changed a lot, but the creative artistic character of towns like Paia remains.
Paia has a host of small individual-led businesses that embody the creative entrepreneurial spirit of Maui's original transplants.
You can find boutique clothing stores, characterful jewelry stores, watersports-specific stores, gift shops with beautiful crafts and products made by local artists.
It's true Paia has seen a considerable thrust of gentrification, but the creative heart remains, and this doesn't mean less, rather more. Paia now caters to a broader range of people. 
Combine a visit to Paia with a visit to Baldwin beach and check out the Friday drum circle. This drum circle tradition goes back more than 40 years (possibly more) as the beach played a central role in the developing alternative community.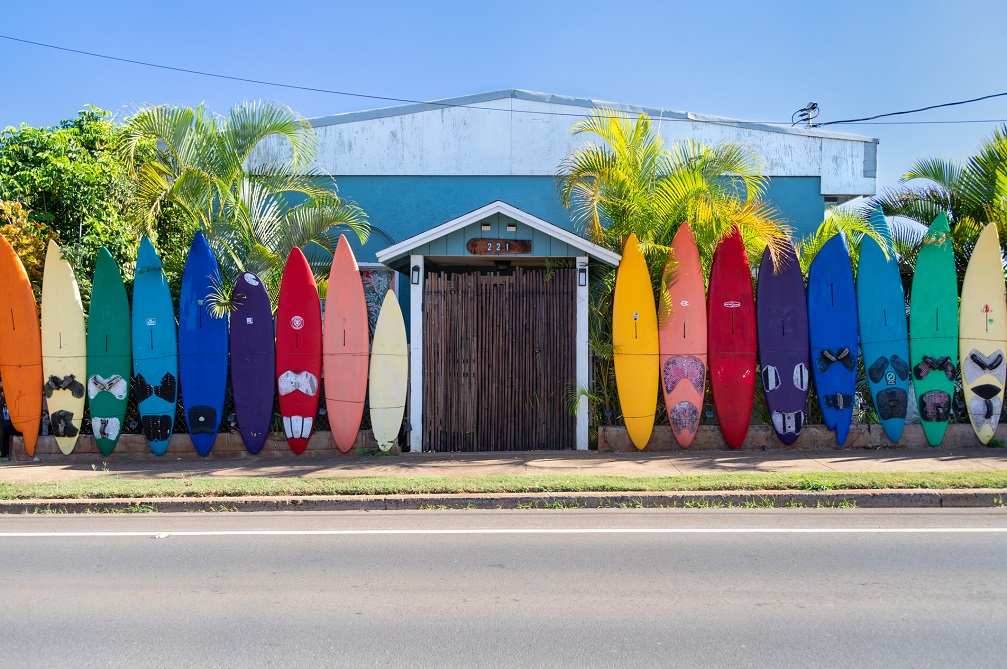 2. Wailuku Art Galleries
Wailuku isn't the most beautiful area in Maui. Still, in one area of the town, nestled at the junction of Main Street and North Market Street, you can find a concentration of commercial Art Galleries that all have their unique stock of work, often by local artists. Even if you're not looking to buy, it's worth spending an afternoon strolling around enjoying the works on display. If you find a print or original you can't leave without, you can buy knowing you have supported a locally run business.
Maui has a large artist community. The beautiful nature and laid-back island life have attracted creative types for years. 
Close to the various Wailuku Art Galleries, you can also find Antique Freak for antique shopping and an Escape Room experience. You will also find other community hubs of interest in the area, such as the Iao Theatre, Maui Academy of Performing Arts, and Maui on Stage. 
3. Maui Arts and Cultural Center
Maui Arts and Cultural Center curates an outstanding calendar of events. The program includes creative events such as film festivals, theatre, live music, dance performances, workshops, and exhibitions. 
Their themed art exhibitions feature internationally renowned and local professional artists. 
The intimate venue has an open-air stage that has hosted big-name artists such as Prince and provides a platform for local musicians.
They engage with and raise up Hawaiian-centric artists, whether they are musicians, creators, or performing specific cultural dances such as Hula.
If you visit Maui for a vacation or plan to spend some time on the island, have a look at the Maui Arts and Cultural Center program, you will be sure to find something of interest to enjoy there.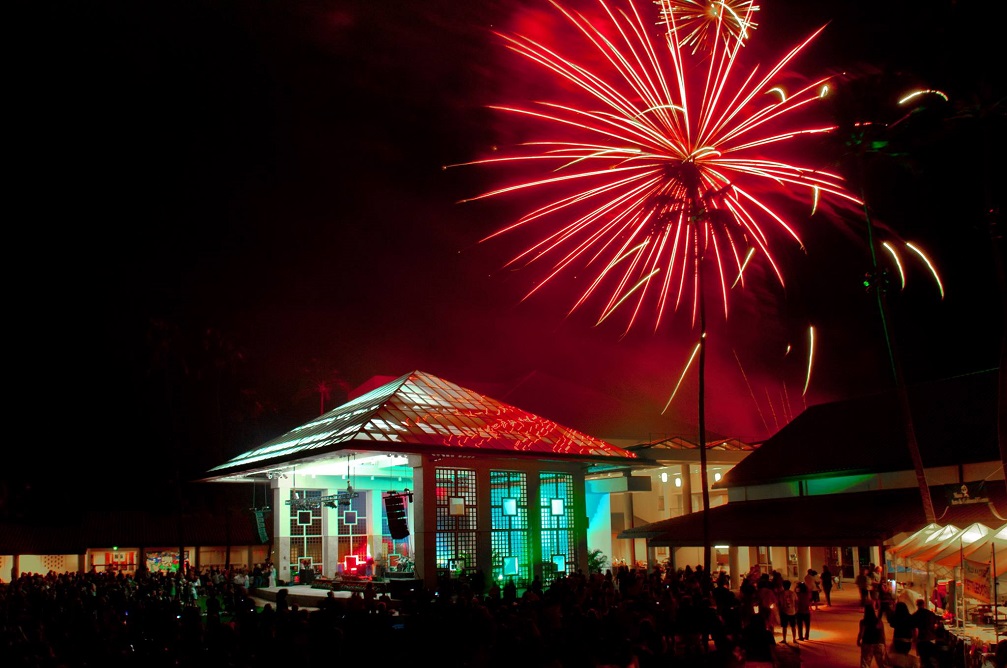 credit to the owner: Maui Arts and Cultural Center
4. Hui No'eau Visual Arts Center
Located in Upcountry Maui close to Paia, Haiku, Pukalani, and Makawao, this Arts Center offers many different lessons, exhibitions, and open studios for their class students.
If you would like to get creative, then try one of the classes at Hui No'eau. They have classes for children, families, painting, ceramics, printmaking, glassblowing, drawing, jewelry and metalsmithing, and more.
For people who enjoy looking at art, then don't miss a visit to their exhibition hall. They often place Hawaiian viewpoints and at the center of what they do, celebrating the tradition of the arts and craftsmanship in Hawaiian Culture. 
Visiting Hui No'eau is a great way to experience some of the brilliance of the creative community in Maui.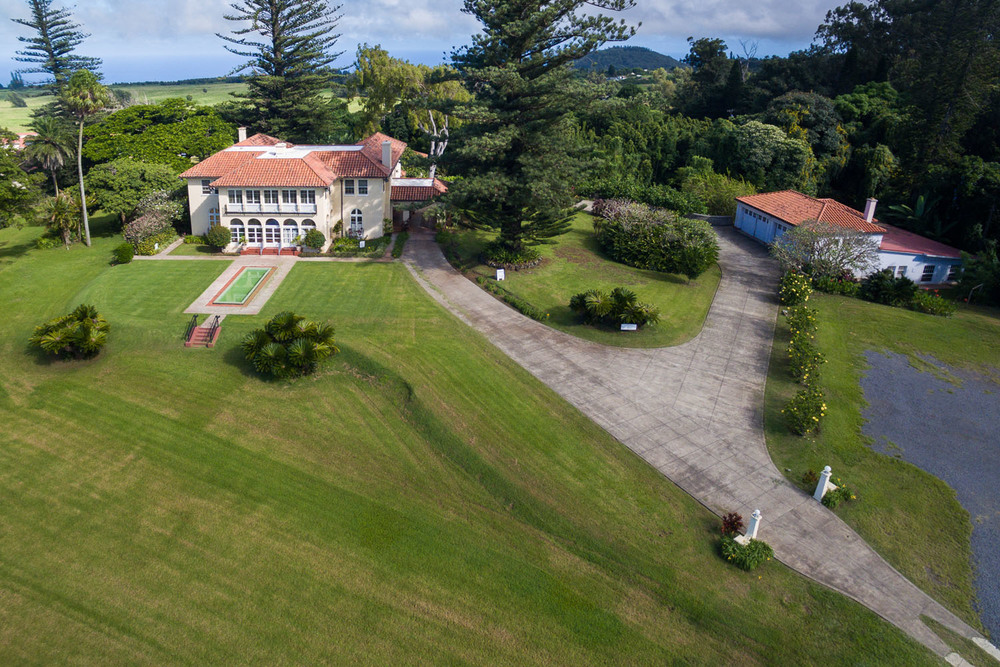 credit to the owner: Hui No'eau Visual Arts Center
5. ProArts Playhouse, Kihei
The ProArts Playhouse presents a diverse and professional line-up of theatre, music, and comedy. The arts play a crucial role in the community, and involvement in the arts serves to connect with the community and benefit from the emotions and questions invoked by experiencing live performance. Live performance can leave us lost in reflection, wildly joyful, peaceful, sad, impassioned, and a whole range of states that help us on many levels. 
Venues like the ProArts Playhouse play a crucial role in the community on Maui, offering participants a creative outlet and viewers the opportunity to experience the benefits of the arts.
Anyone visiting The ProArts Playhouse will undoubtedly leave appreciating the creative community on Maui.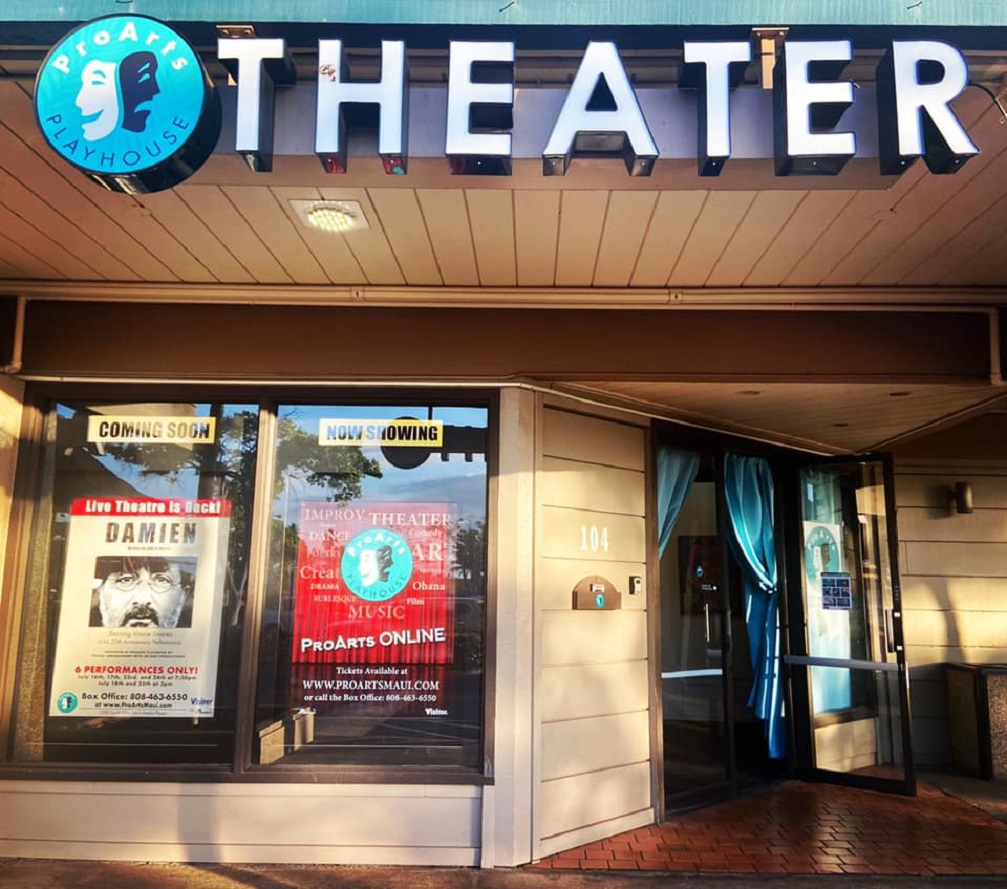 credit to the owner: ProArts Playhouse
Short or Long Stay – Get Creative
No matter how long you intend to spend on the island of Maui, by engaging with some of the creative initiatives on the island, you will enrich your experience. And leave having experienced a more meaningful connection with the island's culture and creative communities unique to Maui.