How Much is the Average Resort Fee in Hawaii?

How Much is the Average Resort Fee in Hawaii?
I am planning on traveling to Hawaii in 2022. I mostly travel east so I am not familiar with the concept of a resort fee which seems to be popular in North America. When we travel to Asia and the Arabian Gulf, the use of the resort facilities is included in the price of the room. I want to know what to budget for my Hawaii trip.
1
3 months ago
1 answers
362 views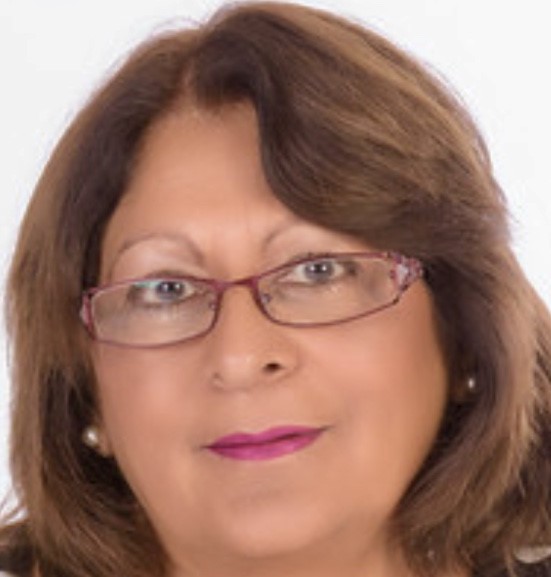 Specialist Destinations:
India, Far East, Africa, South America
Specialist Areas:
Luxury, Weddings and Honeymoon, Off The Beaten Track, Cruise
Travel Interests:
Local Culture, History & Heritage
If you're planning a trip to Hawaii, one of the important factors to take into consideration is the hotel's resort fee. Resort fees are daily charges that give access to the property's facilities and amenities like the gym, the pools, the sauna, and so on. These are mandatory and will be automatically added to your invoice. The resort fee is not payable in advance and as a result, many holidays advertised online will not include the resort fee in the price. This will be communicated in small print, but many travelers miss this key piece of information and end up with a shock on arrival. 
North America specialist travel agents will always tell clients about the resort fee payable at the resort they are staying at and will always include the cost of the resort fee in the total holiday cost. Specialist North America travel agents will always ensure your resort fee is paid in advance so that you do not end up with a surprise addition to your bill on check out. 
How Much Does it Cost to Stay at a Resort in Hawaii?
Staying at a resort in Hawaii isn't cheap, and we know that. The average price per night of resorts in Hawaii is £130 with properties ranging from £69 to well over £1,000 for the best rooms in the most exclusive hotels. 
Are Resort Fees Optional?
As mentioned previously, resort fees cover the accommodation's amenities such as gym and pool, but they are not optional. This applies even if you do not use any of the resort facilities. If your resort fee has not been paid in advance by the company you have booked with, you will be required pay when you check out. 
How Much is the Average Resort Fee in Hawaii?
Resort fees are decided by the owner of each property and vary in price depending on location, stars, and amenities, and facilities. Generally, resort fees in Hawaii range from $12/£8.70 per night to $46/£33.40 per night. According to an analysis by Travel Hawaii, the average resort fee in Hawaii is $25/£18 per night. Some of the more luxury hotels will charge more than the typical range but generally will offer additional benefits for the extra cost. 
Can you Refuse to Pay the Resort Fees in Hawaii?
I have heard of hotel managers using their discretion to waive resort fees or give guests a credit to use for dining or other services in the hotel if they genuinely do not intend to use any of the resort facilities. This is something you would need to discuss with the guest services department prior to your arrival or the front office manager when you check-in. 
1
3 months ago
1 answers
362 views