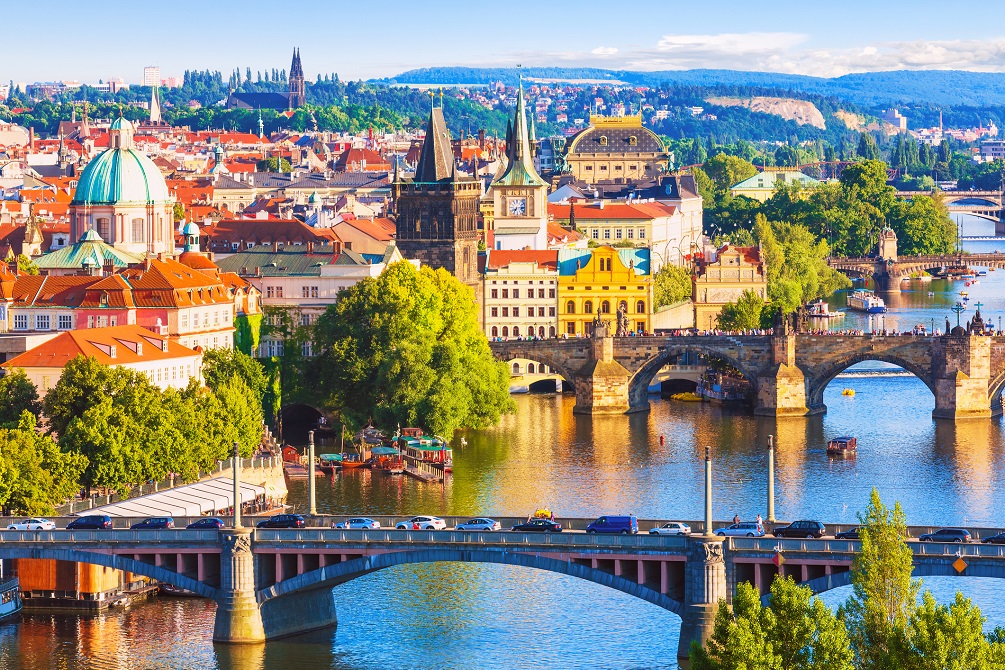 When you travel to the Czech Republic, begin your journey from Prague, one of Europe's most captivating cities. Prague takes you back 500 years, as it unfolds Gothic architecture that can be traced back to the medieval era, with ancient castles, spires, and a vibrant city center.
Its location in Europe's center has witnessed decades of warring armies, decadent dynasties, and plundering tribes. The castles, palaces, and chateaux are a legacy of this colored past. The sheer variety of these structures is stunning and embellished with opulent furniture.
For a taste of folk culture, visit Moravia and South Bohemia, especially during summer. You'll come across traditional attire, folk song, and dance.
Beer lovers will feel like they've stepped into a goldmine. Apart from the famous Pilsner Urquell, the world's best brews are produced in the Czech Republic. With traditional brewing practices being re-adopted, Czech pubs now have a variety of local brews on offer.
Some must-see attractions include the St. Vitus Cathedral which is over 600 years old, the Charles Bridge, the Prague Castle, the Prague Jewish Museum, The Strahov Library, and the Old Town Hall.
Other great locales to visit are Karlovy Vary, Plzen, Cesky Krumlov, Brno, Tabor and Mikulov.
The Czech Republic's charms spread to its rural and urban areas alike. From leisurely walks to challenging hikes, strollers and hikers have plenty to explore with nature trails that take you through age-old castles and quaint churches. The best part is that refreshment is always close by, whether in the form of a foamy beer, a bowl of goulash, or a scrumptious Trdelnik roll.