Easter is a Christian holiday that commemorates the resurrection of Jesus Christ from the dead, as described in the New Testament of the Bible. It is considered the most important and holiest Christian holiday, as it symbolizes the victory of Jesus over sin and death and the hope of eternal life.
In some countries, Easter has become a popular time for tourism and economic activities. Many destinations offer special events, festivals, and attractions during the Easter holiday season to attract visitors and boost local economies.
Here are the top Easter destinations from around the world, along with some customs and traditions associated with Easter in those areas:
Rome, Italy
Rome is a top Easter destination for tourists, especially for its religious significance as the seat of the Roman Catholic Church. You can attend special Easter Mass at St. Peter's Basilica in Vatican City, participate in the Pope's blessing, and see the famous Urbi et Orbi blessing from the balcony of St. Peter's Square. You can also explore Rome's ancient landmarks, such as the Colosseum, Roman Forum, and Pantheon, and indulge in Italian cuisine and gelato.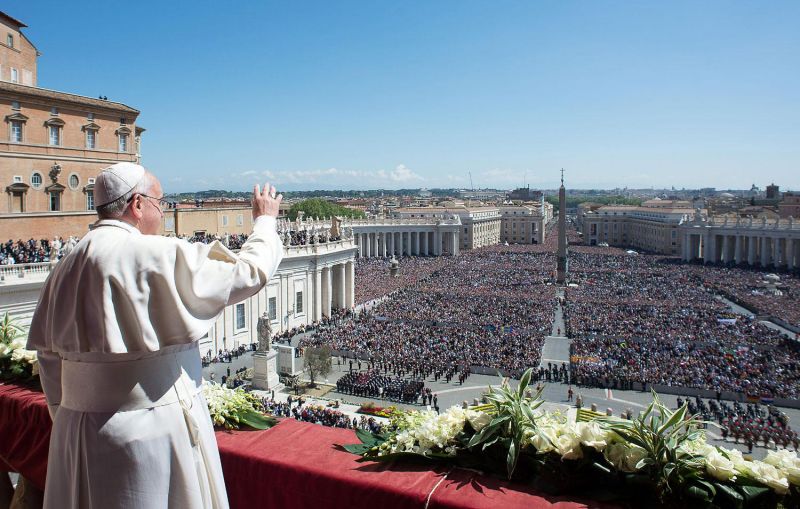 Jerusalem, Israel
Jerusalem is a significant religious destination for Easter due to its association with Christianity, Judaism, and Islam. You can visit the Church of the Holy Sepulchre, which is believed to be the site of Jesus' crucifixion and resurrection, and participate in Easter Mass and other religious ceremonies. You can also explore the Old City of Jerusalem, including the Western Wall, Dome of the Rock, and Via Dolorosa, and experience the city's rich history, culture, and cuisine.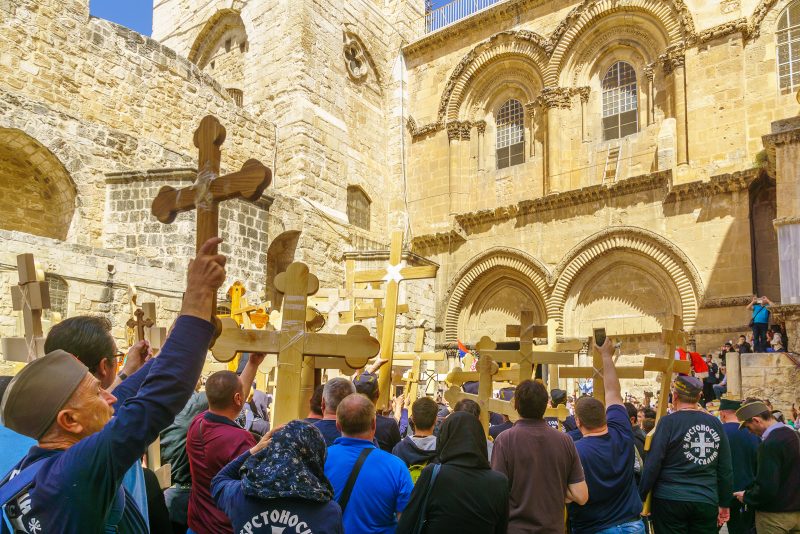 Cusco, Peru
Cusco is a popular Easter destination for tourists who want to experience the unique blend of Christian and indigenous traditions during Holy Week. You can witness colorful processions, reenactments of the Last Supper, and other religious ceremonies in the historic city center. You can also visit nearby Inca ruins, such as Machu Picchu and Sacsayhuaman, and immerse yourself in Peruvian culture and cuisine.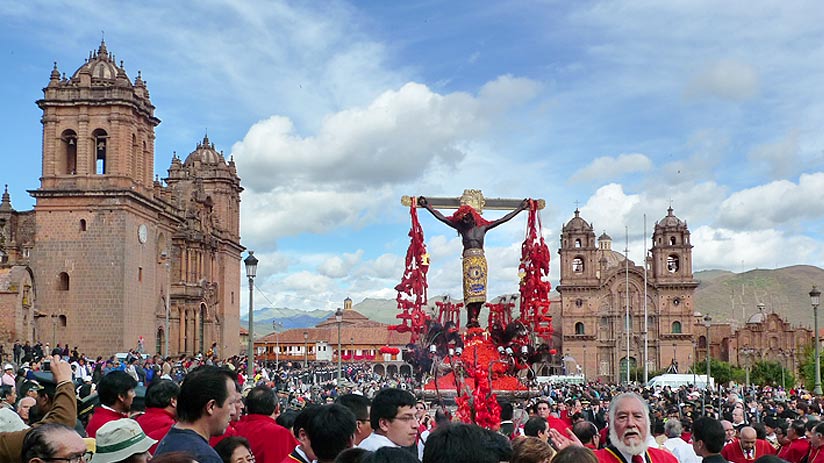 New Orleans, Louisiana, USA 
New Orleans is known for its vibrant culture and festive celebrations, including Easter festivities. The city's French Quarter comes alive with parades, live music, and traditional Louisiana cuisine during Easter weekend. You can also explore New Orleans' unique architecture, visit historic sites such as Jackson Square and St. Louis Cathedral, and indulge in the city's famous Creole and Cajun cuisine.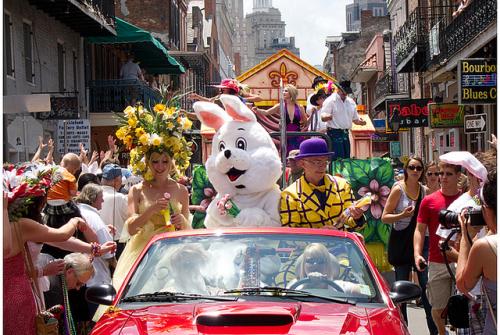 Sydney, Australia
Sydney is a popular Easter destination due to its pleasant autumn weather during the Easter season. You can enjoy the iconic Easter Show, a large agricultural fair with amusement rides, live shows, and fireworks. You can also visit the famous Sydney Opera House, Sydney Harbour Bridge, and Bondi Beach, and explore the city's vibrant food and arts scene.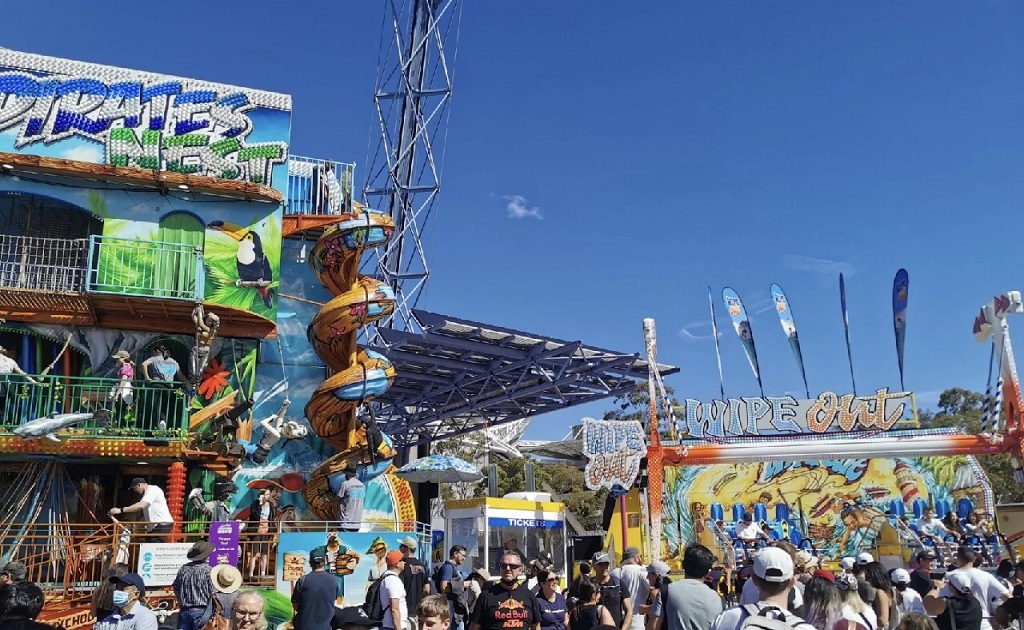 Amsterdam, Netherlands
Amsterdam is a beautiful destination to visit during Easter, as the city comes alive with colorful tulip blooms in its famous Keukenhof Gardens. You can enjoy the stunning floral displays, take a boat tour along the city's picturesque canals, visit museums such as the Van Gogh Museum and Rijksmuseum, and indulge in Dutch treats like stroopwafels and cheese.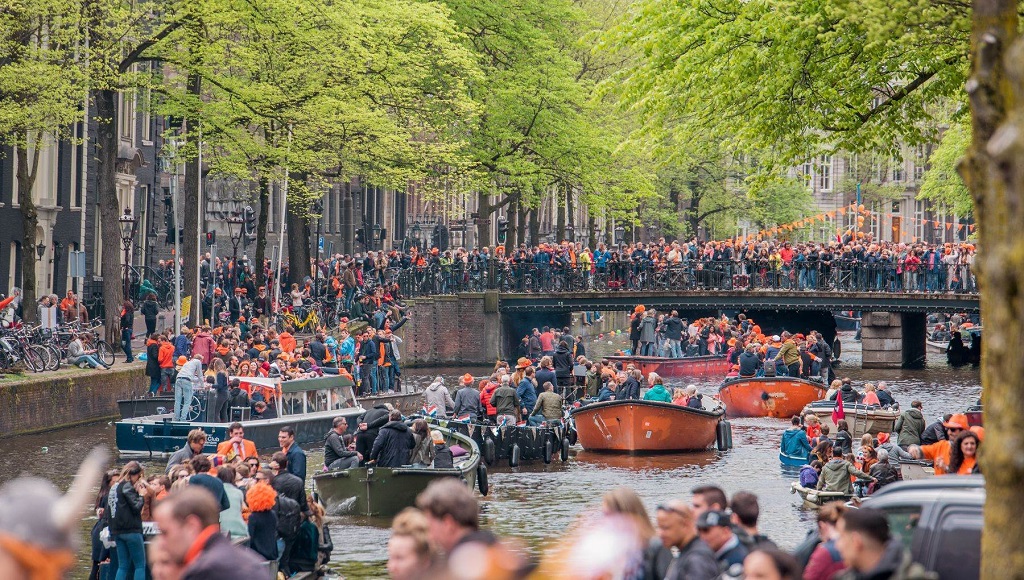 Antigua, Guatemala
Antigua is known for its elaborate and unique Holy Week celebrations, making it a popular Easter destination. You can witness processions with massive floats adorned with flowers, intricate carpets made of colored sawdust and flowers, and other traditional rituals. You can also explore Antigua's well-preserved Spanish Baroque-influenced architecture, visit historic ruins, and enjoy Guatemalan cuisine.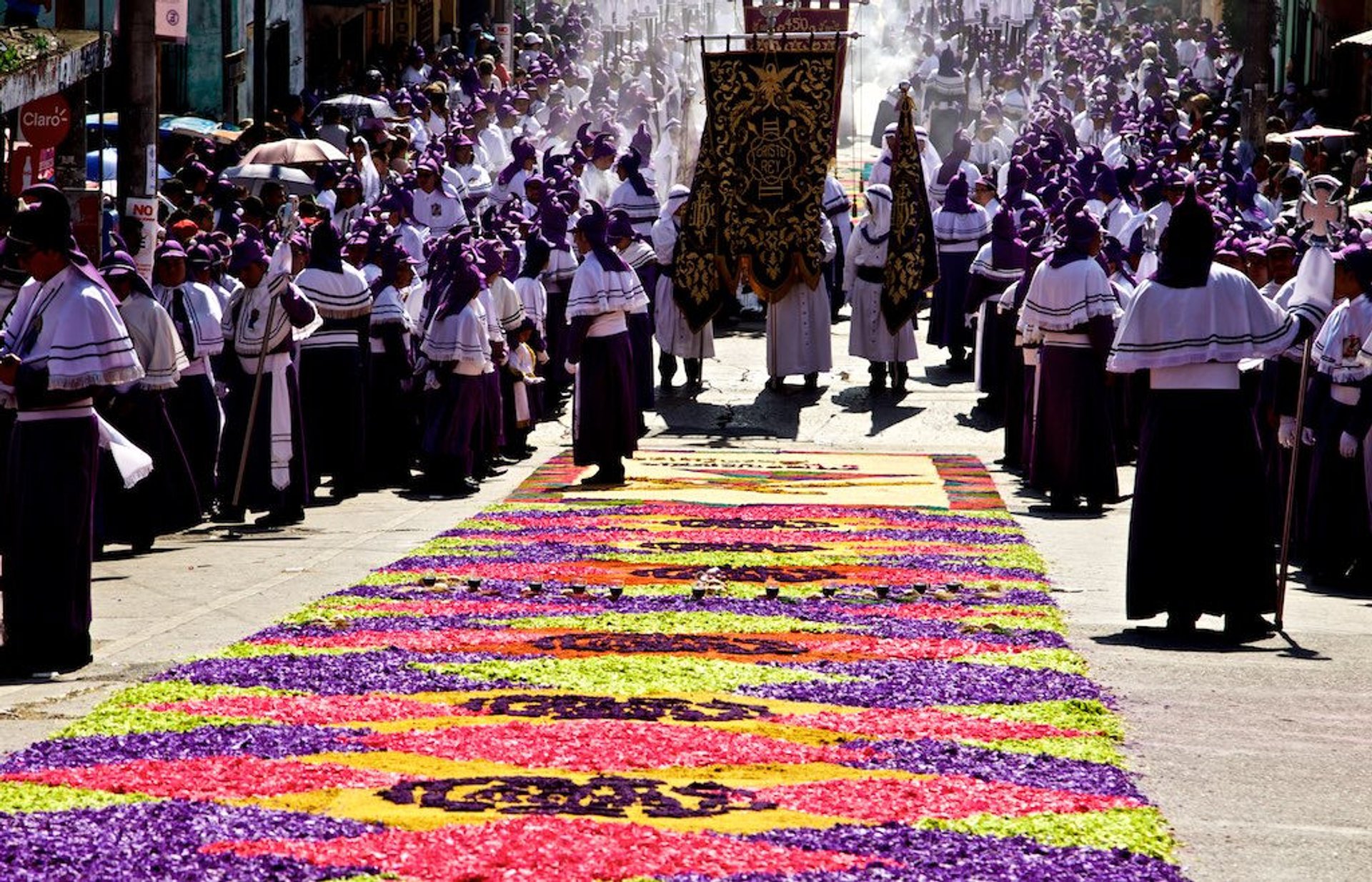 Washington D.C., United States
The annual White House Easter Egg Roll is a cherished tradition in the U.S., where families gather on the White House lawn to participate in egg rolling, egg hunts, and other fun activities. The event often includes appearances by the President and First Lady.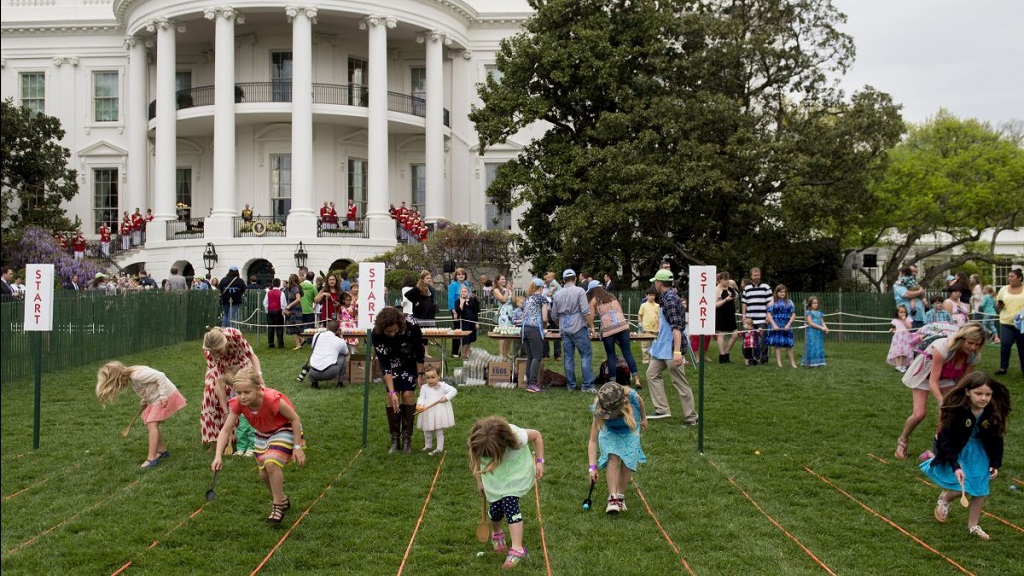 London, United Kingdom
Easter in London is marked by various traditions, such as Easter egg hunts in parks and gardens, Easter-themed markets, and special church services in historic cathedrals. Hot cross buns, a spiced sweet bun marked with a cross, are a popular Easter treat in the UK.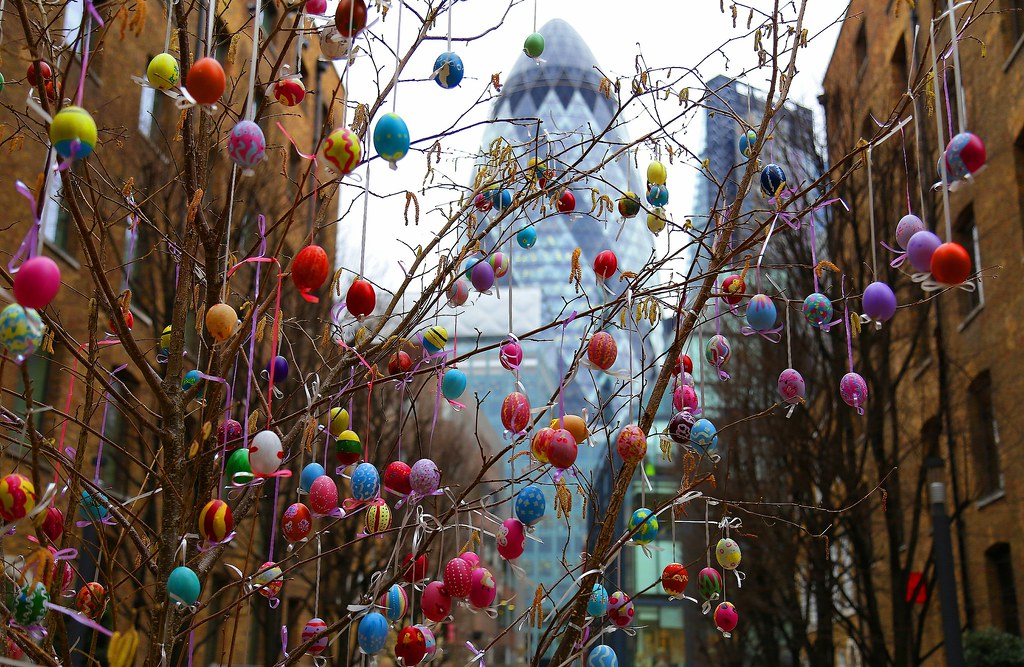 Krakow, Poland
Easter traditions in Krakow include the Blessing of the Baskets, where locals bring their baskets of Easter food to church to be blessed by the priest. Polish families also participate in the custom of Święconka, where they bring baskets filled with symbolic food items to be blessed on Holy Saturday.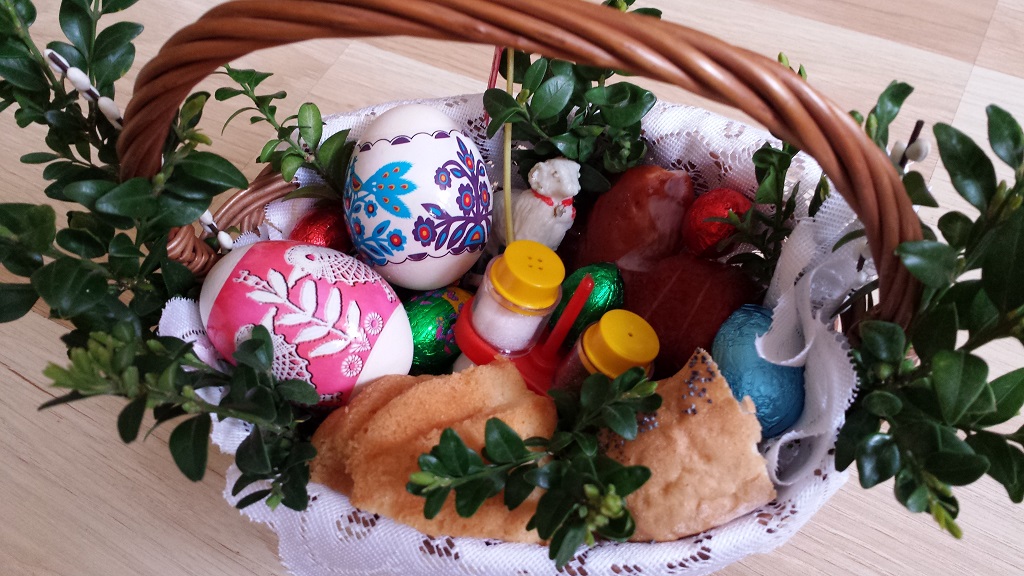 Prague, Czech Republic
Prague offers Easter markets selling traditional crafts and food, along with processions, concerts, and other cultural events. One Czech Easter tradition is the pomlázka, a whip made of braided twigs that boys use to playfully "whip" girls on Easter Monday as a symbol of fertility and good health.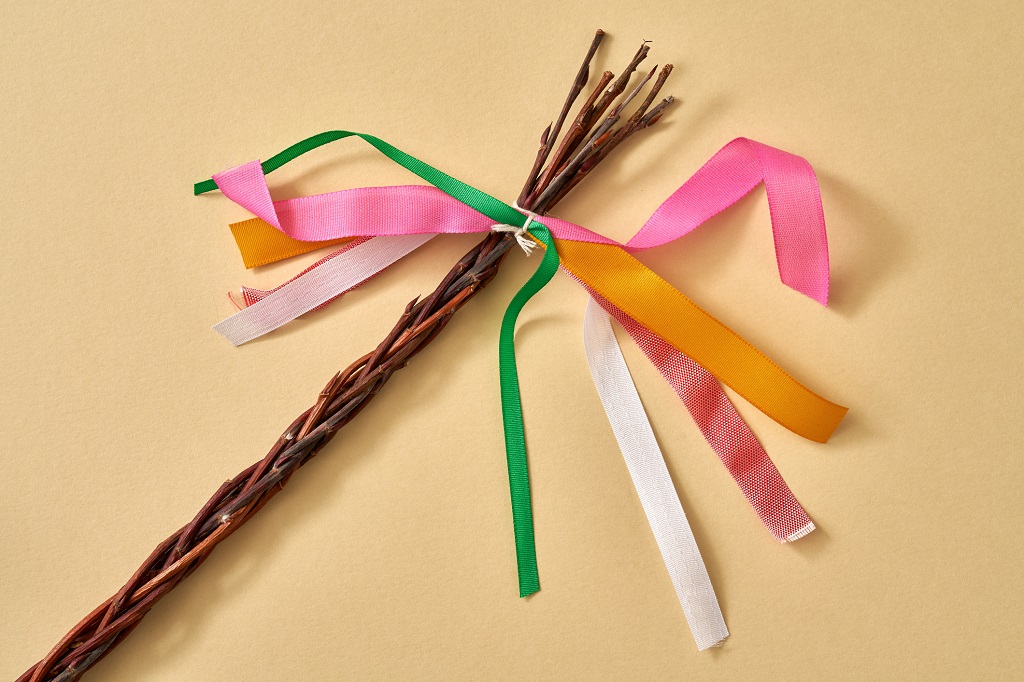 These are just a few suggestions for Easter destinations for tourists. It's important to note that while Easter has religious significance for Christians, not all countries or cultures may celebrate Easter in the same way or with the same customs and traditions. Easter traditions can vary greatly, and they may also evolve and change over time, influenced by local customs, cultural practices, and individual interpretations of the holiday. It's always recommended to check local travel guidelines, events, and customs before planning your trip to ensure an enjoyable and respectful experience.