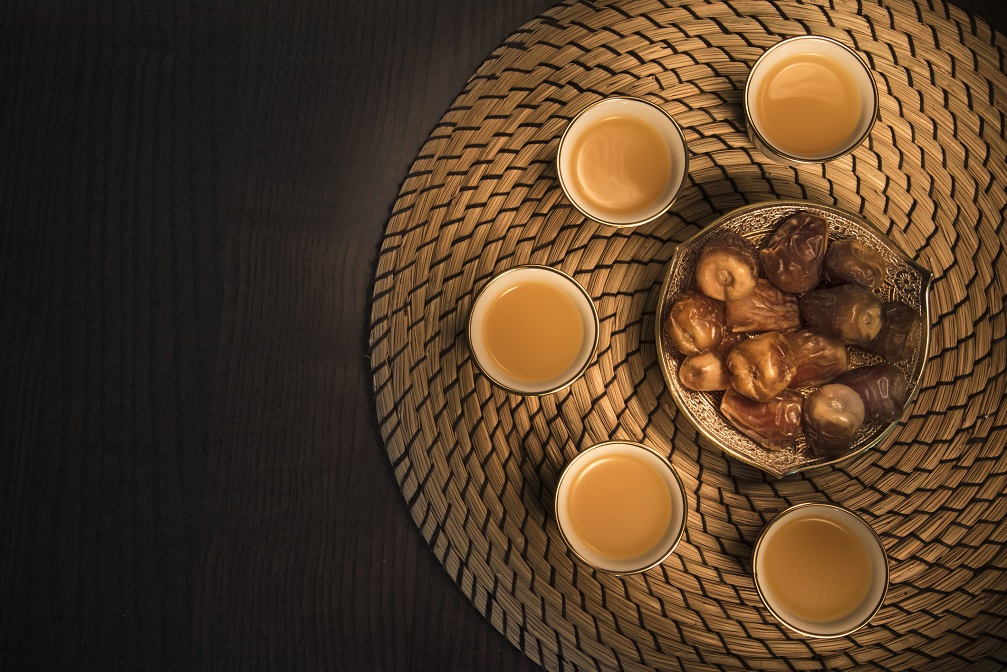 As a guest in the Kingdom, you will want to be respectful of the culture and aware of local customs. Knowing how to act like a local can make exploring Saudi Arabia a delight.
As an act of hospitality and honor, Saudi's always serve food to visitors in their homes, which most people would consider a feast. When having guests over, serving coffee or tea is also regarded as a ceremonial act of kindness and generosity. An offering of dates is customary as well in Saudi Arabia when people visit your home or office.
If a local offers you a small cup of tea or Arabic coffee with dates and sweets, it's expected of you to take one as a gesture of thanks and respect.
Apart from these traditional customs, there are some other matters to bear in mind before traveling to Saudi Arabia. During prayer times, some shops will briefly close to allow for worship.
If you are around reserved areas and mosques during prayer times, to be respectful of worshippers, refrain from speaking loudly or causing any other loud distractions.
As much as we all love documenting our travels by taking photos, it's best to be cautious in the Kingdom. If a local is in your camera's frame, especially a woman, first ask their permission to include them in the photo. Also, refrain from taking pictures of the government and any other official buildings.