Within the large region of The Middle East are multiple countries and cultures coexisting together. Yet, backpacking through multi-countries in the Middle East has been on a downward trend. Of course, the upheavals of the last decade haven't helped. But there are still lots of excellent reasons to plan a backpacking trip in the Middle East. Here are some of them: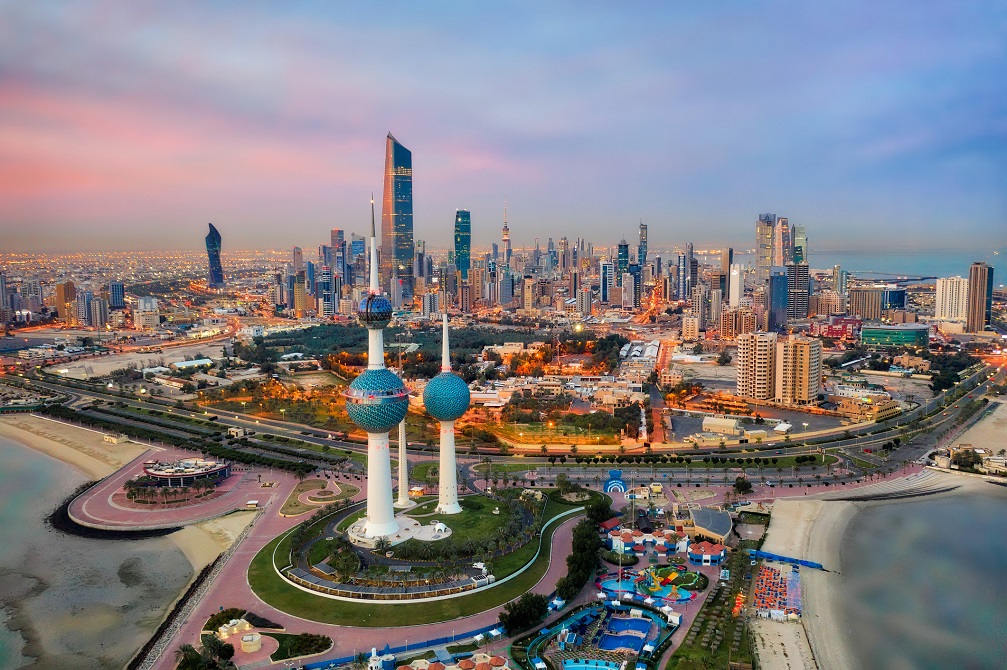 1. Diversity
The region is far more diverse than you might realize. For example, the Middle East often gets described as some large monochromatic culture painted over with one broad brush stroke. However, within each country and the region as a whole, there is lots of diversity. This diversity makes for lots of dynamic and exciting travel experiences. From regional food to architecture, archaeological sites, and the people you meet, the only thing you can expect is to be surprised and to encounter the unexpected. 
For example, did you know there were Iranian Jews? Probably not. There are lots of fascinating intersections of religion and culture across the Middle East.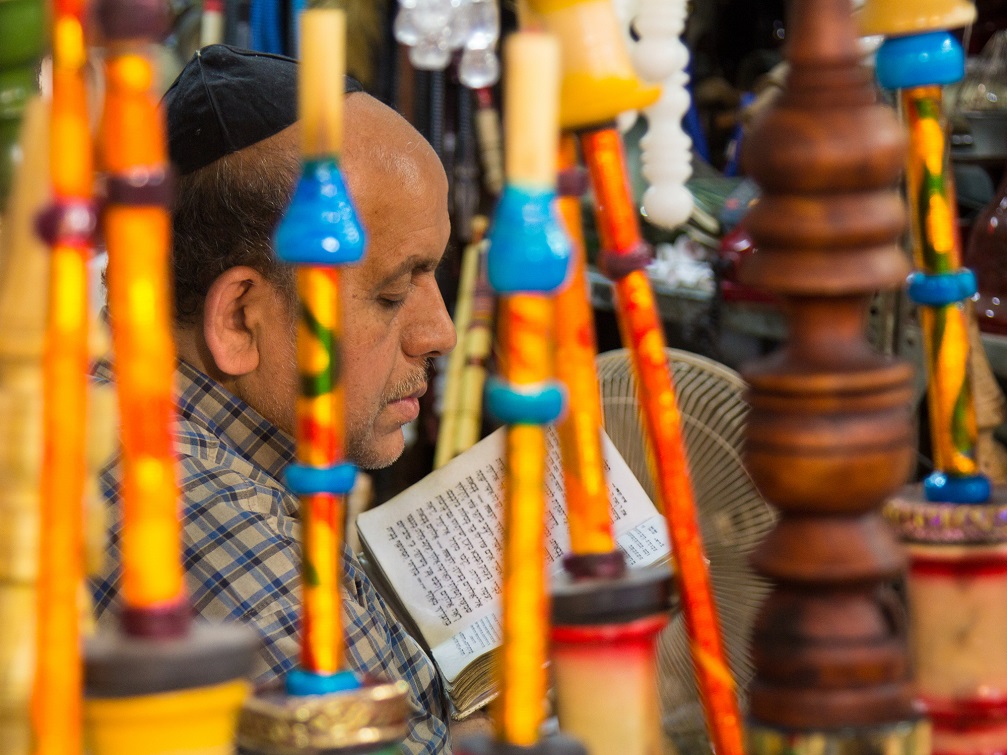 2. Welcoming culture
In the West, we rarely visit each other or meet up without first booking a date in the diary. While in The Middle East, people visit each other at any time of the day or night. They also visit one another without much notice or any notice at all. As per point one, this can vary. But if we're going to paint broad brushstrokes about anything, this is something we can be general about.
Anyone receiving a guest will give them an overt welcome, and you'll struggle to leave without being fed a sumptuous meal. 
Experiencing this different way of being is an eye-opening and heart-warming experience. And backpacking is the best way to experience how people will welcome you.
3. A downward trend
Backpacking in the Middle East has been on the downward trend for some time. But, even before that, the region never attracted backpackers in the same numbers as Southeast Asia.
Perhaps full moon parties aren't your cup of tea. Suppose you like to go against the grain. In that case, you don't want your travel blog simply to regurgitate and rehash much-covered material. Instead, why not explore The Middle East. 
There is growing interest in the region amongst traveling audiences so you will attract readers. Still, as a backpacking destination, there's much ground to be made, explored, and space for new discoveries.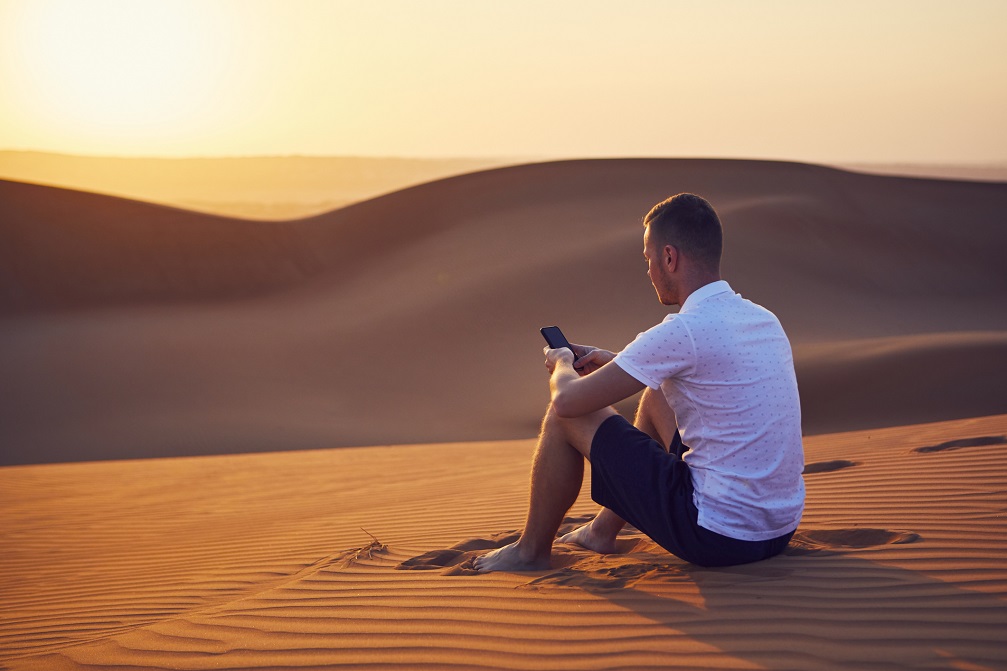 4. Large areas unknown to tourism
Any backpacker will dedicate time on their trip to explore famous sites and places of interest. However, they will also often enjoy spending some time exploring places, not on the tourist trail. 
The Middle East still has large areas of countryside and areas which tourism has barely or not touched at all. But, of course, every country is different, and some more and less so. Nevertheless, most countries in the region have places to explore and meet people who haven't met tourists before. And that makes the elusive much desired 'authentic' experience less elusive.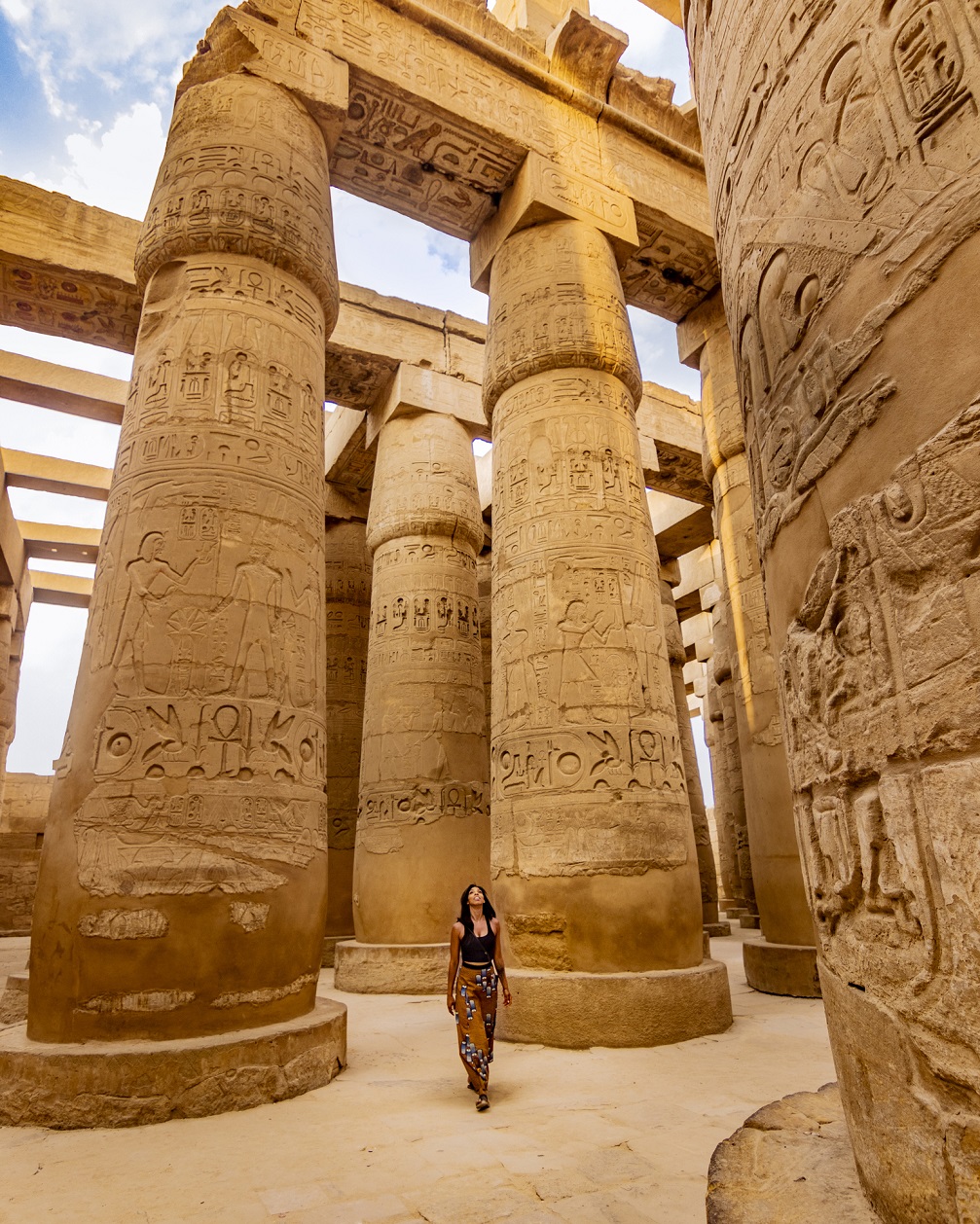 5. History without crowds
Forget Angkor Wat. In The Middle East, you can see archaeological sites of prime importance and enjoy those sites more because there's hardly anyone there. For example, in Jordan, you can visit places such as Jerash, The Desert Castles, Kerak, Shobak, Pella and get them almost to yourself.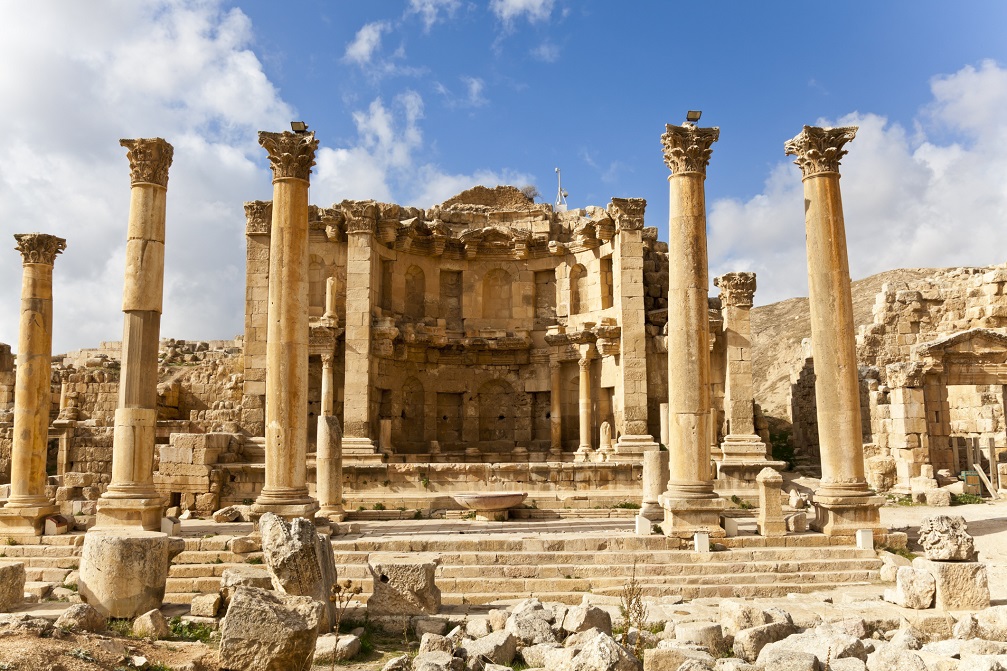 In Turkey, if you explore outside of prominent well-visited places such as Istanbul, you can find historical treasures and hardly a soul there. A long-distance walking trail called the Sufi Trail is an excellent way for backpackers to explore hidden historical gems in Turkey.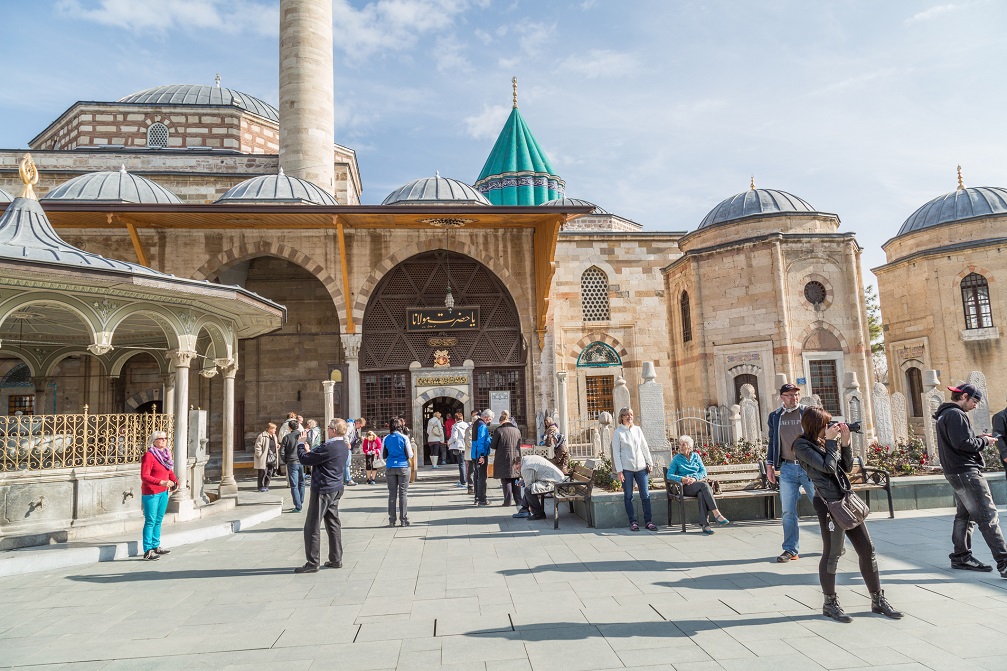 Even in Egypt, you can explore the Pyramids without feeling overcrowded. 
And I say this as Saudi Arabia finally stands poised to open its doors to tourism and access the many sites of interest within its borders.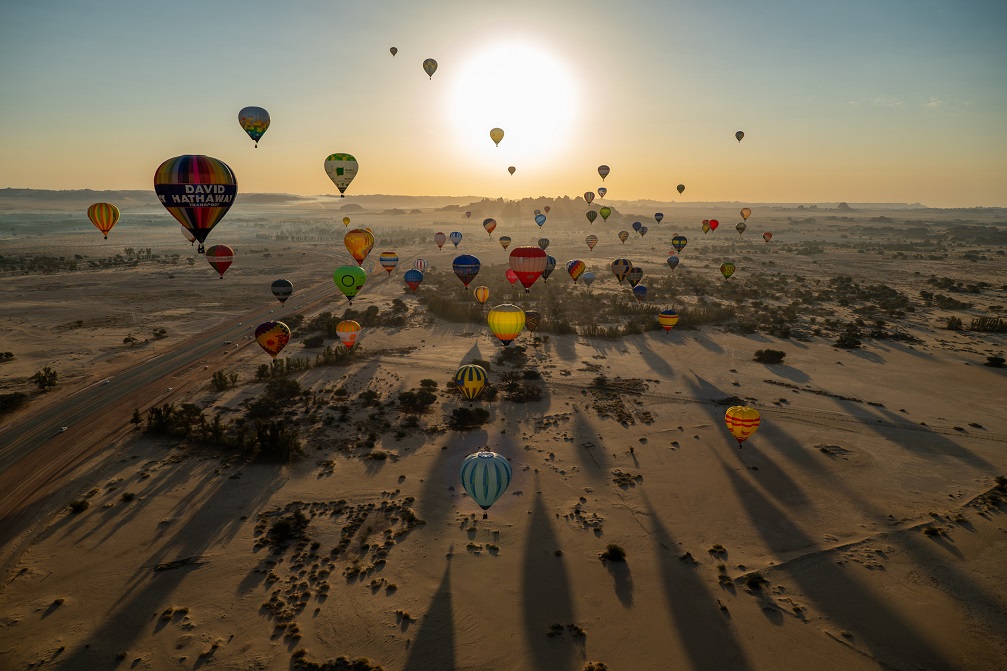 6. Wildlife and nature
In a blog post of this length, it's impossible to express the depth and breadth of the natural world across the Middle East. But you could spend a lifetime exploring and not see every landscape and wildlife of interest. 
Again, there must be hordes of people chomping at the bit to get a glimpse of the Rub' al Khali (The empty quarter). But there's more than sand, falcons, and carpets in the Middle East. 
Oasis in Egypt, the Dead Sea in Jordan and Israel, mountains in Iran, marshes in Iraq, dramatic coastlines in Oman, spectacular islands off the coast of Saudi Arabia and Yemen, wetlands in Turkey, and that's not mentioning the deserts. The list could go on.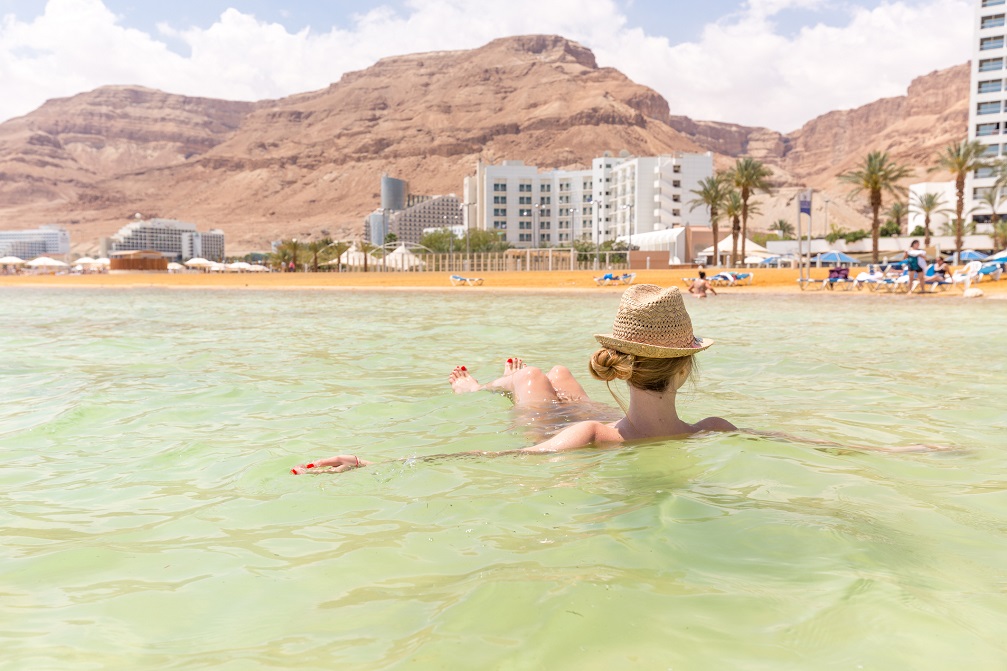 In short. If nature takes your breath away. If you love hiking, birdwatching, swimming, sailing, camping, diving, skiing, rock climbing. Or perhaps you enjoy spending time in the natural landscape. Whatever kind of nature lover you are, you will find plenty of destinations to explore in the Middle East.
7. 2020 devastation
If I haven't yet given you enough reasons to start planning a backpacking trip through the Middle East, then the last reason is this. The pandemic of 2020 and ongoing has devastated the tourism industry in the Middle East. As a result, places previously busy with travelers are now mostly empty. However, once the world begins to open up, you will find people very happy to see you if you are amongst the first to arrive. AND even in the most well-known sites, you can enjoy your experiences without feeling like you are on a crowded conveyor belt. 
A melting pot
The Middle East is a melting pot of culture, dramatic natural landscapes, and history. Backpacking in the region can be a truly enriching experience. Don't miss out. Start planning your trip today.
Have you backpacked in the Middle East? When did you go? Where did you go, and for how long? What were your favorite experiences? Let us know in the comments.