What's included in a cruise booking and what costs extra?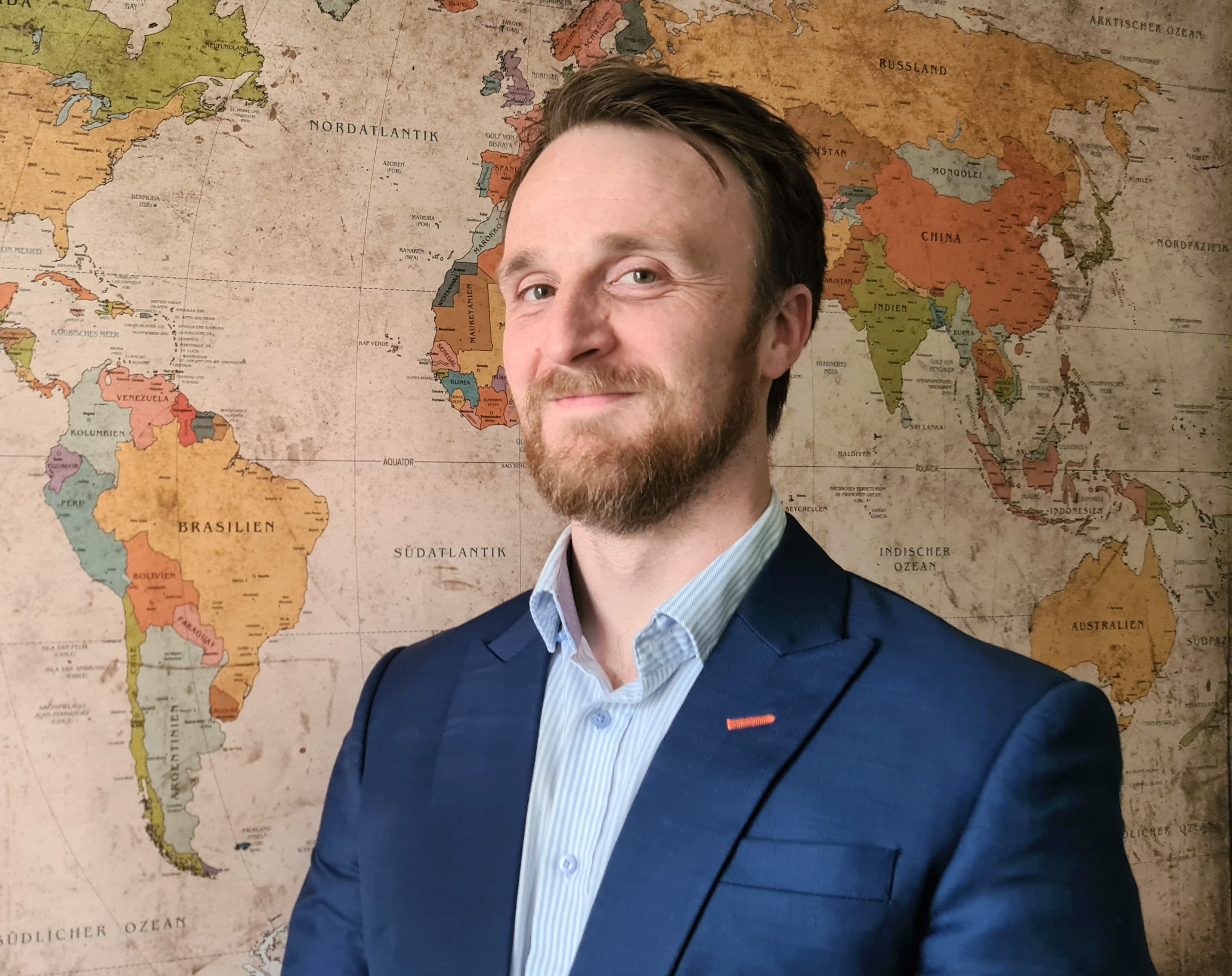 Adventure is defined in many dictionaries as 'bold', 'audacious' or even 'courageous', but what one person believes is adventure will be quite different from the next. I'm not here to provide the same experience to everyone, I'm here to advise and guide you on a journey. The path of which will be unique to you. From beaches in Spain & Greece, to Safaris on the Serengeti Plains, the services I provide are boundless in location and allow your imagination to flourish.
Specialist Destinations:
Kenya, Tanzania, South Africa, Cuba, South America, Central America, United States, Canada
Specialist Areas:
City Breaks, Beaches, Action & Adventure, All Inclusive, Cruise, Yachts & Sailing, Family, Weddings and Honeymoon, Ski, Solo Travel, Luxury
Travel Interests:
Outdoors, History & Heritage, Local Culture, Destination Experiences, Nature & Wildlife
Despite the high upfront cost of a cruise, they are surprisingly good value and you'll often spend less overall on a cruise holiday than the equivalent time away on land. 
This is because pretty much everything is included in the price of the cruise – your stateroom (of course), three meals a day (plus all the snacks in between), incredible entertainment for the whole family, and travel to and from a mind-blowing array of destinations. That's a pretty good all-inclusive package!
There are extras to consider depending on the cruise line. The major additional cost on most cruise lines is the tip (or gratuity) for the crew. This is calculated on a daily rate per passenger and is divided between the housekeeping and dining room crew who serve you during your voyage. Some cruise lines include this in the fare, whilst others don't – so check in advance to be sure.
Most cruise lines charge for WiFi. This is very different from most land-based holidays nowadays, where free internet is a standard amenity. If you don't want to pay for the WiFi, there are always internet hotspots in the ports you can use to keep in touch with friends and family back home.
Other extras you might consider paying for onboard include specialty dining, shore excursions, the casino, and photo packages. Most ships also have an onboard shop for souvenirs.
Here's a little tip for when you book: remember to ask if you can get any "onboard credit" as part of your booking – this is essentially free money to spend on board, and well worth seeing if a deal is currently on.
1
13 days ago
1 answers
190 views