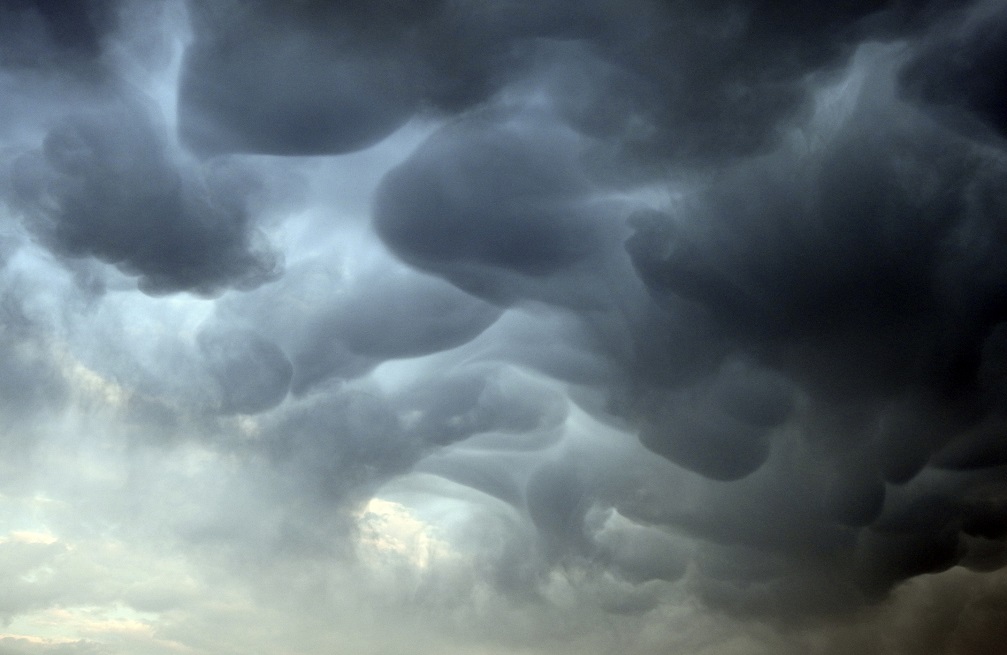 Climate and weather
Botswana's climate varies throughout the year: during a winter holiday in Botswana, you will experience a semi-arid climate. During a summer Botswana tour, humid subtropical weather presides with drier periods.
Winter (Dry season: May through to October)
Winter is the high season for travel to Botswana. It's characterized by an uncrowded atmosphere (except for Chobe, the lively riverfront area) and a ton of activities.
A Botswana safari in the renowned Okavango Delta and Chobe National Park is best during this season.
After the summer rains, wildlife gathers around the natural waterholes and the borehole-fed dames of the different game reserves in the country. Wildlife is easier to spot so you may get the chance to see lions and leopards.
What's more, the weather is almost perfect at this time of the year. Temperatures are mild. Rain is rare. And there are fewer mosquitoes.
Summer (Wet season: November to April)
The rainy season in Botswana begins in this period. The rain (or Pula, in Setwsana, which is also the name of Botswana's currency) can be unpredictable, regional, and continuous for days, especially in January and February.
It wouldn't be an African summer without unbearable heat so bear in mind that from early October to late November it can be very hot.
Some lodges and camps close down for the season because it can be harder to see wildlife. Although wildlife visibility decreases, there is still a chance that you will see some.
The summer rains create the opportunity for two other Botswana holiday activities: bird watching and fishing.
For all the bird watchers out there, here's an interesting fact: Botswana has over 460 species of birdlife. During summer, the lush greenery of the land, transformed by the rainfall, invites migratory birds back to the country.
As for fishing enthusiasts, the Barbel run is typically between August and October in the Okavango.